We'd love to hear from you.
We love hearing from people we've served. Whether we assisted with achieving your goal of buying or selling your home or if you'd just like to share some kind words about our team, your feedback helps others find us so we can continue to help find the perfect home and lifestyle for the wonderful people we serve!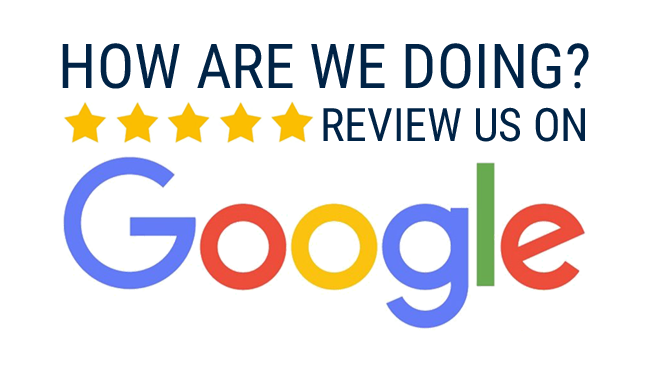 We sincerely appreciate you taking the time to share your experiences with us. To make sure we can get the most out of your efforts and to ensure Google counts your review, here is a guide to make things a bit easier & quicker for you!
1) Why did you decide to move?
2) Why did you decide to hire The Oldfather Group?
3) What was your favorite part of working with The Oldfather Group?
4) What did you learn throughout the process?
5) What advice would you have for someone who is thinking about buying or selling their home?