Beebe Medical Center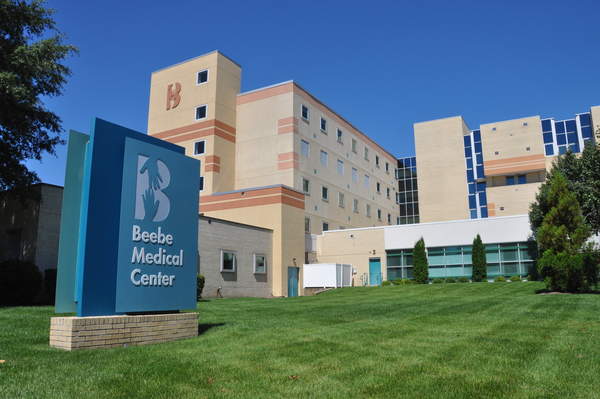 Founded in 1916, Beebe Medical Center in Lewes has become one of the premier health care facilities in Sussex County, serving not only the ever-growing beach areas, but also a thriving year-round population.
The center provides comprehensive inpatient, outpatient, emergency and diagnostic services in medical-surgical, obstetrics, pediatrics, oncology and critical-care medicine. Outpatient services include an outpatient surgical center, diagnostic imaging centers and rehabilitation.
Fully accredited by the Joint Commission on Accreditation of Healthcare Organizations, Beebe Medical Center's charitable mission is to encourage healthy living, prevent illness and restore optimal health with the people residing, working or visiting the communities they serve.