2017 Rehoboth Beach Independent Film Festival Highlights the First Weekend of November in Coastal Delaware
Posted by Dustin Oldfather on Wednesday, November 1, 2017 at 7:30 AM
By Dustin Oldfather / November 1, 2017
Comment
With November now upon us, southern Delaware's busy fall festival season is in it's final days and attention has turned toward the upcoming holidays.
But before we get to the Thanksgiving turkey and the annual visit from Ole' Saint Nick, we still have a few more fun events to tell you about here in southern Delaware.
This weekend's headlining event is the yearly Rehoboth Beach Independent Film Festival, which showcases many of the region's finest independent films and provides a great way to spend some time over the course of the next several days at the Delaware beaches.But there are other fun happenings in store for these next few days as well, including a fun event at the Dogfish Head Brewery in Milton, a great holiday craft and artisans fair in Rehoboth Beach and a fun southern-themed event at the Lewes Public Library..
Check out these selections below in our "Weekender Blog,"as always brought to you by the real estate professionals at the Oldfather Group of Ocean Atlantic Sotheby's International Realty.
Now, here are our choices for this first weekend of November in the coastal region...
Rehoboth Beach Independent Film Festival (Nov. 2-12). This festival founded by the Rehoboth Beach Film Society has become one of the most popular in the region in recent years, with ticket sales reaching 20,000 or more annually.
The festival showcases around 100 of the best independent films, including features, documentaries and shorts, and also offers informative seminars, opportunities to converse with celebrity guests and special events.
The event is held at the Cinema Art Theater, Cape Henlopen High School and at the Unitarian Universalist Church on Route 9.
Visit www.rehobothfilm.com for more information.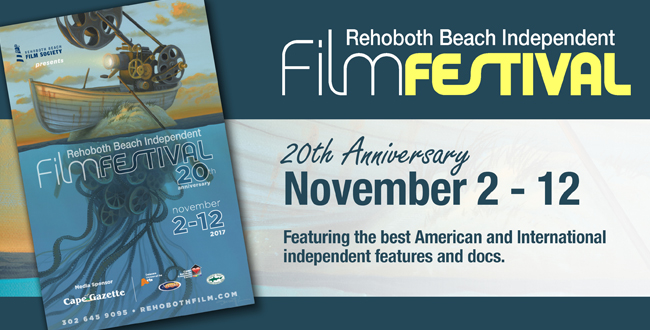 Analag A-Go-Go (Nov. 3-5). Held at both the Dogfish Head Brewery in Milton and Dogfish Head Craft Brewing & Eats on Rehoboth Avenue, this seventh annual event is a celebration of craft brews and is billed as "all things analog."
The event will feature special beers, craft cocktails, a wide selection of vendors, food trucks, live music and an artisanal marketplace that's always a big hit with attendees.
While the festivities are held over the course of three days, the actual ticketed event will be held on Saturday, Nov. 4, from 11 a.m. to 4 p.m. at the Milton brewery. Special activities during the Saturday event includes tours of the on-site Steampunk Treehouse, a record swap and an "off-centered bazaar."
For more information on the 2017 Analog A-Go-Go event, visit https://www.dogfish.com/analog-a-go-go.

Lewes-iana Bayou Bash (Nov. 4). Planned for 7 to 9:30 p.m. on Saturday, Nov. 4, the Lewes Public Library welcomes "a bit of the bayou" to coastal Delaware.
This fun event includes a concert by the New Orleans rhythm and blues band Zydeco-a-Go-Go, dancing and refreshments.
For more information, call 302-645-2733 or visit www.ticketleap.com.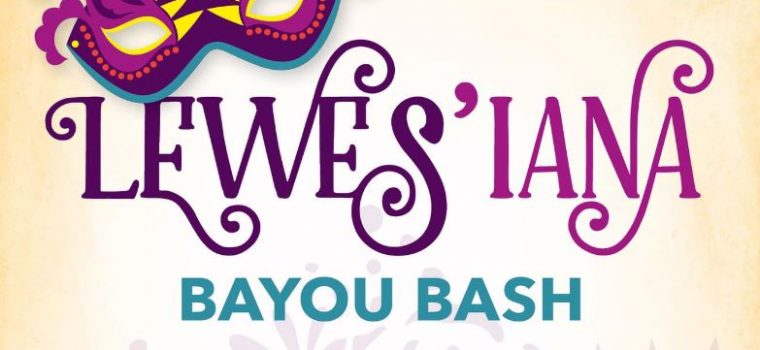 Rehoboth Art League Holiday Fair (Nov. 4-5). This year marks the 28th annual holiday fair at the Rehoboth Art League in Henlopen Acres. More than 30 artisans will be on hand this year in many different specialties, including jewelry, glassworks, pottery, painting and woodworking.
Visit www.rehobothartleague.org for more information.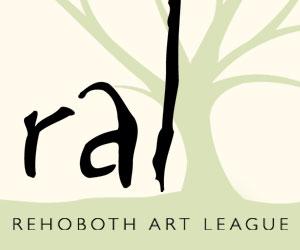 End of an Era Party (Nov. 3). Dewey Beach's iconic Baycenter is scheduled for demolition in the next few weeks, but there's still time for one more great event at the long-time coastal Delaware entertainment venue.
This Friday, Nov. 3, from 7 to 11 p.m., the legendary Baycenter will be sent off in style. Activities for the evening include music by the Amish Outlaws and DJ Manny, food, drinks and much more.
Help honor "yesterday, today and tomorrow" at this late season blowout. Click HERE for more information.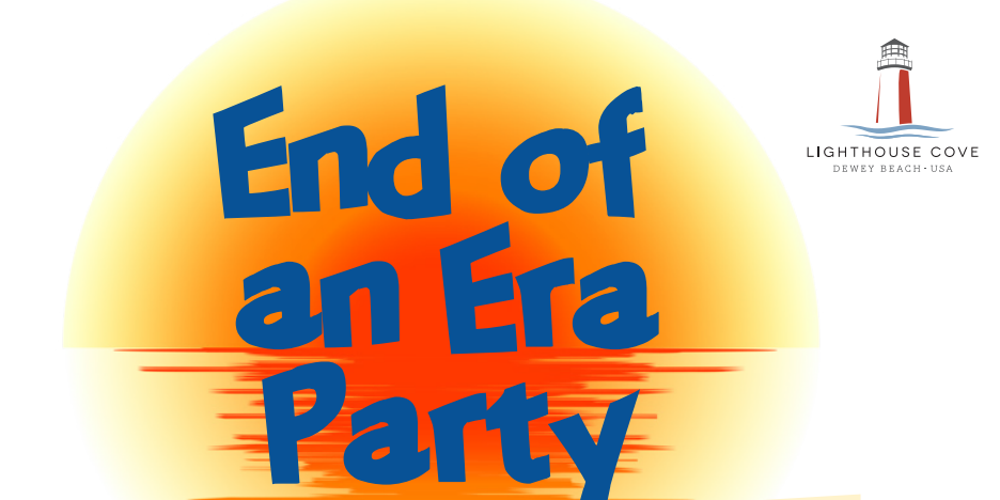 Whatever you choose to do this weekend, we hope you have a fun and exciting few days here at the Delaware beaches.
And be sure to check back here next week in our "Weekender Blog" for more great happenings in and near coastal Delaware.
Have a great weekend everyone!