2020 Saw a Global Pandemic and Many Unforeseen Challenges, but Also a Record Sales Year for the Oldfather Group
Posted by James Diehl on Thursday, January 28, 2021 at 1:07 PM
By James Diehl / January 28, 2021
Comment
Now that we're almost a full month into 2021, it's a great time to look back at the previous year and all of the good and the bad that made up the previous 12 months.
We do this every January as a way of collecting our thoughts before looking forward to the rest of the current year, which we anticipate will be a great one for all of us at the Oldfather Group and hopefully for our ever growing number of friends and colleagues in the coastal region.
The year of 2020 is one that's obviously going to be remembered forever for the global COVID-19 pandemic, which has also affected us greatly here in Delaware, Maryland and Pennsylvania, the three states where we currently do business.
We were effectively shut down for a short time in the early Spring, but things did bounce back nicely and led to a pretty productive year as the nation's real estate markets took off in a big way once restrictions were lifted.
By year's end, the Oldfather Group team had produced the single biggest numbers the firm has ever seen, with 360 units sold for a total sales volume of more than $131 million in 2020. Both are significant gains, 24 and 42 percent respectively, over 2019 figures.
This puts the Oldfather Group once again in the top two or three teams in the state of Delaware in several different categories, including overall sales volume and number of homes sold during 2020.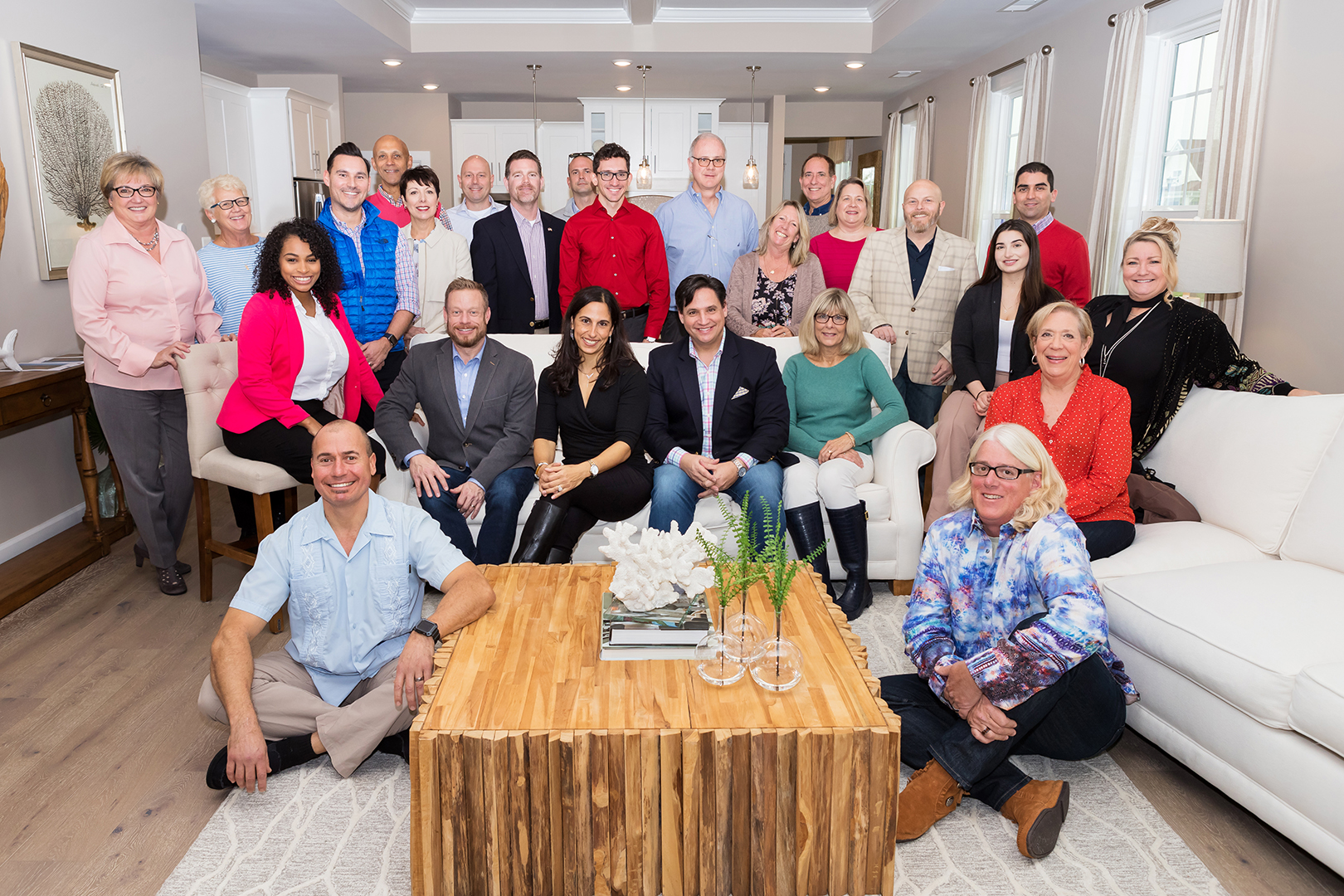 We expect the hot market to continue, as low interest rates and a healthy demand continue to fuel sales in the first quarter of 2021. Existing inventory remains a concern, however, and is something we're keeping a close eye on as we get closer to the busy Spring and Summer seasons.
Turning back to 2020, we're fortunate to be in a position where we can continue adding quality agents to our growing team in all three states where we currently operate. And with the recent Zillow Flex partnership we announced a few days ago, which you can read about here, we expect our team to continue growing.
Right now, we're excited to say that we have 38 agents who work under the Oldfather Group umbrella, a more than 100 percent increase from the end of 2019.
And we're adding more all the time, so if you're an up-and-coming agent who would like to latch on with one of the top real estate teams in the region, give us a call today at 302-260-2000 and let's talk!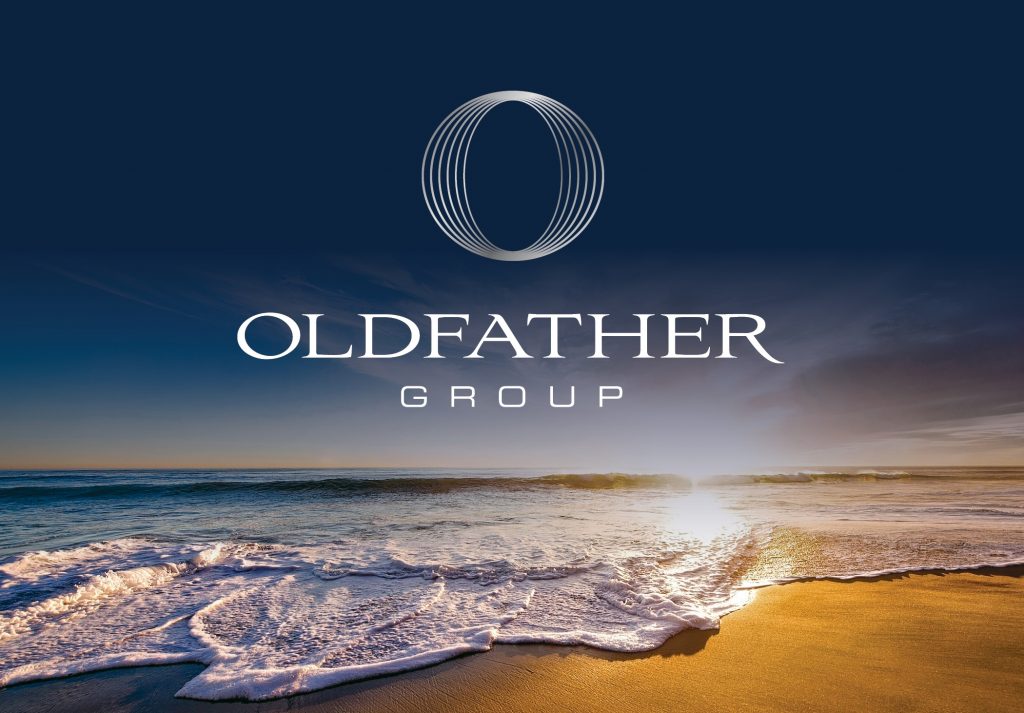 Nearly everyone who reads our blogs knows about our real estate dealings and how we strive to keep everyone in the area attuned to what's happening within their various communities. But not everyone is aware that the Oldfather Group actually consists of three separate companies, all of which had big news to share in 2020.
Motto Mortgage Prosperity, the oldest Oldfather Capital company other than real estate, had several record months in the last calendar year, exceeding even our lofty expectations for the company.
Motto had a record third quarter of 2020, closing more home loans than in any other quarter since opening for business in December of 2018.
And now being able to market itself as a "Caliber Club Member," in partnership with Caliber Home Loans, should prove even more beneficial to the Oldfather Group company in subsequent quarters and years.
To learn more about the programs offered by Motto Mortgage Prosperity, call 302-249-6665, visit them online or stop by the southern Delaware offices located at 16394 Paynters Mill Boulevard, Unit 102.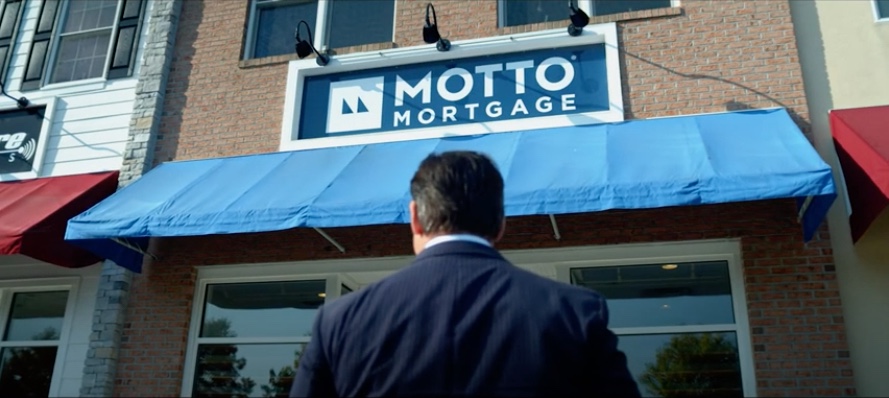 The newest addition to the Oldfather Group family is the addition of the We Insure Prosperity offices in Milton, a branch that serves the insurance needs of individuals throughout the coastal region.
Also located at the Paynter's Mill offices, this branch of Oldfather Capital is run by long-time insurance industry professional Diane McManus.
Led by McManus, the Oldfather Group's insurance arm strives not only to add to the "one stop shopping" environment (real estate, mortgage, homeowners insurance) but also to fill a bit of a void in the area.
We Insure Prosperity opened in September of 2020. To learn more, contact the company, or to ask for an insurance quote, call 302-394-9721, email [email protected], or visit the company online at www.weinsureprosperity.com.

Through all the trials and tribulations, 2020 was actually a pretty good year all things considered. And we're hoping for an even better year in 2021.
And we wish the best for you as well! Let's make 2021 the best year yet here at the Delaware and Maryland beaches!
To learn more about the Oldfather Group, give us a ring at 302-260-2000 or visit us online at theoldfathergroup.com.