4 Top Spots to Enjoy a Little Surf Fishing Near Rehoboth Beach
Posted by James Diehl on Thursday, August 11, 2022 at 8:00 AM
By James Diehl / August 11, 2022
Comment
The Delaware beaches are known for many things - the 26 miles of pristine Atlantic coastline, the collection of small, locally owned restaurants now referred to as the "culinary coast" and the long days of endless sunshine during the warm weather months.
But one of the most enjoyable and popular pastimes in Rehoboth Beach and surrounding coastal communities is fishing. Be it from a boat in the Rehoboth Bay, near the Indian River Inlet or even among the giant cypress trees at Trap Pond State Park, a great fishing spot isn't hard to find "south of the canal."
But for our purposes today, we want to focus on a very special kind of fishing and that's the kind you can do from area beaches if you have a Delaware surf tag.
While the standard tags are sold out for 2022, there are still plenty of off-peak surf fishing permits available by visiting destateparks.com and submitting an application.
The off-peak permits were introducted by the Delaware Department of Natural Resources and Environmental Control (DNREC) last year due to the high demand for surf tags in the First State.
They basically allow the same privileges as the regular tags do, except they can't be used on weekends between Memorial Day and Labor Day or on holidays.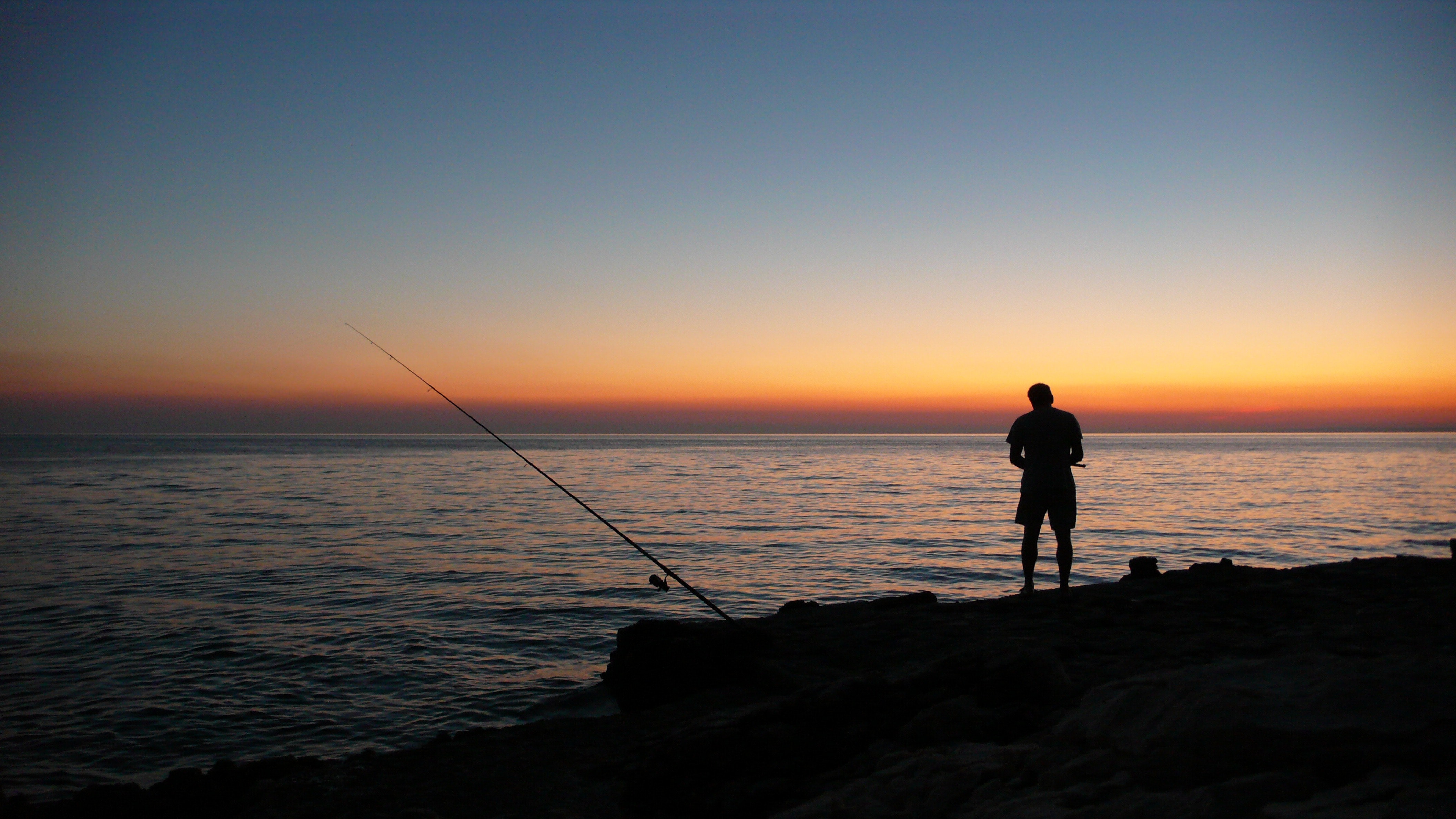 Okay, all that being said, let's get to the purpose of today's blog and that's highlighting the top spots in the area for doing a little fishing from the beach.
Keep in mind that, unlike some of the other states along the eastern seaboard, in Delaware you have to be actively engaged in fishing to park your vehicle on the beach.
Put a pole in the water and you'll be okay. But you'll want to be sure you're doing this as enforcement officials do check and you will be fined if you're on the beach with your vehicle while not actively engaged in fishing.
One last note: We're only going to feature the four state park sites in southern Delaware where you can actually drive onto the beach to surf fish. There are several walk-on fishing locations throughout the area where you can surf fish, which we can address in a future blog.
Okay, on to the four main sites on our list...
Cape Henlopen State Park
There are several beach crossing areas within Cape Henlopen State Park, some of which are open 24 hours a day and others that are only open from 8 a.m. until sunset.
If you drive onto the beach at Delaware's most popular state park, be sure to follow and obey posted signs as areas for surf fishing are clearly marked (see the map at the bottom of this blog for more information).
Also keep in mind that some fishing areas could be closed from time to time due to nesting birds in the area. This is sporadic throughout the year so just be aware that there could be temporary closures from time to time.
Cape Henlopen is Delaware's most visited state park and provides all sorts of entertainment throughout the year, and this certainly includes some great spots for doing a little surf fishing.
Grab your poles and some bait and have a great day on the beach with family and/or friends. You might even catch your evening meal in the process!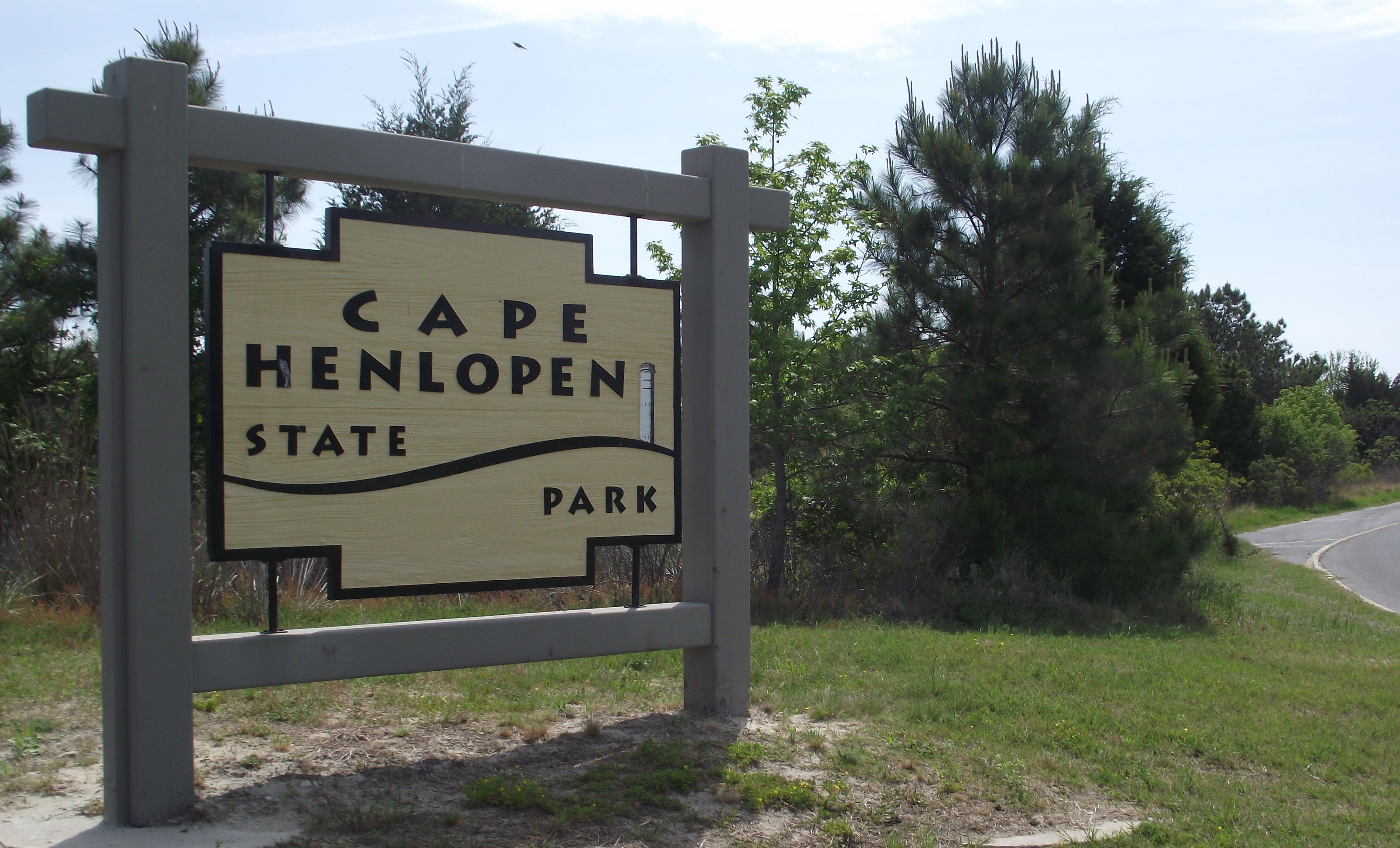 Delaware Seashore State Park
Delaware Seashore State Park features four vehicle entrances onto the beach, three that are north of the Indian River Inlet and one that is just south.
As with Cape Henlopen, some of these are open 24 hours a day and others are for use only between 8 a.m. and sunset.
Most of Delaware Seashore State Park is open to vehicles for fishing, with the exception being the northernmost section and the areas just to the north and south of the Indian River Inlet. Those areas are designated for surfing and swimming, respectively.
Potential closures also exist at Delaware Seashore due to nesting birds, but these are sporadic and policies will be clearly marked when this occurs.
Delaware Seashore State Park features some great fishing spots and it shouldn't be hard to find a peaceful location to enjoy the day, regardless of what month it is.
Fenwick Island State Park
Unlike the two state parks already mentioned, the vehicle entrances at Fenwick Island State Park are all open 24 hours a day and can be accessed with a Delaware surf tag.
The majority of the park is open for vehicle entry and surf fishing with the exception of the southermost portions of the park.
Again keep an eye out for those nesting birds which could lead to temporary closures, but you should be good to go a large percentage of the time.
Enjoy a little fishing at Fenwick Island State Park and then head on over to Ocean City for a nightcap. Sounds like a day well spent to us!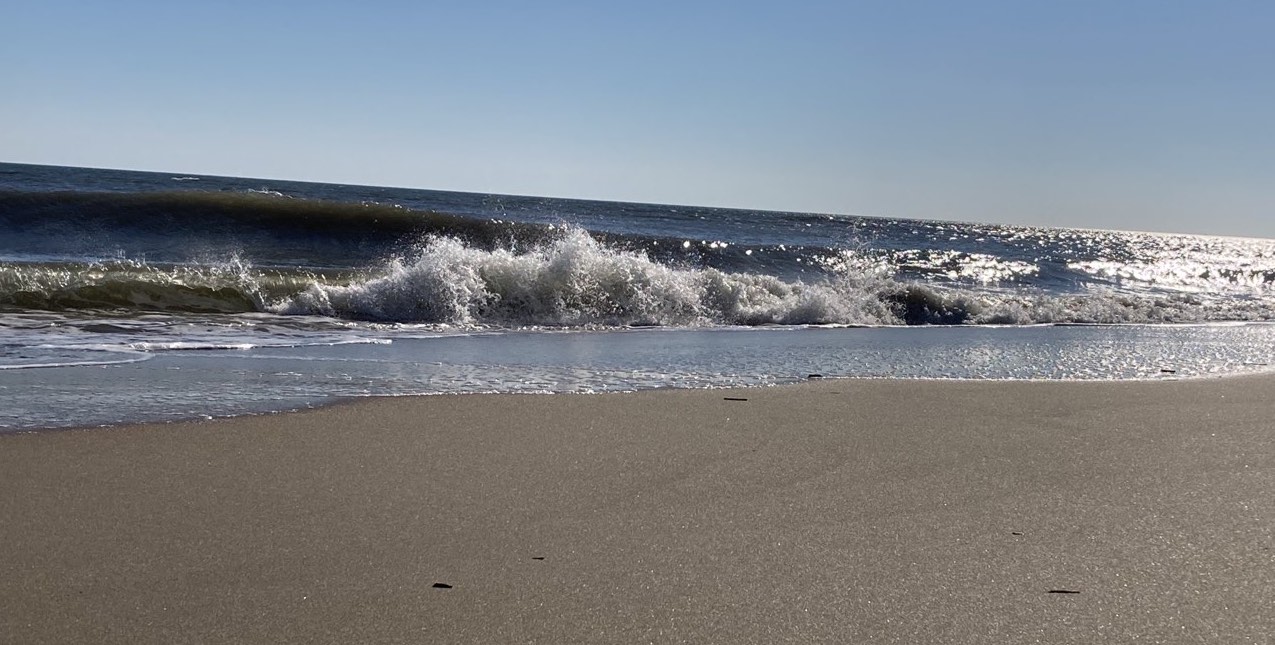 Beach Plum Island Nature Preserve
Much smaller than the other three sites on our list is Beach Plum Island Nature Preserve, which runs along the Delaware Bay south of Broadkill Beach and features a single beach crossing for vehicles.
The majority of Beach Plum Island Nature Preserve is closed to vehicles, but there is a "sweet spot" of land in the northern and central portions of the preserve where surf fishing from vehicles can occur 10 months of the year (January and February are excluded).
If you're planning on a day of surf fishing at Beach Plum Island, keep in mind that the beach there is very narrow and high tides can become an issue at times. So keep an eye on the tide and the weather and always err on the side of caution.
Also remember that the wildlife and vegetation is protected by law on Beach Plum Island and you may not disturb either while visiting the island.
All that said, Beach Plum Island Nature Preserve is usually a little less crowded than the three main state parks located along the Atlantic Ocean. So if you're searching for a little peace and quiet, this could be a good option.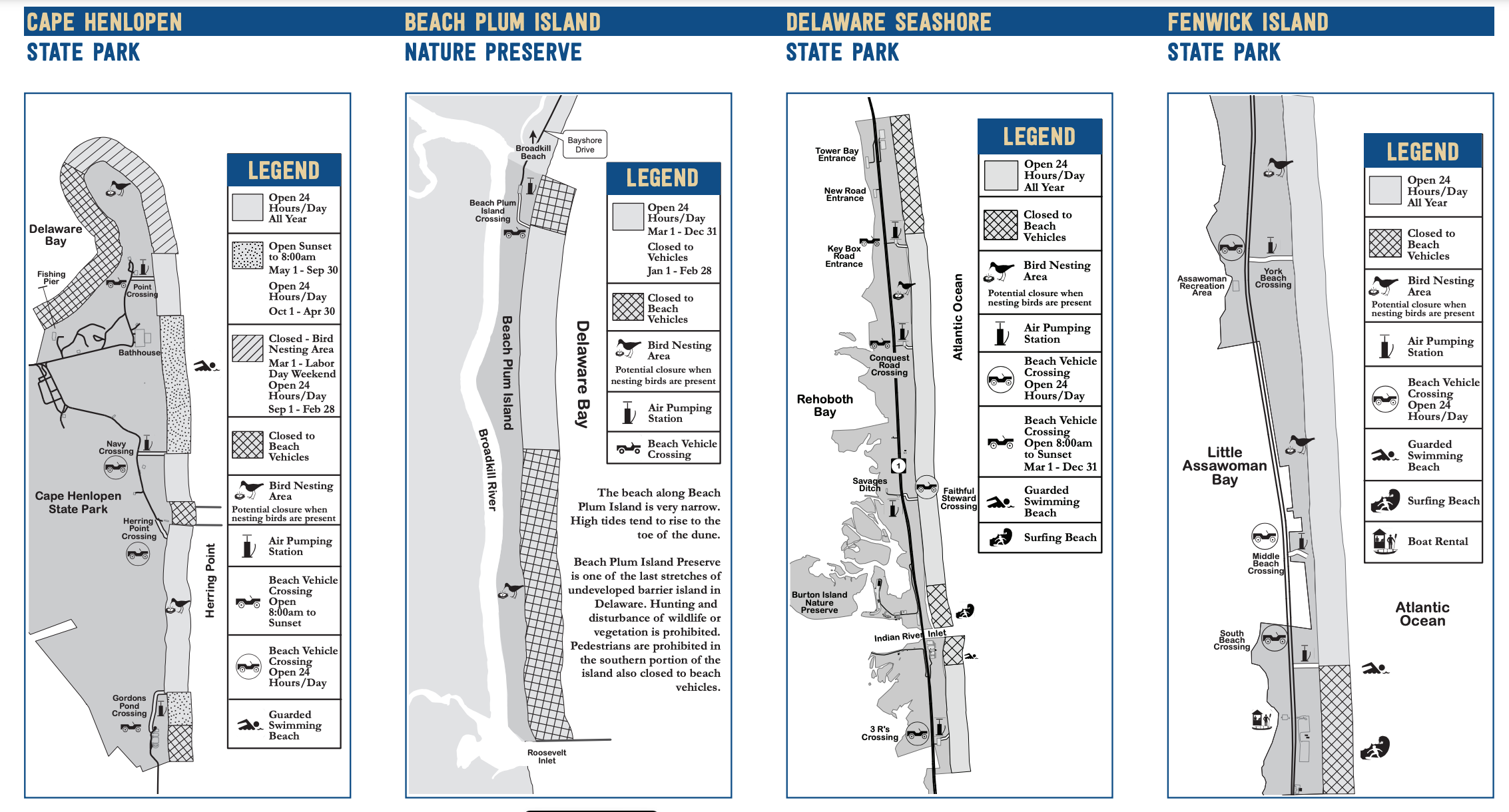 Map copied from DNREC's "Delaware State Parks Surf Fishing Program" brochure.
There are several rules and regulations which must be following when driving a vehicle onto Delaware's beaches with the intent of surf fishing.
For example, all vehicles must be equipped with certain items for safety reasons. These include a shovel, a tow rope or chain, a low pressure tire gauge and a jack.
For more about surf fishing on beaches in the Delaware State Parks system, including additional safety rules, click here.
Have a great time surf fishing this year at the Delaware beaches. And remember, if you want to purchase a Delaware surf tag, you can do so by visiting destateparks.com.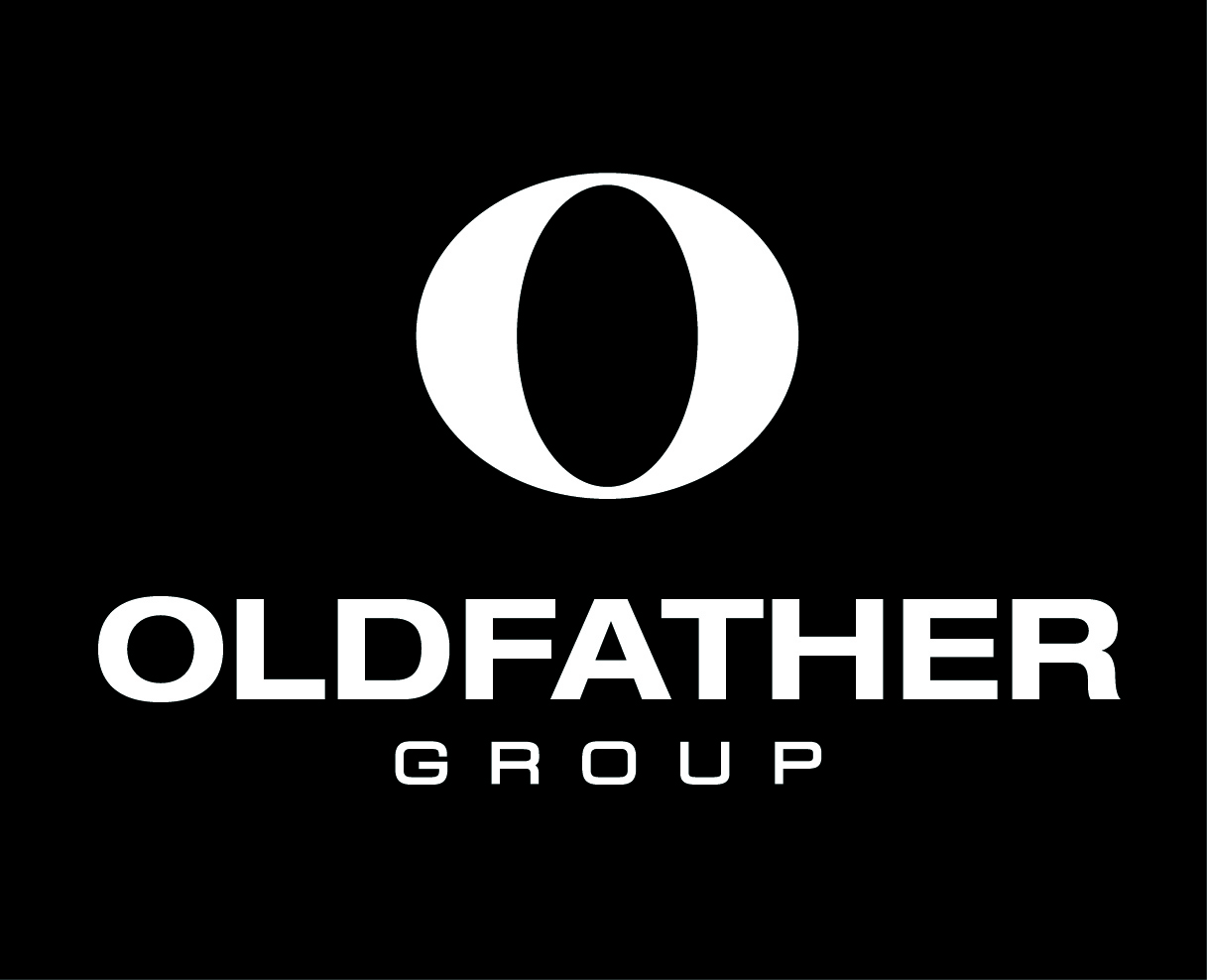 Google Reviews

"It's our pleasure to recommend Oldfather Group to anyone wanting to buy or sell their home. Being new to the area and after having an extremely frustrating experience with another reality group in the area, we decided to give Dustin and the Oldfather Group a try. From helping us decide on a listing price, to prescreening buyers, through all the negotiations, and then handling all the legal issues and paperwork our overall experience was excellent. Attention to detail was superb as well as their quick response time to all our questions and concerns. We had an administrative assistant assigned specifically to our contract which helped a lot. Consequently, the settlement was a breeze. Over the years we have used many Realtors and unquestionably the Oldfather Group was the best." -Allen Sangree

"This team has it all. They're professional, knowledgeable and responsive. Looking to buy or sell a home, contact them today!" -Jon Cohen

"If you need to buy or sell, this is the agency to call! We had a very pleasant selling and buying experience with this highly experienced group. Our agent... was innovative, thorough, creative, knowledgeable and professional!!" -Deborah Von Stetten