5 Offseason Options for Family Friendly Fun in Rehoboth Beach, Ocean City and More
Posted by Dustin Oldfather on Wednesday, January 12, 2022 at 12:00 PM
By Dustin Oldfather / January 12, 2022
Comment
The offseason at the Delaware and Maryland beaches provides the perfect opportunity for enjoying some of the finest things the region has to offer, but with many less people and much less traffic on the area roadways.
We're going to be highlighting some of these offseason activities over the next few weeks, so you can get outside with your family and/or friends and enjoy the coastal region as much as possible.
Before we know it, the weather will be turning warmer and the area will be teeming once again with people experiencing and exploring all of the great things that the Delaware and Maryland beaches are known for.
Below are a few of our favorite offseason things to see and do. Take a look and then decide what you and your family would most like to try during the winter months in Rehoboth Beach, Ocean City and all points in between.
Here a few of our favorite wintertime activities at the Delaware and Maryland beaches:
Exploring the Culinary Coast
Southern Delaware has become known in recent years as one of the best places in the mid-Atlantic for quality food and exceptional local restaurants. The area has a wide selection of locally owned and operated restaurants, with many eateries actually owned by chefs who are in the kitchen preparing your meals.
Local chefs have really turned the area into a go-to culinary destination in recent years with their wide variety of personally crafted meals. And there aren't any long lines to deal with during the offseason, so it's a great time of year to enjoy the best in local dining options.
We can't possibly mention all of our local favorites, but checking out a few of the many fine restaurants and eateries that make up southern Delaware's "Culinary Coast" should be on your to-do list for this offseason.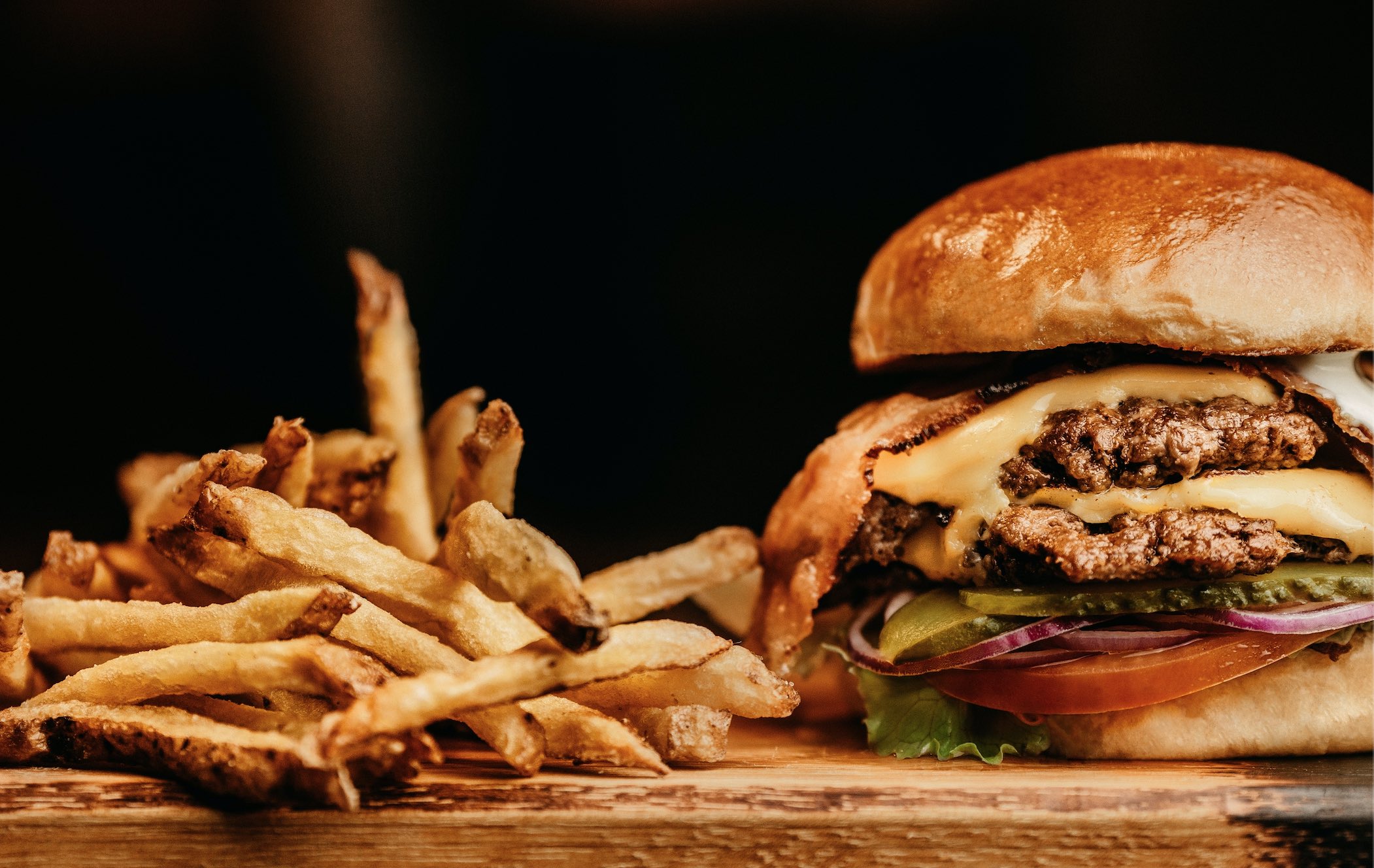 Visiting Local Museums
This is always a great option for getting out and about during the winter months, particularly if you're interested in southern Delaware's rich local history.
From the Zwaanendael Museum in Lewes to the hidden treasure that is the Delaware Shipwreck Museum in Fenwick Island, as well as the several museums located in the central and western parts of Sussex County, there is much to see and explore.
Here are are a handful of our favorites:
Rehoboth Beach Museum (Rehoboth Beach)
Zwaanendael Museum (Lewes)
Nanticoke Indian Museum (Oak Orchard)
DiscoverSea Shipwreck Museum (Fenwick Island)
Seaford Museum (Seaford)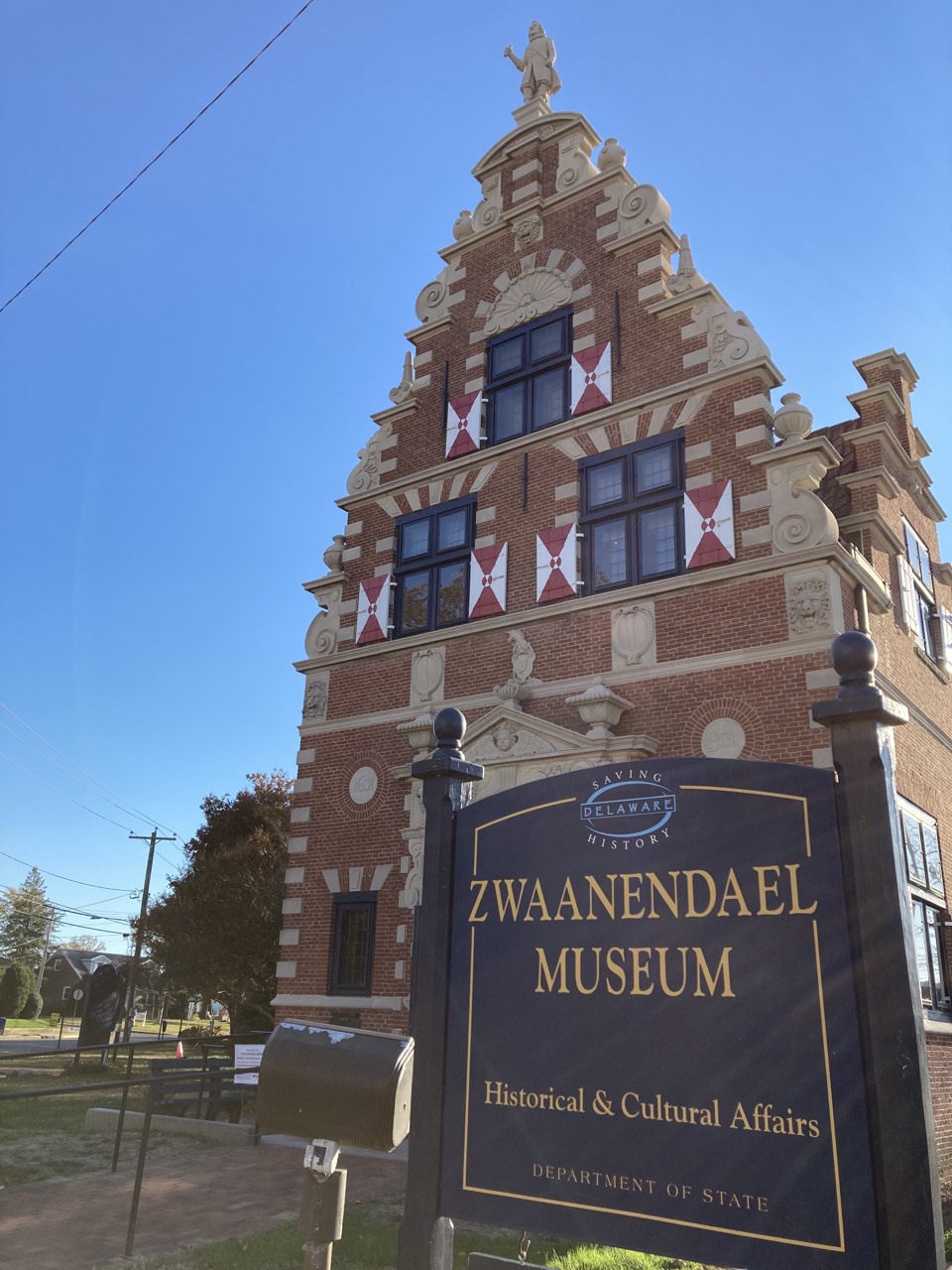 Visiting Ocean City
While many places close for the season in Ocean City, there are still plenty of things to do if you're willing and able to search them out.
For example, the ice skating rink at the Carousel Hotel is a great family option during the winter months, as are the indoor putt-putt golf courses located at 68th Street and 136th Street. Visit the Old Pro Golf website for more information on the latter.
Other offseason activities in Ocean City include indoor swimming at Dunes Manor and Francis Scott Key Family Resort, as well as bowling at Ocean Lanes and many others.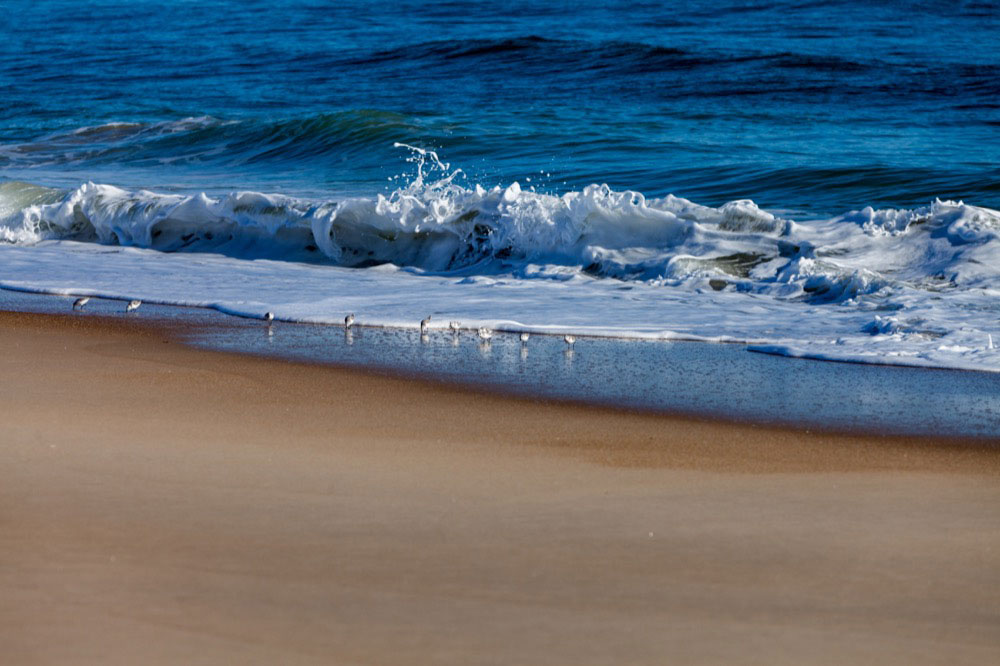 Getting Pampered at a Local Spa
What better time to enjoy a little pampering than during the winter months when you really want to be inside and toasty warm anyway, right?
Southern Delaware has several great spas where you'll be treated like royalty, and we urge you to seek them out.
Just do a Google search for "Coastal Delaware Spas" or "Rehoboth Beach Spas" and you'll come up with several options, none of which are bad.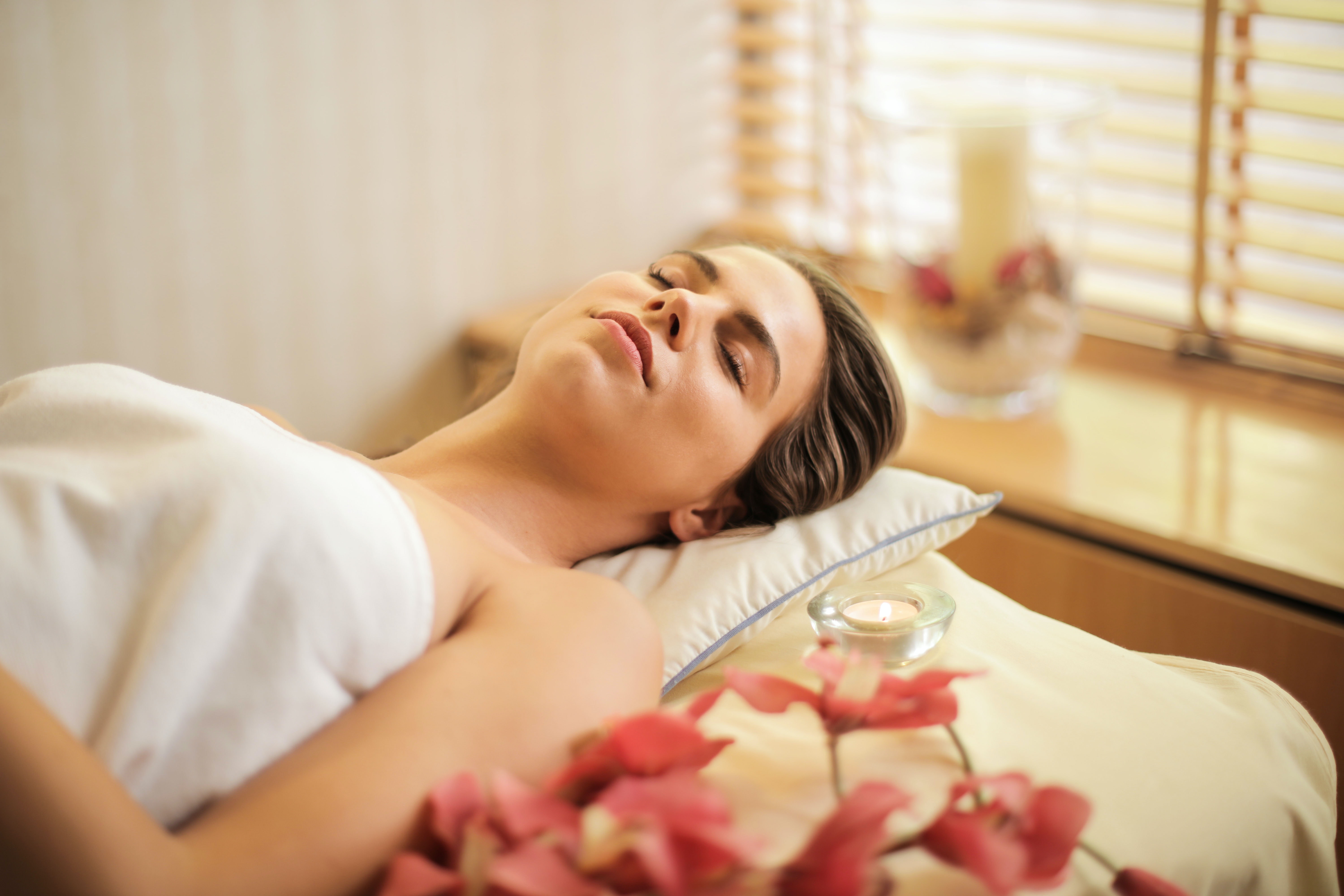 Local Library Programs
There are several great programs and activities happening at our local libraries, even during the offseason, and we encourage you and your family to take full advantage of them.
These programs are incredibly diverse and offer great offseason options for staying active here in the coastal region. Keep reading for more on our local libraries, then click on the links for information on some of the programs that are upcoming in the next few weeks.
South Coastal Library (Bethany Beach). Located on Kent Avenue in the "Quiet Resort," the South Coastal Library has a wide selection of events throughout the year. Call 302-539-5231 or visit their website for more information.
Rehoboth Beach Public Library (Rehoboth Beach). Located at 226 Rehoboth Avenue, the Rehoboth Beach Public Library also has a wide selection of events every month of the year. Call 302-227-8044 or visit their website for more information on what's happening at the Rehoboth Beach Public Library.
Lewes Public Library. The Lewes Public Library is located on Adams Avenue and is busy year-round. Visit their website or call 302-645-2733 for more information on everything coming up at the Lewes Public Library.
Milton Public Library. Located on Union Street in historic downtown Milton, this is also an extremely busy coastal Delaware library with tons of things going on all year long. Call 302-684-8856 or visit their website for more information.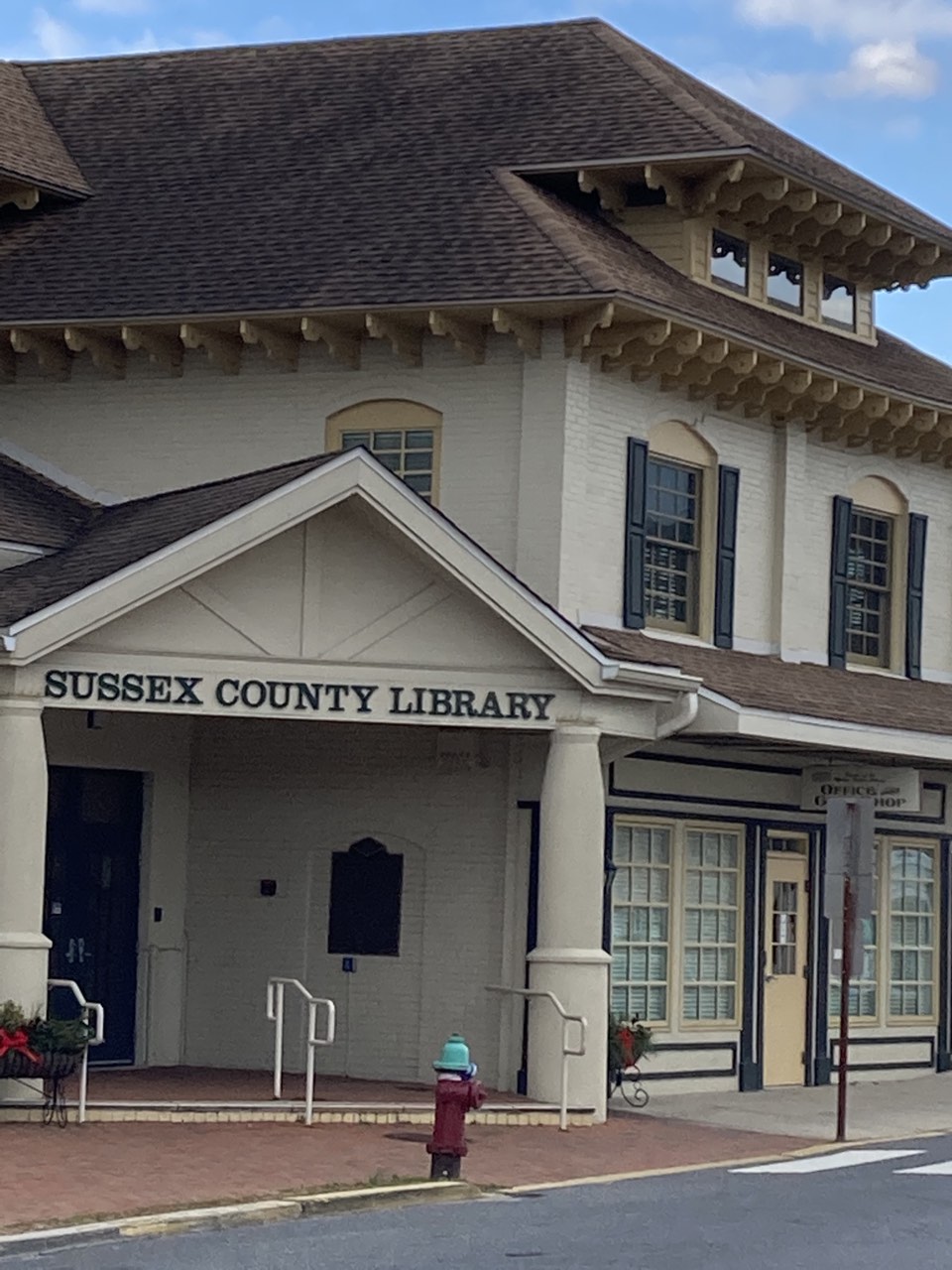 Keep visiting theoldfathergroup.com every week for the latest events and happenings taking place at the Delaware and Maryland beaches, as well as northern Delaware, southeastern Pennsylvania and greater Annapolis.
And whatever you plan on doing this weekend, have a great time here in the coastal region.