5 "Pros" and 5 "Cons" of Belonging to a Homeowners' Association
Posted by Dustin Oldfather on Friday, February 10, 2017 at 6:30 AM
By Dustin Oldfather / February 10, 2017
Comment
One of the most important questions any new homeowner should ask, prior to moving into a new home, is whether or not the community they're moving into has a governing homeowners' association, or HOA.
The idea of homeowners' associations is definitely not a new one, as they've been around for decades. But their prevalence is on the rise, with nearly 6 in 10 homeowners across the country now living in communities that are overseen by homeowners' associations.
So, why the increase? Well, the easy answer is that it's what the majority of homeowners want, and when managed properly, they can be a real benefit to any residential community.
They have many benefits, but there are things to be wary of as well. Let's look at some of the positives, as well as the negatives, of HOAs.
First, the positives…
Your community will look nice
One of the basic tenets of any homeowners' association is that the neighborhood looks nice and that certain guidelines are followed. Some of the rules imposed by HOAs involve items like lawn care, restrictions on larger vehicles like boats and motor homes and guidelines for colors of exterior paint that can be used, among others.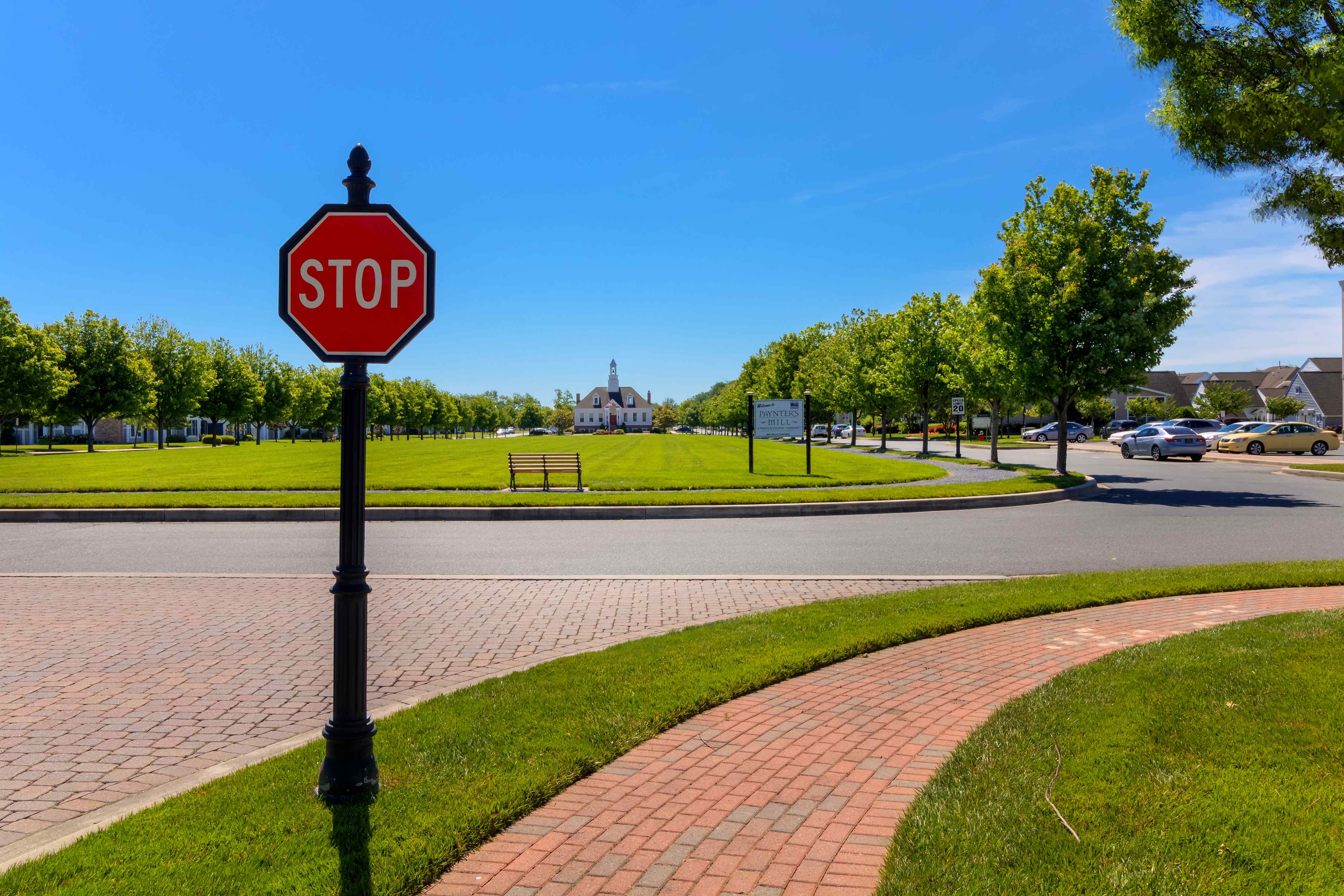 The amenities!
Especially at neighborhoods at or near the beach, the amenities at coastal Delaware's residential communities can be substantial. This includes clubhouses, golf courses, swimming pools, exercise rooms, tennis courts, walking paths and many other things. This is definitely one of the perks to living in a planned community, overseen by a homeowners' association.

As-needed mediation services
If you have an issue with one of your neighbors and need an independent third party to hear your dispute and rule on it, well that's another service homeowners' associations generally provide. This could involve anything, such as disputes over the height of a fence, or maintenance of a tree that extends onto both properties, or several other issues that may come up.
Get to know your neighbors
A homeowners' association is run by, you guessed it, homeowners in the community where you live. So serving on the board of directors or volunteering in another way with the association can really increase your social circles. You'll get to know other people in your neighborhood, for sure, and you may even get a few new friends out of the deal. Either way, you'll be directly contributing to the well-being of your community.
Shared maintenance costs
This includes fees for things like maintaining the common areas, such as the pool and the clubhouse, as well as fees for services such as lawn care in the summertime and snow removal during the winter.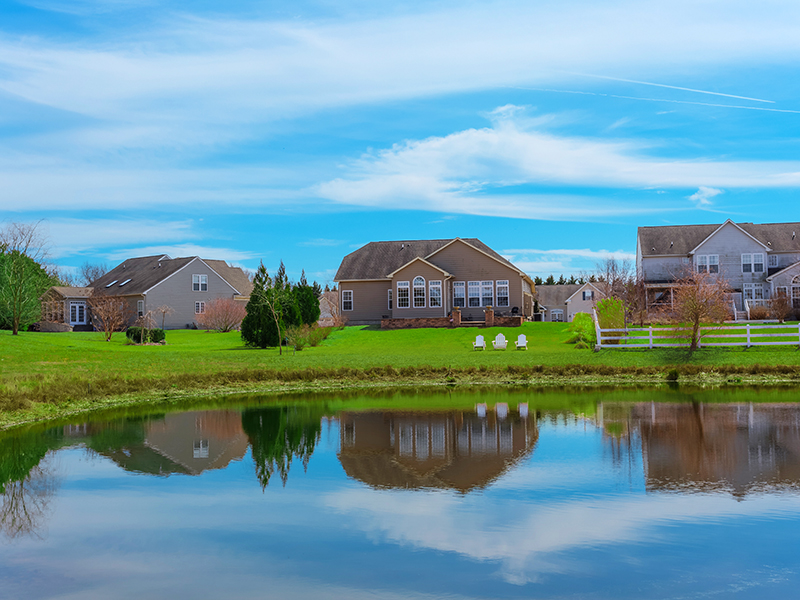 As you can see, there are many advantages to living in a community that has a homeowners' association looking out for it's residents. But, there are a few things about HOAs that would not be included in the so-called "pros" column.
So, let's take a look at a few things about homeowners' association that may not be all that positive, but that are a fact of life when living in these communities.
They're not free!
You can probably file this under the category of "duh!," but services provided by homeowners' associations are obviously not free of charge. Your REALTOR can fill you in when you first look at a home and, if you decide to purchase property within the community, you'll need to add any homeowners' association fees into your monthly budget. Fees vary depending on the individual HOA, so be sure to look into this before moving in so you're not caught off guard.
Loss of freedom
If you belong to an HOA, there are rules that you and your family will need to follow. You may not like all the rules, but you'll nonetheless need to adhere to them if you want to continue living in the community. There are options, however, such as petitioning the homeowners' association to change certain rules. But, the final decision will lay with the board of directors, so if they rule against you, you will have to abide by that ruling.
Asking for approval
If you want to add an addition or make a renovation to your home, you'll normally need to obtain approval from the HOA prior to doing so. And it's possible that your request will be denied, so you need to be prepared for that possibility. So before you add on that back deck or that in-law suite, or add solar panels to your roof, be sure you've jumped through all the necessary hoops with your HOA.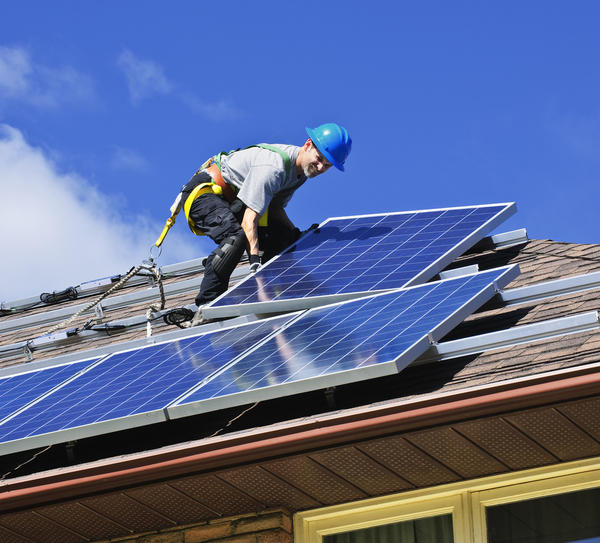 Financial woes
If your HOA is not good stewards of its money and develops financial issues, this could negatively impact you as well. It could affect your ability to qualify for a home loan and could also drive home prices down in your community.
Personal squabbles
If there's internal strife on the board of directors of your HOA, this could affect you, as well as other homeowners in the community. No one wants to pick sides, but you may end up being caught in the middle of these squabbles, particularly if you're involved in the everyday business of the HOA. It's best to just relax and sit on the beach for awhile, and wait for things to settle down.

So, as you can see, there are positives and negatives to living in a community that's regulated and managed by a homeowners' association. The best advice we at the Oldfather Group can give you moving forward is to carefully evaluate each individual HOA and make up your own mind on a case by case basis.
As the Boy Scouts always say, it's best just to "be prepared" when it comes to purchasing a new home, and educating yourself on your potential community's HOA is certainly always a prudent move.
Do your due diligence and things will generally work out for the best.
Have a great day everyone!
Looking to buy a home in coastal Delaware? Give us a call at 302-260-2000, or visit our Search Page at theoldfathergroup.com to view homes currently on the market in coastal Delaware.
And if you've had any thoughts of selling your home, visit coastaldelawarehomevalues.com to instantly learn your home's approximate value.