5 Reasons Why Fall is an Ideal Time to Buy a Home in Rehoboth Beach
Posted by Dustin Oldfather on Thursday, September 30, 2021 at 2:00 PM
By Dustin Oldfather / September 30, 2021
Comment
It's autumn in the coastal region, which means that the large summertime crowds have dissipated, school is back in session and everything has begun to settle back into a normal routine for most families.
It also means the holiday season will soon be upon us, and along with it a new year filled with new promise and new opportunities.
But before we turn the calendar, there's still time left in the current year to find the family home of your dreams at or near Rehoboth Beach.
There are several reasons why this is the best time of the year to find that diamond in the rough in the coastal region.
Don't believe us? Keep reading below for many reasons why the so-called "ber" months are one of the best times to buy a home.
Deals Aplenty
Sellers who put their homes on the market earlier in the year are often willing to lower their asking price in the fall, or may have already done so over the last few months.
By the time October rolls around, the realization that winter is coming is on everyone's minds. With the colder weather, less people are generally out searching for homes, so that makes fall the perfect opportunity to get out there and find the deal you've been looking for.
Less Competition
Especially in an area like Rehoboth Beach that sees such a huge surge in population during the summer months, fall means there are generally less people to compete with for the home of your dreams.
Kids are back in school, summer vacations are over and lives are generally a lot more structured and organized during the fall than they are between Memorial Day and Labor Day.
This means less competition and more opportunities for buyers who are willing to be out and active in the marketplace.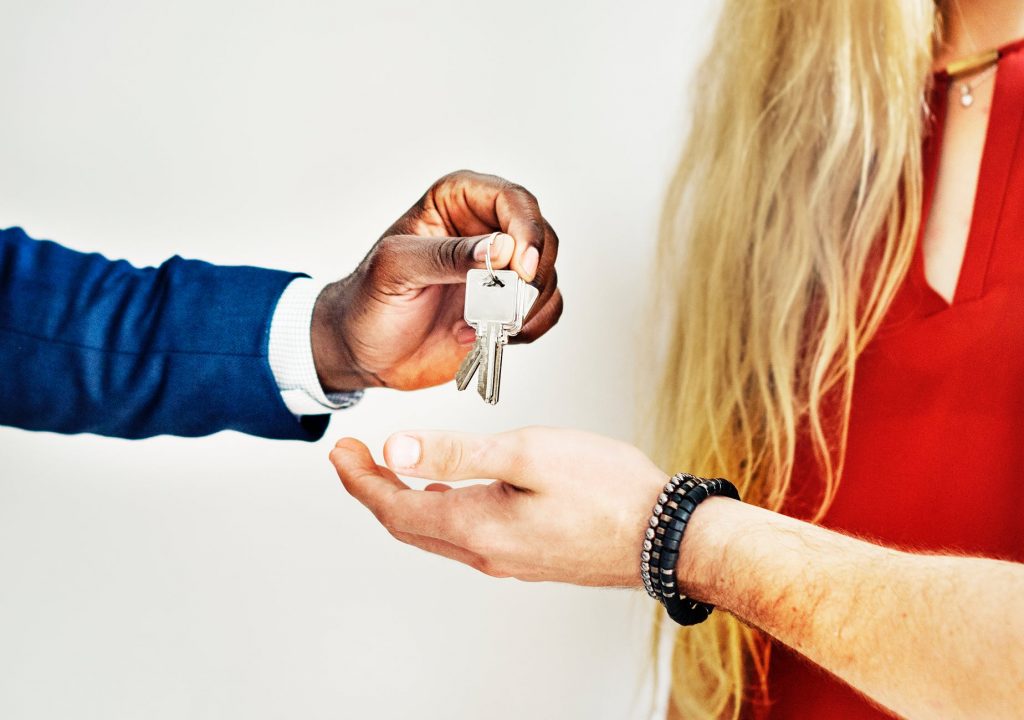 End of the Year is Coming
This has much more to do with the tax man than it does with the actual calendar, but it's something to keep in mind when out looking for a home in the last quarter of the year.
Why not ask the seller what his or her motivation is for selling? If anything about taxes enters the conversation, then that's a good indication that he or she may be motivated to make a deal.
Homes are not only places to make memories, they're also huge investments with tax consequences. A homeowner may want to sell before December 31 to take advantage of a gain or a loss for the current tax year.
Holiday Motivation
The holiday season is busy and hectic enough without having the added stress of trying to sell a home. Most Americans have parties planned, family visits scheduled and plenty of other activities around the holidays.
That could provide a little extra motivation and allow a savvy buyer to get a better deal at this time of the year.
If you're out shopping in October and November, keep this in mind and consider making an offer before the holidays get much closer.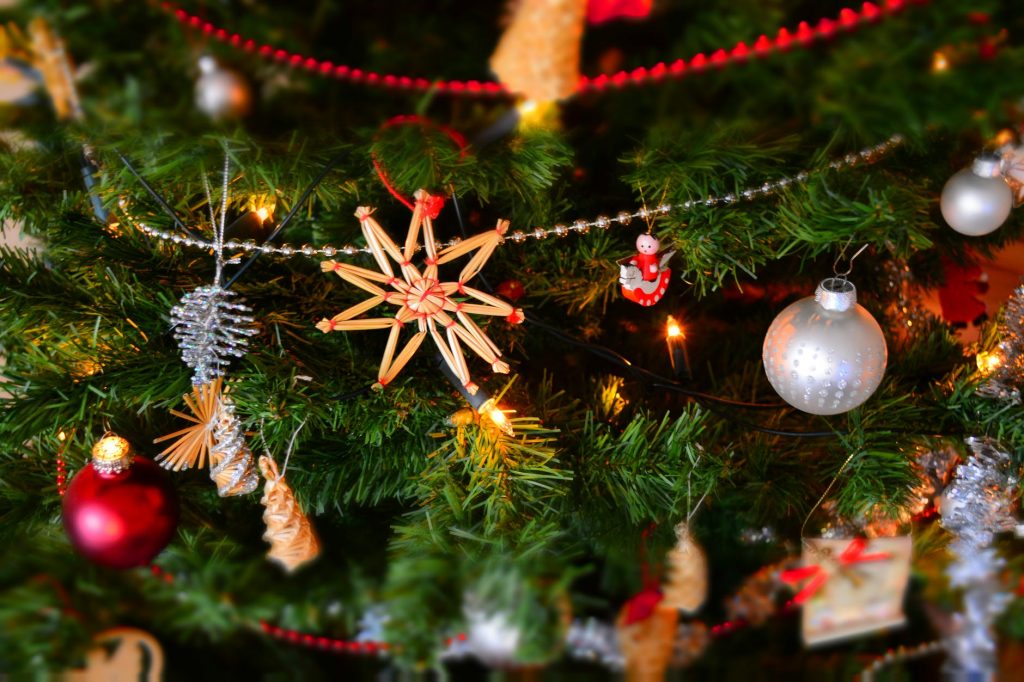 Weather Conditions
The often unpredictable fall weather can keep some people from being out and about in the local communities, which means less potential buyers for you to compete with.
But the rainy and sometimes harsher weather in the fall can also expose certain flaws in a property you're interested in, items that may not be noticeable when the weather is warm and ideal.
Fall is also a perfect time to do a property inspection, so you don't get any surprises months after spending your hard earned cash on a home at the beach.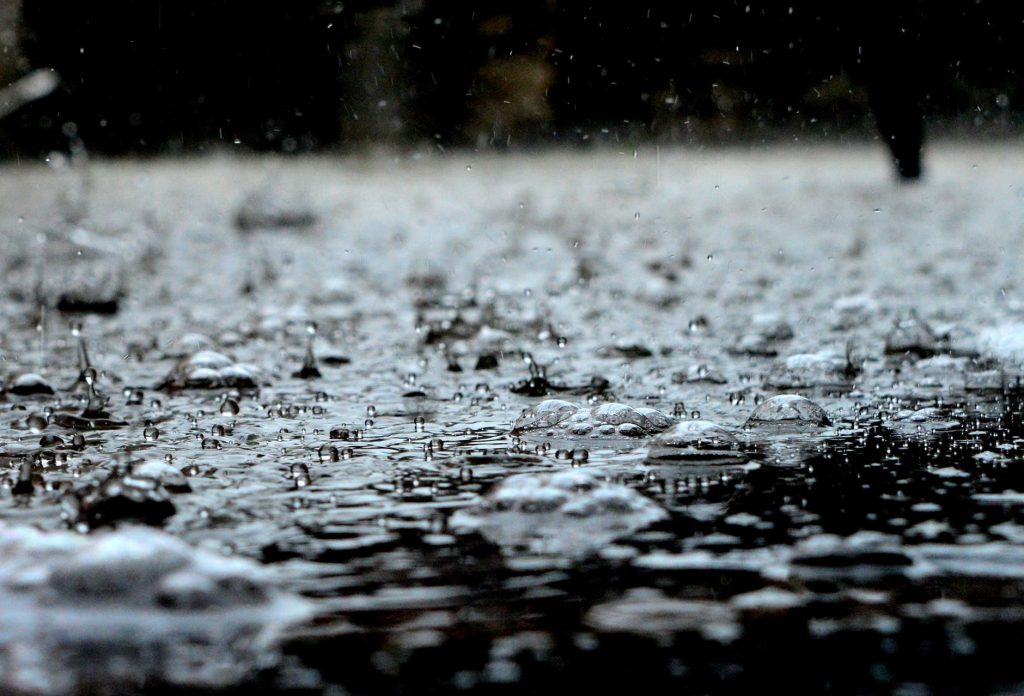 For more on buying or selling a home at or near Rehoboth Beach, give the Oldfather Group a ring today at 302-260-2000.
We'd love to show you around the area and see how we can help you secure your own personal piece of the "American Dream."