6 Fun-Filled Events On Tap For Weekend Of July 7-10
Posted by Dustin Oldfather on Tuesday, July 4, 2017 at 4:21 AM
By Dustin Oldfather / July 4, 2017
Comment
Hello again everyone and welcome to your home online for all of the fun and exciting things going on here at the Delaware beaches.
It's time for our regular "Weekender Blog" segment that posts every Wednesday here on theoldfathergroup.com, and this week's schedule is again filled with some great options for everyone in coastal Delaware.
We hope everyone enjoyed the Independence Day Weekend activities, including several fireworks shows, parades and more. It was a great weekend here at the Delaware beaches, and we're looking forward to many more before the season reaches it's conclusion.
This weekend's schedule is highlighted by a fantastic annual festival in the western portion of the county. If you've never attended the yearly Nanticoke Riverfest in Seaford, do yourself a favor and head over to the "Nylon Capital of the World" this Saturday for some great fun on and near the river.
Read more about that and more below. In fact, here's our own Mariya Oldfather with a video heads up regarding what's on tap this weekend in the coastal region.
Now, let's get right to this weekend's activities. As mentioned above, we begin with Seaford's largest annual festival, centered on the pristine Nanticoke River.
Nanticoke Riverfest (July 8). This 23rd annual event is held a short drive from the beach in the western Sussex city of Seaford, and is the municipality's largest annual festival.
The focus of the event is on the Nanticoke River, still one of the most pristine waterways feeding the Chesapeake Bay. Hundreds of people will take to the river on Saturday on intertubes and all kinds of different and wacky floatable creations.
Other activities include canoe and kayak races, a car show, a hidden idol contest, a "duck dash," a youth fishing tournament and dozens of local vendors.
Visit www.nanticokeriverfest.com for more information, including a complete schedule of events. The festival is scheduled to run from 7 a.m. to 11 p.m. this Saturday.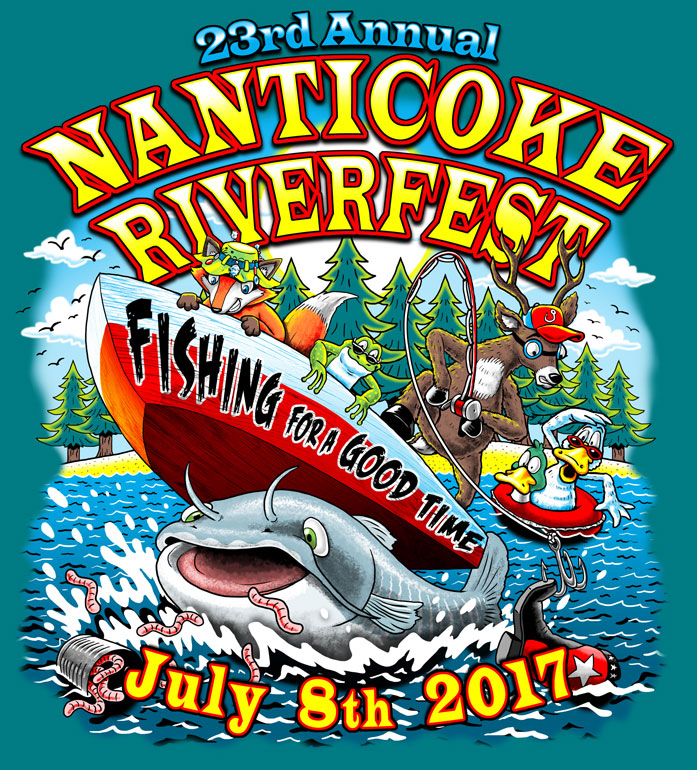 "Celebrate the Beach" (July 8). This event begins on Saturday at 9:30 a.m. at Delaware Seashore State Park and celebrates the 50 years of the state park.
The highlight of the event is the 37th annual sandcastle building contest, which offers contests for both amateur and experienced sandcastle builders in multiple age groups. Prizes will be awarded and a good time is promised for all participants.
There will also be a variety of hands-on, beach-themed activities throughout the day. Call Delaware Seashore State Park at 302-227-2800 for more information.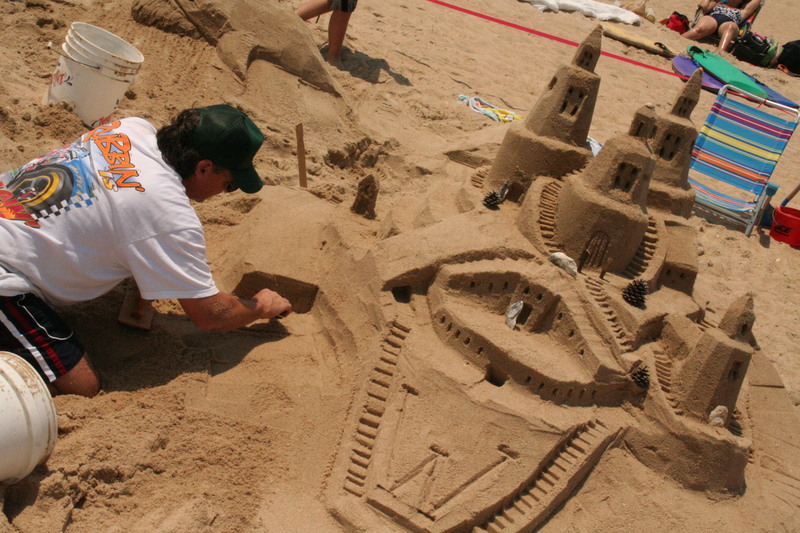 Cape Gazette Photo
Lewes Summer Craft Fair (July 8). Held at the Lewes Historical Society complex on Shipcarpenter Street, this annual craft fair is always very popular with locals and tourists alike. The day will feature dozens of artisans from Delaware and the eastern shore of Maryland, as well as lots of live music and food options.
Call 302-645-7670 or visit www.historiclewes.org for more information on this fun annual event. The event is scheduled to run from 9 a.m. to 4 p.m. Saturday, in downtown Lewes. Admission is $5 each and children under 12 are admitted free.
Proceeds from this event will benefit educational and preservation programs at the Lewes Historical Society.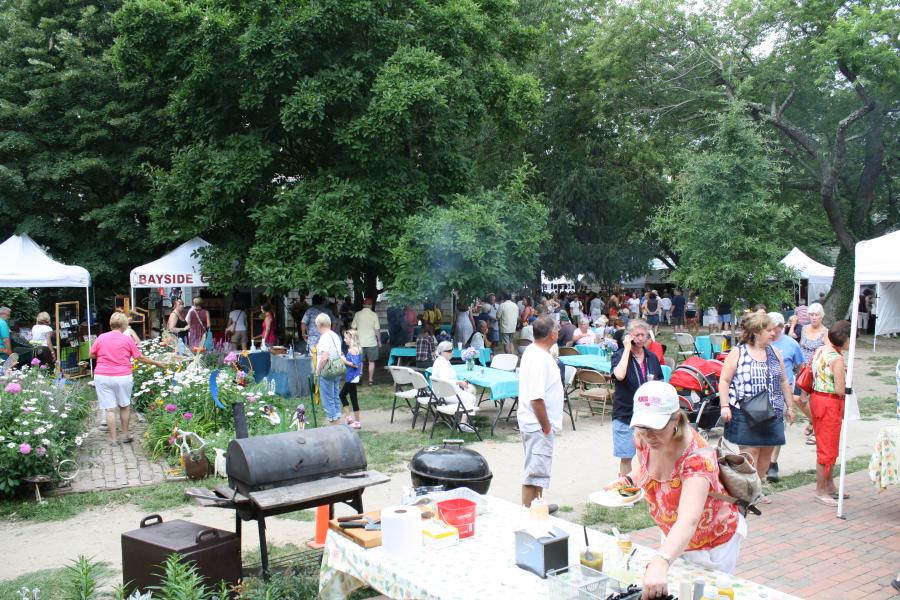 CMLF Jamz Cruise (July 9). The first installment of this popular summer series is scheduled for this Sunday, July 9, departing from the Lewes Ferry Terminal at 3:15 p.m.
Electric Velvet Duo will be providing the entertainment this Sunday, and food and drink will be available for purchase on board the ferry.
The cost of the cruise is $19 for adults, $15 for senior citizens and military and $9 for children between 6 and 13 years of age. Children under six are free of charge.
Reservations are recommended by calling 1-800-643-3779.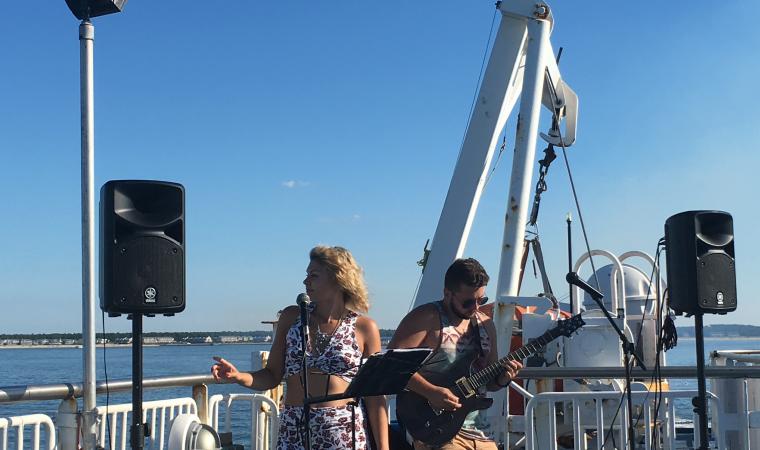 Family Beach Olympics (July 11). Held every Tuesday through Aug. 8, these fun-filled events are designed for families and include sand castle contests, tug-of-war, relay races and much more.
All activities are free of charge, and the games are scheduled for 6:30 to 8:30 p.m. this and every Tuesday for the next few weeks. This event is held at the 27th Street beach in Ocean City.
For more information, call 410-250-0125.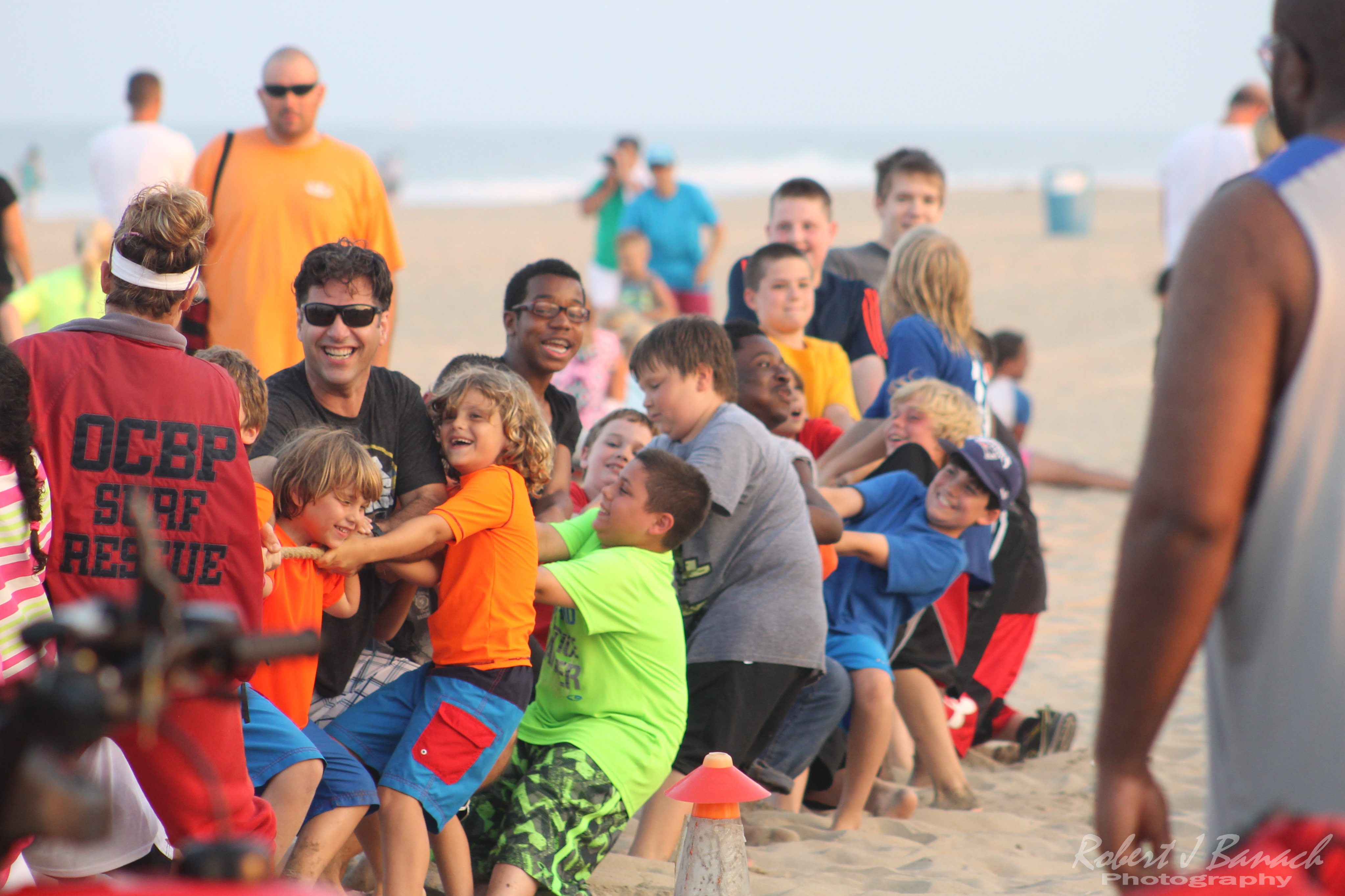 Ocean City Cool Photo
Movies on the Beach (July 10). Held every Monday night during the season, these family friendly movies are fun for everyone. Bring your family, a blanket, and some popcorn to the beach for family movie night! Movies will start at approximately 8:30 p.m. on the beach at Dagsworthy Street in Dewey Beach and Garfield Parkway in Bethany Beach. This week's selections are "Fantastic Beasts and Where to Find Them" (Dewey Beach) and "Moana" (Bethany Beach).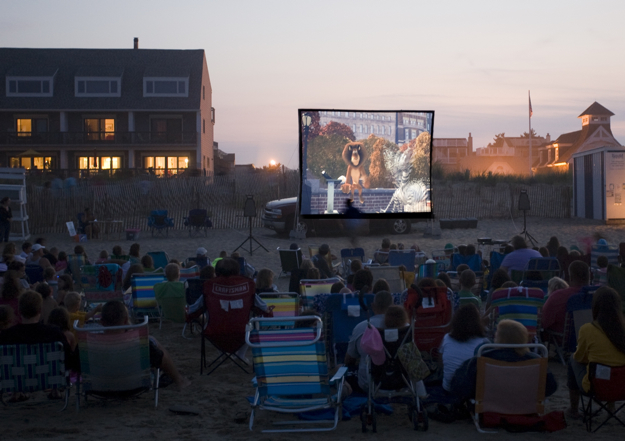 Whatever you choose to do this weekend, we hope you have a fun and exciting few days here at the Delaware beaches.
And be sure to check back here next week in our "Weekender Blog" for more great happenings in and near coastal Delaware.
Have a great weekend everyone!