6 Mistakes Homeowners Often Make When Selling Their Homes
Posted by Dustin Oldfather on Tuesday, August 7, 2018 at 5:11 AM
By Dustin Oldfather / August 7, 2018
Comment
At the Oldfather Group, we work with a wide selection of valued clients on a daily basis. They come from many different backgrounds, but all have one very special thing in common - they're all either conducting, or hoping to conduct, real estate transactions here at the Delaware and Maryland beaches.
We're extremely proud of the fact that we're consistently ranked as one of the top local firms in terms of buyer represented sales, but a lot of our work is also focused on cultivating and taking excellent care of our clients who are wishing to sell their properties for one reason or another.
With 14 years of experience in the coastal Delaware, and now Maryland, marketplace, we've seen just about everything imaginable. Because of this, we can offer a great deal of expert advice for clients who have chosen to list their homes with us here at the Oldfather Group.
Many times, transactions go smoothly and sellers encounter barely a bump in the road. But in other cases, mistakes are made that can hamper and delay the sale of a home or property.
Today, we want to discuss a few of those potential pitfalls, which we can hopefully help you to avoid. These are issues that consistently rank as the most frequent reasons why homes aren't sold as quickly, and for as high of a price, as homeowners might like.
Let's take a look...
The Home is Overpriced. This is a very common issue and one that can definitely make selling your home in a timely fashion much more difficult. If you have time to sit and wait for the perfect buyer, this may not be as big of an issue for you. But if you need to sell your home so you can move to your new home, or even out of the area, consider working together with your real estate agent to set just the right price. You want to get the absolute top dollar for your home, and we certainly understand that, but consider pricing it at a level that will allow for some wiggle room during the negotiation process, but won't drive a number of potential buyers away because of a set price that's higher than it maybe should be.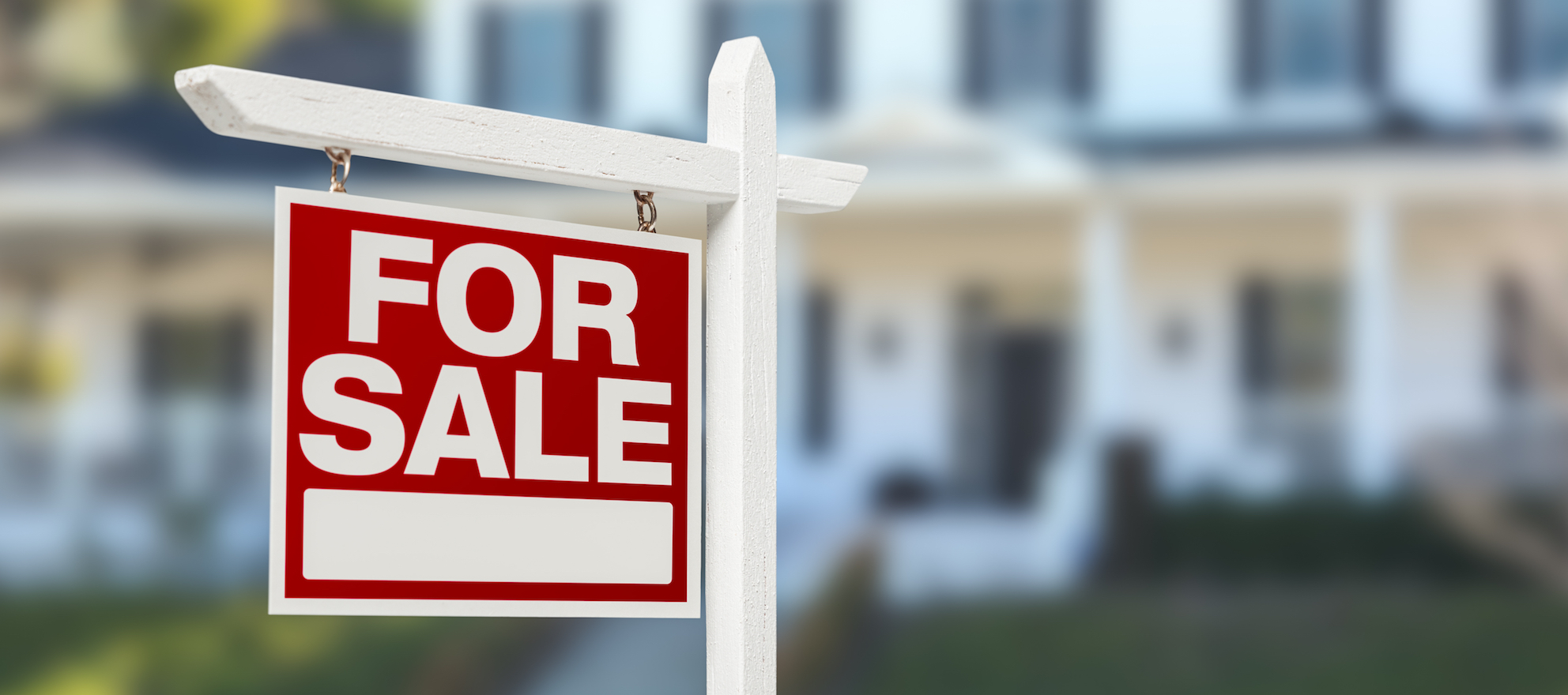 Difficulty Setting a Showing Time. If you have your home for sale, you definitely need to show some flexibility when it comes to allowing people to walk through and view it. If you have potential buyers who are interested and want to view your home, they could easily get frustrated if they're continuously denied access to the property. If you're still living in the home, we get that not every hour of the day is going to be convenient, but there does need to be several times during the week that potential buyers can enter your home. If they can't see the home, they can't buy it, right?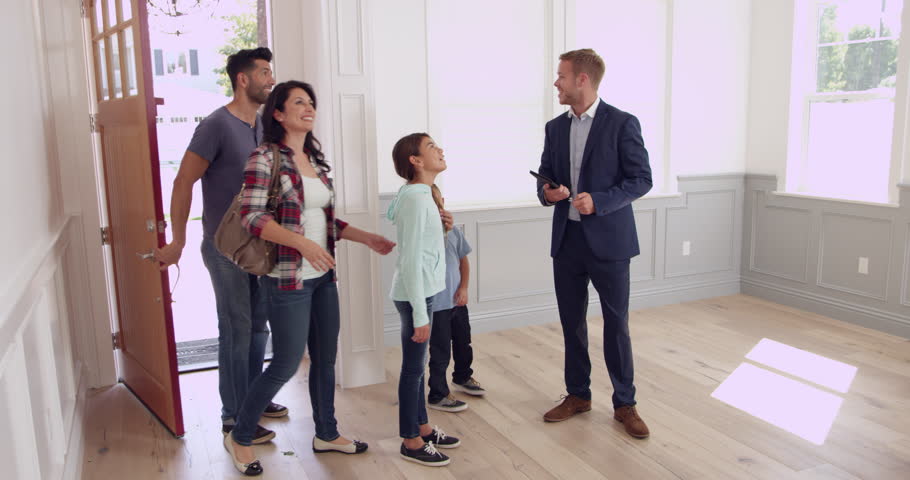 Too Much Clutter. If your home is for sale, you definitely want it to look as good as possible. And having a lot of clutter around is definitely not good for the selling process. If you have a lot of stuff, consider downsizing. Or if you just have a lot of personal belongings, consider renting a storage unit, as least temporarily, to make your home as clean as as clutter-free as possible for potential buyers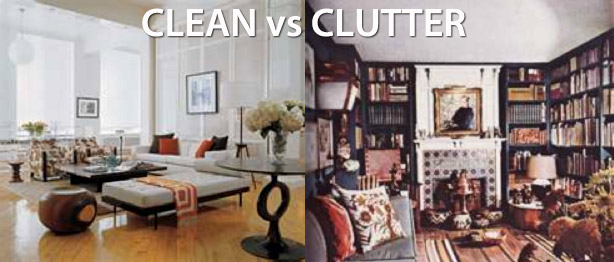 Spouses Cleaning Houses Photo
Unpleasant Odors. While you may love your pets and consider them valuable members of your family, having a dirty litter box or excessive amounts of dog hair in the home will cast off an odor that will make your home less attractive to potential buyers. Consider doing a deep clean prior to opening your home for visits, or at least buying a number of fragrant candles to mask some of the smells your home and/or animals may be exhibiting. Mold, mildew, bathroom odors and garbage are other potential pitfalls.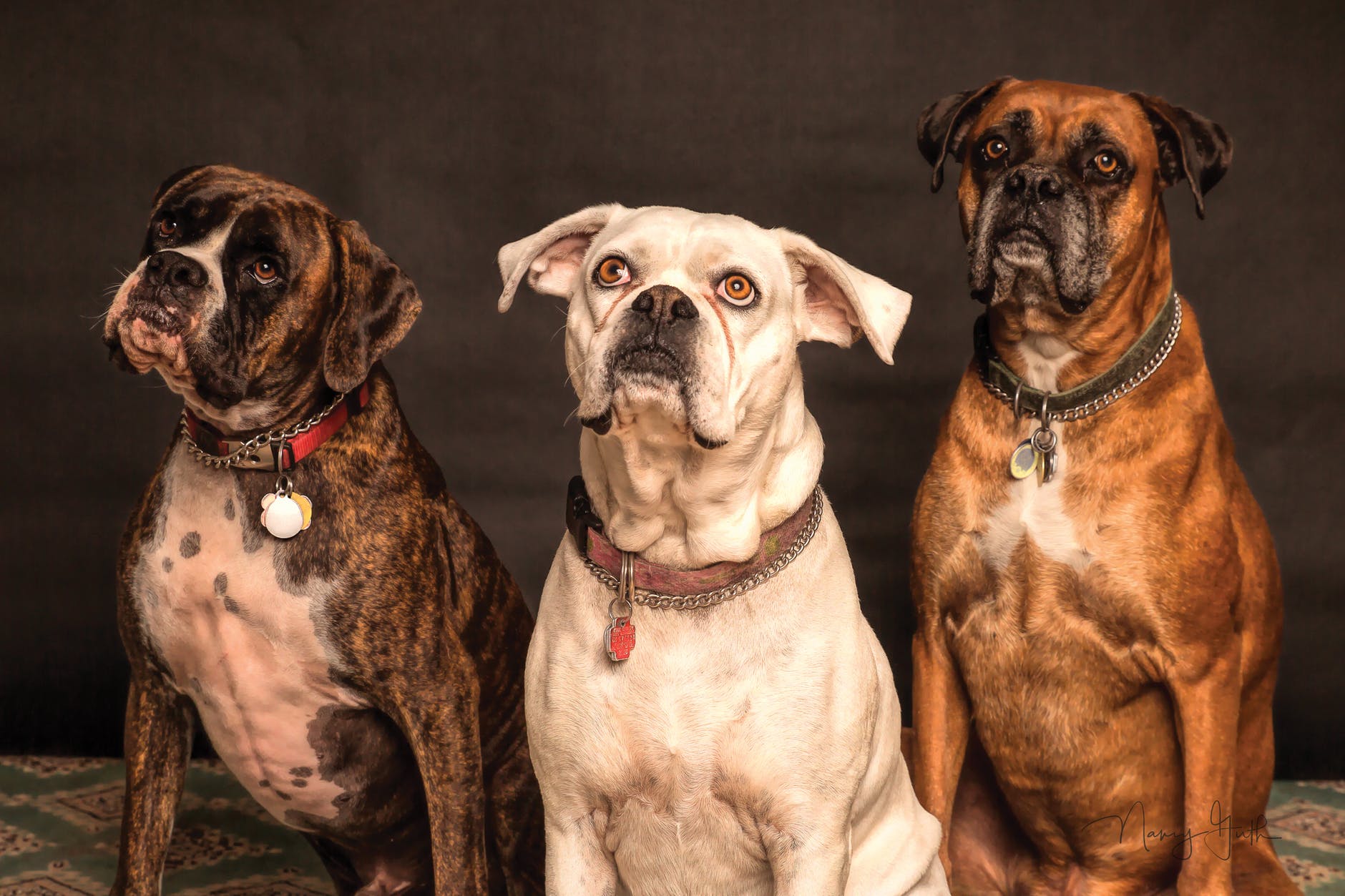 Unwillingness to Negotiate. We know that you want to get the asking price for your home, or maybe even a little bit more if more than one buyer is interested. But that's not always going to happen, and you usually need to be willing to negotiate the price for a contract to be ratified. This is where the "wiggle room" we talked about earlier comes into play. If an offer is made that you don't think is high enough, make a counter offer and go from there, until hopefully a price can be negotiated that is acceptable to both parties.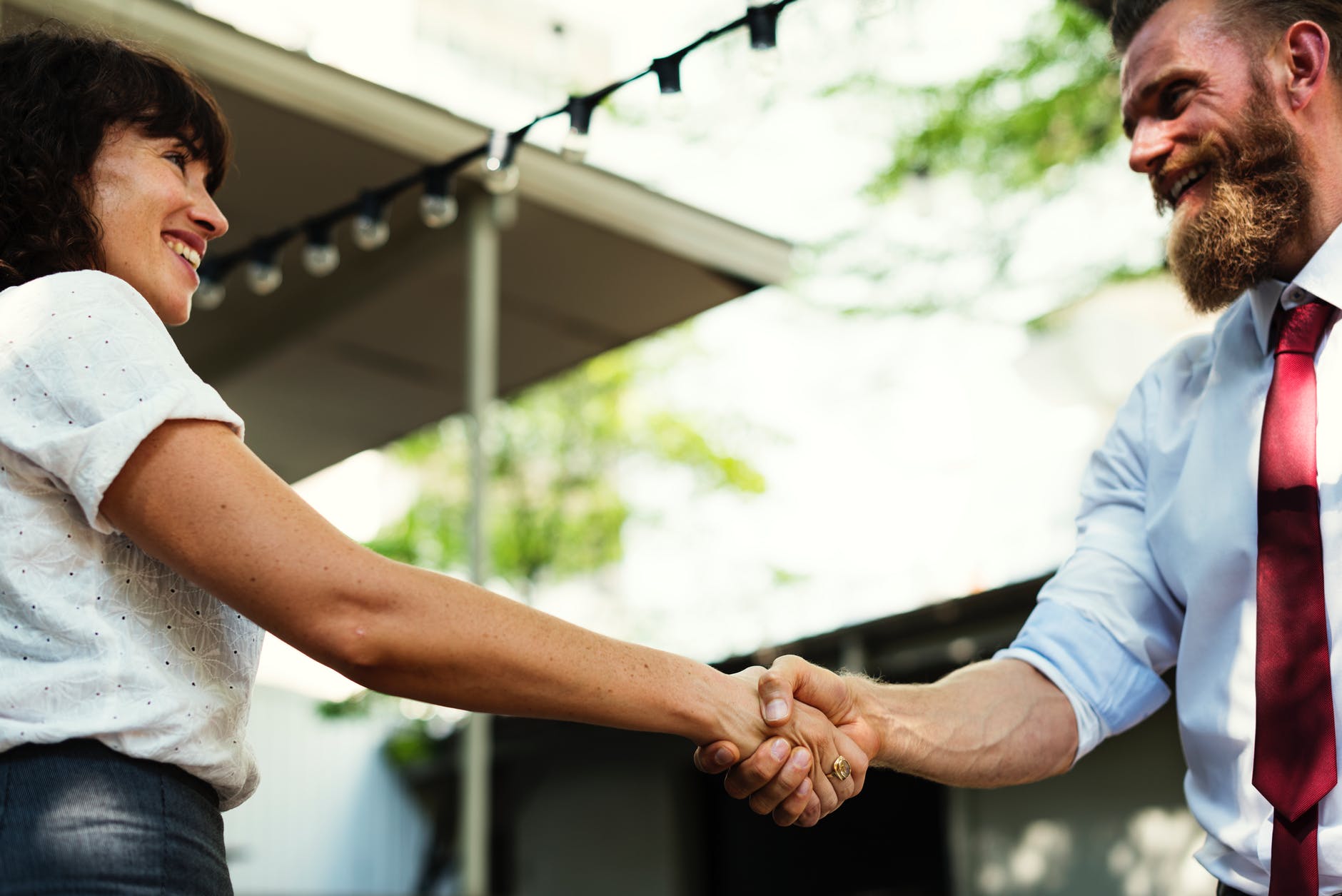 Refusal to Make Repairs. If there are issues that need to be addressed in your home or on your property, these will often need to be addressed by the seller prior to sale. If issues arise during a home inspection, you can also lower the price to compensate or even offer a financial incentive to an interested and qualified buyer. But just try to be flexible and open to at least discussing the issue. A flat out refusal to make needed repairs on the property will likely not sit well with potential buyers.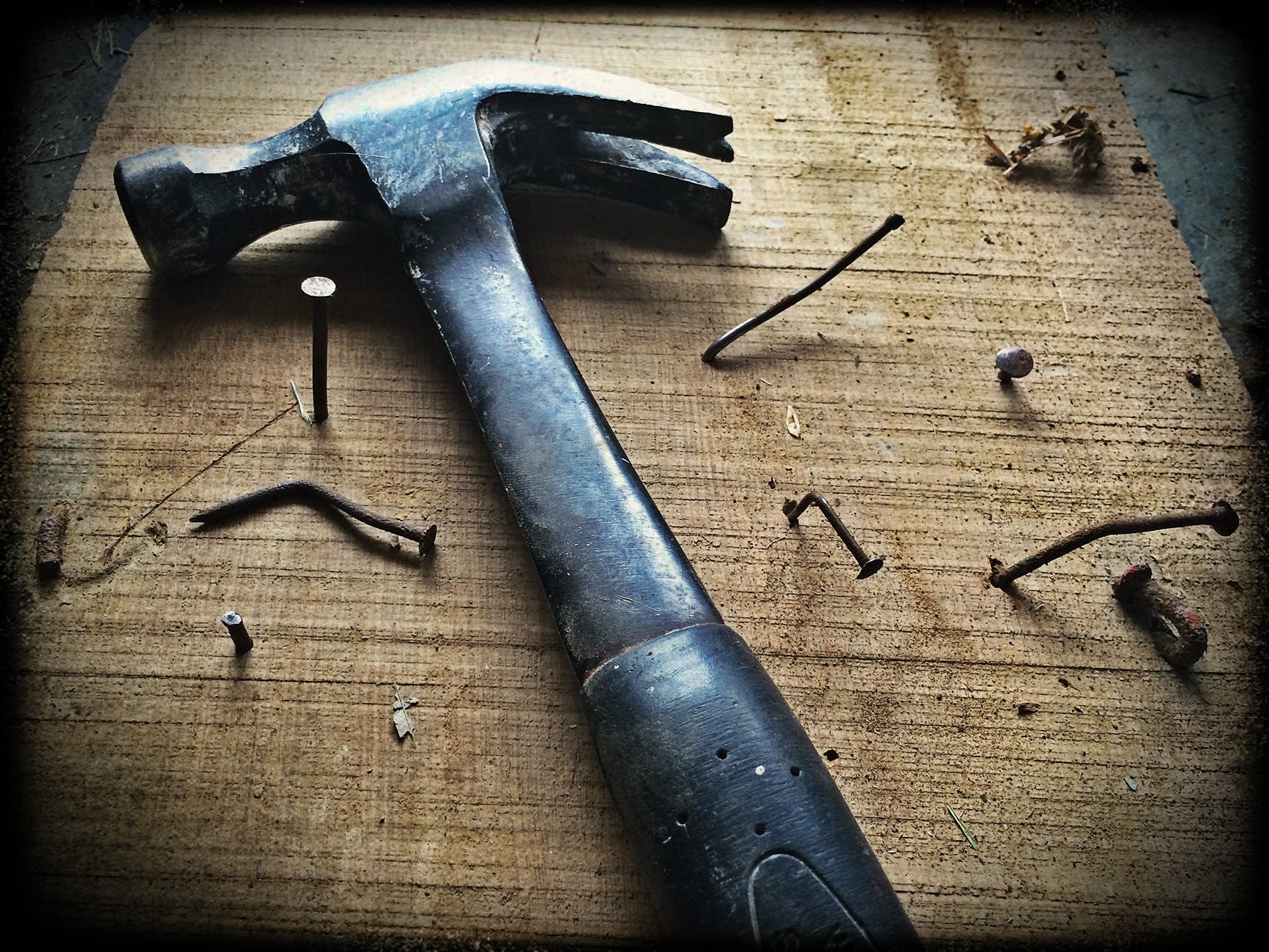 Selling your family home can be a daunting process for anyone, and we know and understand that difficulties can arise during the selling process. But the point of this blog entry is to convey that at least a moderate amount of flexibility is often required in order to sell your home in the fastest manner and for the best price.
As always, we're here to help. Give us a call today at 302-260-2000 with any questions and/or comments, or if we can help you in any way.
From all of us at the Oldfather Group - we hope you have a great day here in the coastal region.