6 Pre-Labor Day Events to Consider This Weekend in the Coastal Region
Posted by Dustin Oldfather on Wednesday, August 23, 2017 at 8:33 PM
By Dustin Oldfather / August 23, 2017
Comment
Well it's hard to believe, but we're only a few days away from the traditional end-of-summer Labor Day Weekend. The season sure went by quickly, as it always does, but we think you'll agree that it's been a fantastic few months here in coastal Delaware.
And while the passing of the traditional summer season can be a sad moment, marked by the always entertaining Bethany Beach Jazz Funeral next weekend, it also means the start of a couple of new seasons that we think you'll enjoy. And those are...
The so-called "Locals Summer," which generally lasts for all of September and into early October

The 2017 Southern Delaware Fall Festival Season, which will last into early November
So while the Memorial Day to Labor Day summer season may be coming to an end, there's still plenty of fun to be had here in Delaware's coastal region. So don't put away those summer clothes just yet - we've still got some great things on tap for the next few months.
As for this week, we have a couple of big events to feature for you, as well as some small, yet fun, happenings to consider. Here's Oldfather Group Agent Amy Plummer with a preview...
It's shaping up to be another great weekend at the Delaware beaches, so be sure to get out there and have a great time before the season officially comes to a close next week.
Okay, on to this weekend's featured events. We start in Milton with a fun and popular annual gathering...
Bargains on the Broadkill (August 26). Featuring more than 50 vendors, the always popular Great Duck Race and plenty of other options for quality family fun, the annual Bargains on the Broadkill event in Milton is always a popular late summer gathering in coastal Delaware.
All events take place in Milton Memorial Park on Chandler Street. Visit www.historicmilton.org for more information.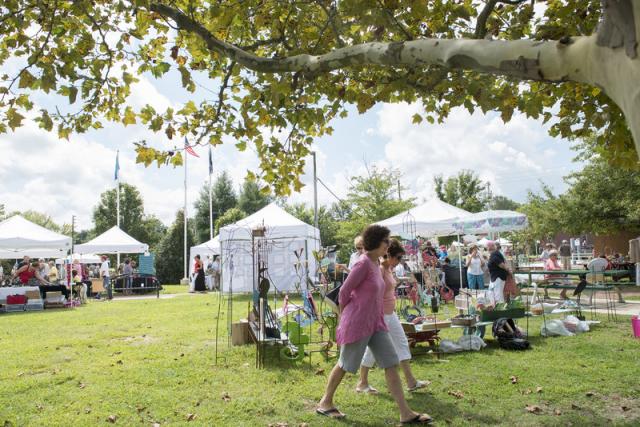 Cape Gazette Photo
Paddlefest at Delaware Seashore State Park (August 26). Best described by organizers as a "scavenger hunt via kayak," this unique event to help celebrate the 50th anniversary of the state park begins at 9:30 a.m. this Saturday, Aug. 26.
Participants will launch at Savages Ditch Road, and paddle a 4-mile course that ends at New Road. Along the way, park naturalists will be stationed throughout the course to share tidbits about marsh ecology, local maritime history and to hand out snacks and other treats.
The event is free to enter, but pre-registration is required by calling 302-227-6991. For more information about this event, visit www.destateparks.com.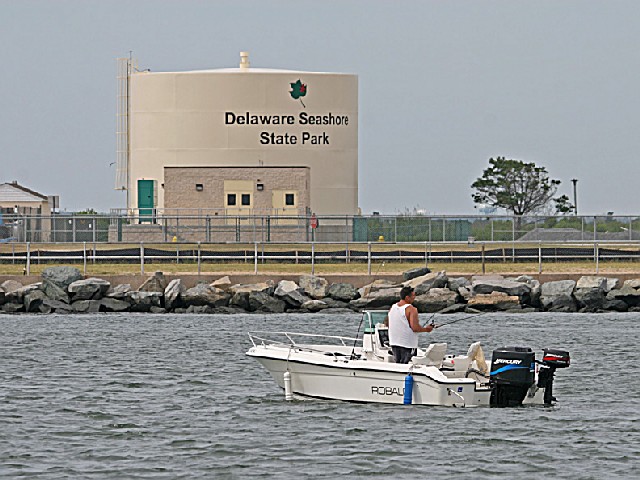 Annual Barbecue at Children's Beach House (August 26). This annual event is held in support of the Children's Beach House, with the 2017 edition taking a "Bollywood" theme.
Tickets are $100 and include dinner on the beach, wine, beer, entertainment, dancing and more and can be purchased by CLICKING HERE.
And don't forget it's all for a great cause, namely to support the good work being done at the Children's Beach House.
Sundae in the Park (August 27). These fun summertime events are quickly drawing to a close, with the next to last "Sundae in the Park" of 2017 planned for this Sunday, Aug. 27, in Ocean City's Northside Park on 125th Street.
Enjoy ice cream sundaes and "The British Invasion Experience" on Sunday from 7 to 9 p.m., while watching the sun set over the Assawoman Bay.
As always, the night ends with a fireworks display. Call 410-289-2800 for more information.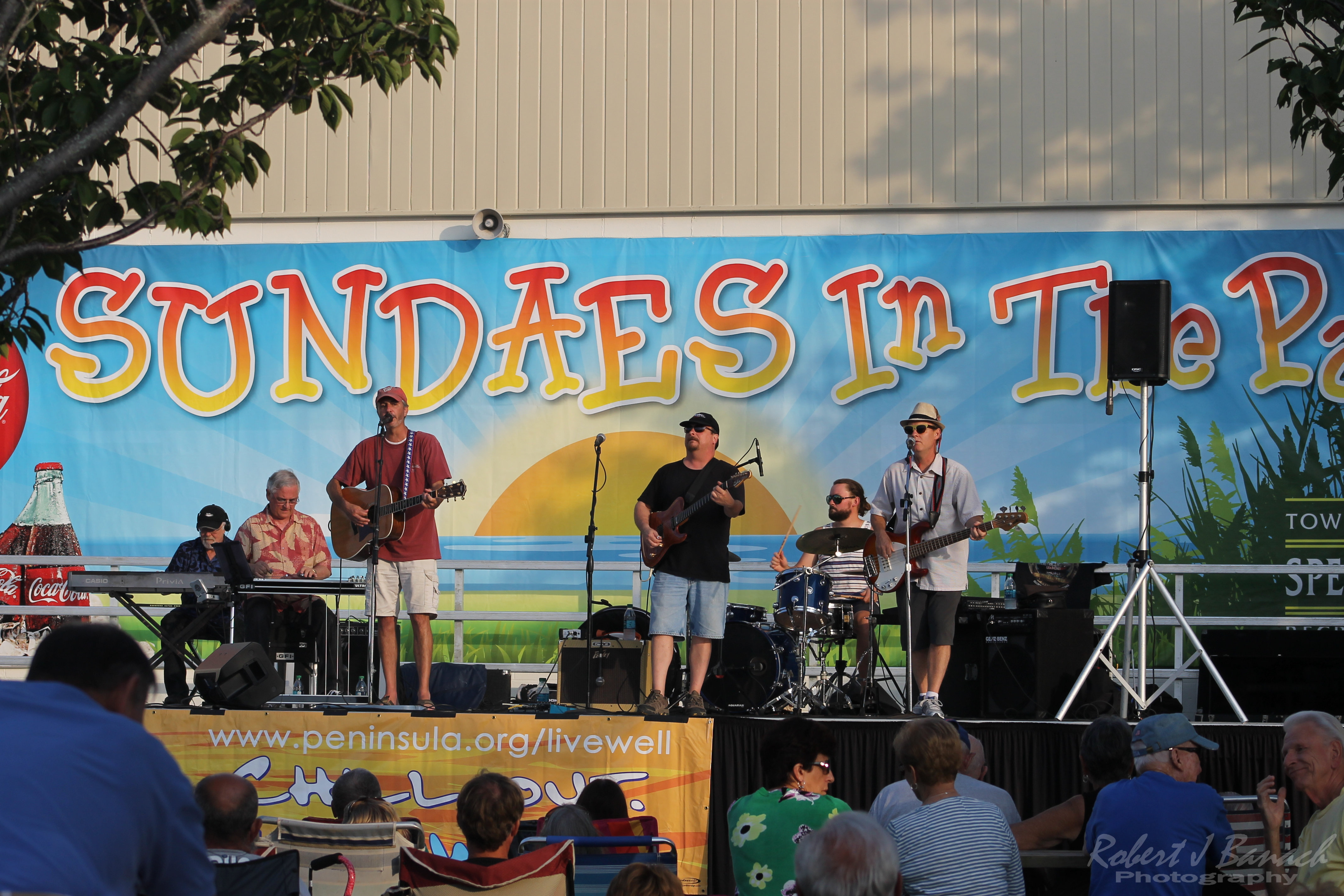 Blue Aces in Lewes (August 29). This dynamic six-person musical team will be performing at Stango Park in Lewes on Tuesday, Aug. 29, at 7 p.m.
Known for their "old school rock and rhythm and blues of yesterday," the band performs throughout the United States and has also deployed several times overseas in support of American and coalition troops.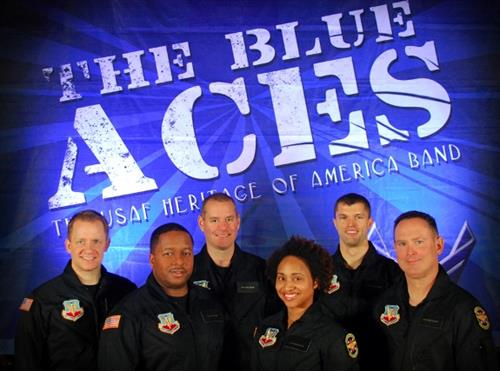 Movie Night on the Beach (August 7).

Held every Monday night during the season, these family friendly movies are fun for everyone. Bring your family, a blanket, and some popcorn to the beach for family movie night! Movies will start at approximately 8:30 p.m. on the beach at Dagsworthy Street in Dewey Beach and Garfield Parkway in Bethany Beach. This week's selections are "Disney's The BFG" (Dewey Beach) and "Beauty and the Beast" (Bethany Beach).
With school about the start, please note that this is the FINAL "Movies on the Beach" event for 2017. Movies will continue in Bethany Beach, however, for several more weeks, but on Friday nights at the grandstand and not on the actual beach.

Whatever you choose to do this weekend, we hope you have a fun and exciting few days here at the Delaware beaches.
And be sure to check back here next week in our "Weekender Blog" for more great happenings in and near coastal Delaware.
Have a great weekend everyone!