7 Great New Year's Eve Events Worth Checking Out Here in Coastal Delaware
Posted by Dustin Oldfather on Friday, December 23, 2016 at 5:29 AM
By Dustin Oldfather / December 23, 2016
Comment
It's certainly been an interesting 2016 to say the least, both here in coastal Delaware and throughout the nation and the world.
But it's also nearly finished, and several local parties have been planned that are designed to welcome in the new year with a bang.
And that's the focus of today's blog entry here on luxuryhomesdelaware.com. Whether your young and want to experience the area's nightlife or you've got kids still in the house, we've got some great options for you come December 31.
Let's take a look…
Anchor Drop at the Lightship Overfalls (Lewes). Now here's an event for the entire family, if you can keep the little ones up until midnight that is. The historic red and white lightship will be all decked out for New Year's Eve with the lit up anchor dropping into the Lewes Harbor promptly at midnight. Activities include big band music, a bonfire and free hot chocolate. The fun begins at 11:30 p.m. This event is FREE but donations are appreciated.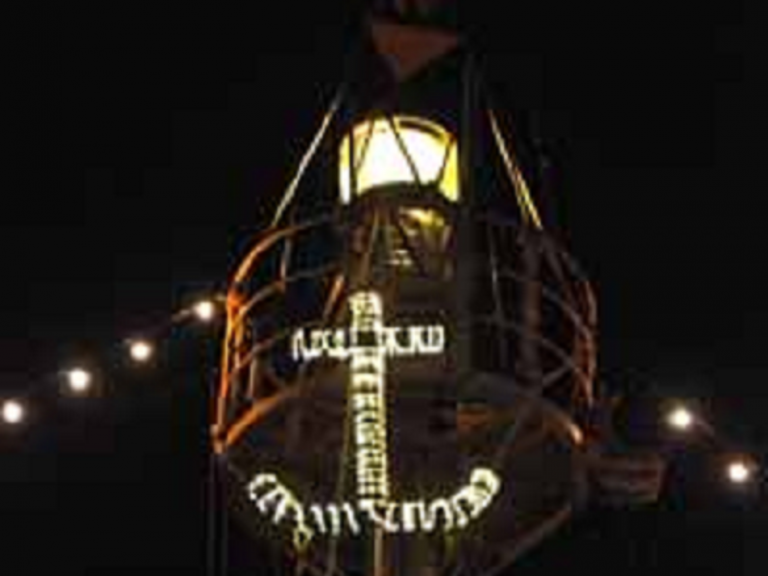 Family Celebration at Dickens Parlour Theatre (Millville). This is another New Year's Eve event that is focused on the family, but this time there's no need to stay awake until after midnight. Join Dickens' owner Rich Bloch and his band of merry magicians as they entertain their guests with beverages and hors d'oeuvres, and then magically transform you into the New Year at 6 p.m. Doors open at 4:30 and the one-hour show begins at 5. Tickets for this family friendly event are $35 for adults and $15 for children under 12. Visit www.dptmagic.com for more information.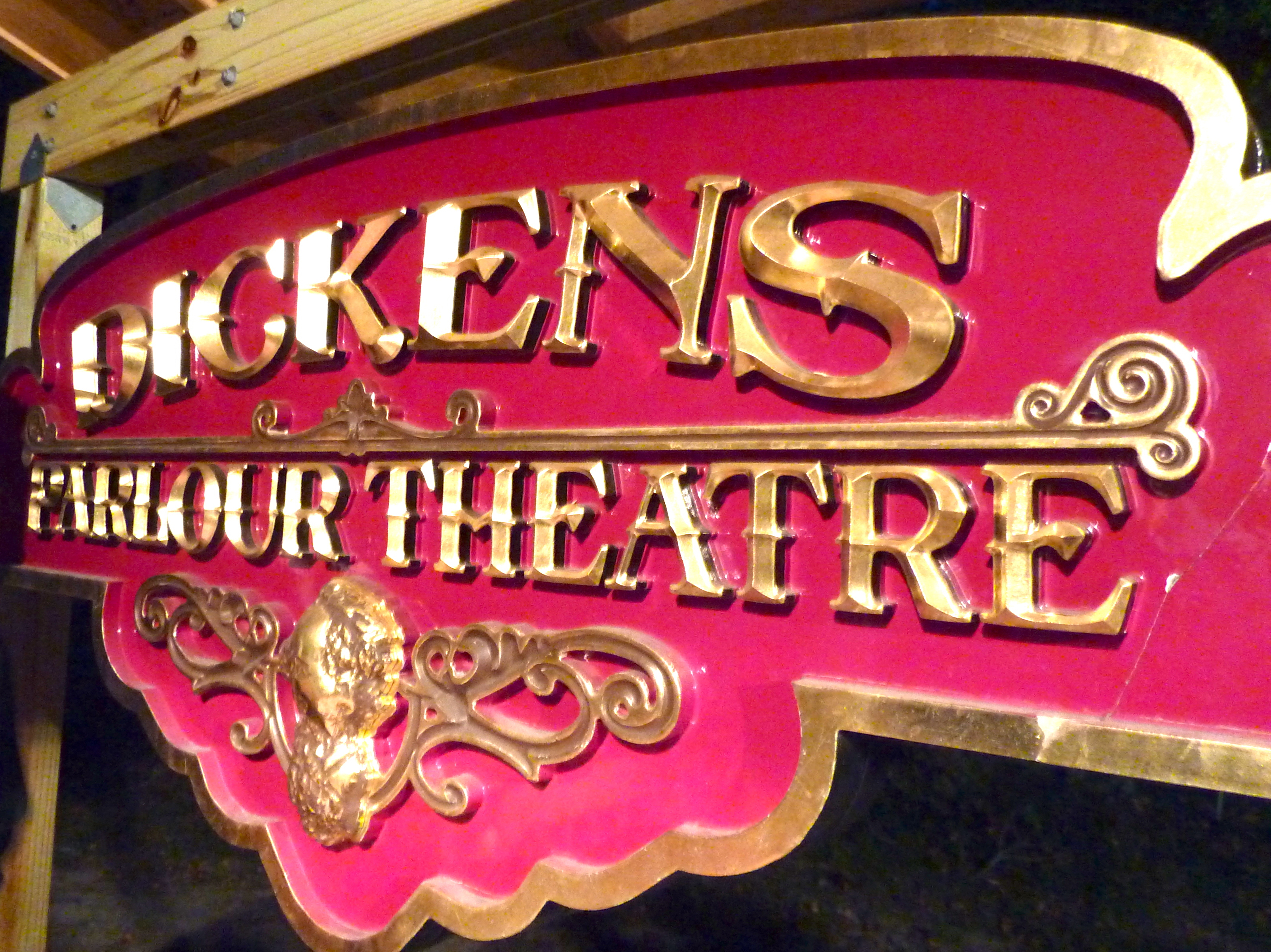 New Year's Eve at 99 Sea Level (Bethany Beach). This event includes two separate ways to ring in 2017, one a special dinner in the dining room and the other a New Year's Eve Ball. Dinner is planned for 6 to 7:30 p.m. and the ball kicks off at 9 p.m., and includes an open bar, live music, an elaborate buffet and outdoor fire pits. At midnight, guests will enjoy a champagne toast while watching the "beach ball drop." Tickets for both events are $150 per person and can be obtained by calling 302-539-0299.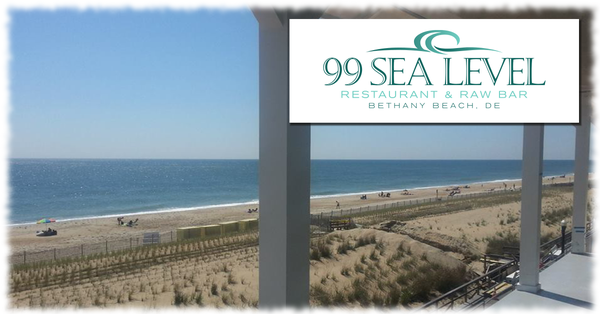 New Year's Eve Ball at Heritage Shores (Bridgeville). If you're on the western side of Sussex County, the Heritage Shores community in Bridgeville will be playing host to it's own New Year's Eve extravaganza. The event features music by Reunion Band, a cocktail hour, a gourmet dinner, a champagne toast at midnight and lots of dancing, Tickets are $110 for the general public and $95 for Heritage Shores residents, and can be purchased in person at the Heritage Shores banquet office.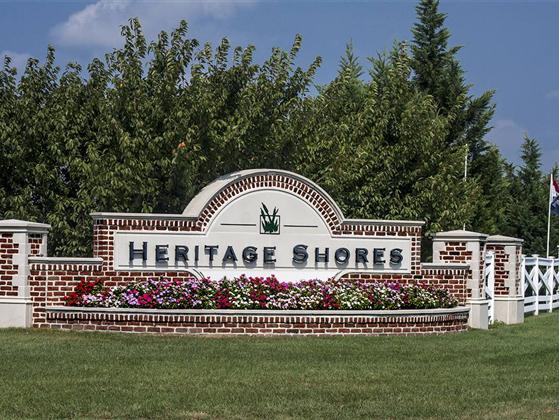 New Year's Eve at The Atlantic Sands (Rehoboth Beach). Join the Real Geniuses this New Year's Eve as they rock you into 2017 at the Atlantic Sands & Conference Center, on the Boardwalk in Rehoboth Beach. The New Year's Eve gala includes a buffet dinner, a champagne toast at midnight, an open bar and plenty of opportunities for dancing and having a great time at the beach. Tickets are $129 per person, $258 per couple or $350 per couple if you want to stay overnight at the hotel. Call 302-227-2511 or visit www.atlanticsandshotel.com for more information.
New Year's Eve at the Milton Theater (Milton). Ring in 2017 at the historic Milton Theater, along with the live band Movin' and Groovin,' a catered meal and desert bar and three hours of dancing and having fun. Doors open at 8 p.m. for a cocktail hour and the party begins at 9:00. Tickets are $65 and can be obtained online at www.pcade.com. All seating is general admission.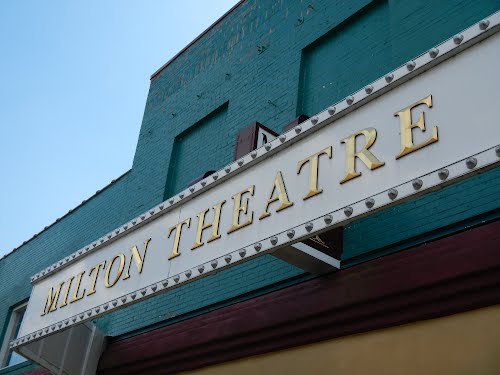 Dewey Ball Drop (Dewey Beach). Gather between New Orleans Street and Route 1 to watch the ball drop this year in Dewey Beach. In what has become a coastal Delaware tradition, the Rehoboth Beach Volunteer Fire Company will drop the "ball," which actually more closely resembles a skim boarder, in the middle of New Orleans Street at midnight. Prior to the ball drop, party favors, hats and noisemakers will be handed out.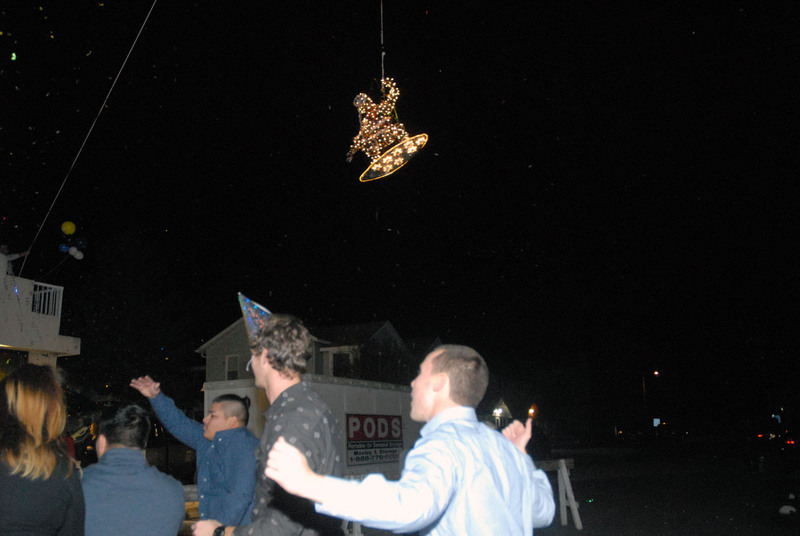 Cape Gazette Photo
Looking to buy a home in coastal Delaware? Give us a call at 302-260-2000, or visit our Search Page at theoldfathergroup.com to view homes currently on the market in coastal Delaware.
And if you've had any thoughts of selling your home, visit coastaldelawarehomesvalues.com to instantly learn your home's approximate value.