7 Reasons Why the Input of a Licensed and Qualified REALTOR is Invaluable in the Selling Process
Posted by Dustin Oldfather on Monday, July 2, 2018 at 6:03 PM
By Dustin Oldfather / July 2, 2018
Comment
Now that you've decided to put your home on the market, you may be thinking about going it alone, without the help of a licensed REALTOR. Many people consider this regularly, but it's almost always an unwise decision in the long run.
REALTORS are full-fledged members of the National Association of REALTORS (NAR) and take a pledge to live by a certain code of ethics. They are required to keep their clients needs in the forefront at all times and to never, under any circumstances, violate these ethical requirements.
In today's blog entry here on www.luxuryhomesdelaware.com, we're going to give you a few reasons why the input you receive along the way from a licensed REALTOR is invaluable, and why hiring the right agent to sell your home could be one of the best decisions you'll ever make.
Knowledge of the Area. You'd be hard pressed to find anyone in the community who knows more about the area than your local real estate agent. REALTORs are trained to know everything about the geographic areas where they do business, and they take this responsibility very seriously.
So, if you want to know about the area schools, or the tax structure, or the local utilities or which developments have what you're searching for, a REALTOR will either have the answer you want, or will know how to get it.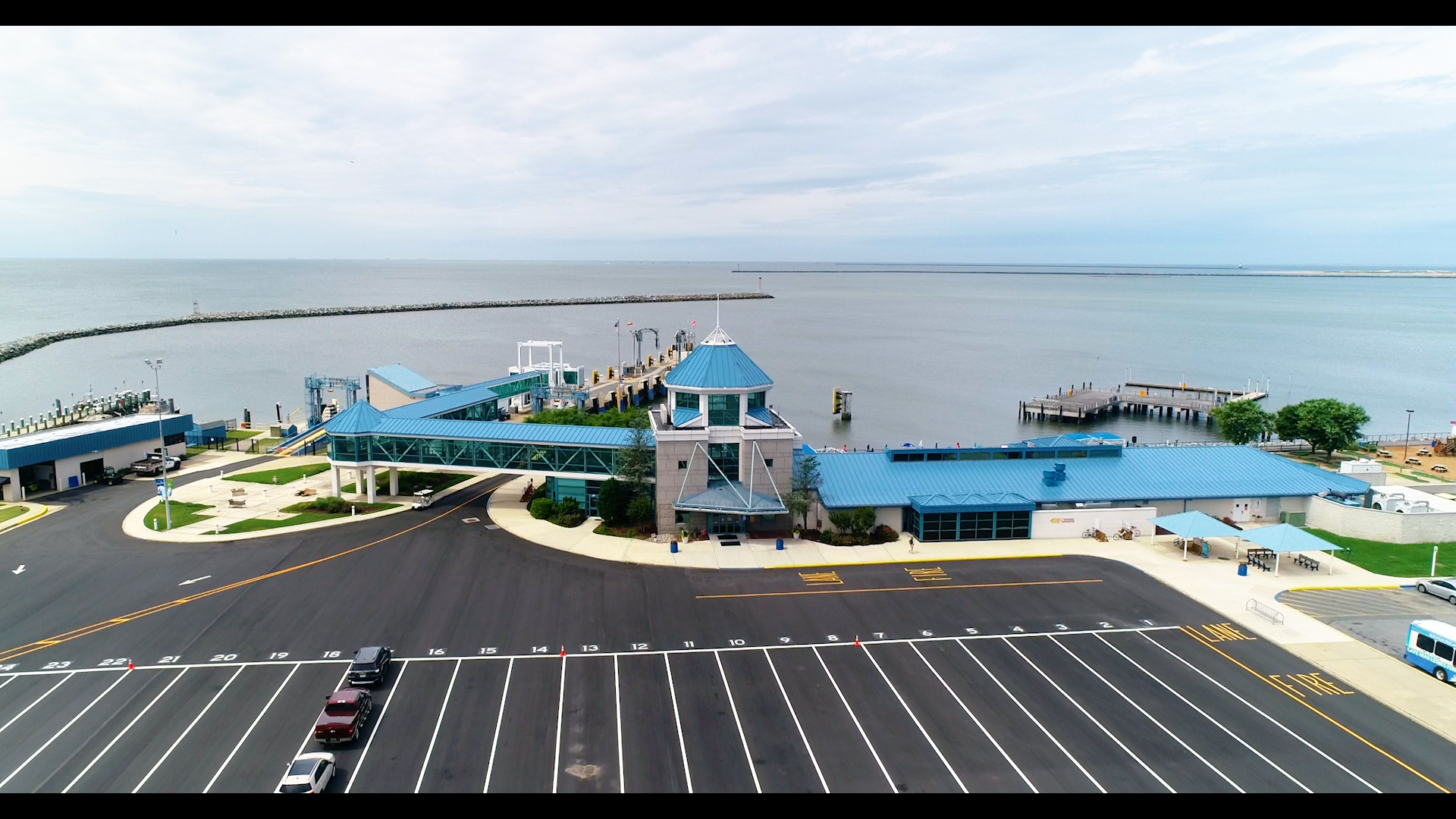 Pricing Guidance. Unlike the Kelly Blue Book for automobiles, there is no set "go to" place to obtain the best price for which to list your property. You can get a good idea by obtaining an appraisal, by visiting Zillow or via other online methods, but a licensed REALTOR is invaluable when determining what price he or she thinks your home could fetch.
And this input doesn't doesn't stop once the home is originally listed. As time goes by, there might be a time when the price needs to be raised or lowered a bit to reflect the current state of the market, and your agent is trained to guide you in these decisions.
So let them earn their money by doing what they're trained for and expected to do. It's true you'll have to pay a commission when all is said and done, but chances are the money you'll save during the process will more than outweigh the cost of the commission.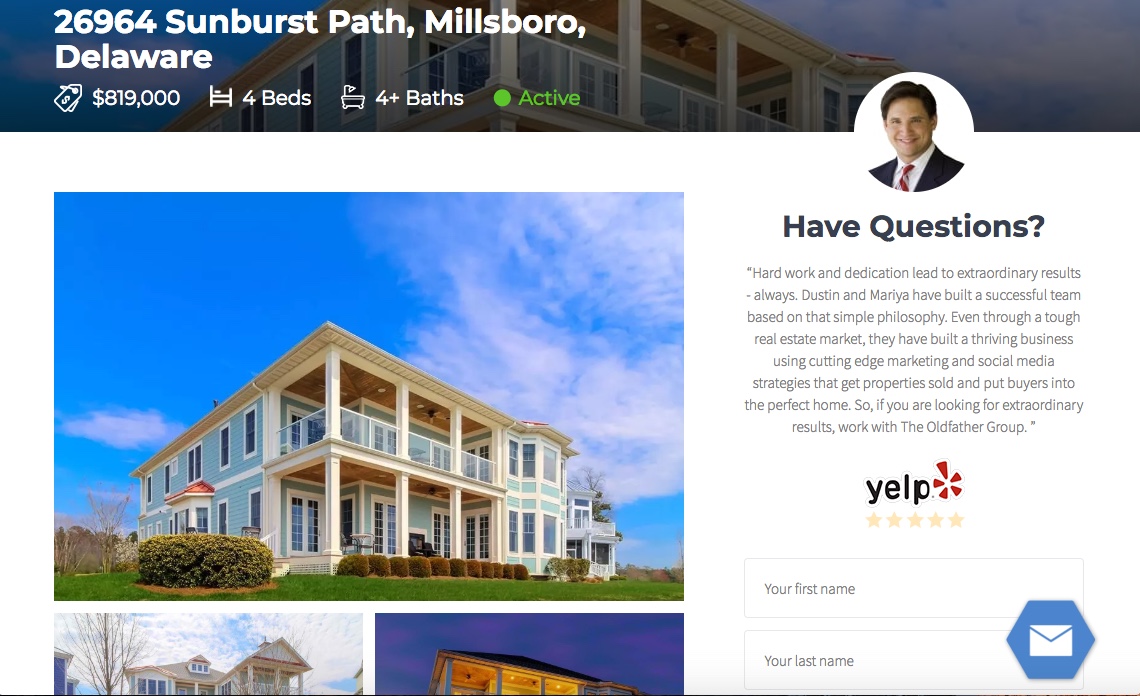 Networking. Who do agents hang out with? Well, by and large, the answer to that question is OTHER agents. This means that not only is your agent working to sell your home, but he or she is also letting others in the profession know about the property and what it has to offer for the right person or family.
Of course, this is not only done during face to face encounters. In today's day and age, social media, messaging apps and texting programs also go a long way in the efforts to promote and sell your home.
If you go it alone, you not only won't have your REALTOR of choice working for you, but you'll also lose the network of agents that he or she is associated with, both in the company and in the REALTOR community in general.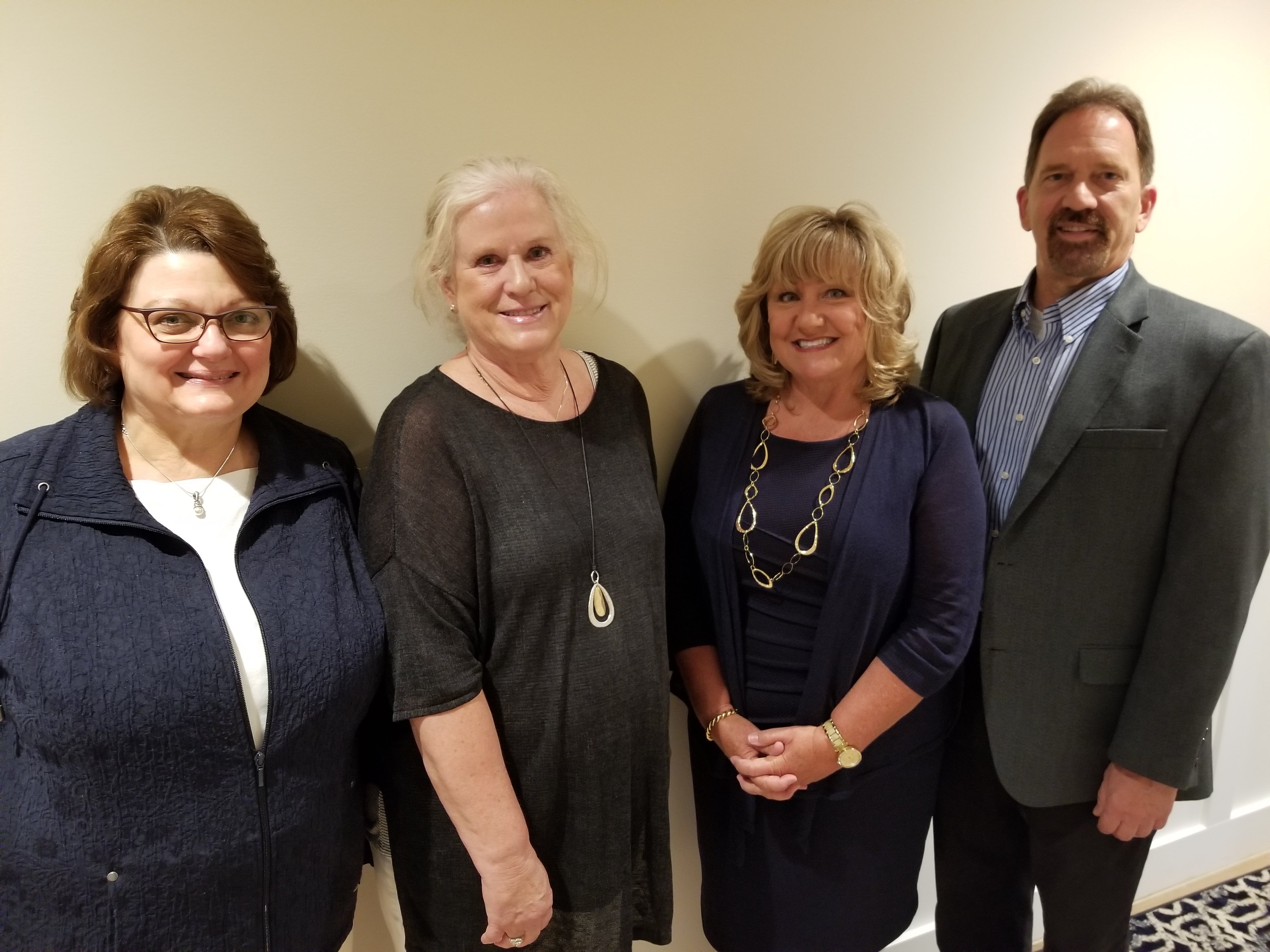 Marketing Efforts. All real estate agencies go to great lengths to market their properties, but this is an area where we at the Oldfather Group really shine. It's where we put a great deal of our physical and financial efforts, and it really shows throughout the process.
From professional photography, to eye popping videos, to written online material and a great marketing staff, we really stand out from the crowd when it comes to marketing, and we take a great deal of pride in those efforts.
But even if you don't want to avail yourself of the professional services offered by the Oldfather Group, you certainly don't want to go it alone when it comes to marketing. You may think you can do it, but it's certainly going to be an uphill battle and probably not very cost effective in the long run.
Legal Issues. There are a number of legal issues that are going to come up during the process of selling your home. It's inevitable and there's no way to avoid them.
But licensed members of NAR are trained in these matters regularly and are prepared to tackle them head on. Trying to do this alone is certainly not advisable and definitely presents a number of difficult challenges.
From preparing the paperwork, to doing title searches and actually having a lawyer present during the closing process (Delaware law, by the way), you'll want to have a licensed agent handling these issues for you.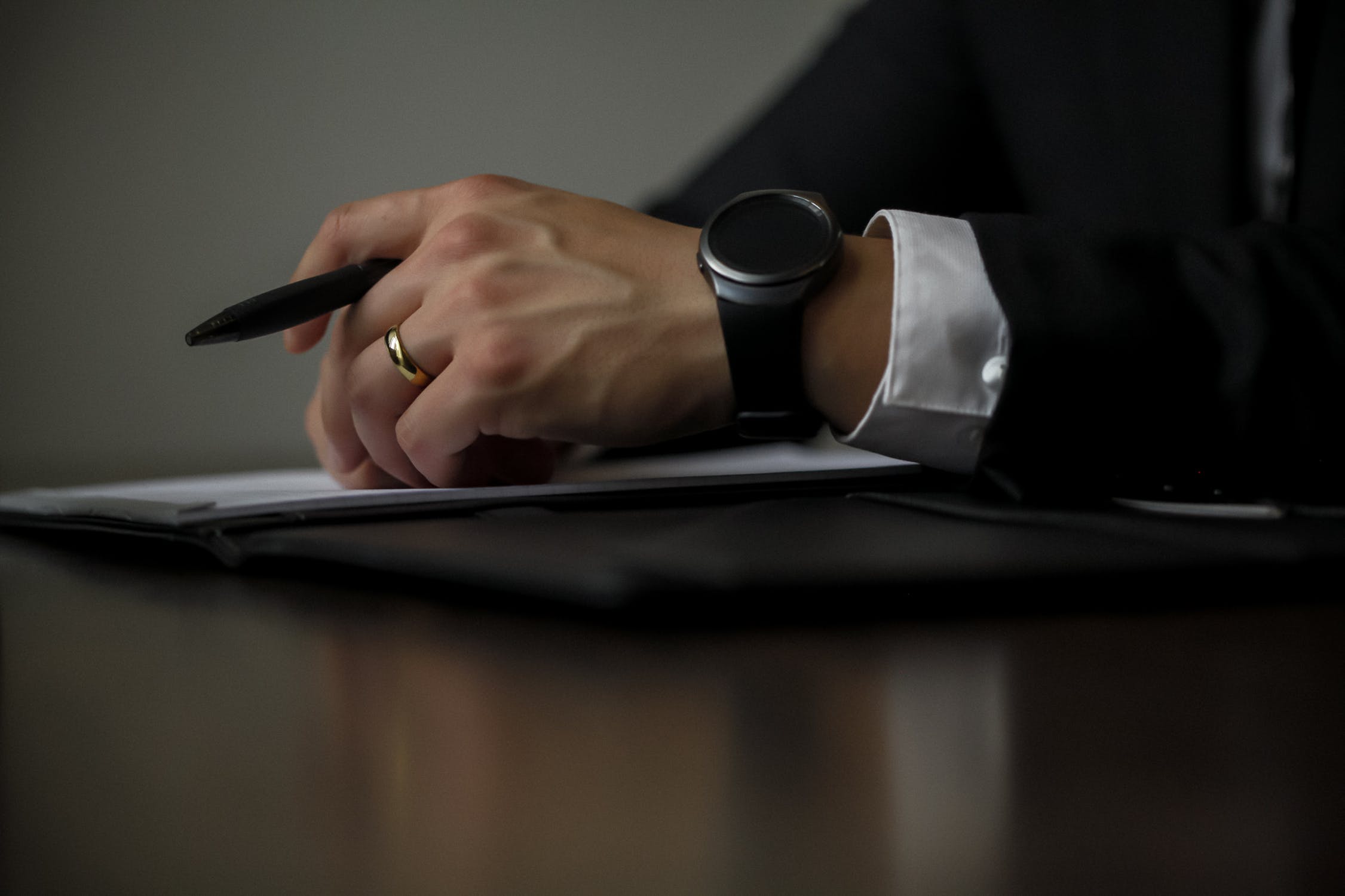 Qualified Staff. In addition to the invaluable input you'll receive from your REALTOR, your agent also has a team of people behind them helping you get to the closing table. You won't believe the amount of work these folks do on your behalf, handling issues that you might never even think about if trying to do it on your own.
So sit back and let them do what they do, while you make plans for moving to your new home once settlement is complete. Not only does this provide a valuable financial service, but think about how much more relaxed you'll be knowing all your issues are being handled by your chosen agent and his or her team of industry professionals.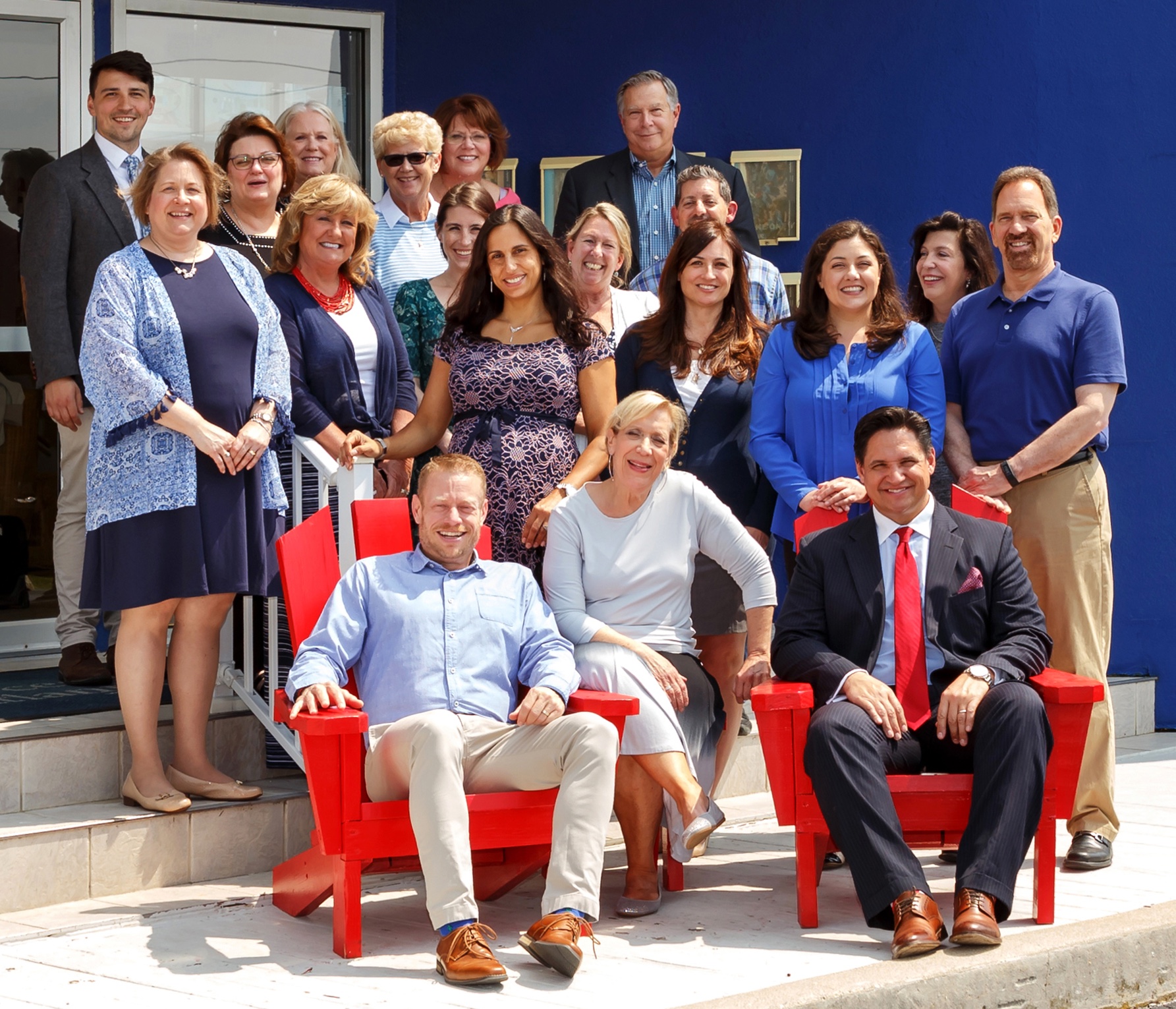 Training Programs. We mentioned it above, but part of the reason why your chosen REALTOR is able to give you such invaluable input and advice is due to the amount of training he or she undergoes as a member of NAR, as well as their chosen brokerage.
NAR members are required to complete a certain number of Continuing Education (CE) credits every year in order to retain their membership in the world's largest and most prestigious real estate trade association.
Most agents also undergo additional training provided by their chosen brokerage, usually dealing with issues that are more pressing on a local and/or state level.
But the bottom line is that they're trained to handle your real estate needs, including any issues that may come up in the process. Their input and advice is paramount in helping you to achieve the best price possible on your home and/or property.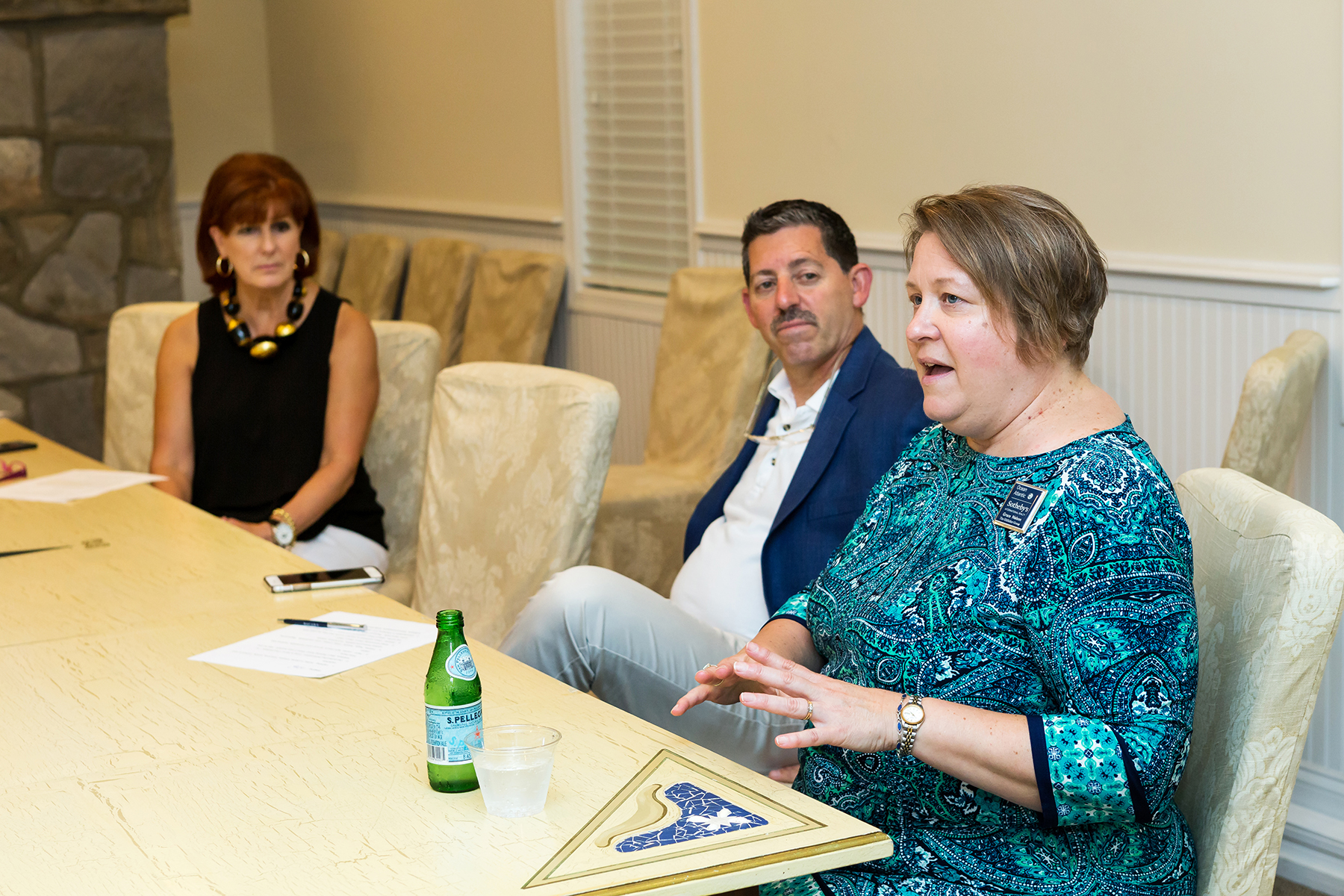 Okay, so there you have it. Seven reasons why choosing a licensed real estate agent, and listening to their advice and input, is DEFINITELY the right choice.
Going it alone is certainly an option, but not a very good one, at least for most people. Unless you're a former agent yourself with a ton of local knowledge and experience, it's ALWAYS best to let a local REALTOR handle your real estate needs.
For more information, or if we can answer any questions for you, please give the Oldfather Group a ring at 302-260-2000. We'd love to hear from you!