85th Georgetown Oyster Eat Scheduled for Friday, February 25, Less Than 20 Miles From Downtown Rehoboth Beach
Posted by James Diehl on Wednesday, February 23, 2022 at 10:00 AM
By James Diehl / February 23, 2022
Comment
It's the final weekend of February and that means it's time for one of the most unique Sussex County traditions on the annual calendar.
It might not be held at the beaches, but folks in Rehoboth Beach and other coastal towns are certainly aware of the annual Georgetown Fire Department Oyster Eat.
It's a tradition that's been passed down from generation to generation for nearly a century and there's really nothing quite like it.
And with 2022 being an election year (the Oyster Eat is a treasured spot for campaigning) and with the event returning after a drive-thru only version in 2021, it's sure to be rocking and rolling this Friday evening in Georgetown.
But while the 85th Georgetown Fire Department Oyster Eat headlines our list of events for the final weekend of February, we also have a few other things to tell you about.
Events are starting to pick up again in and near Rehoboth Beach, which is a sure sign that spring can't be too far away. And that means the coastal region is about to come back to life in a big way!
But for now, let's see what's on tap for the weekend of February 25-27 at and near Rehoboth Beach, Delaware.
Georgetown Fire Department Oyster Eat (February 25). It's the 85th year for this long-time Sussex County tradition, which years ago was named a Library of Congress Local Legacy event for its historical and cultural significance to the area.
Beginning in the 1930s as a gathering for local firemen, the Oyster Eat has evolved into a major social event and is the main annual fundraiser for the Georgetown Volunteer Fire Department.
It's become a "must attend" event for politicians from throughout the First State over the years, with U.S. congressmen and senators, governors, state legislators and more joining in on the fun.
This year's event is scheduled for 8 p.m. to midnight on February 25 and, in keeping with tradition, remains a men's only affair.
In addition to raw and steamed oysters, hot dogs and egg salad sandwiches will also be available the evening of the Oyster Eat, in addition to a nice selection of specialty beers.
This year's bluegrass band, also a long-time tradition at the Oyster Eat, is Old Town Flood from the Baltimore area.
Held every year on the final Friday of February, 2022 tickets sell for $30 and can be purchased online here.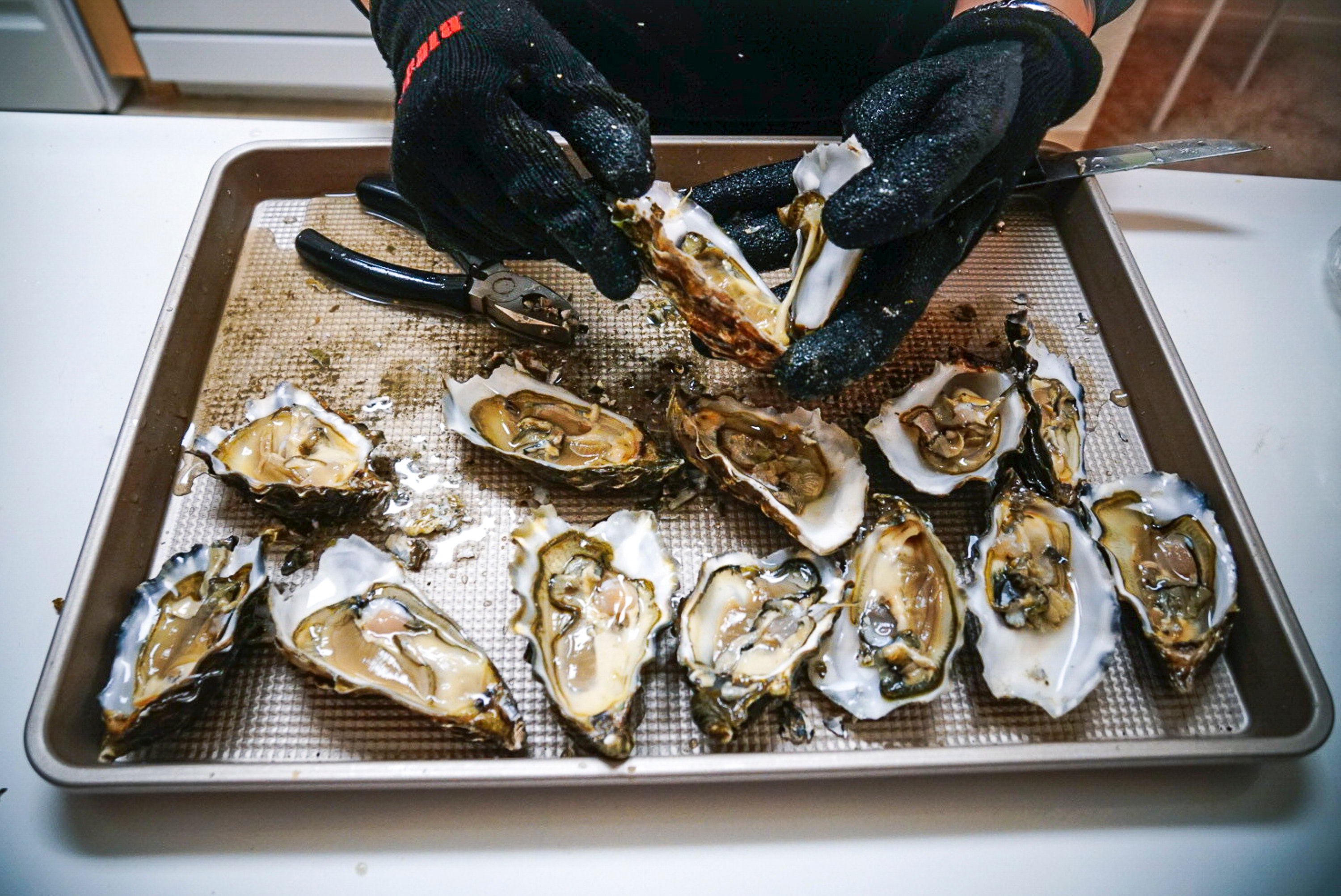 Dewey Dunk (February 27). Rescheduled from January 1 due to inclement weather, the 2022 Dewey Dunk will take place this Sunday, February 27, at the bay beach on Van Dyke Avenue.
Scheduled to begin at noon, with registration 30 minutes earlier, the event will kick off on the beach next to The Lighthouse restaurant.
In addition to the main event, those participating in the dunk can also enjoy Bloody Marys, hot chocolate, a bonfire and an after party at The Lighthouse.
Tickets are $25 for those 21 and over and $15 for those under the age of 21.
Dewey Beach Winter Gala (February 26). Benefitting the Dewey Business Partnership, this year's gala will be held at the Lighthouse Cove Event Center and is scheduled for 8 p.m. to 1 a.m., on Saturday, February 26.
The Blue Cat Blues and The Reagan Years will be providing musical entertainment for 2022. Event tickets are $90 per person and include an open bar and hors d'oeuvres throughout the evening.
Funds raised during the gala are used to help put on events during the year, as well as in support of the Town of Dewey Beach and the resort's public safety efforts.
For more information on the 2022 Dewey Beach Winter Gala, visit deweywintergala.com.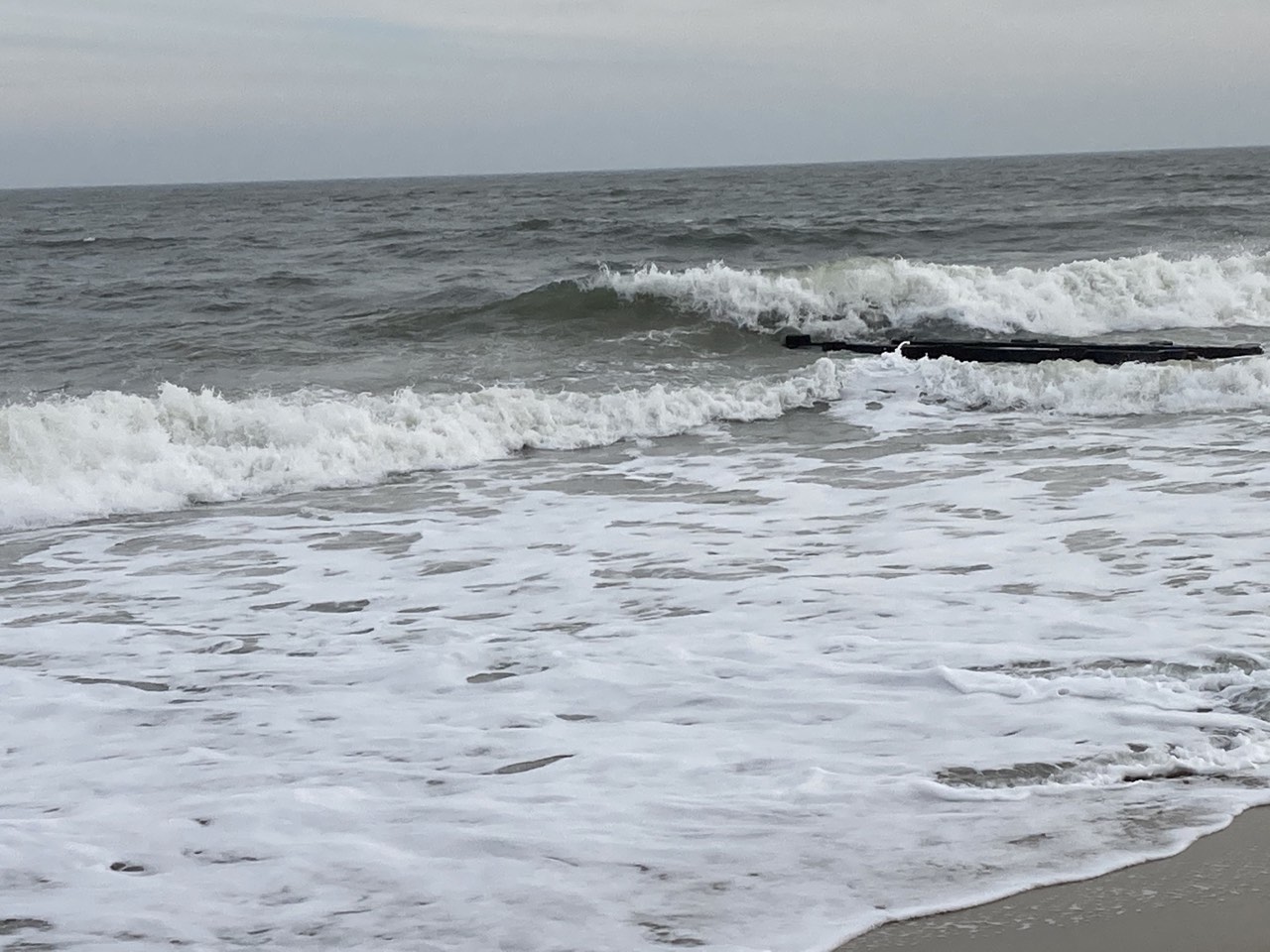 Cupid's Undie Run (February 26). Downtown Wilmington is the site this weekend for the local version of Cupid's Undie Run, held every February in cities all across the United States.
Scheduled for 12 to 4 p.m., on Saturday, money raised is used to support individuals who are effected by certain genetic disorders.
As the name implies, the main event involves a one-mile run through Wilmington in your underwear, or in something fun and festive if you prefer.
The event kicks off with drinking and dancing and ends with what organizers are describing as an "epic dance party."
The fun is centered around the House of Laff's on Union Street in downtown Wilmington.
Learn more about the 2022 Cupid's Undie Run by visiting the event website here.
Milton Theatre Shows (February 25-27). There continue to be great shows every weekend at the Milton Theatre.
Here's what's coming up between February 24 and February 27:
Thursday, February 24 at 8 p.m. – Jacob Jolliff Band
Friday, February 25 at 8 p.m. – Lurking for Love with Magnolia Applebottom
Saturday, February 26 at 8 p.m. – Lennon & Harrison LIVE
Sunday, February 27 at 8 p.m. – Delaware Comedy Theatre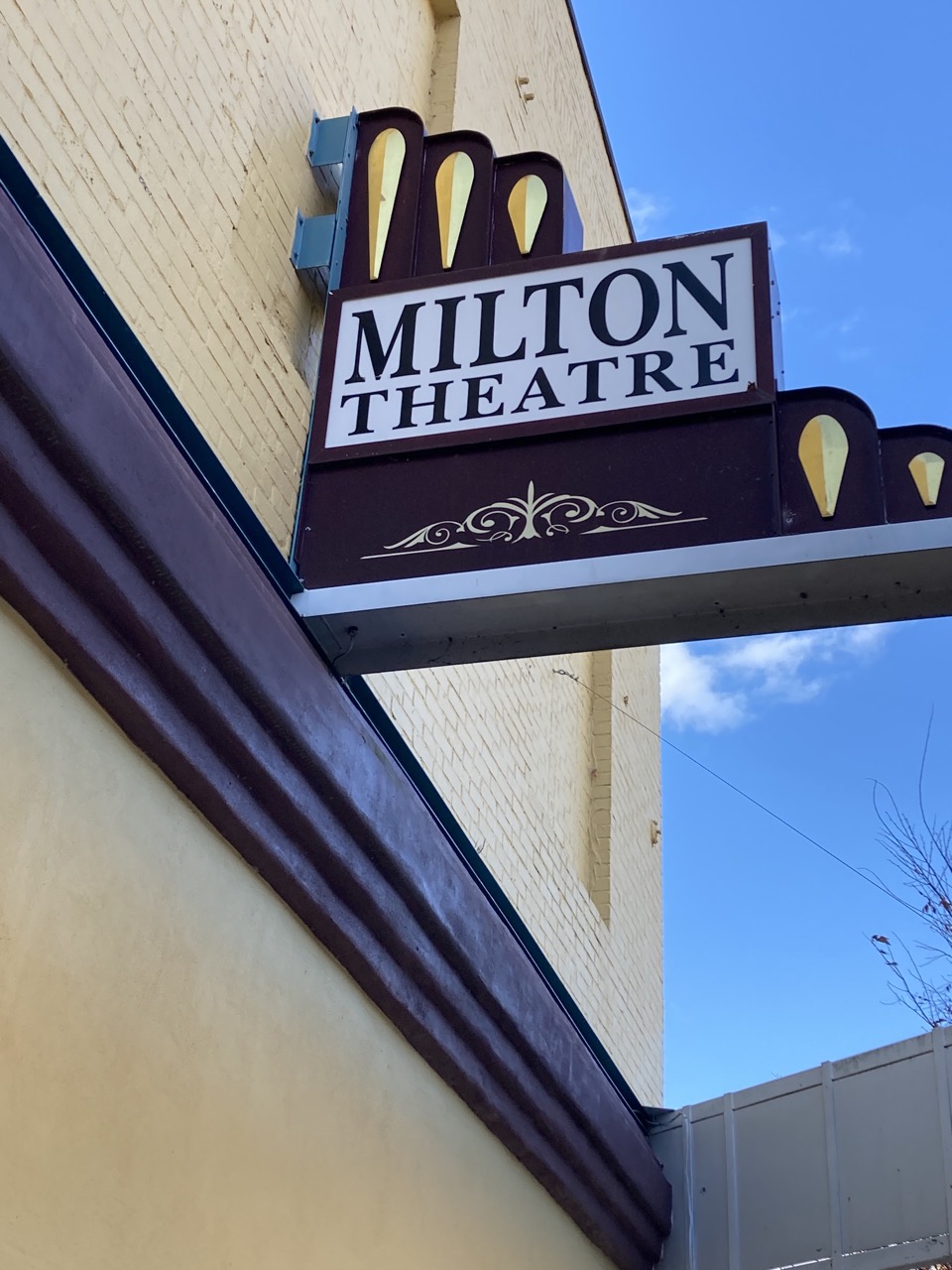 Keep visiting theoldfathergroup.com every week for the latest events and happenings taking place at the Delaware and Maryland beaches, as well as northern Delaware, southeastern Pennsylvania and greater Annapolis.
And whatever you plan on doing this weekend, have a great time here in the coastal region.