A Quintet of our Favorite High-End Restaurants at the Delaware Beaches
Posted by Dustin Oldfather on Thursday, February 25, 2016 at 1:08 AM
By Dustin Oldfather / February 25, 2016
Comment
If you're visiting us online here at www.luxuryhomesdelaware.com, chances are pretty good that you enjoy the finer things in life.
And you've come to the right place! We have many high-end beach properties here on our Website for you to examine and fully appreciate.
Look around and see what's currently for sale here at the Delaware beaches. Hopefully, when the time is right, we can be among the first to say "Welcome Home" when you make the move to beautiful coastal Delaware.
But what about after you make that important decision? What do you do next? Where do you find the finest our area has to offer?
Here at the Oldfather Group, we like to think of ourselves as experts on the Delaware beaches. This is where we live and work – to us, there's no place else we'd rather be.
In other words – we're here to help!
Today, we thought we'd start with a few of the fabulous fine dining options here in coastal Delaware. But because there are so many, we're going to focus only on the Rehoboth-Lewes area for the purposes of this blog entry. We'll tackle the southern resorts at another time.
For now, here are a few of our favorites in and near the "Nation's Summer Capital" of Rehoboth Beach, Delaware.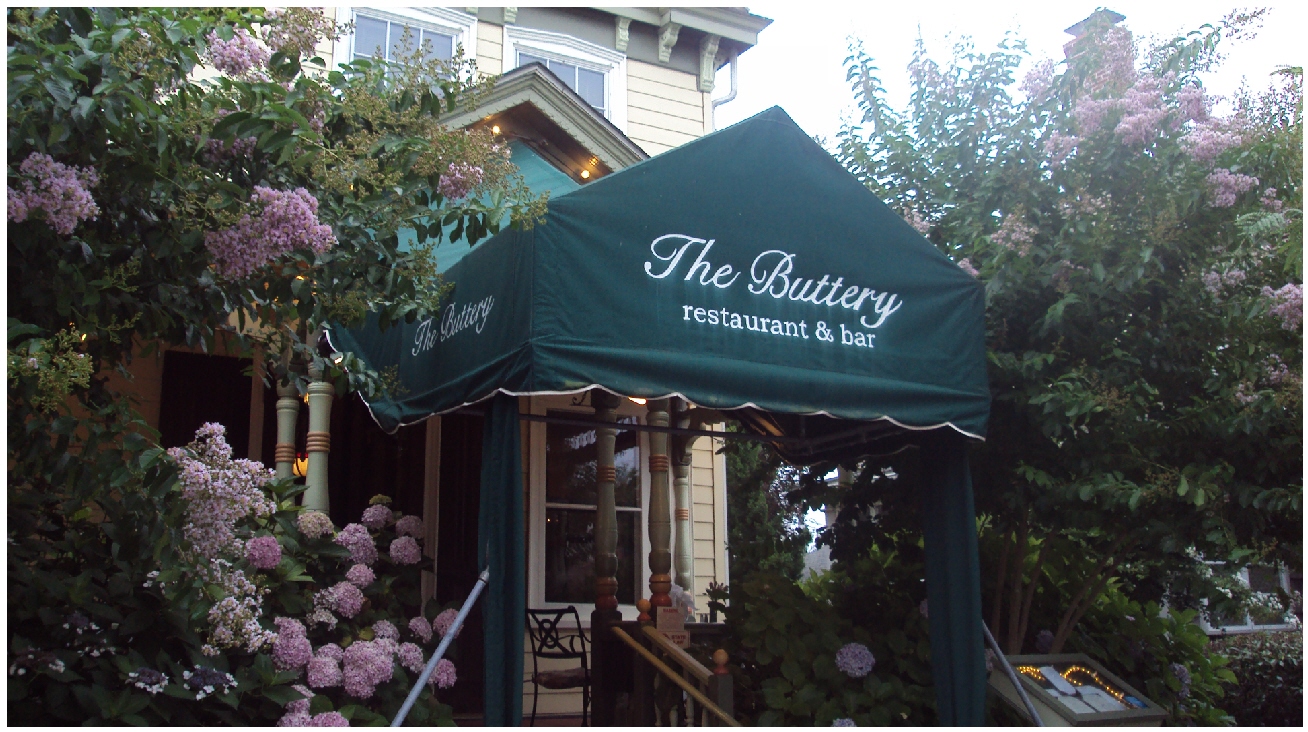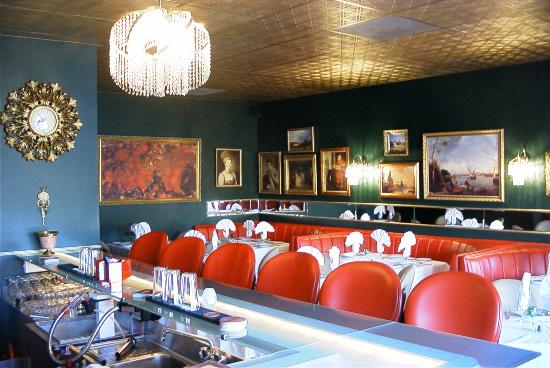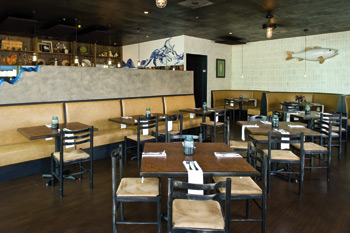 So there's a quintet of our favorite high-end restaurants in the Rehoboth Beach area, but it's by no means a comprehensive list. Every year, our area is becoming more and more well known for the locally owned and operated restaurants that dot the landscape in coastal Delaware.
But the five on our list should definitely be on anyone's must visit list if you're living in or traveling to the Delaware beaches.
Visit us again soon as we explore more of what makes the Delaware beaches a luxurious and wonderful place to call home.
Now, get out there and enjoy it!