A Taste of Historic Williamsburg in Sussex County
Posted by Dustin Oldfather on Monday, May 2, 2016 at 3:45 AM
By Dustin Oldfather / May 2, 2016
Comment
If you happen to feel just a twinge of nostalgia for the 18th century while walking up the beautifully landscaped front yard of this home on Conleys Chapel Road in Lewes – well, that's exactly what the former owners wanted you to feel.
Modeled after Christiana Campbell's Tavern in Williamsburg, Va., rumored to be the favorite seafood eatery for one George Washington, this 5,500-square-foot masterpiece features 3 full suites, an in-ground pool, a 6 car garage, a finished basement and many other amenities.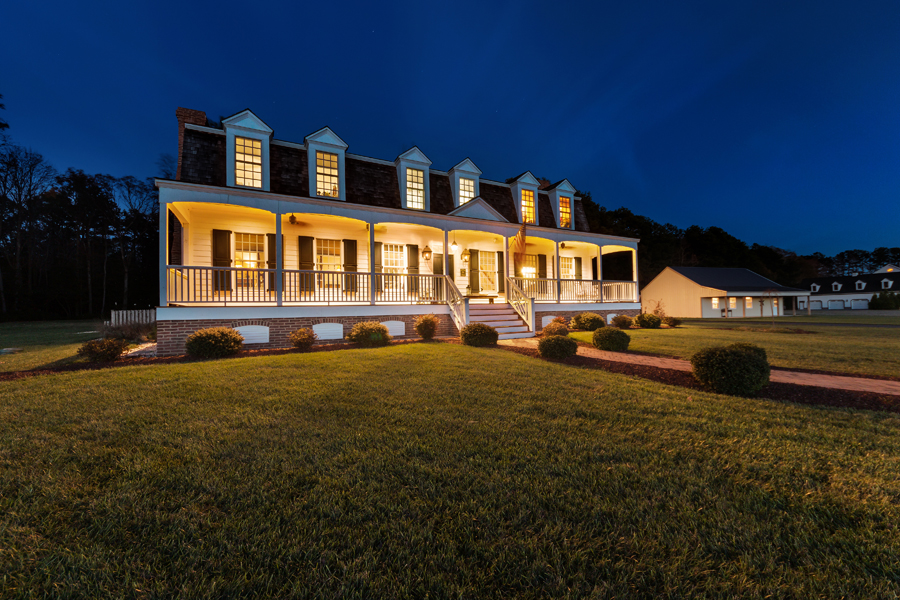 But it's the harkening back to yesteryear that it's former owners wanted to capture, those nostalgic feelings of America's history right here in coastal Delaware. And when first setting your eyes on this exquisite home, it's clear that they succeeded.
During a relaxing visit on the oversized porch, you can almost picture Colonel Washington and his band of Revolutionaries stopping in for a respite before resuming the fight against the Redcoats of His Majesty's armed forces.
But today's real estate market is all about comfort, and this home, though modeled after a famous historic landmark, has plenty of modern day comfort to go around. A gourmet kitchen, built in bookcases, an eye-popping fireplace, 3 full bathrooms, 4 half bathrooms and 12 acres of land all add to the charm of this modern home.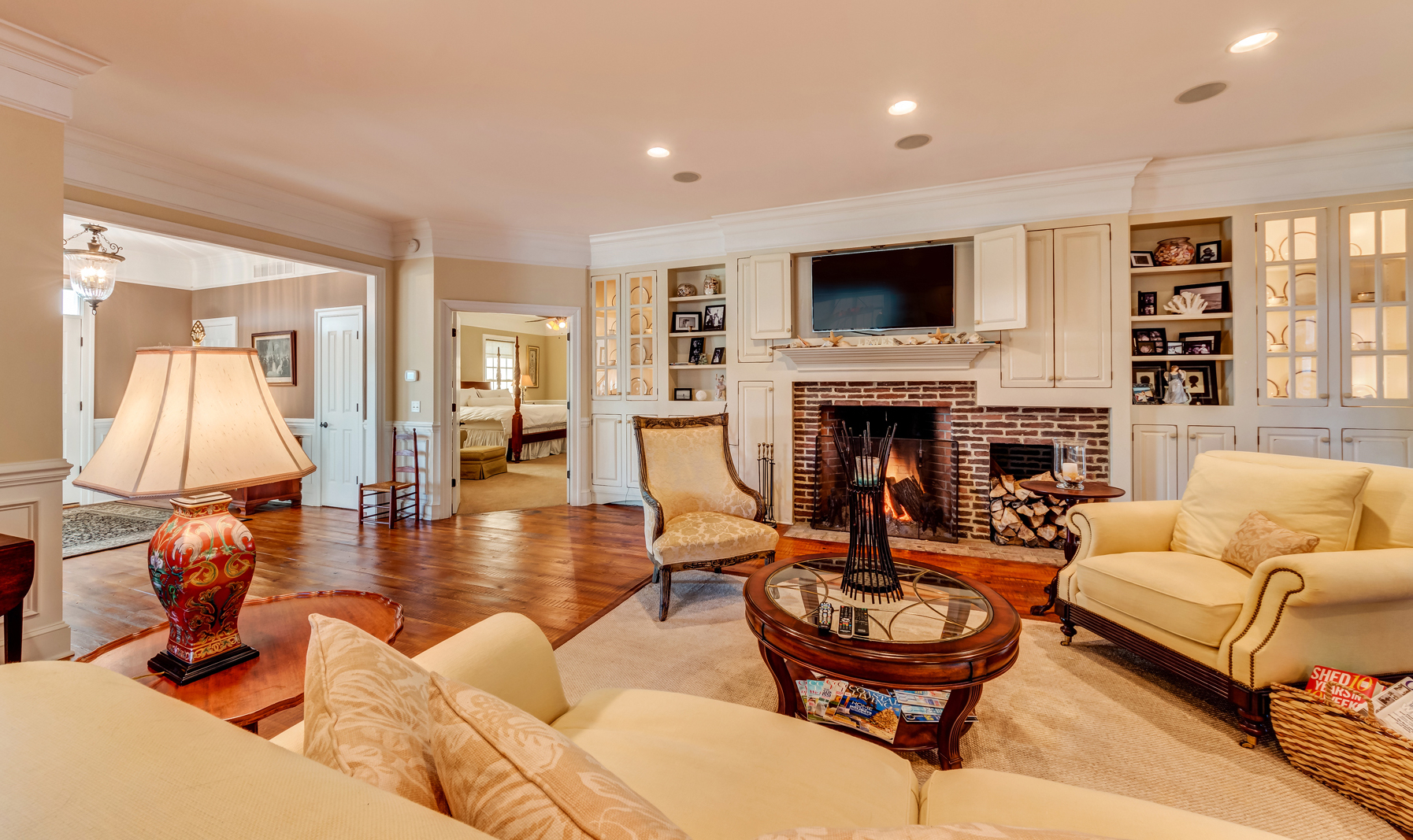 It may look historic and feel historic, but this home has all the amenities that one would expect in a luxury home of the 21st century.
Call us today at 302-227-6767 and schedule your visit to this one-of-a-kind property in the Cape Henlopen School District. And if you see any Redcoats along the way, tell them the war is over.