'Zero to Fifty in 5' Event Scheduled for Saturday, Nov. 18, in Rehoboth Beach
Posted by Dustin Oldfather on Thursday, November 9, 2017 at 10:32 AM
By Dustin Oldfather / November 9, 2017
Comment
Have you ever wondered how some of the world's most successful real estate agents actually do what they do? What is it that makes these individuals thrive in what can only be described as an ultra-competitive business, with many more players entering the fray every day?
Well, a good deal of their success depends on the support they receive from their home offices - generally, the better the support, the more successful the real estate agent.
But, as with many things in life, the long-term success or failure of those in the real estate business is really dependent on the individual person and at what level he or she is willing to commit to this new life and career.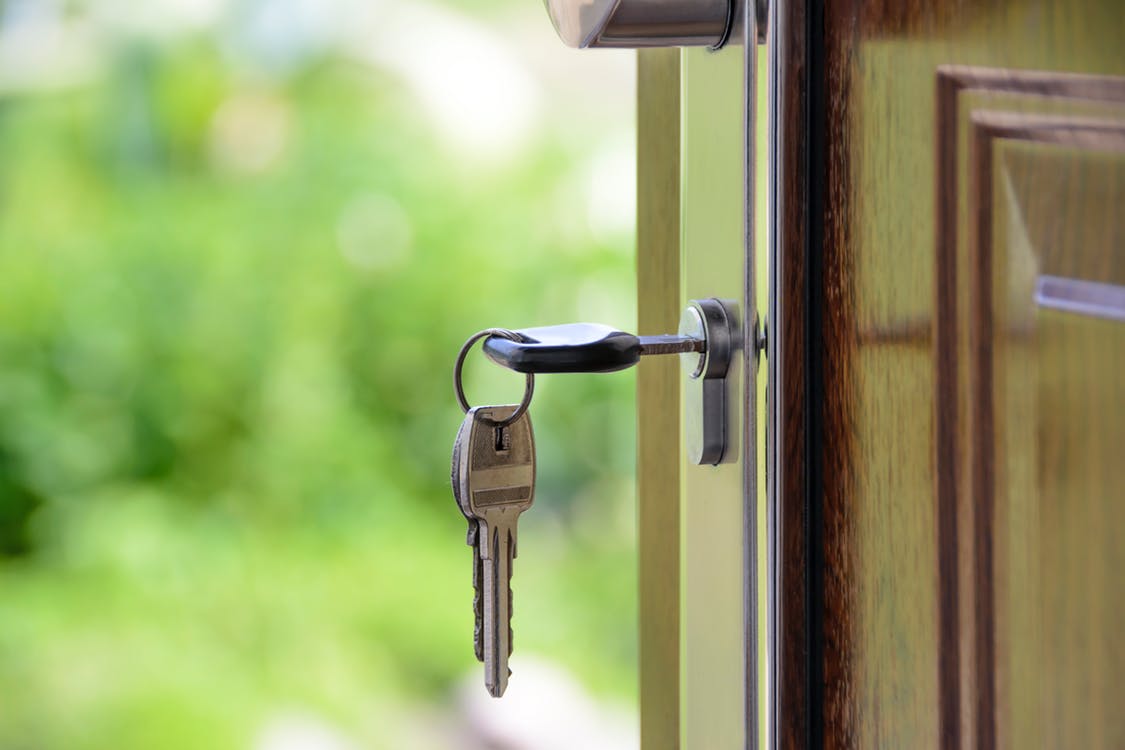 On Saturday, Nov. 18, in the Rehoboth Avenue offices of the Oldfather Group of Ocean Atlantic Sotheby's International Realty, the OG's biggest personal success story will be shared with the public, and we're inviting you to join us.
If you've ever been curious about entering the world of real estate, or perhaps you already have your license and are looking for a new opportunity, then 330 Rehoboth Avenue is where you're going to want to be on Saturday, the 18th.
That's when the Oldfather Group's Chief Buyer Consultant Adam Linder will be sharing how he went from "Zero to Fifty in 5" - from first obtaining his real estate license to selling $50 MILLION worth of coastal Delaware real estate in just five short years.
Take a sneak peek into Adam's life and career via the one-minute video clip below...
Actually a professionally trained French chef, Adam spent much of his career either in the kitchens of Washington, D.C., or in the furniture business. But that was before a move to the beach and the world of real estate caught his eye.
In 2013, Adam received a special commendation for selling more than $15 million of coastal properties for the Oldfather Group and has continued since that time establishing himself as one of the true "go to" guys in coastal Delaware real estate.
This was Adam's personal pathway to success, and everyone's is different. But, the bottom line is - if Adam can do it, you can do it too!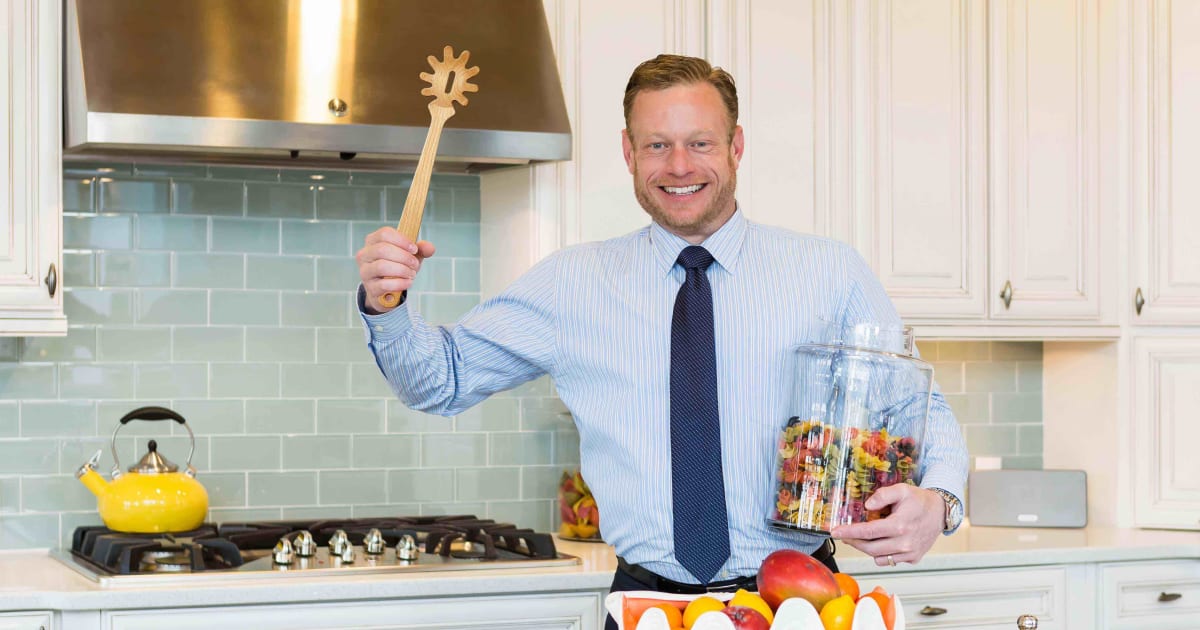 So, if a career in the fast-paced and often lucrative world of real estate interests you, we'd love to see you on Saturday, Nov. 18, from 4 to 6 p.m., at our Rehoboth Avenue offices in downtown Rehoboth Beach.
If you'd like more information on this special, one-time-only event, give us a ring at 302-227-6767.
Hoping to see you soon...