How to Prevent Agent Burnout in a Fast Paced Real Estate Market
Posted by James Diehl on Tuesday, July 20, 2021 at 9:05 AM
By James Diehl / July 20, 2021
Comment
Burnout is defined by dictionary.com as "fatigue, frustration or apathy resulting from prolonged stress, overwork or intense activity."
It's something we can all relate to, something we've all likely dealt with more than once during the course of our lives.
And it's being felt in a big way right now in the real estate industry, with agents having to write considerably more offers than they once did simply to get one ratified contract.
We've heard it from many of our agents at the Oldfather Group as well. We're all working alot harder than we were even a year or two ago just to keep the deals coming and the revenue flowing in order to support our families.
Agent burnout is a real issue in 2021, as the nation emerges from the coronavirus pandemic and people start getting out and about in much larger numbers.
Oldfather Group Founder and CEO Dustin Oldfather addresses the topic in the short video below. Please take a moment to listen as he tackles this stressful issue head on.
This highly competitive, fast moving real estate market can certainly lead to issues of burnout and fatigue over time. We're seeing it quite frequently right now and expect it will continue at least in the short term.
But what can agents do to keep burnout at bay during the busiest time of the year and during a market unlike any we've ever seen before?
Dustin actually touched on one of the best ways in the video above, and that's making absolutely certain that you carve out time for your family and significant others.
We can get so wrapped up in our professional obligations that we forget what and who is the most important to us, and that's the people sitting at home waiting for us to arrive and spend some quality time with them.
Children are only children for a short period and time is the one thing in your life that can never be replaced once it's gone.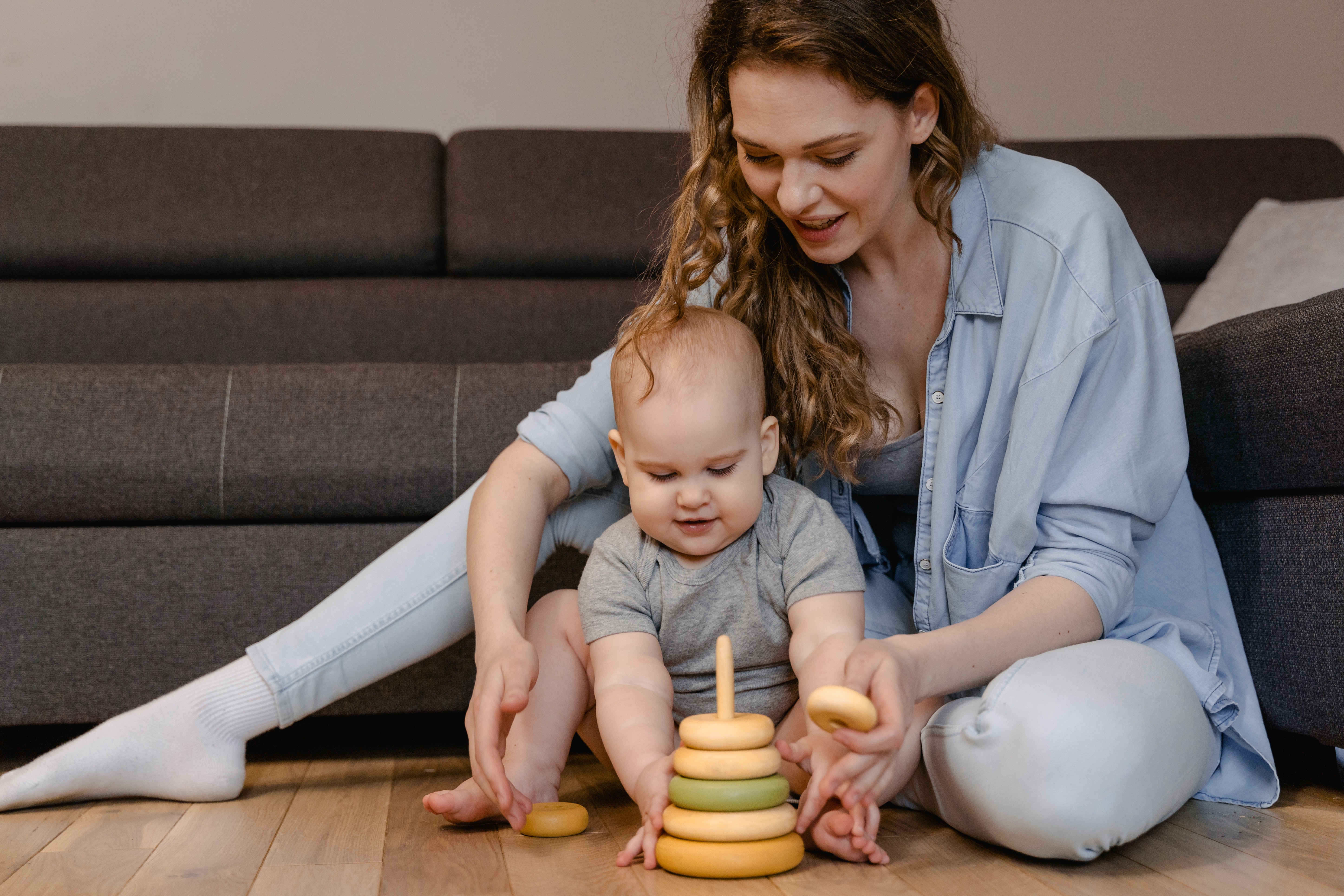 Other ideas include simple things like joining a colleague for a cocktail after work, enjoying one of the many free outdoor concerts in the area and even going for a long, quiet walk on the beach just before dark.
Mental health is just as important as physical health, particularly in our industry. Take the time to step back and enjoy life whenever and wherever you can - smell those roses!
And as always, have a fantastic day here at the Delaware and Maryland beaches or wherever you happen to call home.