Annual Outdoor Events Highlight Final Weekend of June in Coastal Delaware
Posted by Dustin Oldfather on Wednesday, June 21, 2017 at 4:33 AM
By Dustin Oldfather / June 21, 2017
Comment
It's hard to believe that June is already rushing toward it's conclusion, but here we are looking forward to events happening during the final full weekend of the month.
And we've got some great things on tap for the next few days here in the coastal region, including two of the most popular, and fun, events of the summer.
It's also a good time to highlight some of the outdoor events and concerts happening at the fabulous Freeman Stage at Bayside, near Fenwick Island. These fun evenings under the stars happen all season long, so be sure to check out the lineup on their website regularly.
But we're going to tell you all about what's going on this weekend, including at the Freeman Stage, in just a moment.
First, a video preview of this weekend's activities. Here's our own Dustin Oldfather to tell you more.
Now let's get right to this weekend's events. We start in Lewes with what has quickly become one of the biggest and best local festivals of the summer season.
Mid-Atlantic Sea Glass and Coastal Arts Festival (June 24-25). Featuring nearly 100 sea glass artists, decoy carvers, waterfowl artists and much more, this event is now several years old and draws thousands of festival goers each June to Lewes.
The festival will be held at theCape May-Lewes Ferryterminal, this Saturday and Sunday. As always, you'll find some of the world's most unique pieces of jewelry here and also have a chance to learn all about the unique art of collecting and transforming sea glass into works of art.
This is definitely a fun event for everyone. Hours are 9 a.m. to 4 p.m. on Saturday and 9 a.m. to 3 p.m. on Sunday. To learn more about the Mid-Atlantic Sea Glass & Coastal Arts Festival, visit theLewes Chamber of Commerce event page.
Running of the Bull (June 24). This is the 21styear for this wild and wacky annual event and, just as we've said before, this is something that you really need to experience at least once in your life.
Extremely popular with the younger crowds, this event has been called the "state's silliest" in the past and was even profiled by E! Entertainment Television as part of its "Ultimate Summer Bucket List" a few years ago.
There's also a kids' run planned for this year, the 7th time the young ones have been invited to join in on the fun.
Ground zero for thisFREEevent isthe Starboardon Route 1 in Dewey Beach. The craziness begins at 2 p.m.
Learn more about this annual event HERE.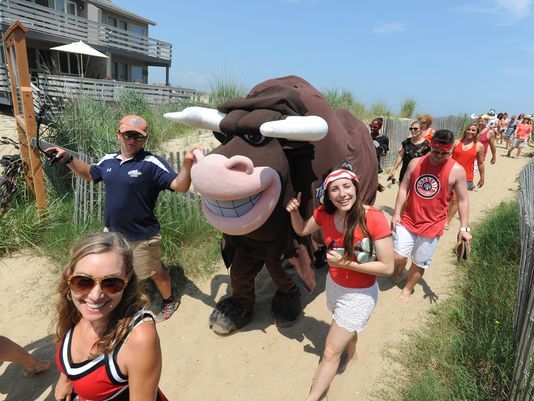 Delmarva Now Photo
Nanticoke Indian Heritage Day (June 24). Come out and celebrate with the "People of the Tidewater" this Saturday, June 24, at the Nanticoke Indian Museum in Oak Orchard.
The tribe's proud heritage will be on full display from 11 a.m. to 4 p.m., with scheduled events including Native American singing and dancing, some great Native foods, tours of the museum and face painting for the kids.
Learn more at www.nanticokeindians.org. You can also read about the history of the Nanticoke Tribe via one of our previous blog entries.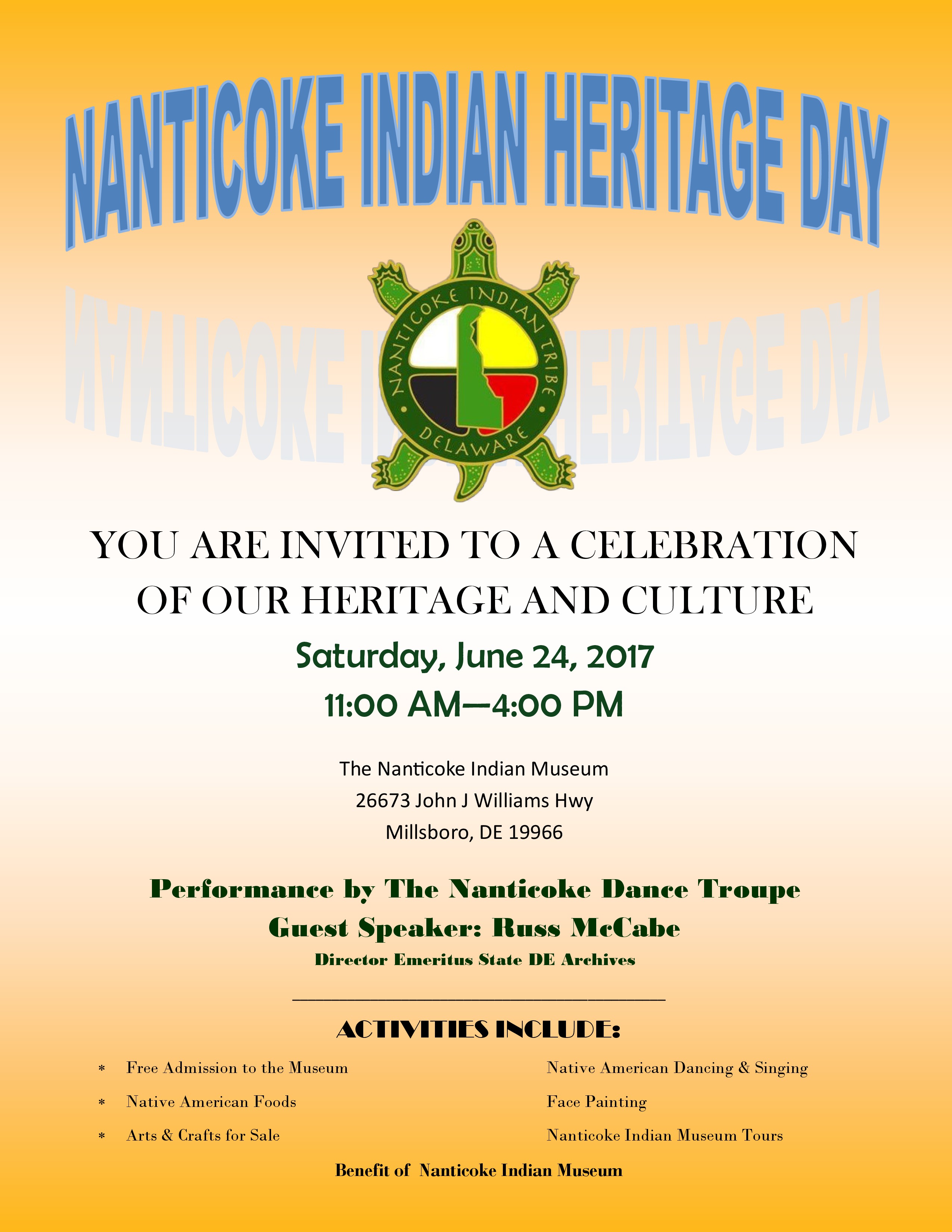 Mantra Yoga Festival (June 25). You've no doubt seen groups of people doing yoga on the area beaches. Well now, you can watch them in the park.
Scheduled for this Sunday in Lewes Canalfront Park, the Mantra Yoga Festival welcomes everyone from beginners to advanced for this fun day in a great outdoor setting. Classes will be held on land, on a paddle board, under a tent or out in the sunshine - it's your choice!
Activities include wellness lectures, massages, classes and much more.
The festival is planned for this Sunday, June 25, from 8 a.m. to 1 p.m. Light refreshments will be included and the ticket price is $25.
Events at the Freeman Stage (June 23-25). One of the real jewels of coastal Delaware can be found near Fenwick Island, at the fabulous Freeman Stage at Bayside.
The venue holds spectacular shows and events throughout the summer season, so pick your favorite and head south for some great outdoor entertainment.
This weekend, the Freeman Stage hosts "Kashmir - the Live Led Zeppelin Show" on Friday and two shows on Saturday, "Cascading Carlos the Fire Juggler" in the daytime and the "Stray Cat Lee Rocker" in the evening.
And don't forget Jay Leno arriving on Friday night, June 30.
Visit www.freemanstage.org for show information and more.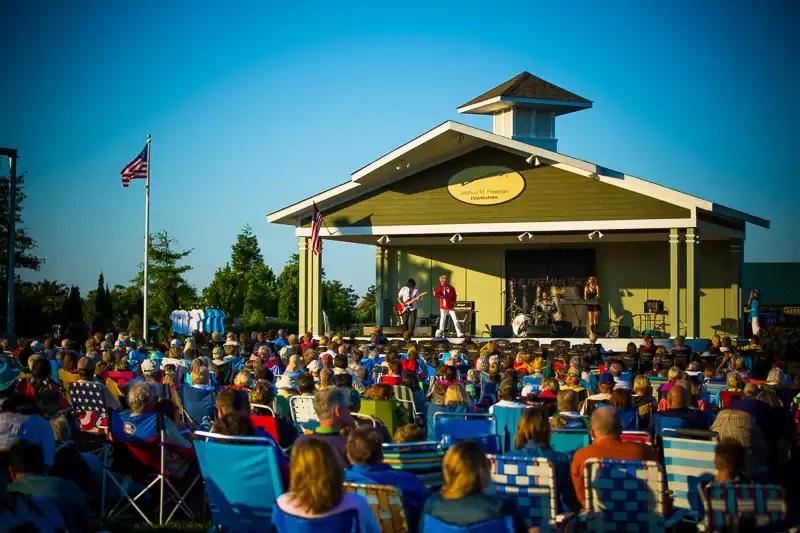 Movies on the Beach (June 26). Held every Monday night during the season, these family friendly movies are fun for everyone. Bring your family, a blanket, and some popcorn to the beach for family movie night! Movies will start at approximately 8:30 p.m. on the beach at Dagsworthy Street in Dewey Beach and Garfield Parkway in Bethany Beach. This week's selections are"Alice Through the Looking Glass"(Dewey Beach) and"Monster Trucks"(Bethany Beach).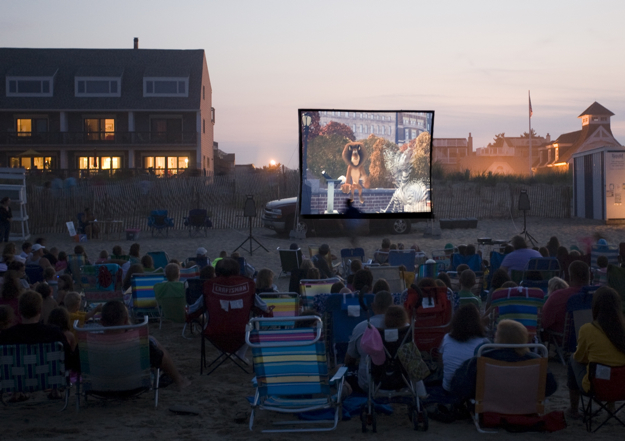 Carolyn Watson Photo
Staging and Rightsizing Event (June 24). This Oldfather Group event is centered around one attainable goal - helping you get the absolute top dollar for your home when you decide to sell. If you're even thinking about selling your home this year, this event is meant for you.
The day will include an informative presentation, a free brunch, tours of the office and more.
Click HERE for more information, or to RSVP for the event.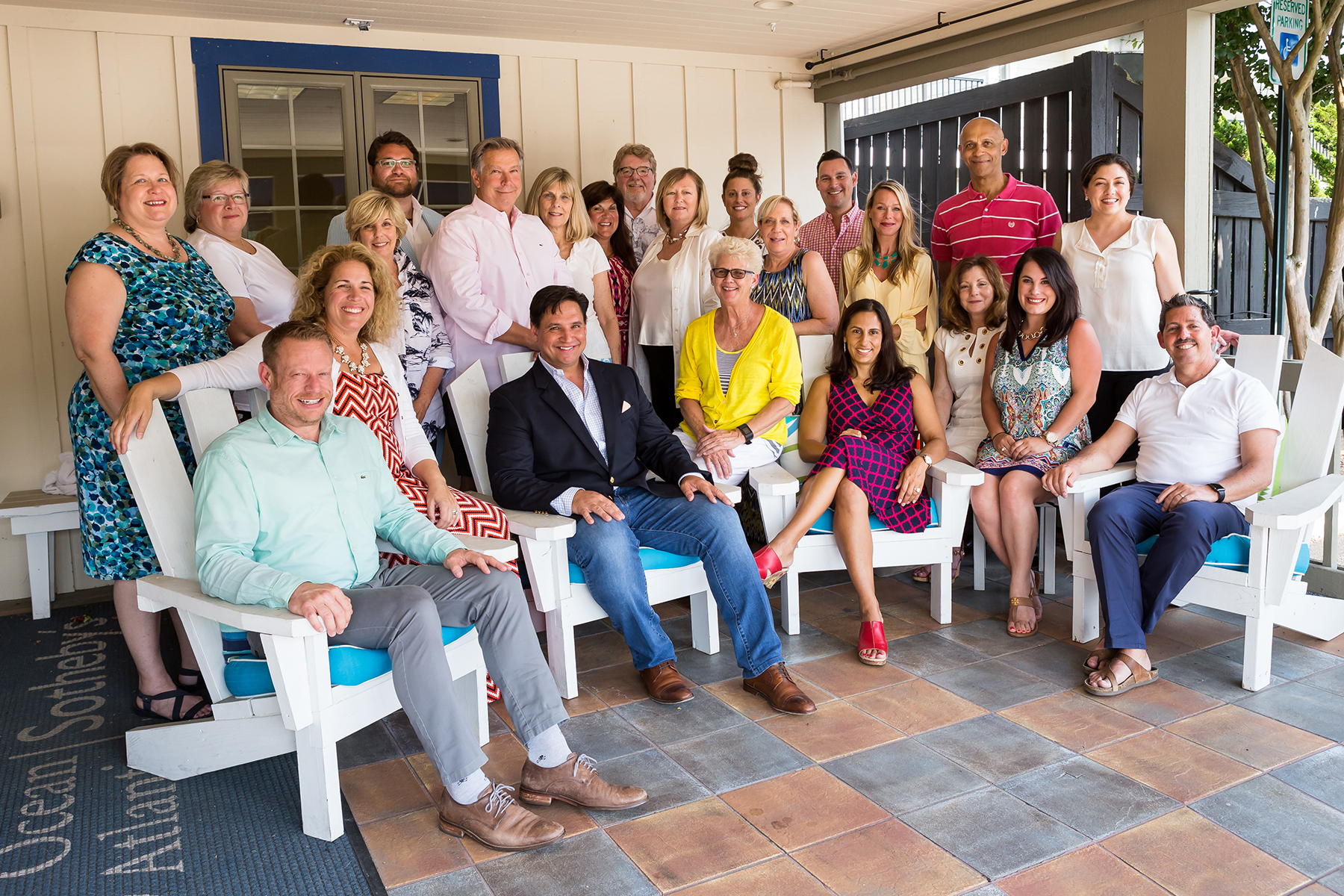 Whatever you choose to do this weekend, we hope you have a fun and exciting few days here at the Delaware beaches.
And be sure to check back here next week in our"Weekender Blog"for more great happenings in and near coastal Delaware.
Have a great weekend everyone!