Dreamed About Becoming a Licensed Realtor? Here's a Good Place to Start.
Posted by James Diehl on Tuesday, August 3, 2021 at 7:14 AM
By James Diehl / August 3, 2021
Comment
Have you ever dreamed about becoming a licensed real estate agent in either Delaware or Maryland? Or even if it's not a dream, have you thought about it, even in passing?
If you think real estate might be a career for you, then you're in the right place here today. But there's much to think about, way more than we can adequately cover in just one blog.
Today's entry kicks off a multi-part series as the Oldfather Group goes over in painstaking detail what it takes to become a licensed real estate agent either here in our home state of Delaware, or in neighboring Maryland.
Think of this particular blog as a sort of primer, a way of whetting your appetite for what's to come. But what we do hope to accomplish in this first part of the series is determining whether or not real estate is a good fit for you and your professional life.
Subsequent blogs will go into more details and specifics about the process, but this first entry is really all about asking yourself the right questions so you can make an informed and intelligent decision moving forward.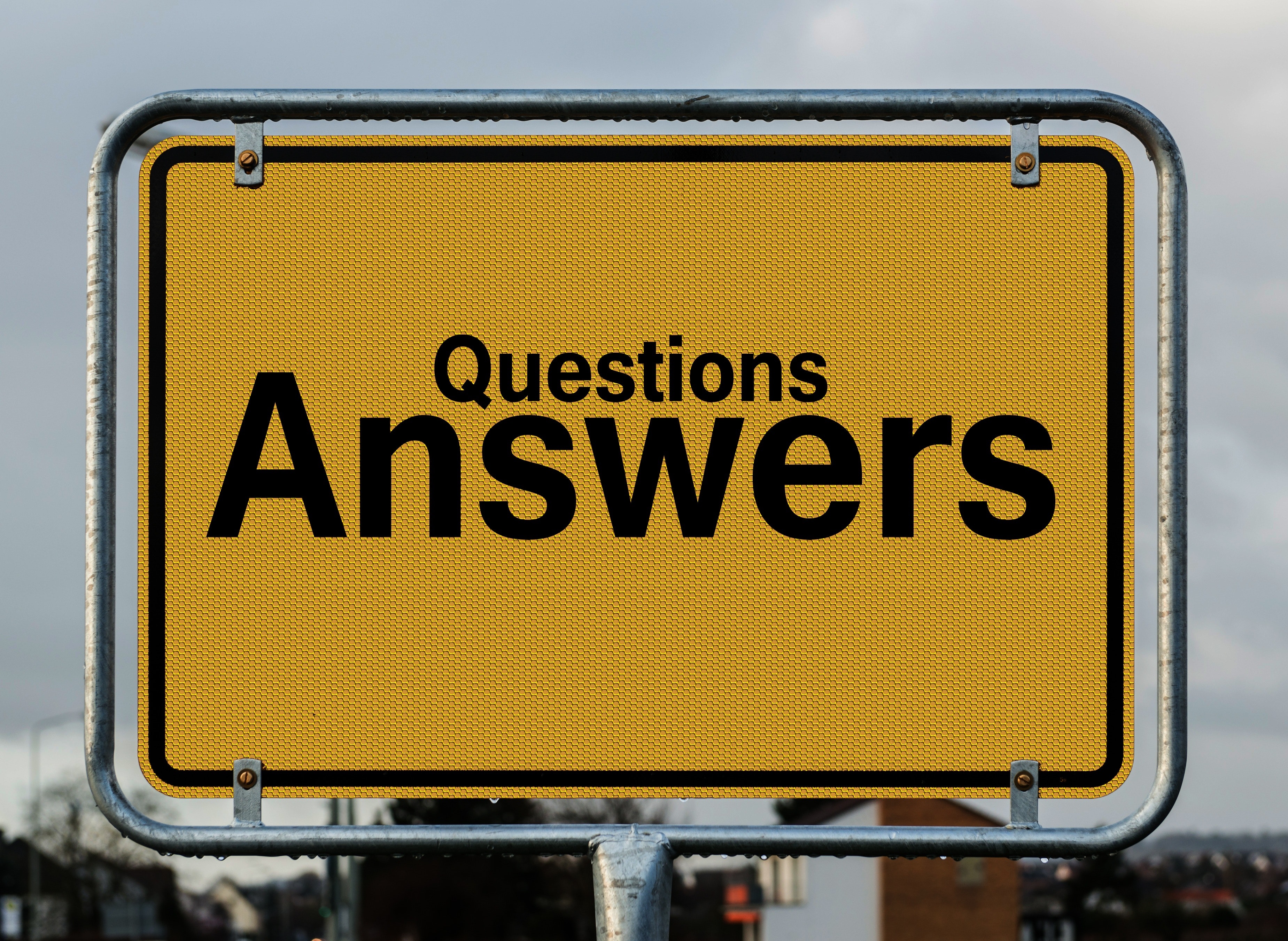 Okay, let's get started. Here are a few things to consider when thinking about real estate as a profession.
Personality
Now we're not saying you have to be the king or queen of the extroverts to be a successful real estate agent. But you will be dealing with other human beings all day, every day, so it's not actually the best profession if you're introverted by nature.
If you like people, though, this could definitely be the career for you. And if you're not the most social person in the world, but you can fake it, well that's okay too.
Perseverance
Becoming successful in the real estate industry doesn't happen overnight, it's going to take a good amount of work and you need to be aware of that going in. Here at the Oldfather Group, we understand this and we have a committed team of staff, as well as other agents, who can help you through those often difficult early steps.
The good news is that the first year is almost always the hardest. If you can get through those first few months, your chances of being successful in the industry grow significantly.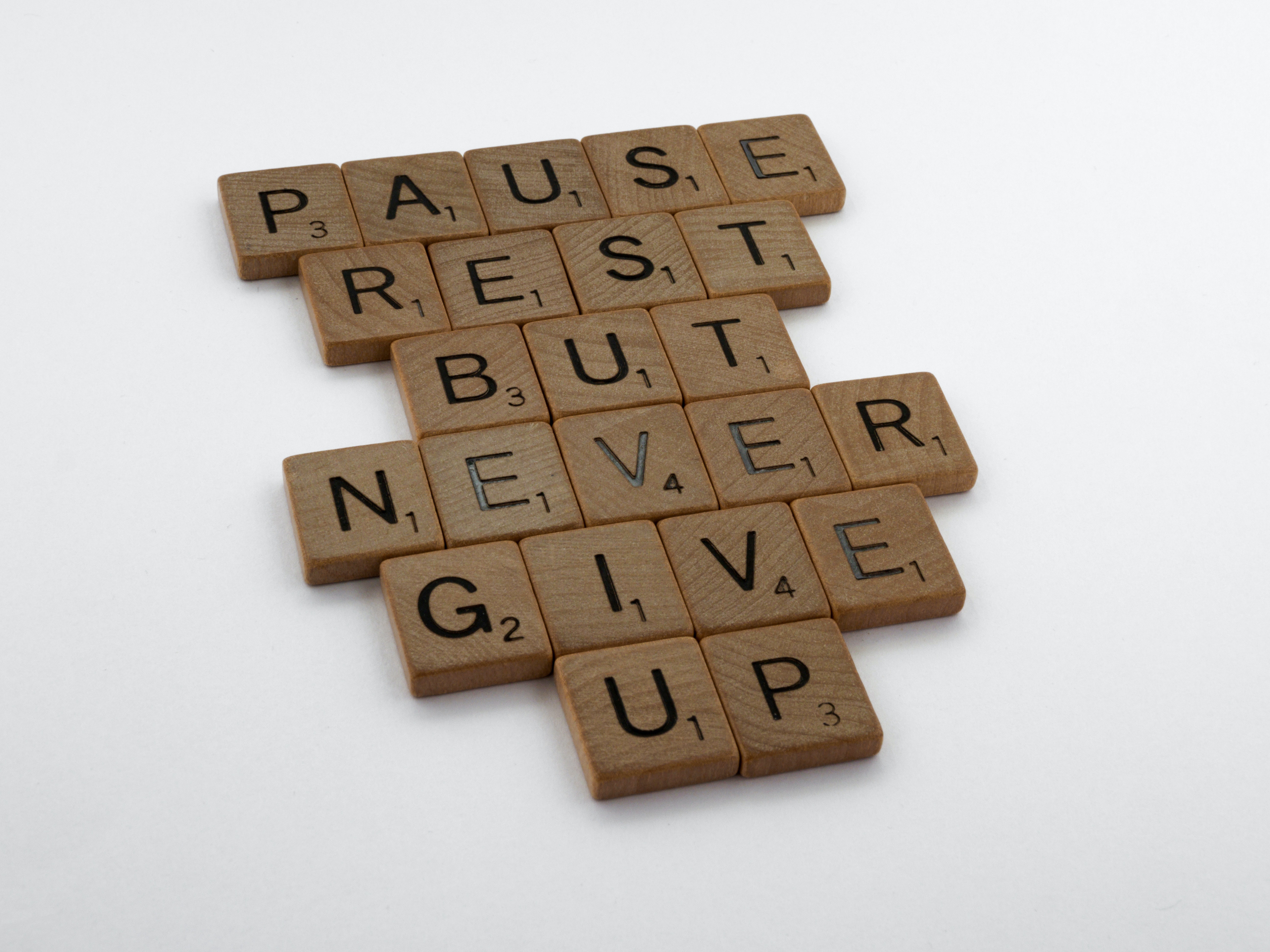 Risk/Reward
A career as a real estate agent can be extremely rewarding, but you do need to go into it with your eyes wide open. Remember that this is a commission-based business and you'll get paid based on how successful you are.
If you're okay with that type of unique risk/reward ratio, then this could be a good career choice for you. Just be sure to gather all of the necessary information before making a final decision.
Talk With Christine!
Now we're going to get into some of the more specific things to see and do when considering a career change. First up is talking with a recruiter who has the knowledge and the skill set to guide you in the right direction.
At the Oldfather Group, that means Talent Acquisition Director Christine Macysyn. Her job is to recruit new talent to our team and she can certainly answer any and all of your questions from the very beginning.
If you're giving serious thought to becoming a licensed Realtor in Delaware and/or Maryland, Christine can and will help.
Give her a call today at 302-500-1430 or email [email protected] and have a casual chat about your aspirations, as well as the local real estate industry and how the Oldfather Group can help you along your pathway to success.
Watch Videos and/or Seminars
There is literally a ton of information out there on the World Wide Web that you can take advantage of. Watch a selection of YouTube videos, attend a free webinar or two and read as many helpful news stories as you can.
Knowledge is power, so gain as much of it as you can before jumping into a new career with both feet.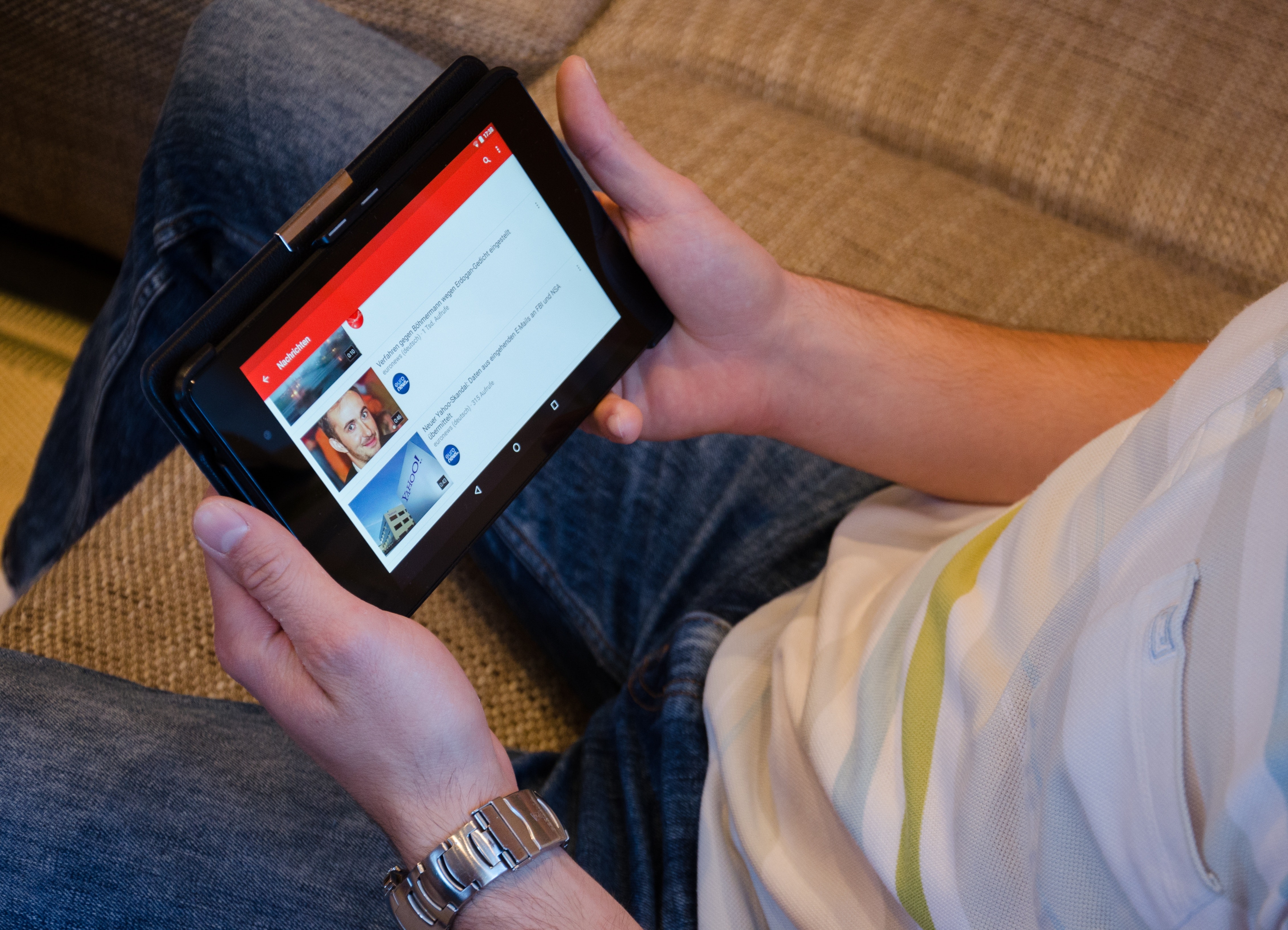 Real Estate Scholarship
Okay, we saved perhaps the best for last! We've established a Real Estate Scholarship Fund here at the Oldfather Group that can help offset some of those early costs for budding real estate agents in Delaware and Maryland.
If you're serious about the industry and you've already spoken with Christine, let's sit down for a chat and see if you may be right for our scholarship program.
If chosen for the program, a lot of those early costs for things like tuition, books, classes and fees can be taken care of by us.
Interested? Visit the Real Estate Scholarship Program online, watch the informative video below and/or give us a ring at 302-260-2000 to learn more.
So that wraps up our initial look into becoming a licensed real estate agent in Delaware and/or Maryland.
If you got through this first entry and you're still interested, look for much more on this topic coming up over the next few days and weeks.
Give us a call at 302-260-2000 at any time for more information. And, as always, have a fantastic day here at the Delaware and Maryland beaches or wherever you happen to call home.