Best 10 Schools in Rehoboth Beach
Posted by Dustin Oldfather on Monday, April 4, 2022 at 7:00 AM
By Dustin Oldfather / April 4, 2022
Comment
People move to Rehoboth Beach for many reasons. Some come for the beaches, others come for the low taxes, still more come to enjoy one of the most eclectic small-town restaurant scenes in the mid-Atlantic.
Not many relocate to Rehoboth Beach specifically for the schools. But young families who make their homes at the Delaware beaches are often surprised by the quality of schools within a short drive of the region's most popular beach resort.
While it's true that Rehoboth Beach and nearby coastal communities don't offer much in the way of colleges and universities, there are quality choices that are just a short drive away.
We'll talk more about colleges and universities that are close to Rehoboth Beach a bit later in this blog. But first, let's talk about many of the area's best high school and private institutions.
You might be surprised at some of the quality educational choices that are near Delaware's favorite coastal resort of Rehoboth Beach.
Let's take a look at area schools that are most highly ranked by various educational and other organizations.
Southern Delaware School of the Arts
One of the highest academically performing schools near Rehoboth Beach has consistently been the Southern Delaware School of the Arts (SDSA). This magnet school located in Selbyville, just a few miles from Bethany Beach and Fenwick Island is housed in the same building as the Indian River School District offices.
The school fills two classes in each grade every year and consistently has a waiting list for new students who want to attend the school. There are fewer than 500 students who attend SDSA, but they almost always rank at the top of both math and reading levels in Delaware.
It's the only public school in southern Delaware that weaves academics and arts together. It was founded as a maget school in 1998.
The mission of SDSA is to facilitate student learning and achievement through the arts.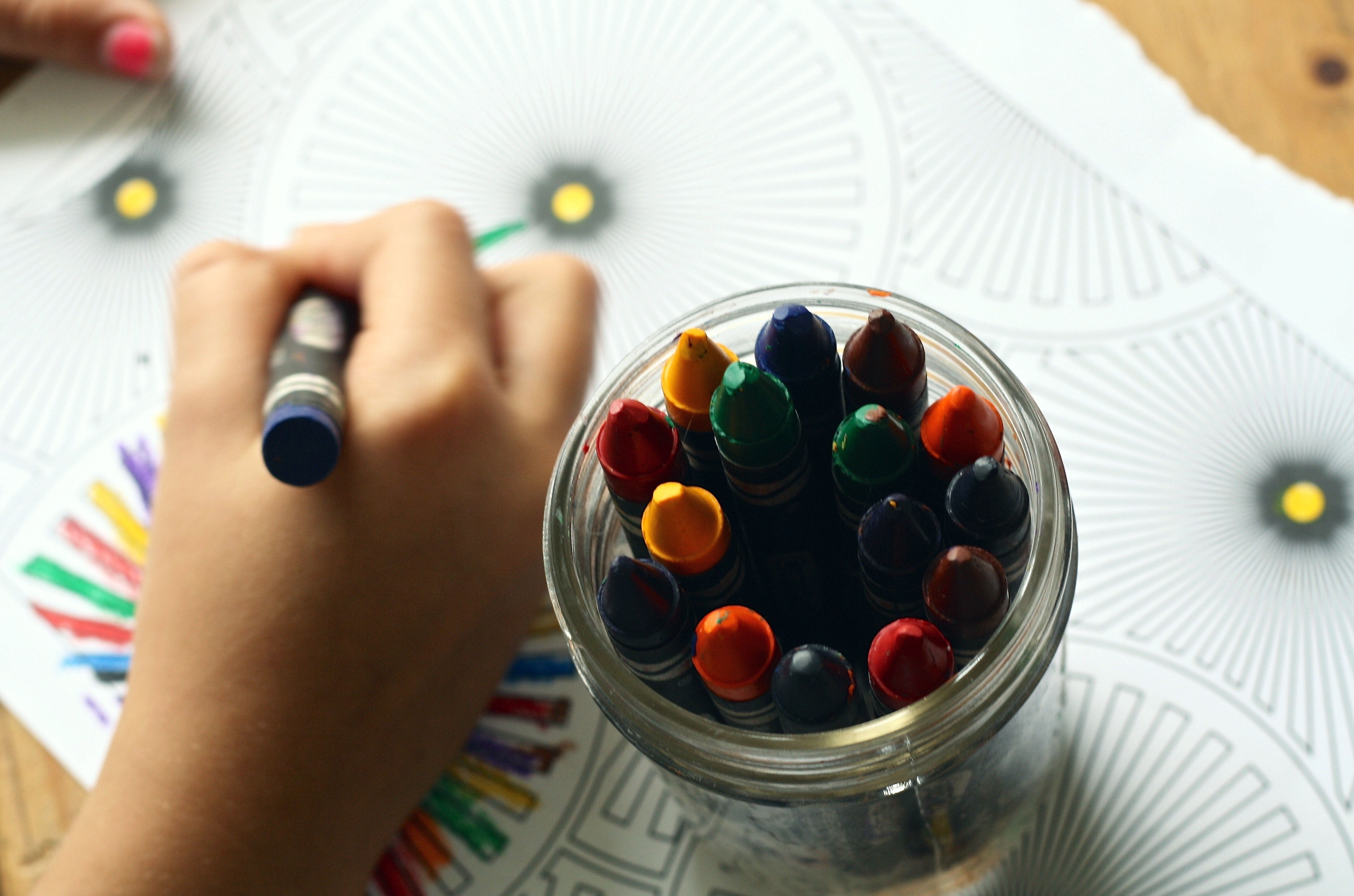 Sussex Academy of Arts & Sciences
The mission of Sussex Academy of Arts and Sciences is to prepare middle school students for the future by providing excellence in education within a small school environment.
Students at Sussex Academy follow an accelerated curriculum that meets or exceeds state standards. Students and teachers are involved in both school-wide and team learning expeditions to promote self-discovery and construct knowledge.
Sussex Academy is located on Route 9 just east of Georgetown in the building that was built years ago for Delmarva Christian High School.
Students at Sussex Acadamy also consistently rank among Delaware's best in reading and math.
The school schedule at Sussex Academy is built around large flexible blocks of time. Students keep portfolios of their work and assessment is continuously ongoing.
Worcester Preparatory School
Another highly performing school near the beaches is actually located over the Delaware state line in Berlin, Maryland. A short drive inland from Ocean City, Worcester Preparatory School (WPS) hosts students from pre-kindergarten to 12th grade and is highly sought after.
Around 500 students from Maryland, Delaware and Virginia attend WPS every year with the school earning a reputation as an academic leader on the Delmarva Peninsula.
The school was founded in 1970 and features a combination of academic excellence and personal encouragement. It also boasts a vibrant arts program and a wide range of athletic programs.
WPS is located in downtown Berlin, between Ocean City and Salisbury.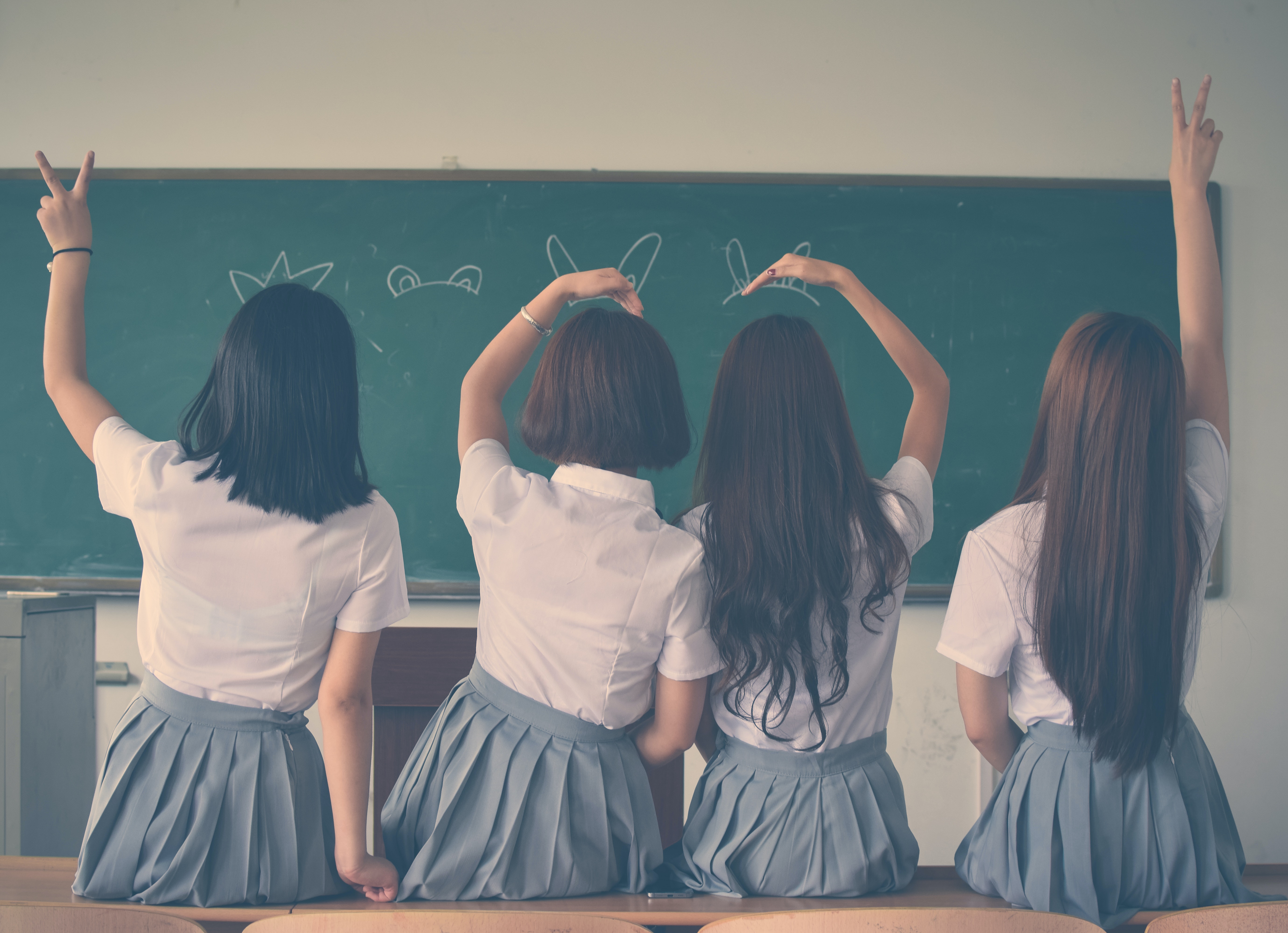 Sussex Technical High School
Built in 1961, Sussex Tech started as the Sussex Vocational Technical High School. Located just west of Georgetown, the school was built for students in the county to receive career training and prepare them for entering the workforce after high school.
In the early 1990s, the school changed into an academic and technical school. The school continued to grow and Sussex Tech now has a number of technical areas that students can choose from.
The mission of Sussex Technical High School is to provide an individually oriented academic education, which builds a sense of pride, success, and self-esteem through excellence.
The school has been named a U.S. Department of Education National School of Excellence and was once selected by the U.S. Department of Education as a "New American High School."
Cape Henlopen High School
The first traditional public high school on our list is Cape Henlopen, located on Kings Highway in Lewes. The school hosts students from Rehoboth Beach and throughout the Delaware beaches.
Cape Henlopen High School is housed in a beautiful new building near downtown Lewes and is the largest school in the district that bears its name.
The school features a variety of sports programs, clubs, performing arts options, and other choices designed to appeal to an eclectic student body.
Barring school choice options, Cape Henlopen is the public high school for the coastal Delaware towns of Lewes, Rehoboth Beach, and Milton.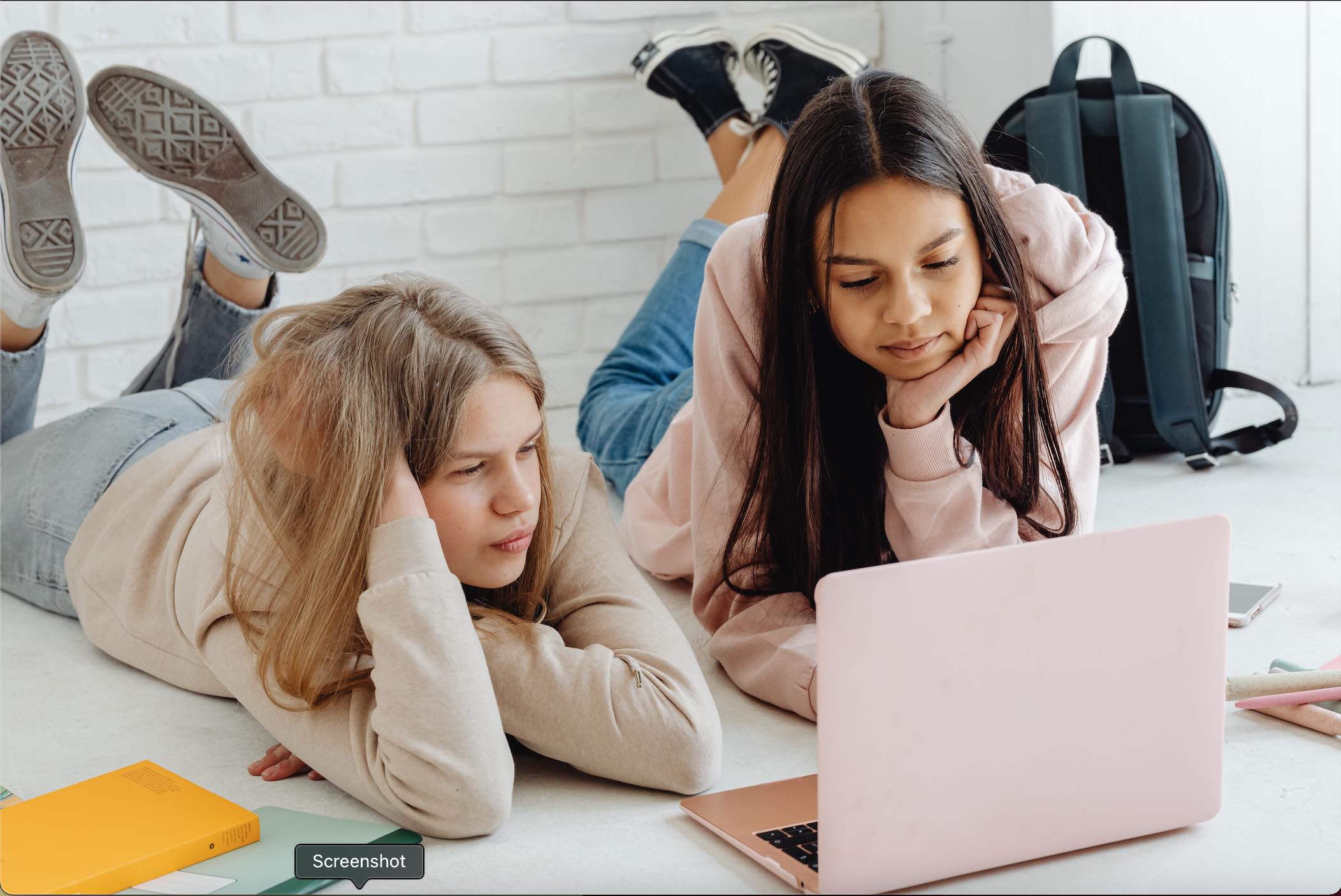 Delmarva Christian High School
The region's largest Christian school is located west of Rehoboth Beach in the Sussex County Seat of Georgetown. The school and its sports teams are adorned in the color of purple with enrollment fluctuating from year to year.
Delmarva Christian High School includes students in grades 9 through 12 with an emphasis on Christian learning and education.
The classically-oriented curriculum is taught at the college preparatory level offering advanced placement courses in chemistry, calculus, European history and English literature. Academic support is provided through after-school academic coaching and special needs support.
Delmarva Christian's students also spend a good amount of time in service to their communities, as well as helping people in need in other areas of the United States.
Stephen Decatur High School
This is the largest of Worcester County's three high schools and is located less than 10 miles west of busting Ocean City, Maryland, in the city of Berlin.
This is the public high school for students in both Berlin and Ocean City and houses nearly 1,500 students in grades 9 through 12.
Stephen Decatur students enjoy several options in the fine arts, including in areas like music, theatre and the visual arts. Other options include one of the region's best cadet programs and a wide range of popular sports programs.
Stephen Decatur High School, home of the Seahawks, is located just off Route 50 and is an easy drive from Ocean City.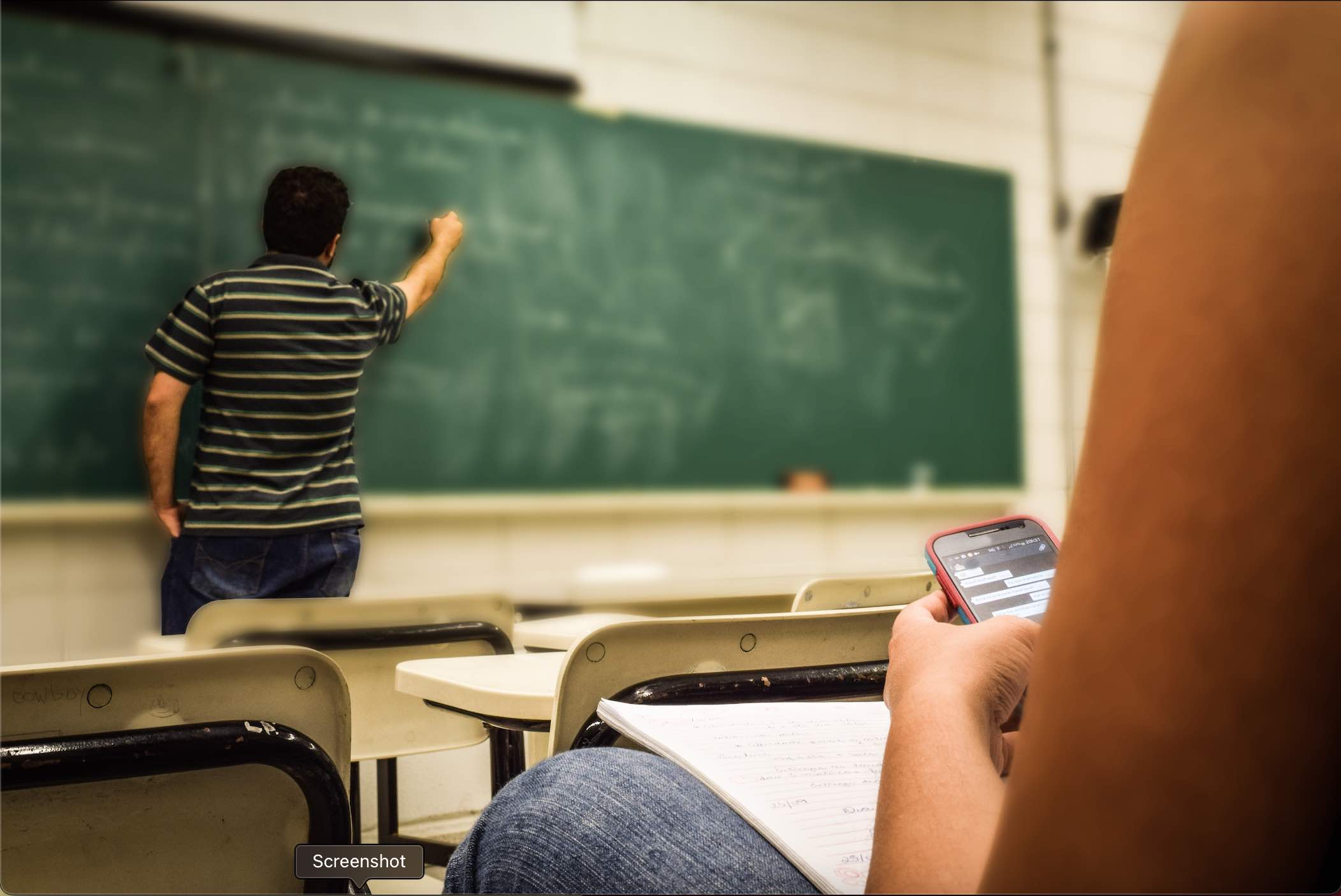 Indian River High School
Located in Dagsboro, Indian River High School is the second largest high school in the Indian River School District, after Sussex Central.
Hosting students in grades 9 through 12 from communities that include Dagsboro, Frankford, Selbyville, Bethany Beach, Fenwick Island and more, Indian River High School features a large amount of academic, athletic and arts programs.
The school has been known for several years for having an outstanding music program and marching band. The school's colors are green and gold and athletic teams play in the southern division of the Henlopen Conference.
Sussex Central High School
Sussex Central High School is located on 159 acres across from the Stockley Center in Millsboro and is one of the largest high schools in southern Delaware.
One of the gems of the school is its Take II Drama Club, which has been recognized as one of the top theater clubs in the country by the American High School Theater Festival.
A pathways curriculum requires Sussex Central students to take a series of sequential courses each year in a chosen major. This program gives students an opportunity to explore various career fields and focus on their future goals.
A number of advanced placement courses are also available for high-achieving students. Many courses are offered through a partnership with neighboring Delaware Technical Community College.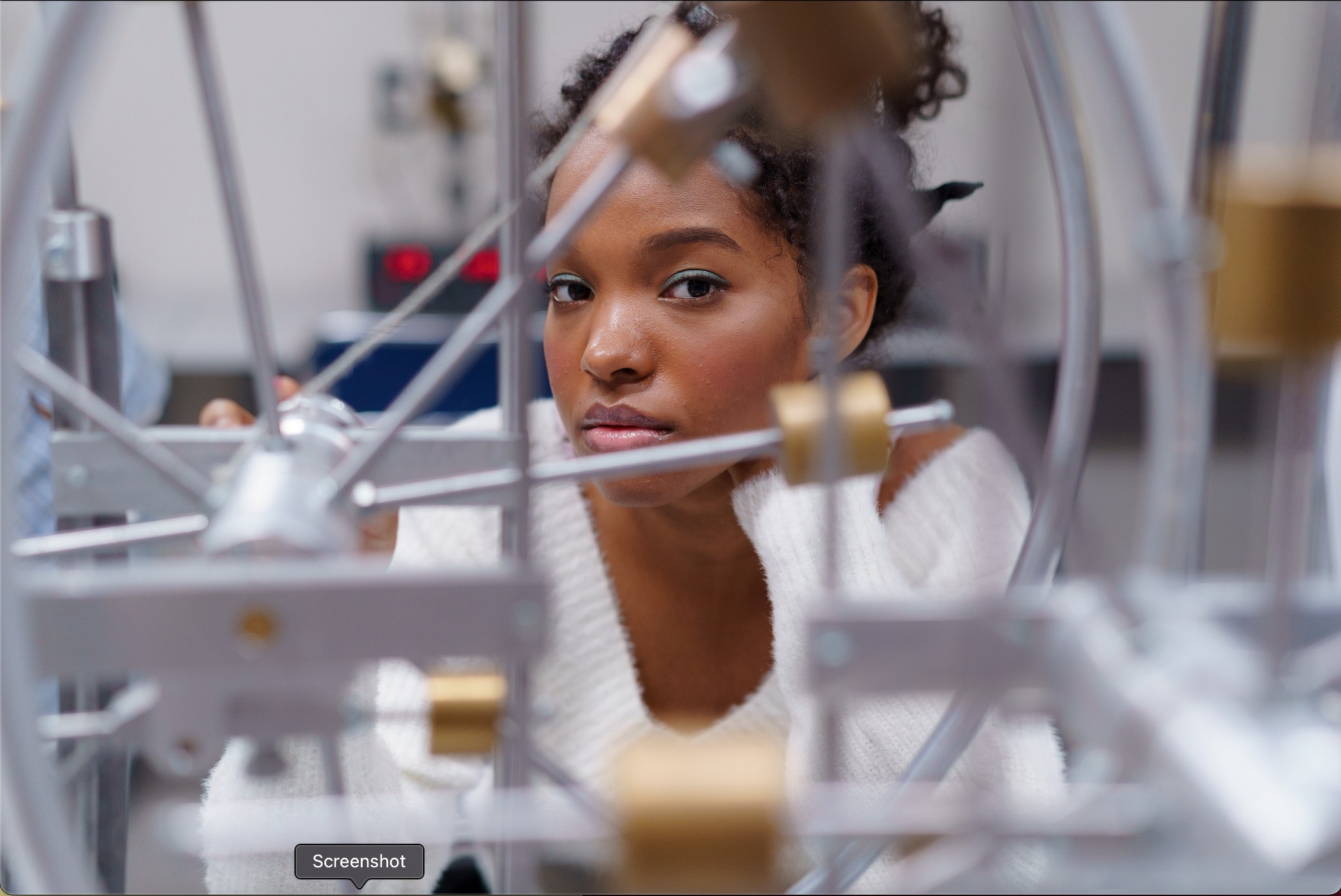 Howard T. Ennis School
The Howard T. Ennis School is a special facility in Georgetown for students with moderate to severe mental disabilities. The school's main goal is to allow students to become independent.
If you have a child with developmental disabilities, Howard T. Ennis School is one of the best options near Rehoboth Beach.
Howard T. Ennis educational services are provided to all students (preschool through 21 years old) with significant disabilities within the Indian River School District and sending districts that demonstrate a need for highly specialized educational support.
The school strives to provide its students and/or families with a wide spectrum of services to include individualized special instruction, speech therapy, occupational therapy, physical therapy, hydra-therapy, music therapy, specialized vision and hearing services and nursing services.
Colleges and Universities
Higher learning in Rehoboth Beach means at least a short drive to colleges and universities that are near the Delaware and Maryland beaches.
There are schools nearby that provide degrees in many different majors, but they aren't located within the actual confines of Rehoboth Beach or Ocean City, Maryland.
But most of the five on our short list can be reached in roughly a 30-45 minute drive from downtown Rehoboth Beach.
A quick look at these five institutues of higher learning near the beaches.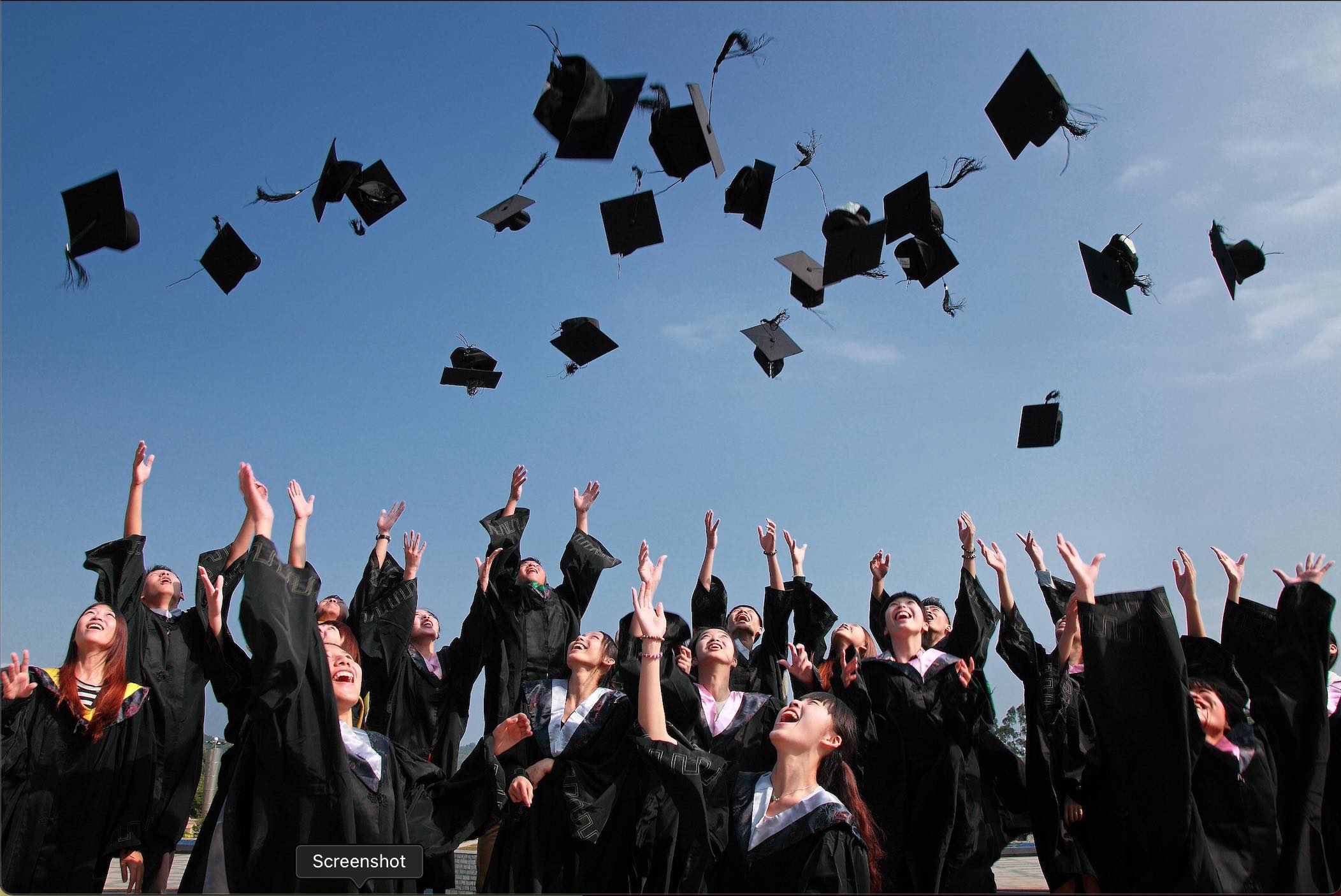 Contact the the Oldfather Group of Compass RE today to learn more about Rehoboth Beach, Delaware, and all of the Delaware and Maryland beaches.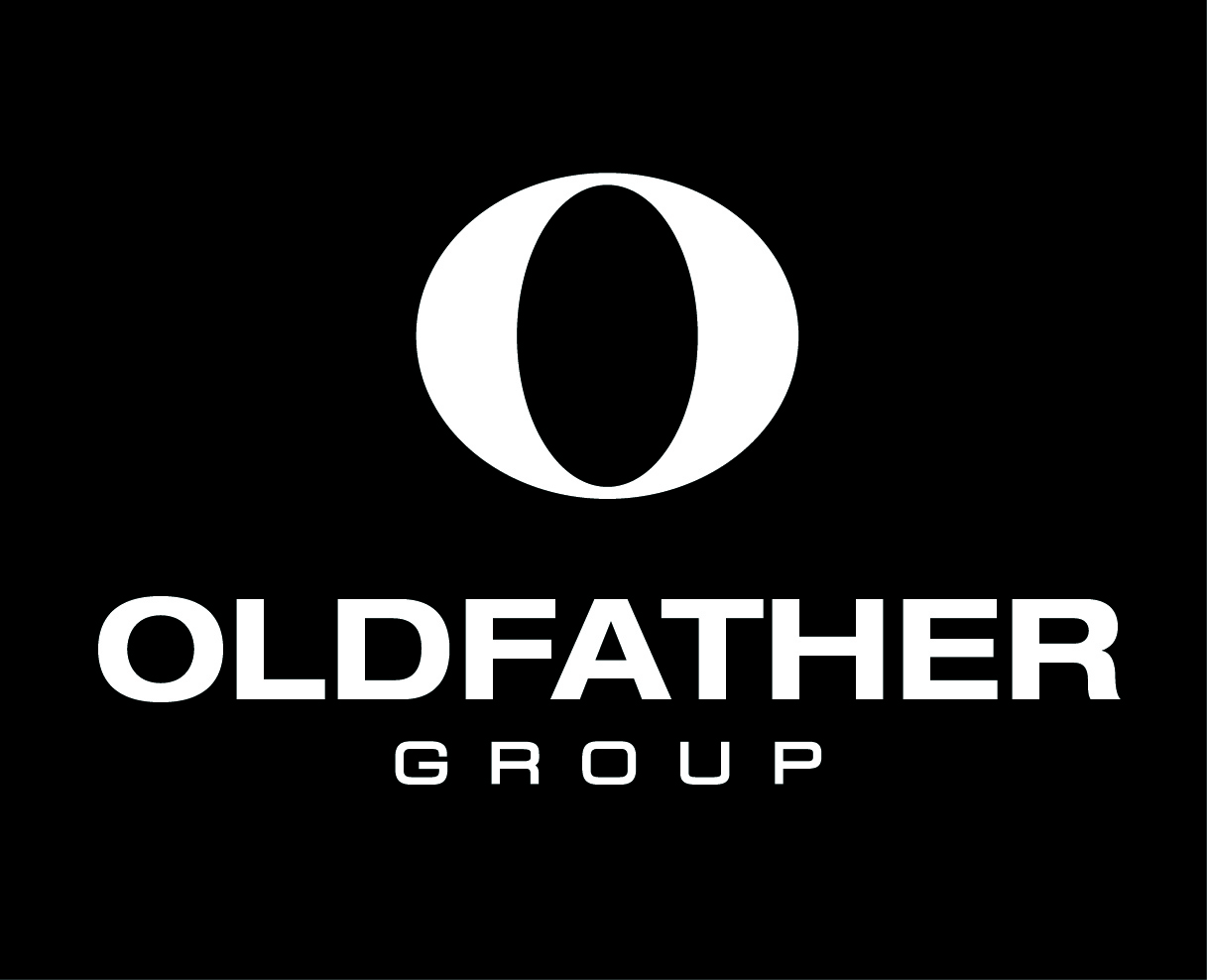 Google Reviews

⭐⭐⭐⭐⭐"I would like to express my appreciation to The Oldfather Group and Robert Mandel of The Oldfather Group for helping me with my quest in finding a home in the Rehoboth Beach area. While still in the preliminary stages of doing so, working with Robert, and The Oldfather Group, has made the experience a more delightful, informative, and insightful experience. He is very attentive to my desires and has gone out of his way to provide me with self-taken videos of properties; he is very responsive and receptive to any matters at hand and keeps in constant communication without trying to influence, persuade or force any decision making. He guides with the notion that what matters most is that I end up satisfied with the final decisions and that they are made in my best interests. Thanks Robert!" - Peter Lenares on Google

⭐⭐⭐⭐⭐"Dustin & Mariya helped us to find our forever retirement home, they are professional and family oriented and they treat you like family from the get go!!! We highly recommend anyone looking for your forever home, first home or vacation home call The Oldfather Group you will not be disappointed! Thank you for all you do for your clients it makes a difference." - Robin Webber on Google

Find more of our reviews on Google. We have a 4.9-star rating and 611+ reviews.