Holiday Events to Get You in the Mood the Weekend Before Christmas
Posted by James Diehl on Wednesday, December 15, 2021 at 12:00 PM
By James Diehl / December 15, 2021
Comment
We have a few more holiday events to tell you about this week as we celebrate our last weekend before Christmas 2021 is officially upon us!
As you can probably guess, our events calendar for the next few days is filled with all sorts of merry events and happenings. So pick a few that tickle your fancy and head out for some pre-holiday fun at and near the Delaware and Maryland beaches.
From Rehoboth Beach and Lewes, north to Wilmington and eastern Pennsylvania and even a fun Christmas-time event in Maryland's capital city of Annapolis, we have a little something for everyone this week in our latest "Weekender Blog."
We'll be back again next week to feature a few things happening over Christmas weekend. But in case you miss us, our best wishes for the merriest of holiday seasons to you and your family.
Have a great weekend everyone!
Rehoboth Concert Band Holiday Concert (December 19)
The Rehoboth Concert Band will be performing for the holidays this Sunday, December 19, at Epworth United Methodist Church on Holland Glade Road.
Scheduled for 3 to 5 p.m., the group plans a diverse program ranging from traditional Christmas carols to seasonal medleys, along with a few surprises sprinkled in from time to time.
Tickets are $20 for adults with anyone 18 or under admitted for free.
Learn more at rehobothconcertband.org.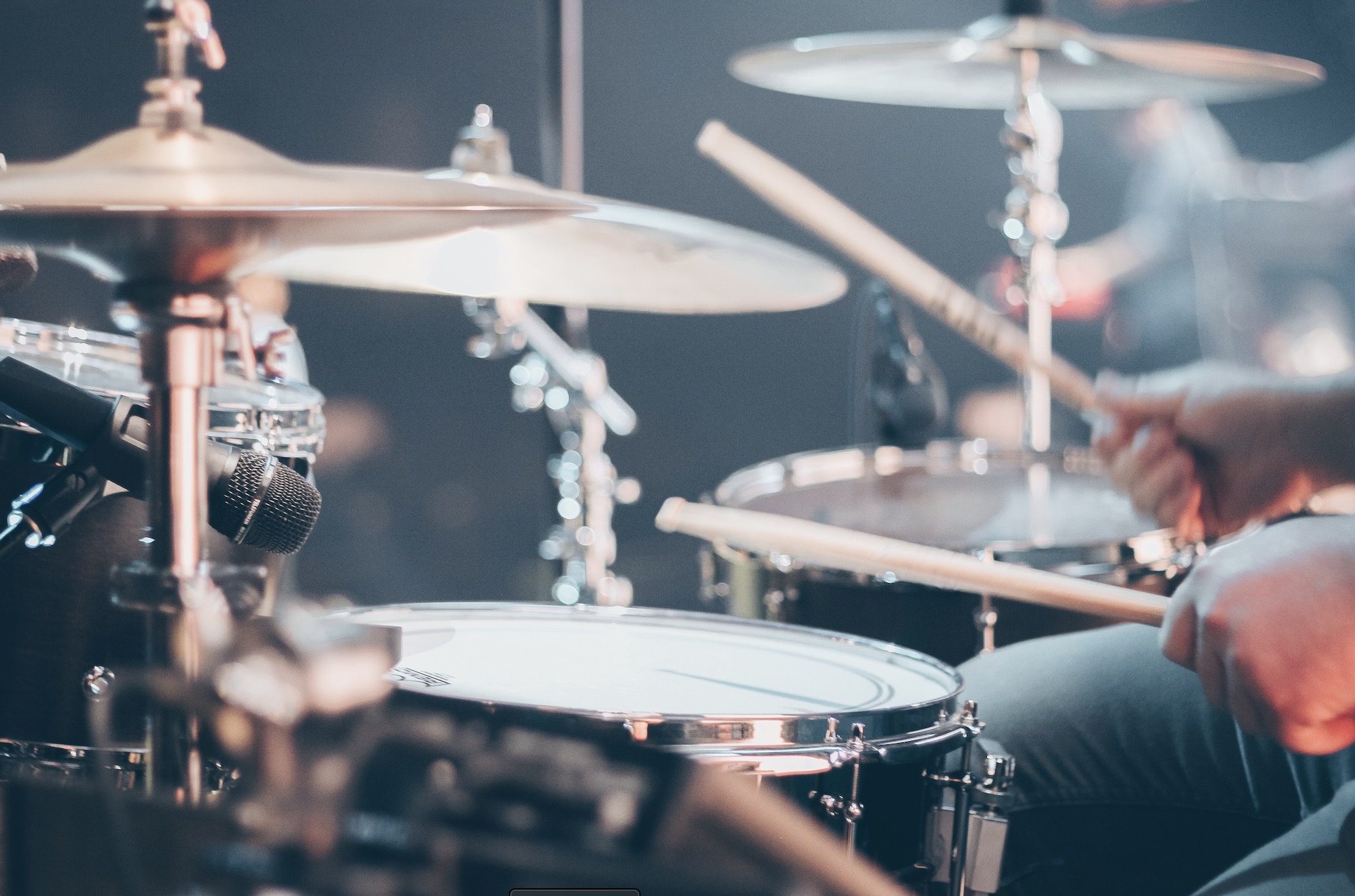 Last Chance to See Santa on the Boardwalk (December 18-19)
This weekend marks the final opportunity to visit with Santa Claus on the Rehoboth Beach Boardwalk, as the big guy will be heading back to the North Pole on Sunday afternoon.
Hours for the Rehoboth Santa House this weekend are on Saturday from 1 to 3 p.m., and on Sunday from 12 to 3 p.m. During the final hour on Sunday, family dogs are invited to have their photos taken with Santa.
The Rehoboth Beach Santa House is located on the Boardwalk at the end of Rehoboth Avenue.
This experience is donation based and any money collected will be used to keep the Santa House open in future years.
The Nutracker Suite by Delmarva Big Band (December 19)
The toe-tapping Delmarva Big Band will be at the Milton Theatre this Sunday, December 19, for a special performance of Duke Ellington's "The Nutracker Suite."
Just in time for the holidays, the show features jazz interpretations of the music that was recorded by Ellington in 1960.
Performing in the region since 2005, the Delmarva Big Band features 18 musicians, including four trumpet players, four trombone players, five saxophone players and a full rhythm section.
In other words, be prepared for some great music this Sunday in Milton!
Learn more about this concert, or order tickets, by clicking here.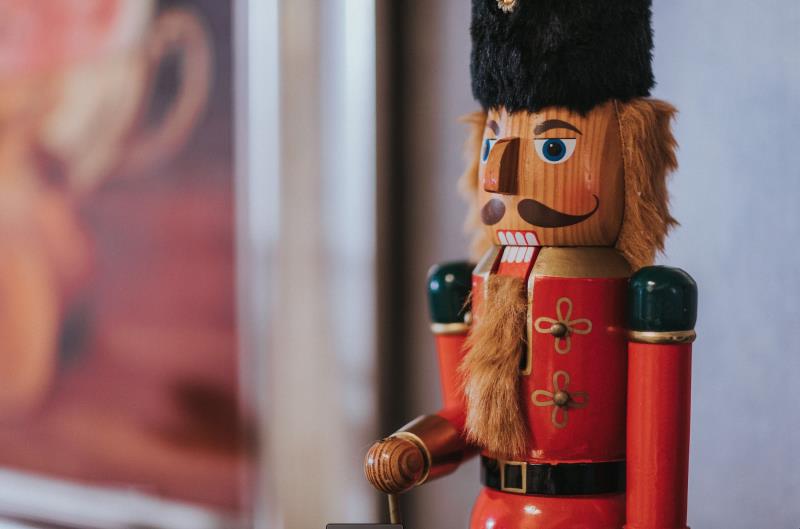 Live Nativity on The Circle (December 17-19)
In the last few days leading up to Christmas, the western Sussex based Good Ole Boy Foundation will be holding a special live nativity scene on The Circle in Georgetown, beginning on Friday, December 17.
This special event is planned for Friday through Sunday from 6:30 until 8 p.m. each night. A special candlelight service is also scheduled for Thursday, December 23.
Free hot chocolate and cookies will be available each night so stop by and have a look this weekend.
Learn more at goodoleboyfoundation.com.
Boyer Train Show (December 18)
The Nutter Marvel Carriage Museum in Georgetown will be hosting this inaugural train show on Saturday, December 18, from 12 to 4 p.m.
Located on South Bedford Street in the Sussex County Seat, the show features a number of locally owned model trains and is a great side trip during the holiday season.
Learn more about the inaugural Boyer Train Show by calling 302-855-9660.
Christmas Carnival With Santa (December 18)
The Pip Moyer Recreation Center, located on Hilltop Lane in Annapolis, will play host to this special holiday event on Saturday, December 18, between the hours of 12 and 4 p.m.
Children up to 11 years old are invited to participate during the four hours of the event, which is organized by the Sistah's of Annapolis and the Kings and Queens Corvette Social Club.
Pre-registration is required for this free event and can be made by emailing [email protected] prior to the carnival.
New toys and monetary donations are also being accepted for less fortunate children during the holidays.
Learn more about the Christmas Carnival with Santa by visiting annapolis.gov.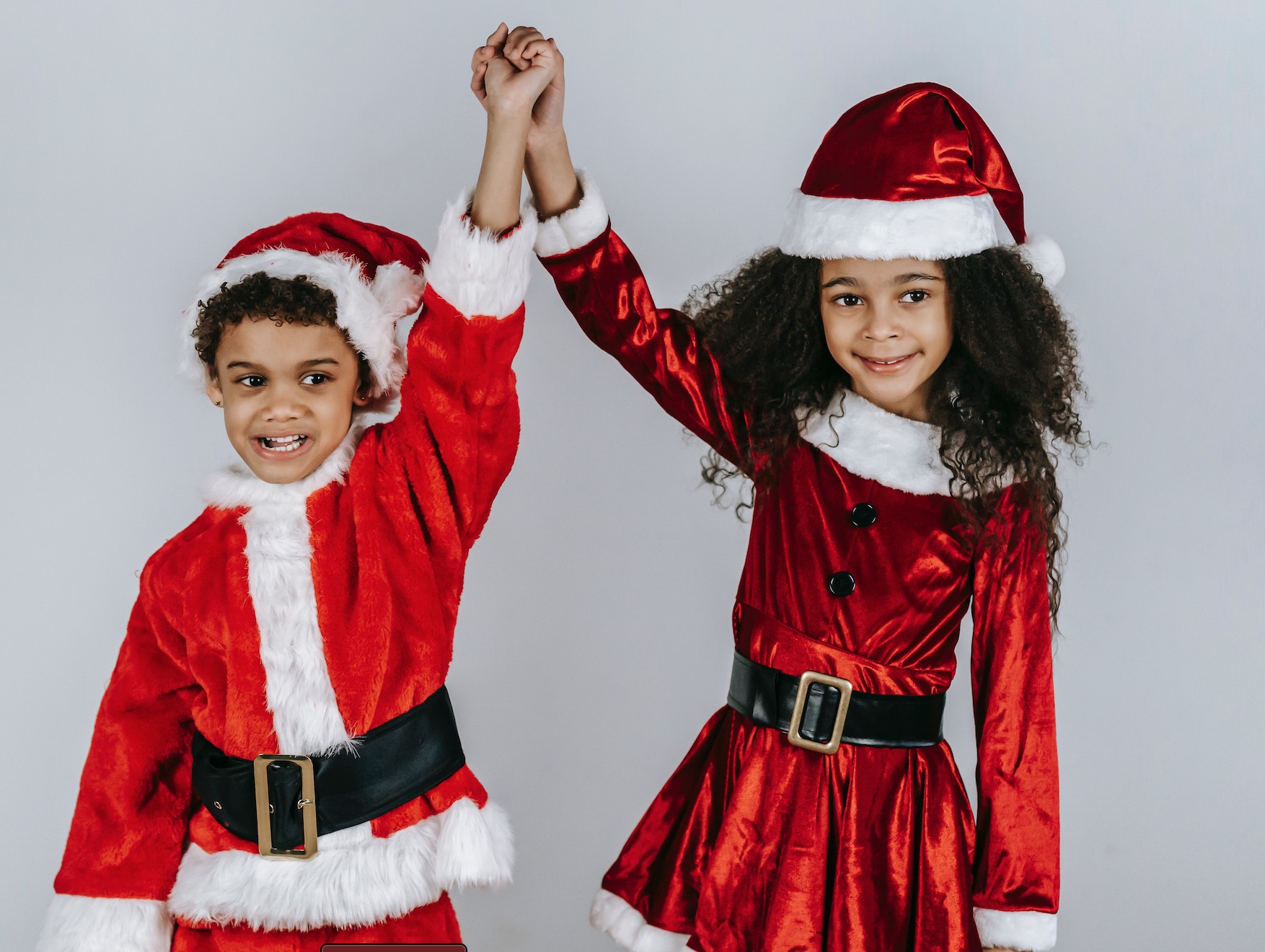 A Longwood Christmas (Through January 9)
Visit the beautiful Longwood Gardens in southeastern Pennsylvania anytime between now and January 9 for a special Christmas-time event in the gardens.
Dubbed this years as "Fire, Ice and Everything Nice," special happenings this holiday season include an inviting mountain retreat, a frozen fountain, an alpine waterway and flickering flame lanterns, to name a few.
Enjoy the 500,000 lights that are on display and even warm up around the several fire pits that are located on the grounds.
Learn more at longwoodgardens.org.
Wizards of Winter at Grand Opera House (December 17)
These local favorites will be performing at the beautiful Grand Opera House in Wilmington on Friday, December 17, beginning at 8 p.m.
Criss-crossing the nation every year to play their original music, the group includes former members of the Blue Oyster Cult, the Irish Tenors, the Trans-Siberian Orchestra and a few others.
The group's holiday performance is entitled "The Christmas Dream" and is a musical journey in search of the true meaning of the holiday.
Learn more about this special holiday performance by visiting thegrandwilmington.org.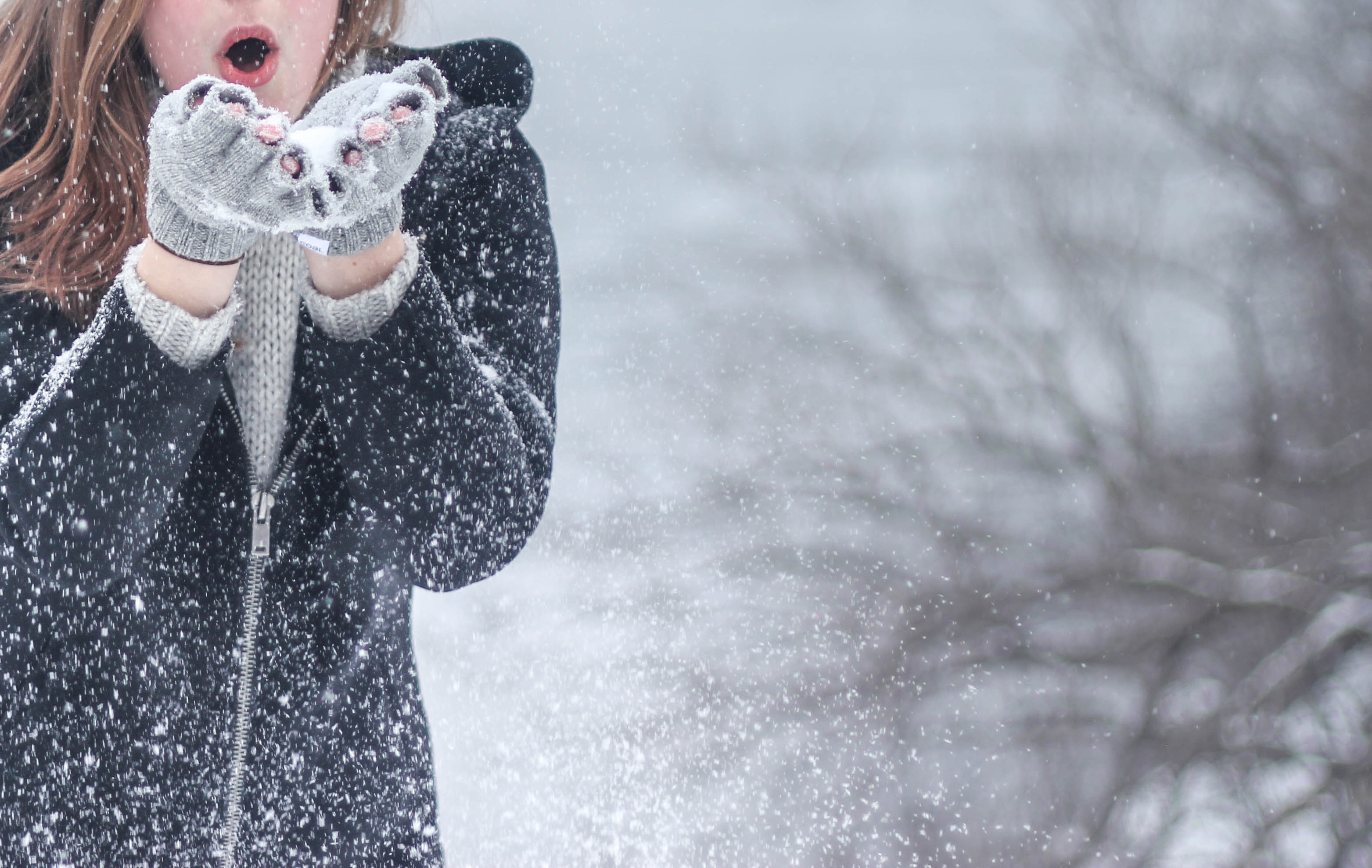 Backyard Bacchanal at Crooked Hammock (December 18)
In what can best be described as a "holiday beer bash," both locations of the Crooked Hammock will be partying during the holiday season this Saturday, December 18, between the hours of 2 and 6 p.m.
The Lewes and Middletown locations are both inviting area brewers to bring their "most festive winter libations to fill the backyard with holiday spirit and a crazy feast" this Saturday.
Live holiday music and even a little bit of snow are also planned during the course of the event.
Tickets are $50 for adults and $30 for designated drivers and include winter brews, locally prepared food and live entertainment.
Learn more at crookedhammockbrewery.com.
Christmas Light Shows Continue (Through December 31)
Three special light shows that kicked off during the weekend of November 19-21 continue this week and will remain community fixtures through the remainder of the holiday season.
A quick recap and information for these shows are: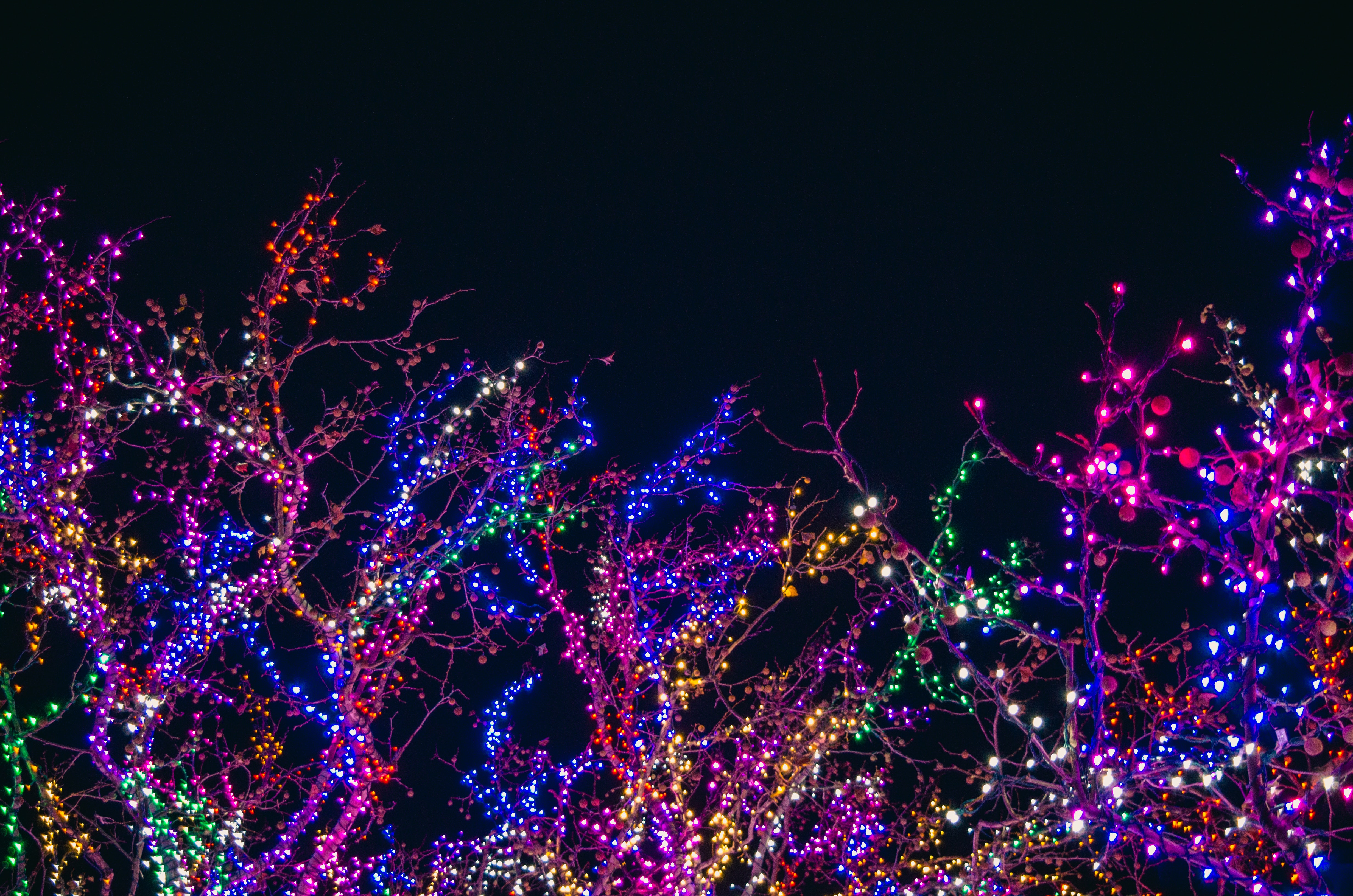 Keep visiting theoldfathergroup.com every week for the latest events and happenings taking place at the Delaware and Maryland beaches, as well as northern Delaware, southeastern Pennsylvania and greater Annapolis.
And whatever you plan on doing this weekend, have a great time here in the coastal region.