Several Great Community Gatherings Highlight This Weekend's Events Calendar
Posted by James Diehl on Wednesday, June 23, 2021 at 8:00 AM
By James Diehl / June 23, 2021
Comment
We're sandwiched this week between an incredibly busy schedule last weekend and all of next weekend's holiday themed events. And aren't we all ready for some great fireworks shows after largely missing them last year?
But just because this is the weekend before a holiday doesn't mean we don't have some great things to tell you about. Highlights this weekend include a big African-American Festival in Dover, an Ice Cream Festival a little further upstate and some great outdoor events here at the Delaware beaches.
So let's get started and tell you about all of the great stuff coming up this weekend here in the region.
And be sure to check back next week for a full schedule of fireworks shows and other Fourth of July themed events.
Have a great weekend everyone!
Ocean View Fine Art Show (June 26)
Scheduled for 10 a.m. to 4 p.m., on Saturday, June 26, this event will be held in Ocean View at the Damon Pla Fine Arts Studio & Gallery on Atlantic Avenue.
The works of both local and regional artists will be featured in areas that include handmade jewelry, pottery, screen printing, glass, mixed media and more.
This is a great chance to stop by on your way to the beach and support small town artists living at the Delaware beaches.
Learn more about this event online by visiting www.oceanviewfineartshow.com.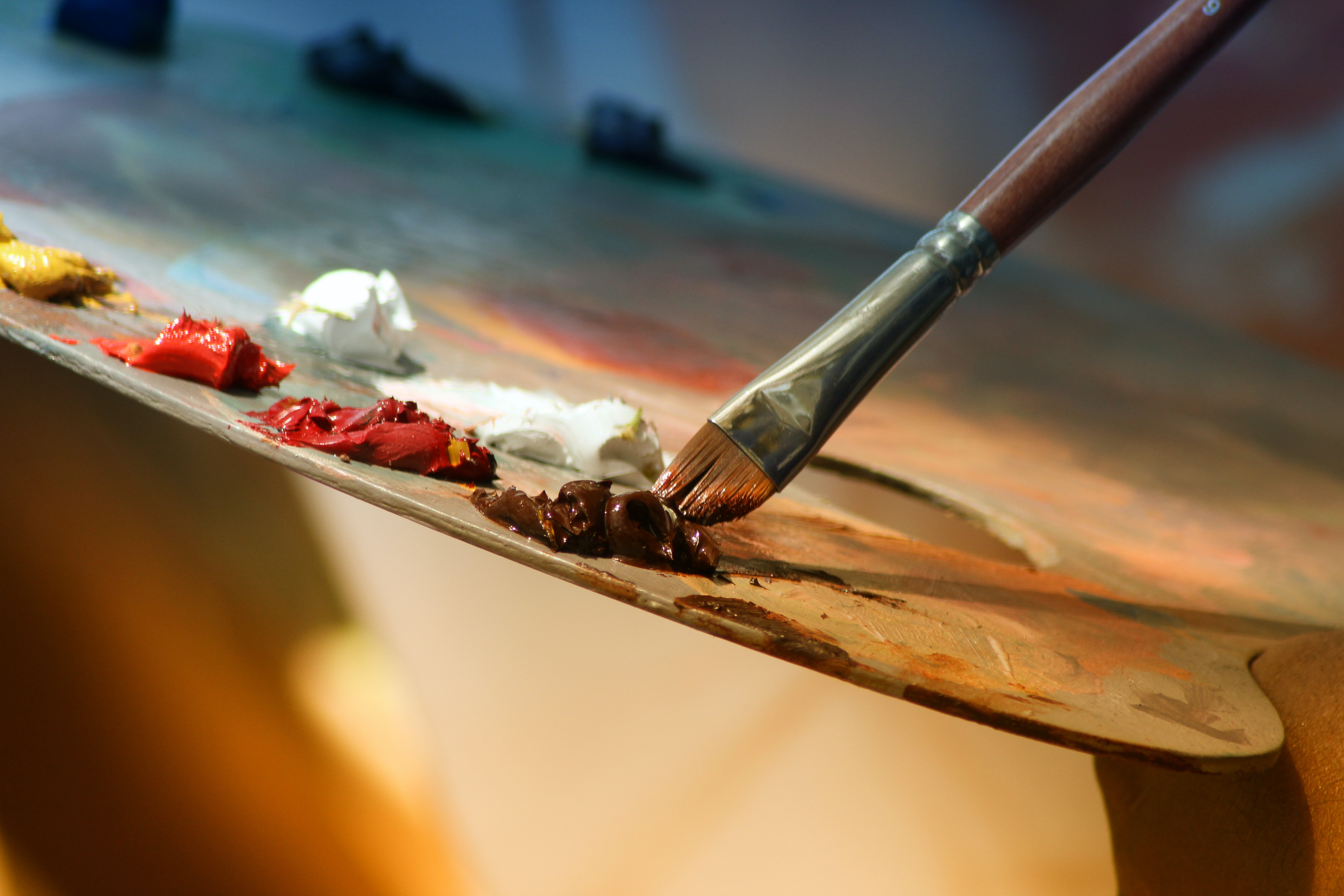 Introduction to Lewes: A Maritime Destination Walking Tour (June 26)
Journey to downtown Lewes this Saturday, June 26, for a special walking tour showcasing the maritime history of the "First Town in the First State."
Topics to be discussed during the tour include pirates who sailed the local waters, the men of the United States Life-Saving Service and the many shipwrecks that occurred just off the coast of Lewes and Rehoboth Beach.
The walking tour begins at 10 a.m., on Saturday, June 26, and costs $10 per person.
Learn more at www.historiclewes.org.
Movies on the Beach (June 26-28)
It's that time of the year when the popular Movies on the Beach programs are plentiful at the Delaware and Maryland beaches.
These are held throughout the summer in Bethany Beach, Dewey Beach and Ocean City, as well as Lefty's Drive-In Theater in Lewes.
Held every Monday night during the season in Dewey and Bethany, family friendly movies hosted by these two resort towns are fun for everyone. Bring your family, a blanket and some popcorn to the beach for family movie night!
Movies start at approximately 8:30 p.m. on the beach at Dagsworthy Street in Dewey Beach and Garfield Parkway in Bethany Beach. This week's selection (Monday, June 28) in Dewey Beach is "Ralph Breaks the Internet" and in Bethany Beach is "Secret Life of Pets 2."
Selections coming up at Lefty's over the next few nights include "The Breakfast Club" on Friday, June 25, "Rocky" on Saturday, June 26, "Madagascar" on Sunday, June 27, and "Mama Mia" on Monday, June 28.
Ocean City will also be hosting movie nights for 2021 on Monday, Wednesday and Friday evenings on the beach at both 27th Street and 118th Street. Call 410-250-0125 for more information.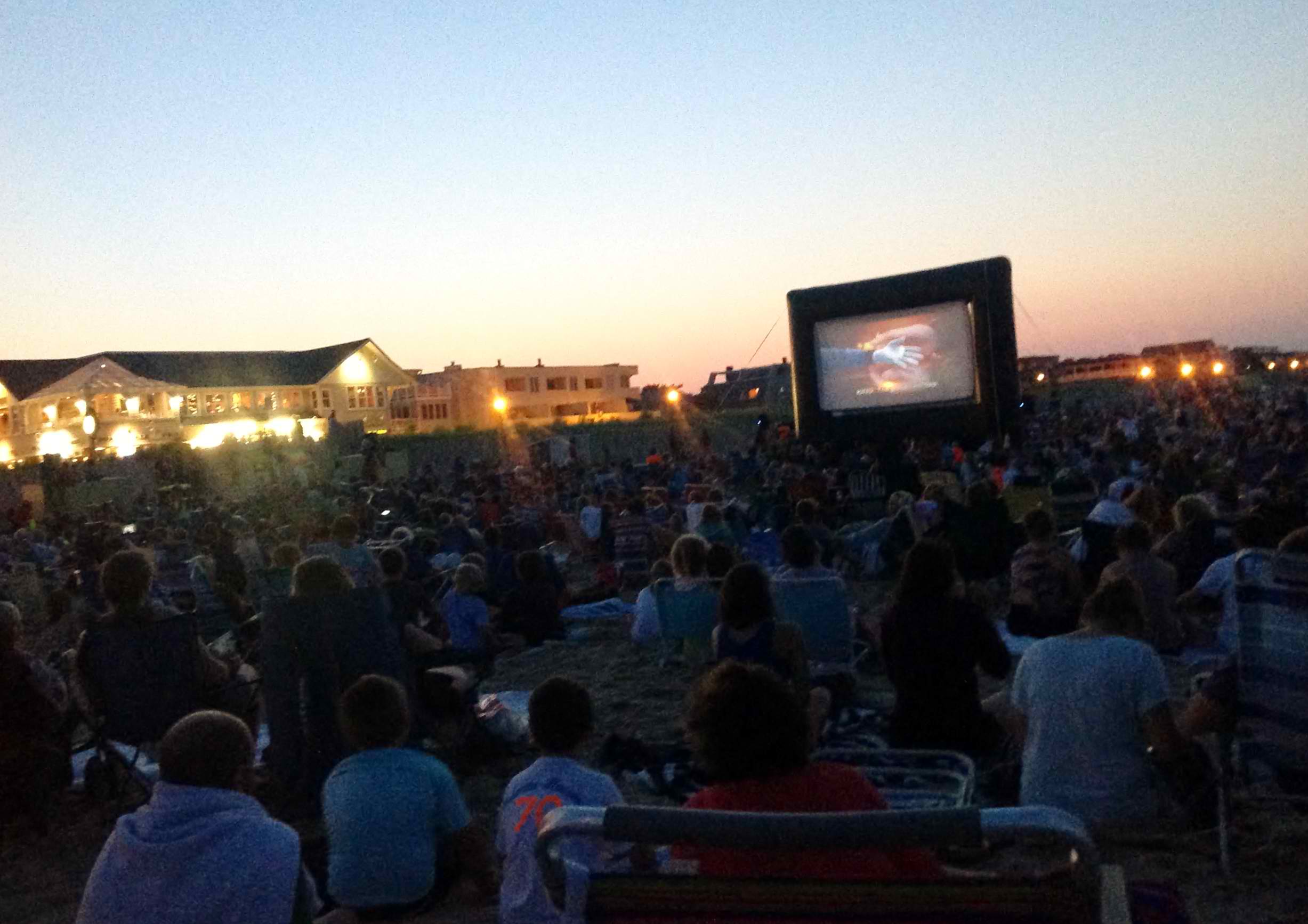 Outdoor Concerts and Events (June 25-27)
There are great concerts and events planned for this weekend at several area venues. Highlights over the next few days include:
June 25 - The U.S. Air Force Band Singing Sergeants
June 26 - The Reflex
June 27 - Gringo Jingo
June 24 - The U.S. Air Force Band Singing Sergeants
June 24 - Betty & The Bullet
June 25 - The Mavericks: Live and Unplugged
June 26 - Jake Owen
2021 African American Festival: Positively Dover (June 26)
Legislative Mall in Dover is the site this Saturday, June 26, for the 2021 African-American Festival, scheduled to begin at 11 a.m.
The grounds will be set up to resemble an outdoor African market and is being held rain or shine in Delaware's capital city.
The festival features live entertainment, a great selection of food choices, unique items to purchase from around the world and much more.
This is the 31st year for this popular festival in Dover.
Call 302-883-2180 for more information on this event.
New Castle County Old Fashioned Ice Cream Festival (June 26)
Who doesn't love ice cream in the summertime? And what better type of festival to hold during the summer months than one centered around this delicious frozen treat.
This year's Ice Cream Festival is pared down a bit due to the lingering effects of the coronavirus pandemic, but organizers still invite you to bring a picnic lunch and a chair or two to Rockwood Park this Saturday, June 26, to enjoy the day.
Scheduled hours for the festival are 9 a.m. until 3 p.m., with scheduled events that include live music, delicious local ice cream and the Wilmington BrewWorks Beer Garden, as well as the First State Flea Market.
Proceeds from the event benefit the Rockwood Park Preservation Society.
Learn more about this year's ice cream festival here.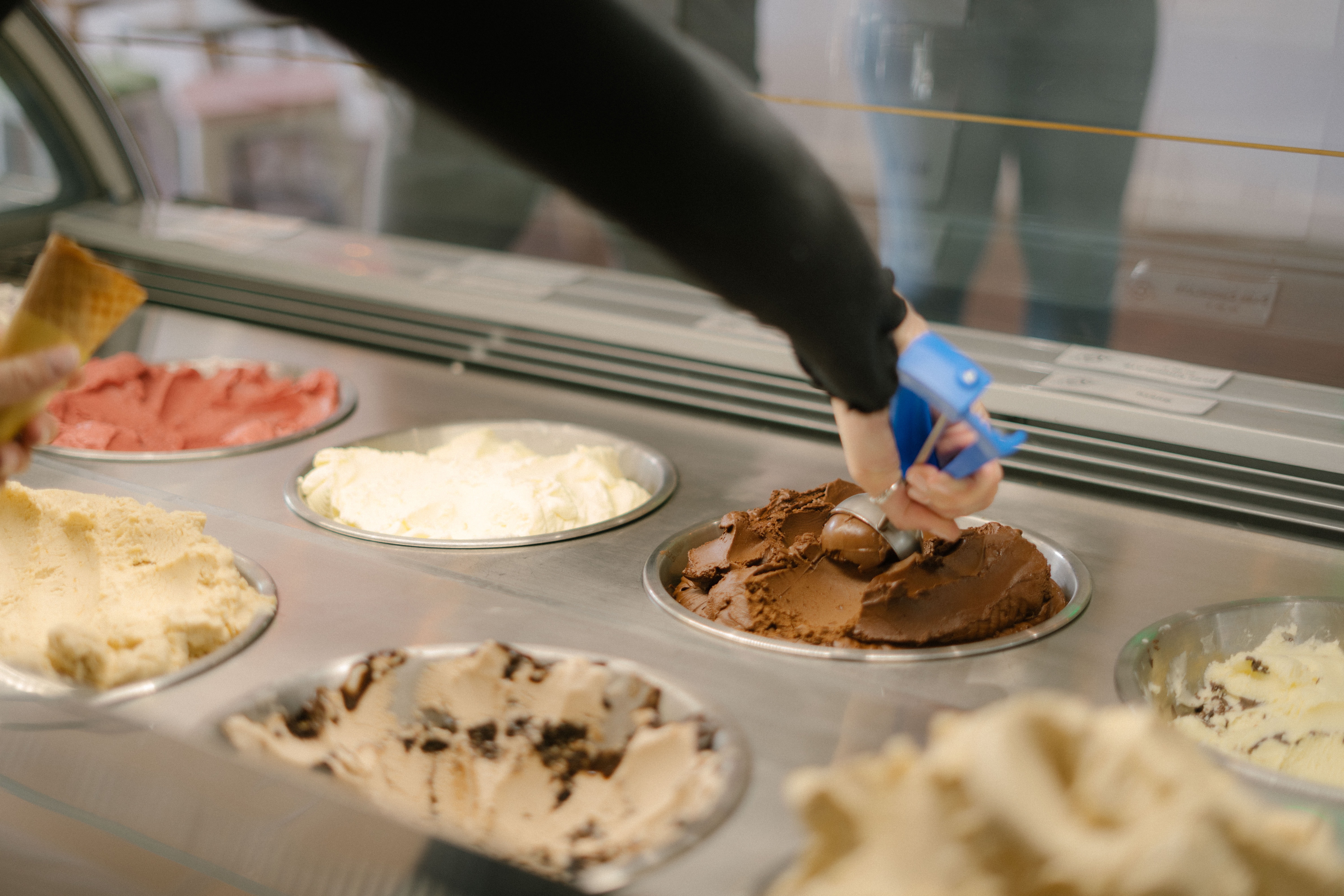 Bay to Bay Ride 2021 (June 27)
The 2021 Bay to Bay Bike Ride is scheduled for this Sunday, June 27, beginning between the hours of 7 and 9 a.m., depending on the route chosen by the rider.
This unique event is held each year on the fourth Sunday of June and is hosted by the Chestertown Lions Club. The starting and ending point for the Bay to Bay Ride is at the Betterton Volunteer Fire Department located on Howell Point Road.
It consists of five separate routes raning from 26 to 102 miles in length and meanders through a number of sites in both Maryland and Delaware.
Learn more about the 2021 Bay to Bay Ride at www.chestertownlions.org.
Keep visiting www.theoldfathergroup.com every week for the latest events and happenings taking place at the Delaware and Maryland beaches, as well as northern Delaware, southeastern Pennsylvania and greater Annapolis.
And whatever you plan on doing this weekend, have a great time here in the coastal region.
Featured Events In June
Coastal Delaware/Maryland
2021 Mid-Atlantic Sea Glass & Coastal Arts Festival (June 5-6)
Cape Farm and Garden Tour 2021 (June 5)
"Andy & Opie" Kids Fishing Tournament (June 5)
48th Annual Members' Fine Craft Exhibition (June 11)
Sand Duels Beach Soccer Challenge (June 12-13)
11th Annual Wings of Hope (June 19)
Annual Juneteenth Event (June 19)
Delaware Resorts Outdoor Expo & Craft Show (June 19)
30th Annual Lewes Garden Tour (June 19)
2021 Horseshoe Crab & Shorebird Festival (June 19)
Old Timer's Day (June 19)
OC Air Show (June 19-20)
Father's Day Youth Fishing Tournament (June 20)
Northern Delaware/Chester County, PA
Winterthur Invitational: A Celebration of Rolling Design (June 5)
Steamin' Day (June 6)
St. Anthony's Italian Festival (June 8-11)
Ladybug Garden Crawl (June 11)
Victorian Picnic on the Green (June 12)
Hot Jam Local Music Festival (June 13)
West Street Art Festival (June 13)
Father's Day Special Train Ride (June 20)
Clifford Brown Jazz Festival (June 24-28)
2021 African American Festival: Positively Dover (June 26)
New Castle County Old Fashioned Ice Cream Festival (June 26)
Annapolis
Annual Annapolis Greek Festival (June 4-5)
First Sunday Arts Festival (June 6)
Bay Bridge Paddle (June 6)
4th Annual Annapolis Arts Week (June 7-14)
Annapolis Juneteenth Festival (June 19)
Kent/Queen Anne's/Talbot Counties - Maryland
Antique Airplane Fly-In at Massey Aerodrome (June 12)
Lavender Festival (June 12)
Canal Town Brewfest (June 12)
DrinkMaryland: Centreville 2021 (June 19)
Bay to Bay Ride 2021 (June 27)