Run With The Bull This Weekend in Dewey Beach; Other Festivals Planned Throughout The Region
Posted by Dustin Oldfather on Wednesday, June 22, 2022 at 8:00 AM
By Dustin Oldfather / June 22, 2022
Comment
This final weekend before Independence Day festivities take center stage is dominated by a wild and wacky event in the resort of Dewey Beach, as well as a myriad of other events and festivals held throughout the region.
If you've never taken in the insanity that is Dewey Beach's version of the Running of the Bull, you really should do so at least once. It's definitely something you won't forget anytime soon.
There are also Pride Month events, Juneteenth celebrations and other more serious happenings going on this weekend. But if you want to just let your mind go and have a serious belly laugh or two, then Dewey Beach is the place to be this Saturday afternoon.
But regardless what you do this weekend, we hope you have a great time at and/or near the Delaware and Maryland beaches.
Enjoy!
Dewey Beach Running of the Bull (June 25)
Dewey Beach's "drunk uncle" version of Spain's Running of the Bull is celebrating its 25th year in 2022, with this wild and wacky event scheduled for Saturday, June 25.
This silly coastal Delaware tradition really must be experienced at least once as there's nothing quite like it anywhere in the region. I mean, where else can you get dressed up in colorful outfits and chase a costumed bull down the beach in the middle of summer?
The 2022 event actually kicks on at 10:30 a.m., with a kid's version of the event. Then, once the grownups have consumed a few alcoholic drinks during the "pregame festivities," the main event kicks off at 2 p.m.
Again organized by the Starboard in Dewey Beach, this year's event also serves as a fundraiser for the Rehoboth Beach Volunteer Fire Department.
The 2022 Running of the Bull is centered on the Starboard, which is located at 2009 Coastal Highway in Dewey Beach. The Running of the Bull takes place on the beach between Dagsworthy and New Orleans Street.
Take a look at the video from 2021 below. And learn more about this crazy southern Delaware tradition at therunningofthebull.com.
12th Annual Wings of Hope (June 25)
This event recognizes southern Delaware individuals who have been impacted by cancer and is scheduled for Milton Memorial Park from 9 to 11 a.m., on Saturday, June 25.
A release of butterflies is a part of this annual event, an act that symbolozies lives lost to cancer in southern Delaware.
Vendors, art exhibits and entertainment will also be a part of this event, which benefits Cancer Support Delaware.
Learn more at cancersupportdelaware.org.
Juneteenth Freedom Day Celebration (June 25)
This inaugural event is planned for Saturday, June 25, from 1 to 6 p.m., and will be held at George H.P. Smith Park in Lewes.
The celebration is joined planned by the City of Lewes, Lewes Parks and Recreation, the Historic Lewes Farmers Market and the Lewes African-American Heritage Commission.
Food trucks, African and Native American dancers, several dozen vendors and live music by both Mike Hines & The Look and Christy Taylor & Golden Branch are planned throughout the day.
Organizers invite attendees to being their lawn chairs and spend the day enjoying the celebration.
Call 302-752-8112 for more information on this first-time event in downtown Lewes.
Old Fashioned Ice Cream Festival (June 25)
Wilmington's Rockwood Park is the site this Saturday, June 25, for this popular summertime festival.
Scheduled activities include live music, kids' activities, free museum tours, fireworks and, of course, lots of delicious ice cream.
Parking is at the Rockwood Office Park with shuttles provided from there to the festival. The event is scheduled to run from 1 until 9:30 p.m.
Admission to this fun summer festival is $5 with kids 12 and under admitted for free.
Learn more at newcastlede.gov.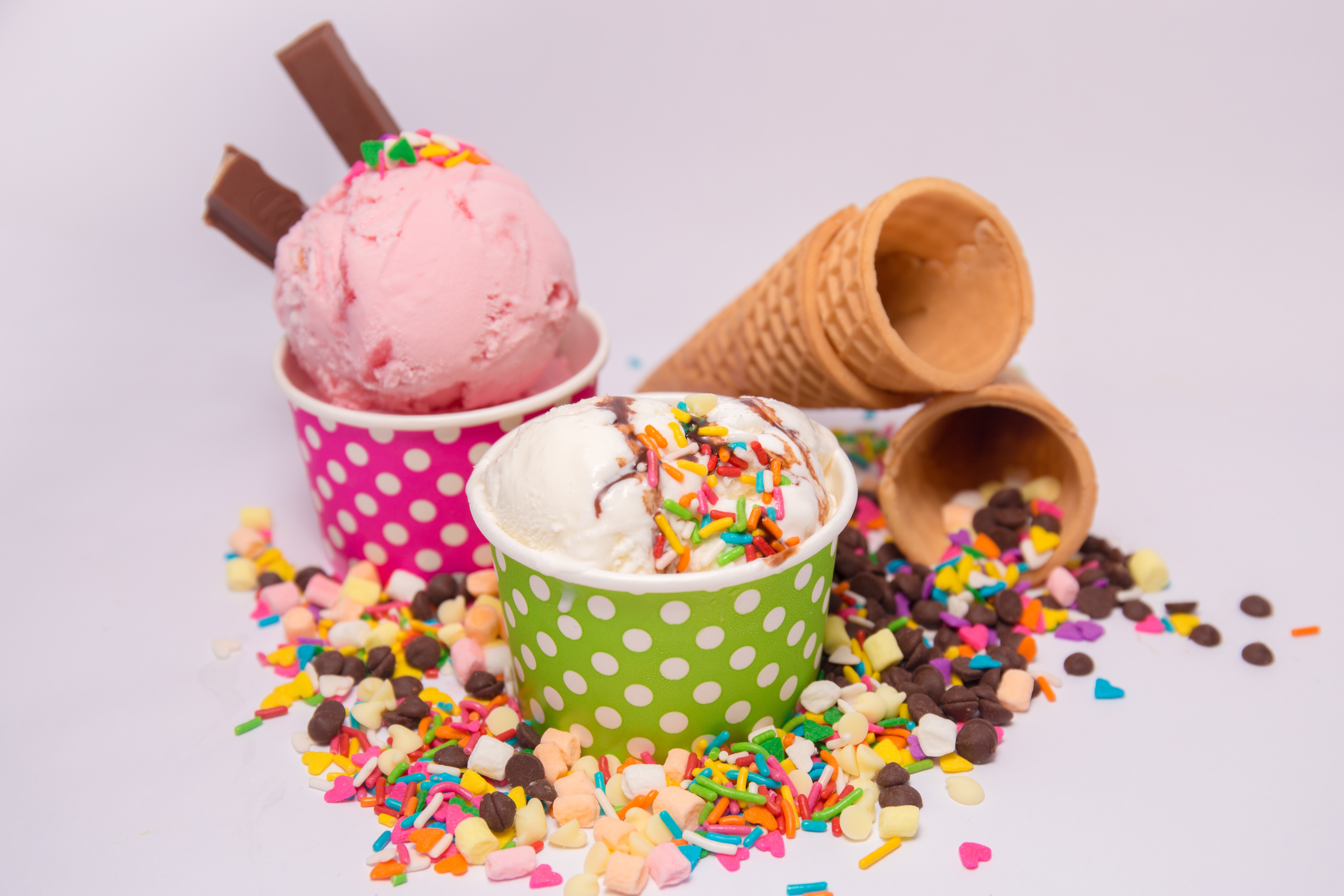 Pride Day at Brandywine Zoo (June 25)
The Brandywine Zoo invites everyone to wear their Pride gear to the zoo this Saturday, June 25, between the hours of 10 a.m. and 4 p.m., as a celebration of Pride Month 2022.
Scheduled parts of the day include kids' activities, raffles, prizes, a scavenger hunt and much more.
In addition to the Brandywine Zoo, other organizations that will be on hand for the day include the Delaware Contemporary, the Hagley Museum and the Downtown YMCA.
Learn more about this event at brandywinezoo.org.
Outdoor Craft and Vendor Fair (June 25)
Grace Episcopal Church in Wilmington will be hosting an inaugural craft and vendor fair this Saturday, June 25, between the hours of 9 a.m. and 3 p.m.
Dozens of crafters and vendors are expected for this event, as well as food trucks and more.
Grace Episcopal Church is located at 4900 Concord Pike in Wilmington.
Learn more at the church's Facebook page.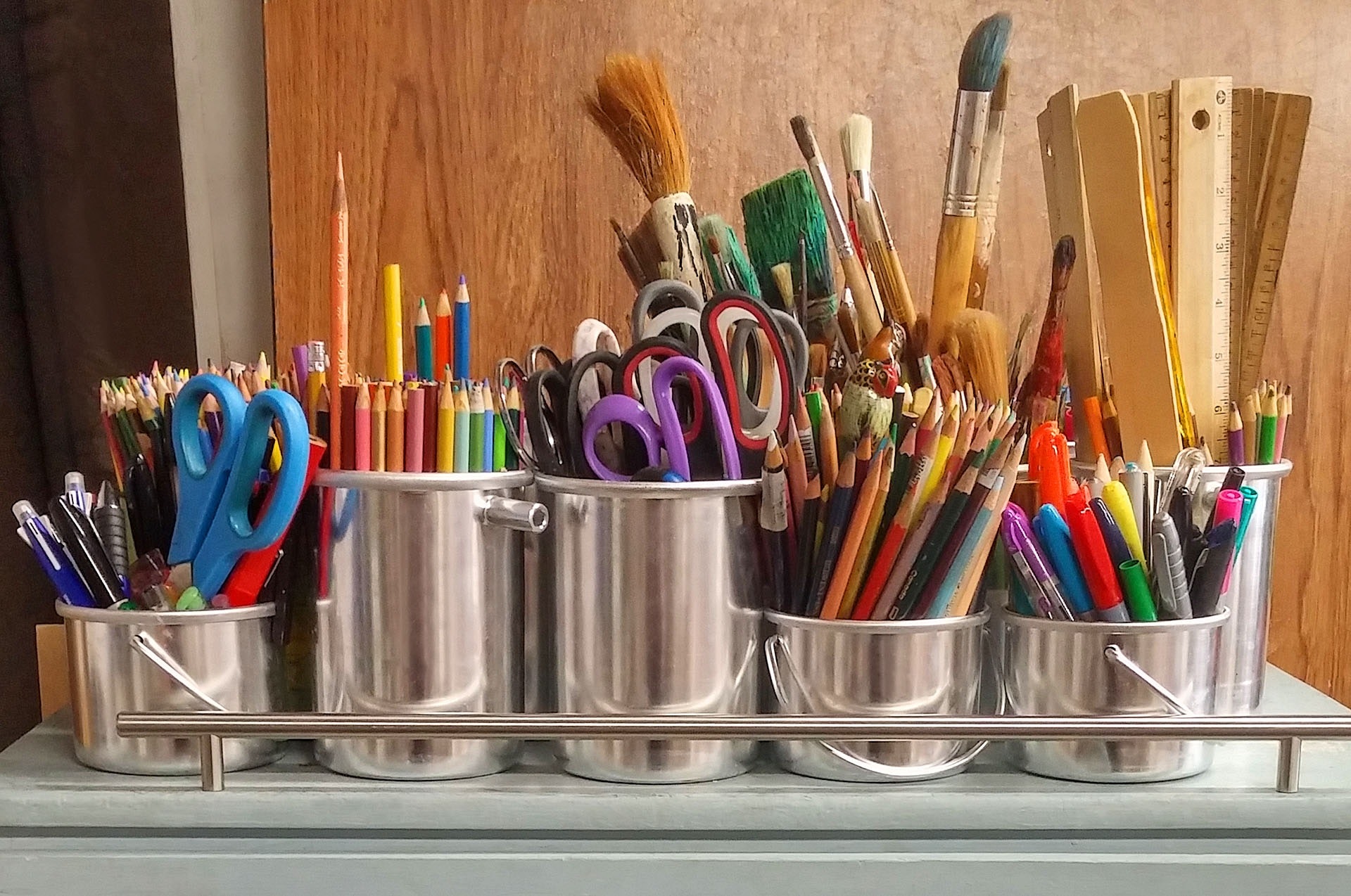 Crofton Pride Parade (June 26)
This event in Crofton, Maryland, features a small parade on the Crofton Parkway followed by an LGBTQ centered resource fair on the grounds of Crofton Elementary School.
The parade begins at noon and will complete a loop from the elementary school to Prince of Peace and back again.
This will be followed by the resource parade from 1 to 3 p.m.
Learn more at annapolispride.org.
20th Anniversary Bash at Chesapeake Arts Center (June 25)
The Chesapeake Arts Center in Brooklyn Park, Maryland, will be celebrating its 20th anniversary with a special event on Saturday, June 25.
Scheduled for 6 to 10 p.m., bands from the Priddy Music Academy will be performing during the celebration, which takes place at the Hammonds Lake Theatre and costs $10 for members of the center and $15 for non-members.
The band Here's to the Night will also be performing a collection of 90s hits as part of the celebration.
Learn more at chesapeakearts.org.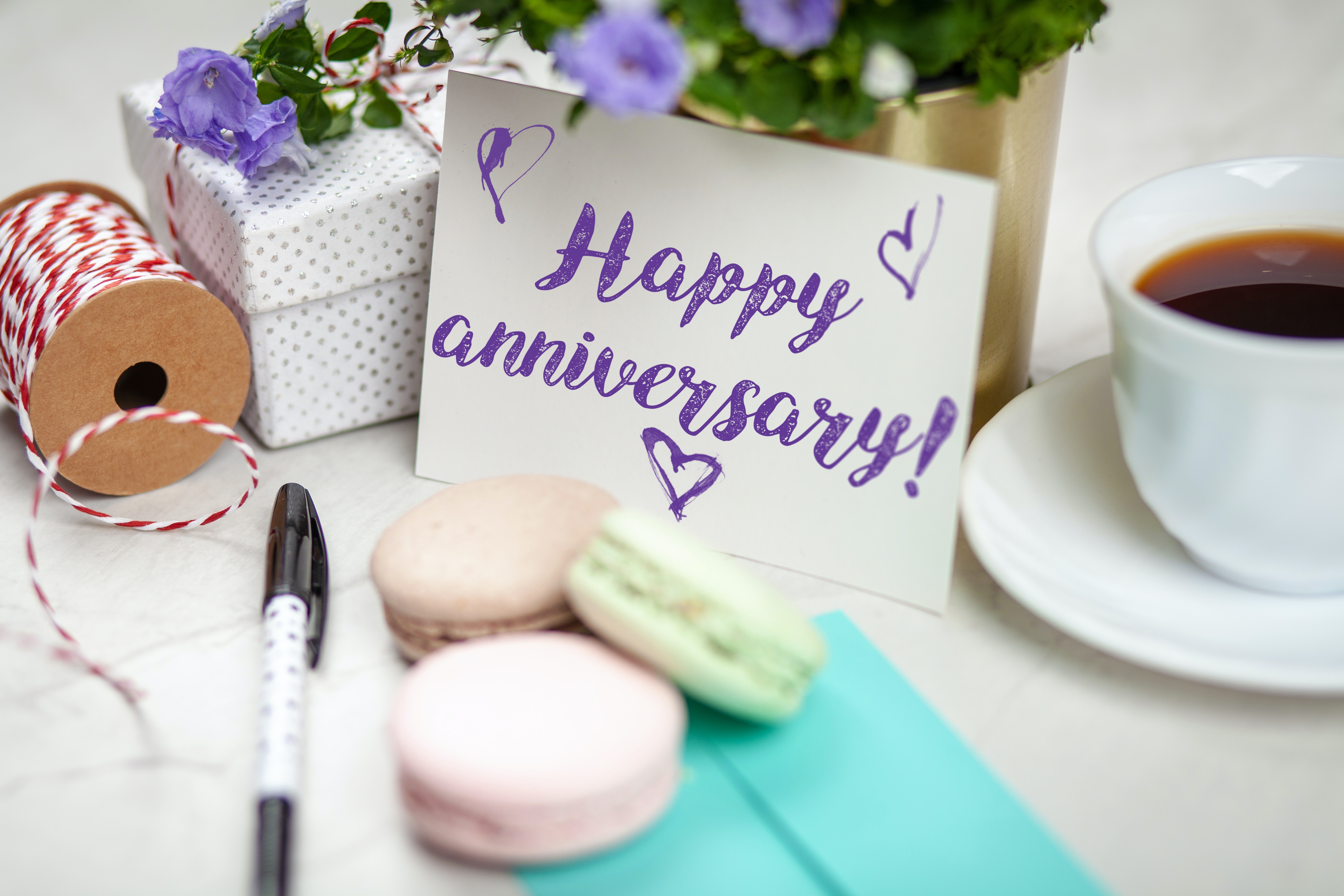 Bay to Bay Jim Gent Memorial Ride (June 26)
This annnual bike ride is sponsored by the Chestertown Lions Club and offers cyclists a choice of four tours, ranging from 26 miles to more than 100 miles.
Much of Maryland's eastern shore, as well as parts of Delaware, are included in the ride, which begins at 7 a.m., on Sunday, June 26, at the Betterton Volunteer Fire Department.
The fee to participate in this event is $50, which includes a map and five food stops along the way.
Register or learn more at active.com.
Outdoor Concerts and Events (June 23-26)
There are great concerts and events planned for this weekend at several area outdoor venues. Highlights over the next few days include:
Friday, June 24 - U.S. Air Force Band Max Impact
Saturday, June 25 - Tupelo Honey - A Van Morrison Celebration
Sunday, June 26 - Vinyl Shockley
Thursday, June 23 - U.S. Air Force Band Max Impact
These will be held in July and August for the 2022 season.
Thursday, June 23 - Resistance Revival Chorus
Friday, June 24 - Bonnie Rait Just Like That Tour
Saturday, June 25 (10 a.m.) - Cascading Carlos
Saturday, June 25 (7 p.m.) - Jazz at Lincoln Center Orchestra
Sunday, June 26 - Rebelution: Good Vibes Summer Tour
Milton Theatre Shows (June 23-26)
There continue to be great shows every weekend at the Milton Theatre.
Here's what's coming up between June 23-26:
Thursday, June 23 at 7 p.m. – Quayside @ Nite with Dirk Quinn Band
Friday, June 24 at 8 p.m. – Have a Gay Old Laugh Comedy Show
Saturday, June 25 at 7:30 p.m. – Elements: Earth, Wind & Fire Tribute
Sunday, June 26 at 8 p.m. – Lez Zeppelin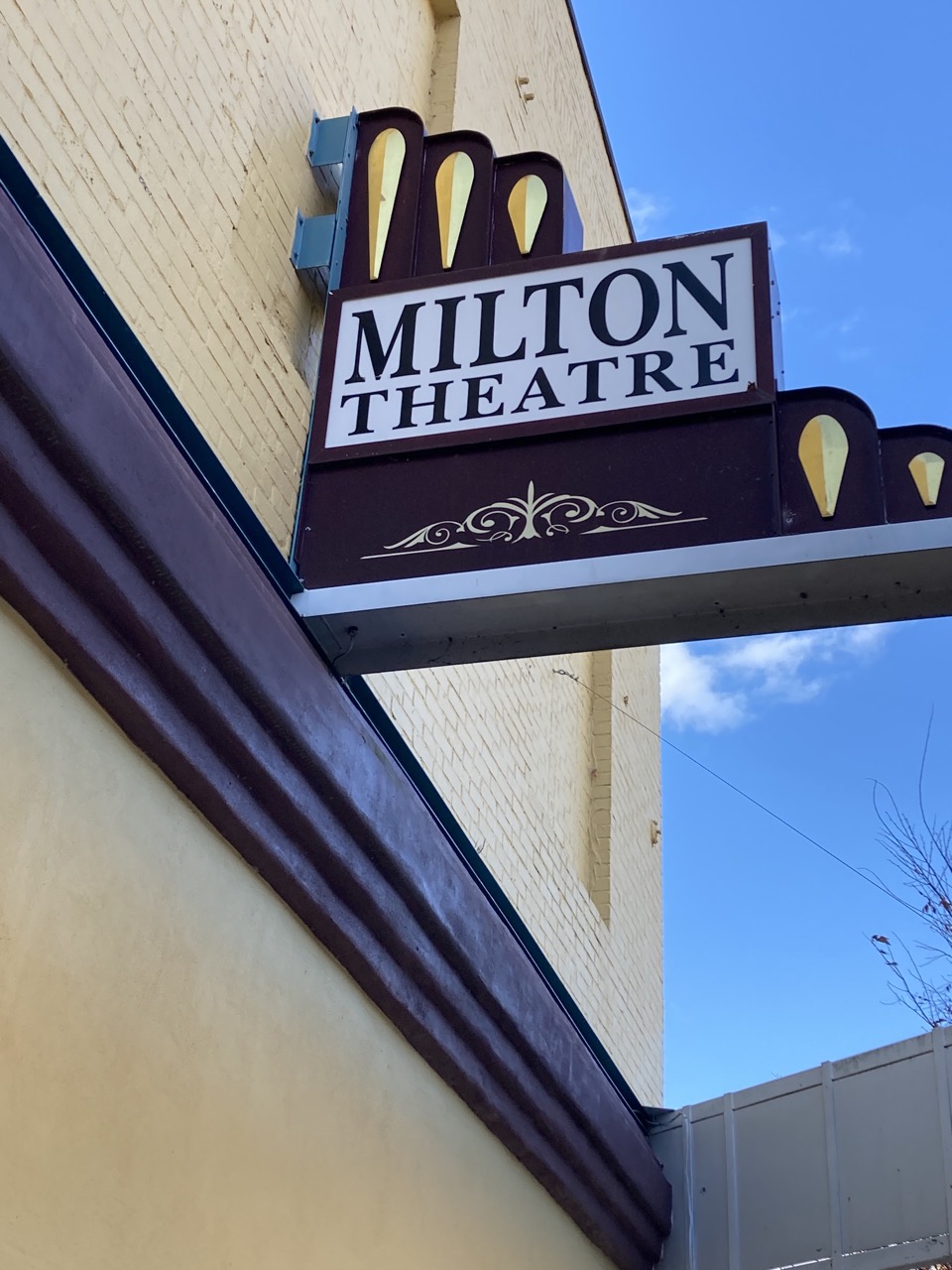 Keep visiting theoldfathergroup.com every week for the latest events and happenings taking place at the Delaware and Maryland beaches, as well as northern Delaware, southeastern Pennsylvania and greater Annapolis.
And whatever you plan on doing this weekend, have a great time here in the coastal region.