Early Spring Events in Rehoboth Beach, Ocean City and Other Area Towns
Posted by Dustin Oldfather on Wednesday, March 23, 2022 at 11:30 AM
By Dustin Oldfather / March 23, 2022
Comment
It's springtime in Rehoboth Beach, Ocean City and all other towns and municipalities at the Delaware and Maryland beaches! And that means it's time to get outside and start having some fun after several months stuck indoors.
We've got some great things to tell you about in all areas, headlined this week by a special event organized by the Rehoboth Beach-Dewey Beach Chamber of Commerce.
Keep reading for much more on this event and a half-dozen others in towns ranging from Lewes south to Ocean City and several areas in between.
Have a great first weekend of spring everyone!
Merchants' Attic Indoor Garage Sale (March 26)
"The State's Largest Indoor Garage Sale" is planned for this Saturday, March 26, at Cape Henlopen High School in Lewes.
Sponsored by the Rehoboth Beach-Dewey Beach Chamber of Commerce, this is a free event but donations will be accepted to benefit the Chamber's event fund.
Vendors in several different areas will be present, including collectibles, antiques, household items, excess business inventory and more.
For more information, visit beach-fun.com or call 302-227-6446.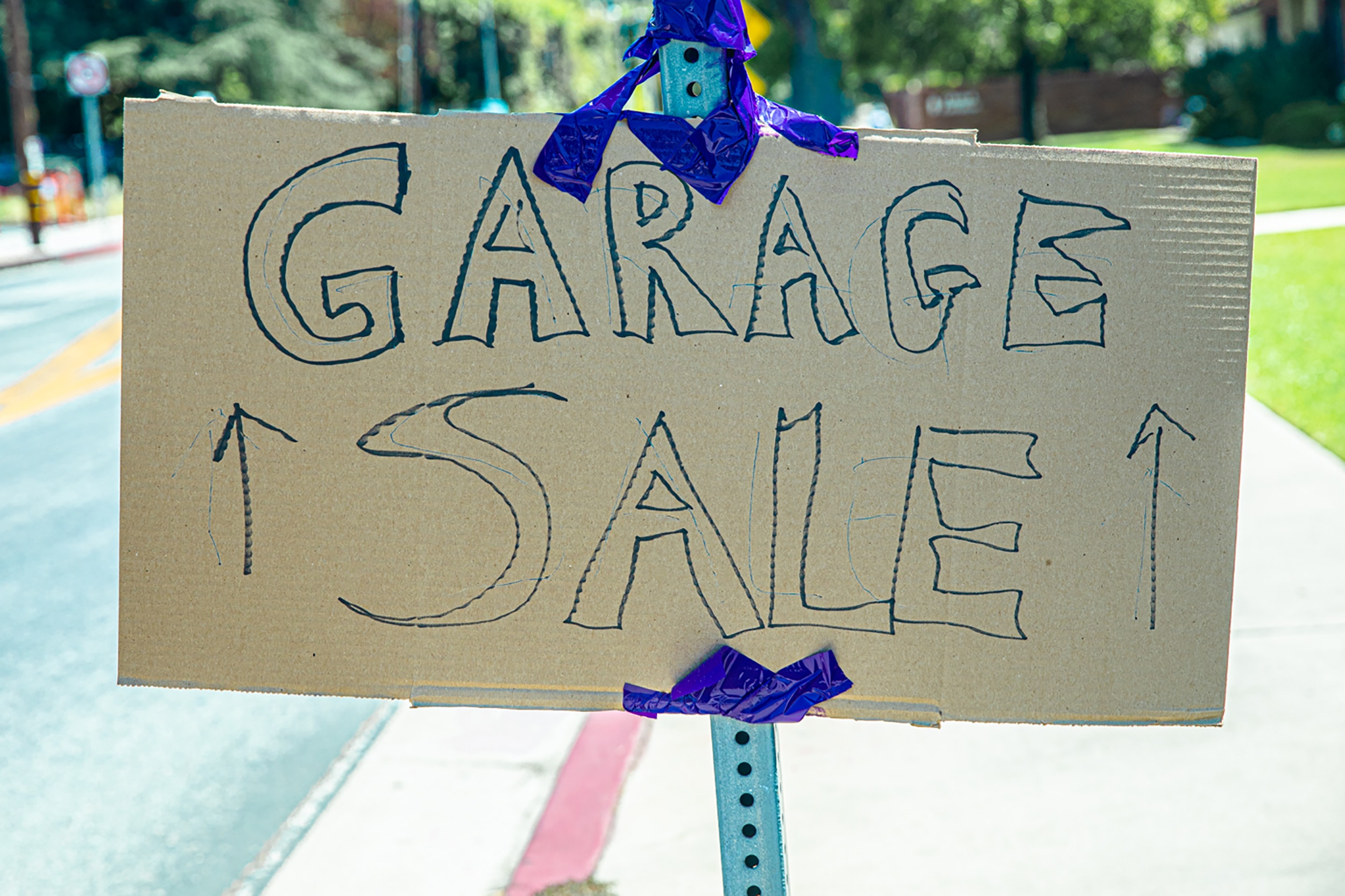 Third Annual Firken Fest (March 26)
Join the fun-loving folks at Revelation Craft Brewing Company in Rehoboth Beach this Saturday, March 26, for the 2022 Firken Fest.
Scheduled for 12 to 4 p.m., this event features around 10 Delaware breweries that will all be showcasing their "Real Delaware Ales."
Tickets are $40 if purchased online or $45 at the door, which includes a commemorative tasting glass and samples of all ales on-site.
The DaNizza Wood Fired Pizza truck will be on hand providing food throughout the course of the event.
Breweries taking part in the event include Revelation, Crooked Hammock, Dogfish Head, Midnight Oil, Brew Works and more.
Click here or call 302-212-5674 for more information.
Reach the Beach Nationals (March 25-27)
America's most talented cheerleading squads will descend on the Roland E. Powell Convention Center this weekend for the 2022 Reach the Beach Nationals cheerleading competition.
This three-day event features cheerleaders from all over the United States in a spirited competition to crown a champion in several different age groups and categories.
Learn more about this competition by visiting the event website here.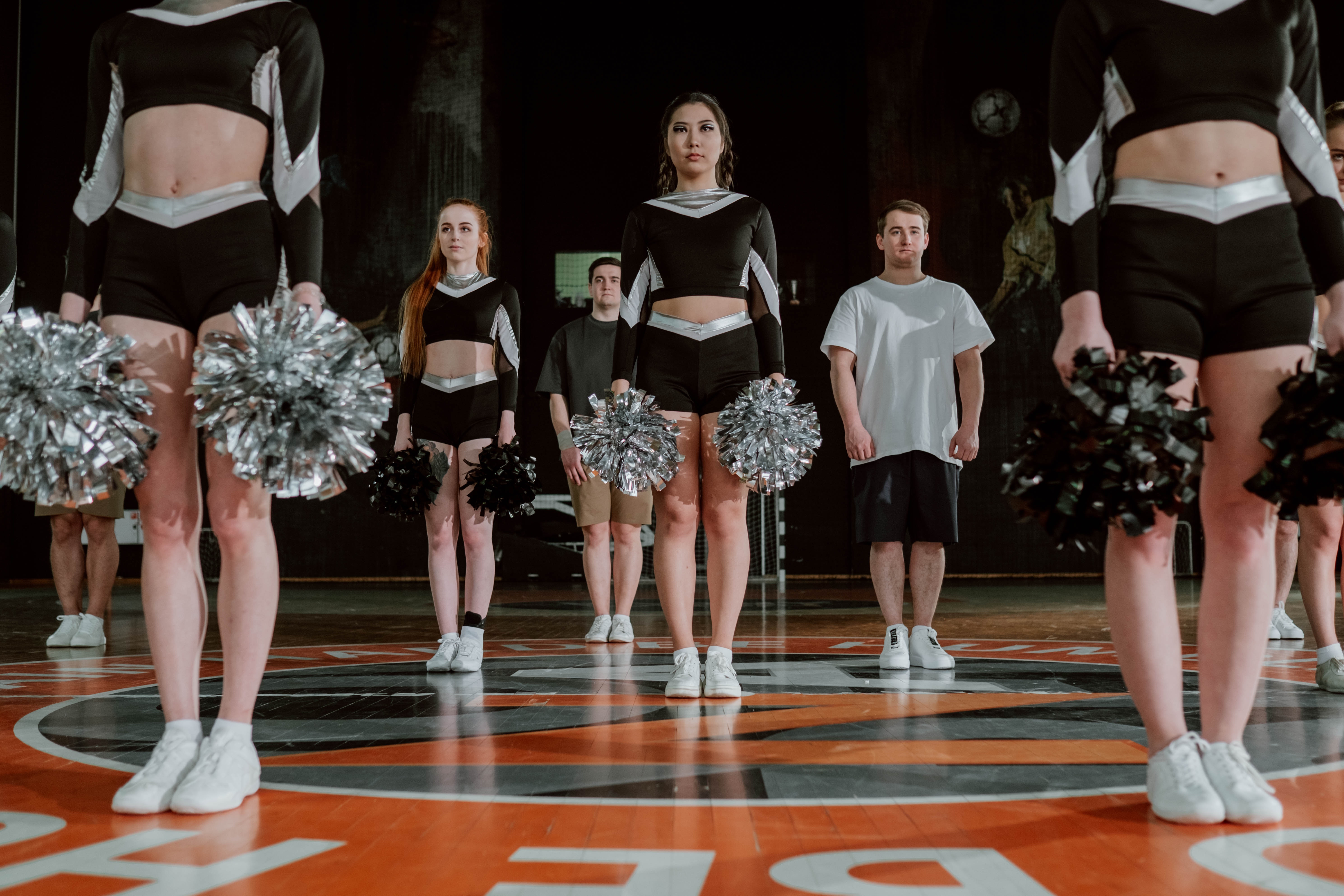 Spring Mini-Delmarva Dogfish BirdINNg Weekend (March 26)
This one-day event is a perfect introduction into the area's impressive birding community and serves as a primer to larger events that are held throughout the year near Rehoboth Beach.
The event begins at the Seaside Nature Center within Cape Henlopen State Park and includes several local birding hotspots, including the wetlands and tidal marches within the park, the waters of the Delaware Bay and more.
Birds to be viewed include hawks, ducks, razorbills, seabirds and several others.
A Tally Rally at Irish Eyes in Lewes is also planned.
Learn more about this event by visiting delmarvabirding.com.
Paranormal Experience at Rockwood Park (March 26)
The Rockwood Paranormal Experience Team will be leading this unique adventure at the Carriage House at Rockwood Park.
Believed to be one of the most haunted spots in Delaware, investigators will lead attendees on a local ghost haunt. Participants will also be taught how to use paranormal equipment during the course of the evening.
This experience is open to anyone ages 14 and up and will take place on Saturday, March 26, from 8 to 10 p.m. The cost is $50.
Click here for more information and/or to purchase tickets for this event.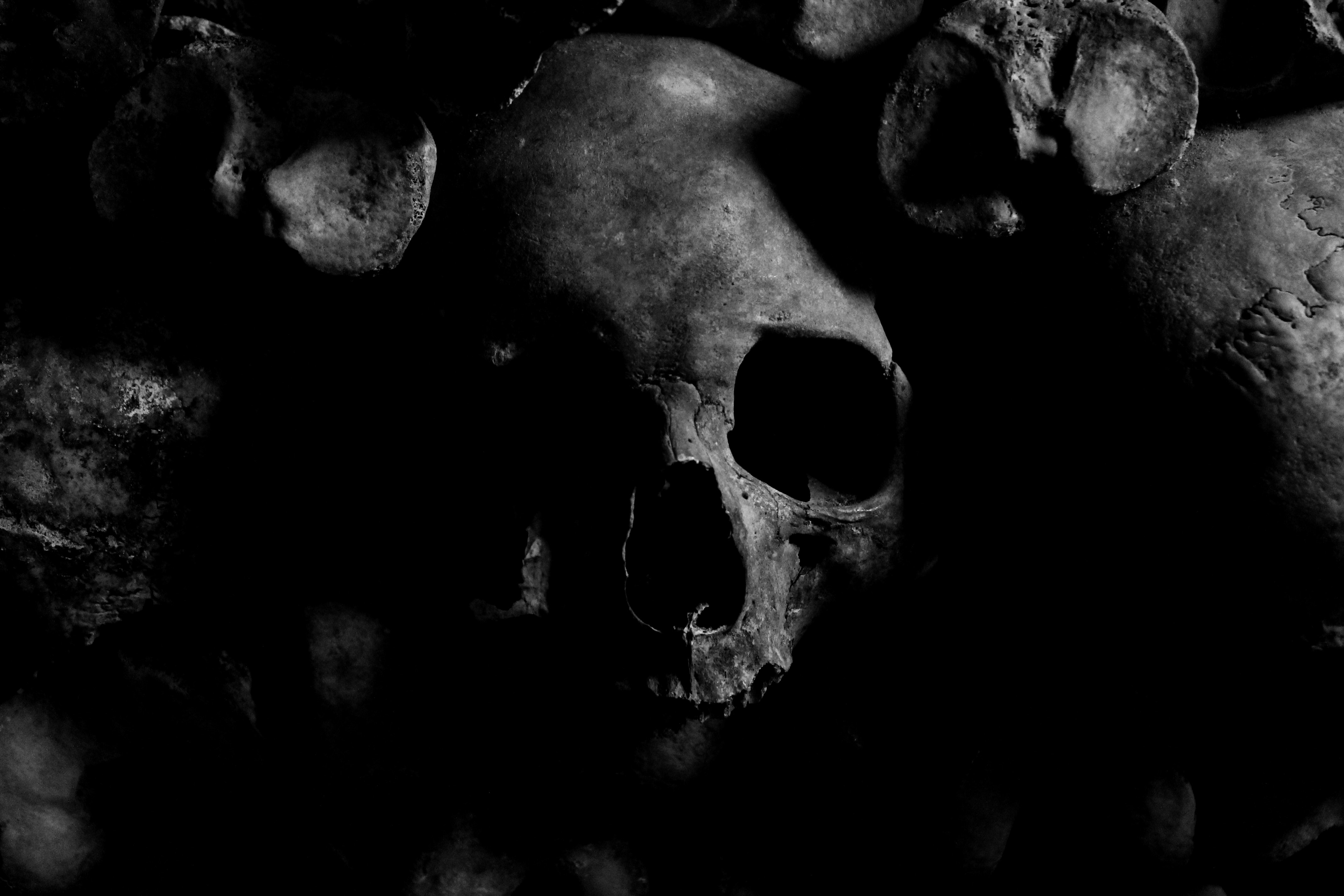 Davidsonville Green Expo (March 26)
This annual event in Davidsonville, Maryland is hosted by Homestead Gardens and is scheduled for Saturday, March 26, from 11 a.m. to 3 p.m.
Vendors and exhibitors will be present at the expo, offering sustainable choices and information about environmentally friendly products.
Responsible energy use, recycling, land conservation, lawn and garden techniques and agricultural practices will all be discussed during this "green" event.
This event will be held at Homestead Gardens in Davidsonville and is free and open to the public.
Visit homesteadgardens.com for more information on the 2022 Davidsonville Green Expo.
Milton Theatre Shows (March 24-27)
There continue to be great shows every weekend at the Milton Theatre.
Here's what's coming up between March 24 and March 27:
Thursday, March 24 at 7:30 p.m. – Cabaret
Friday, March 25 at 8 p.m. – Cabaret
Saturday, March 26 at 2 and 8 p.m. – Cabaret
Sunday, March 27 at 3 p.m. – Live Music from AMP Studio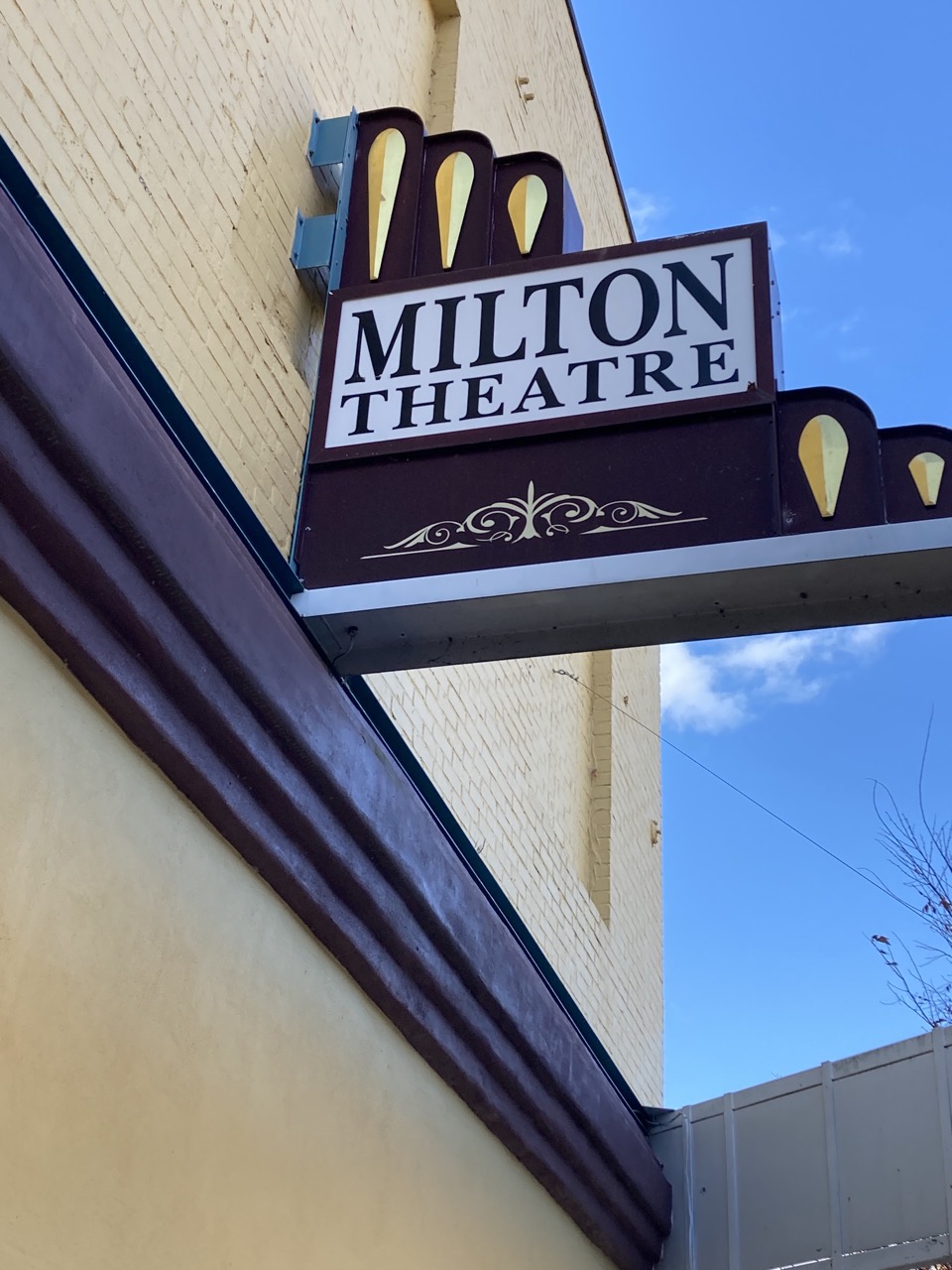 Keep visiting theoldfathergroup.com every week for the latest events and happenings taking place at the Delaware and Maryland beaches, as well as northern Delaware, southeastern Pennsylvania and greater Annapolis.
And whatever you plan on doing this weekend, have a great time here in the coastal region.