Memorial Day Weekend 2022 is Finally Here! Headline Events Scheduled in Milton and Bethany Beach.
Posted by Dustin Oldfather on Wednesday, May 25, 2022 at 8:00 AM
By Dustin Oldfather / May 25, 2022
Comment
After weeks of colder weather and two years of a worldwide pandemic, it's time for the Delaware and Maryland beaches to triumphantly celebrate a Memorial Day Weekend the way it used to be prior to 2020.
And that means the start of several months of fun in the sun, family vacations and great times in Rehoboth Beach, Ocean City and all of the other towns and cities that make up the coastal region.
That all begins this weekend with the unofficial opening of the 2022 summer season at the beaches. There's a couple of signature events over the next few days that we're going to tell you all about, as well as plenty of other things to see and do over Memorial Day Weekend.
So grab your family and/or friends and enjoy this special holiday weekend at the Delaware and Maryland beaches.
Have a great time kicking off the Summer of 2022!
Poseidon Festival (May 27-30)
The town of Bethany Beach will again be holding its signature Poseidon Festival this Memorial Day Weekend, with four days of fun events and activities planned for the entire family.
The festival features a bevy of island inspired entertainment, all designed to celebrate the sea and our role in it.
Scheduled events over the four days of the 2022 Poseidon Festival include sand sculpting, pirates, mermaids, live entertainment, science demonstrations, a Mr. and Mrs. Poseidon contest, a luau show and even a professional bubble artist.
All events are held in downtown Bethany Beach and are free and open to the public.
Learn more about the 2022 Poseidon Festival in the "Quiet Resort" by visiting townofbethanybeach.com.
Horseshoe Crab & Shorebird Festival (May 28)
The 2022 Horseshoe Crab & Shorebird Festival will take place in Milton on Saturday, May 28, from 9 a.m. to 3 p.m.
Festivities will be taking place at two separate locations, the Lydia B. Cannon Museum in downtown Milton and the beautiful Prime Hook National Wildlife Refuge.
A fundraiser for the Friends of Prime Hook, the festival focuses on both horseshoe crabs and migrating shorebirds and is one of Milton's most popular annual festivals.
Scheduled activities include educational opportunities, a kids' tent, live entertainment, food trucks, kayak rentals, tours and many more family-fun events and activities.
This event is always free and open to the public. Learn more at historicmilton.com.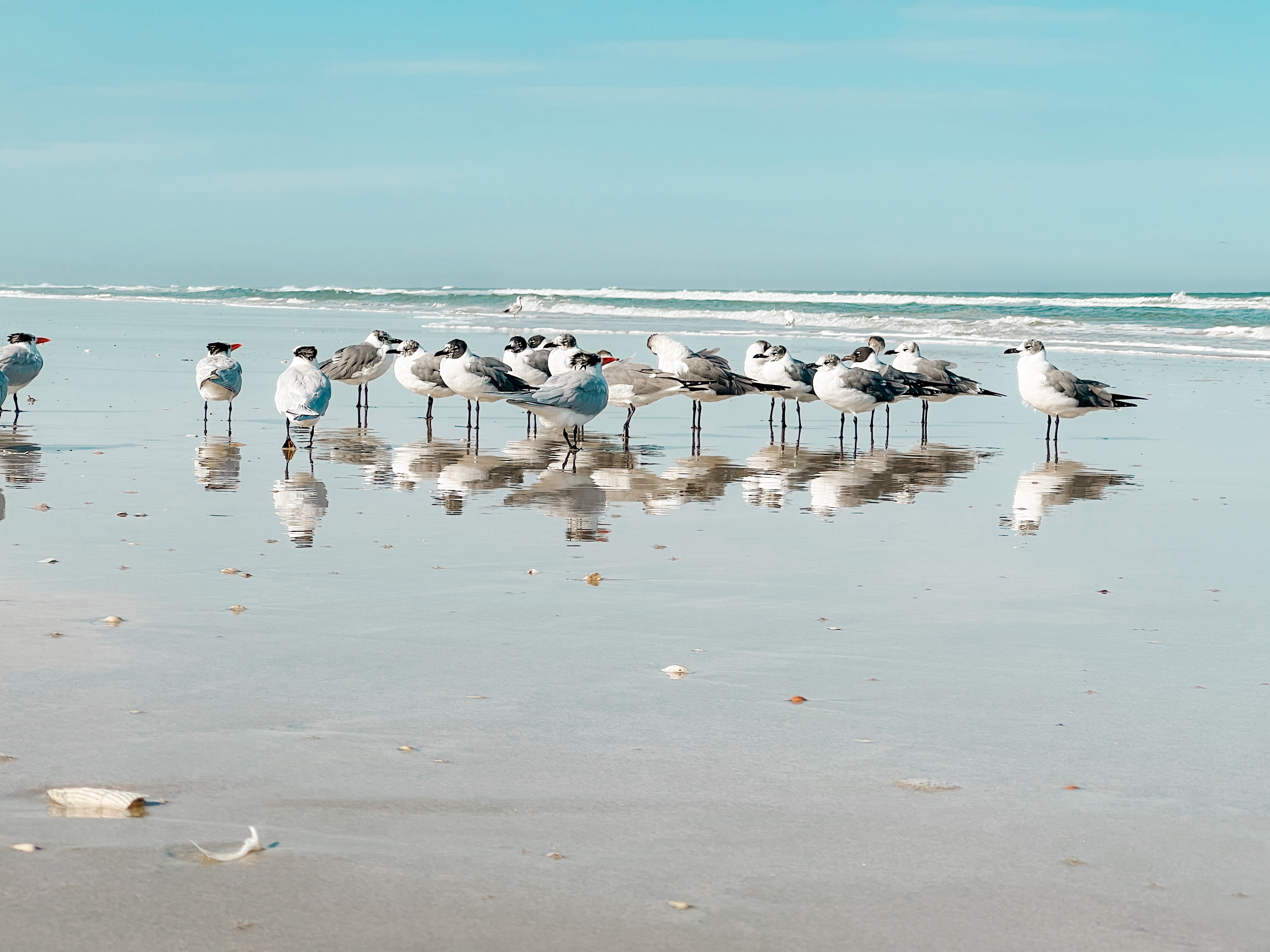 Bowers Beach Buccaneer Bash (May 28-29)
All scallywags and swashbucklers are invited to Bowers Beach this weekend for a fun-filled pirate themed event on Main Street.
A wide range of events and activities are planned for this yearly bash, including street food, live entertainment, vendors and more.
Scheduled demonstrations include sword fights, nautical demos, black powder, pirate-themed cooking and others.
This is a free event that is scheduled to run from 10 a.m. to 5 p.m., in downtown Bowers Beach.
Wilmington Memorial Day Parade (May 30)
The Wilmington Memorial Day Parade will be held for the 155th time on Monday, May 30, beginning at 6 p.m.
The parade begins at Delaware and Woodlawn Avenue and proceeds down Delaware Avenue to the Soldiers and Sailors Monument on Broom Street. A special ceremony will be held at the monument once the parade has finished.
Learn more about the 2022 Wilmington Memorial Day Parade by visiting wilmingtonmemorialdayparade.com.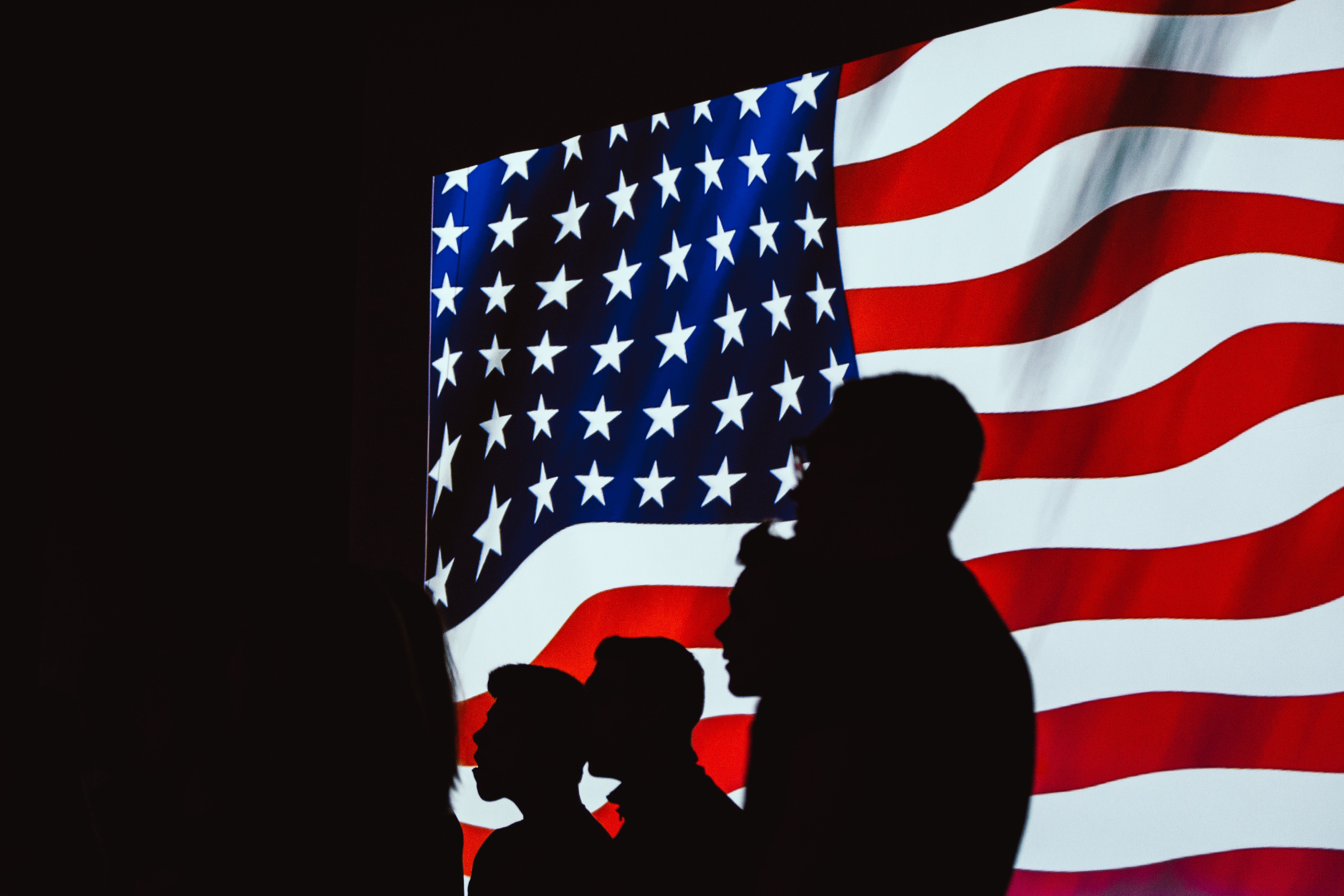 Delaware By Hand Outdoor Fine Arts and Crafts Show (May 28)
Organized by the Biggs Musuem of American Art, this Memorial Day Weekend event is taking place at Zwaanendael Park in Lewes from 10 a.m. to 4 p.m., on Saturday, May 28.
Local and regional artists will be in Lewes selling all sorts of creations in disciplines ranging from jewelry, wood and metal to photography, sculptures, paintings and much more.
This event is free and open to the public. Zwaanendael Park is located behind the Zwaanendael Museum on the corner of Savannah Road and Kings Highway in downtown Lewes.
Learn more about the Delaware by Hand Outdoor Artisan Market by clicking here.
Battle at the Beach & Boardwalk Basketball Tournament (May 28-29)
Youth basketball teams from seven different states will be taking part in this two-day basketball tournament on May 28-29.
Hosted at the Roland E. Powell Convention Center on Coastal Highway, more than 150 teams in total will be taking to the courts at the convention center.
And don't forget that it is Memorial Day Weekend, so stick around after the games and enjoy all that Ocean City has to offer.
Learn more by visiting the event website here.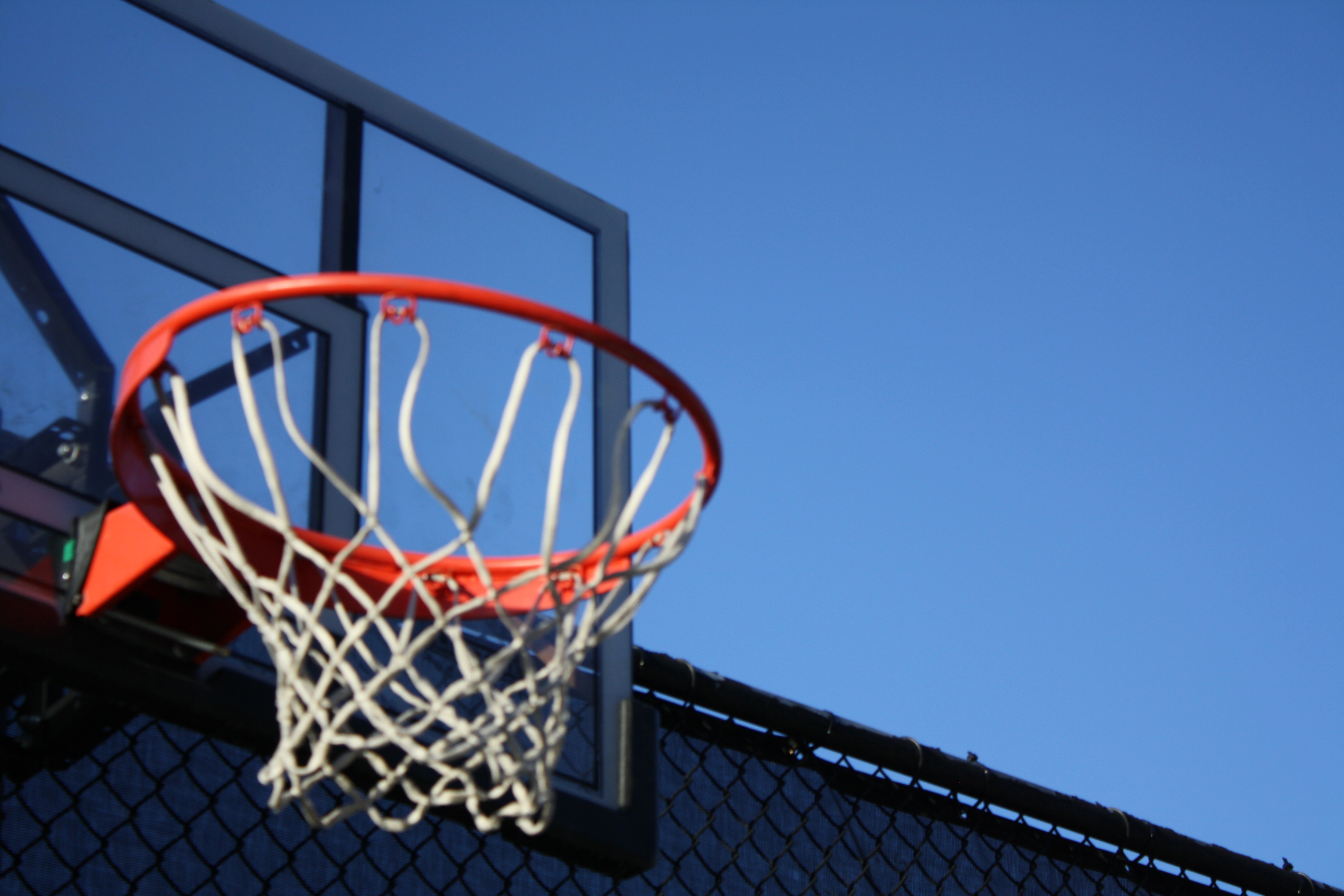 Kennett Square Memorial Day Parade (May 30)
Back after a two-year COVID-19 induced hiatus, the Kennett Square Memorial Day Parade returns for 2022 and will take place between the hours of 10 a.m. and 12 p.m.
Organizers promise a whole lot of red, white and blue for this annual parade downtown, while also encouraging spectators to bring their American flags to wave proudly during the two hours of the parade.
The parade begins at South Street and heads northward along South Union Street until reaching Leslie Road, where a memorial ceremony is planned at Union Hill Cemetery at 12 p.m.
View the parade route, as well as options for parking, by clicking here.
Learn much more about the 2022 Kennett Square Memorial Day Parade by visiting kennettmemorialdayparade.com.
Devon Horse Show & Country Fair (May 28-June 5)
This largest outdoor multi-breed horse competition in the United States has been held since 1896 in Devon, Pennsylvania, and will take place once again from May 28-June 5.
Held at the Devon Horse Show Grounds on Dorset Road, scheduled activities during the course of the week include a parade, an on-site festival, kid's games and much more family fun.
Learn much more about this event by visiting devonhorseshow.net.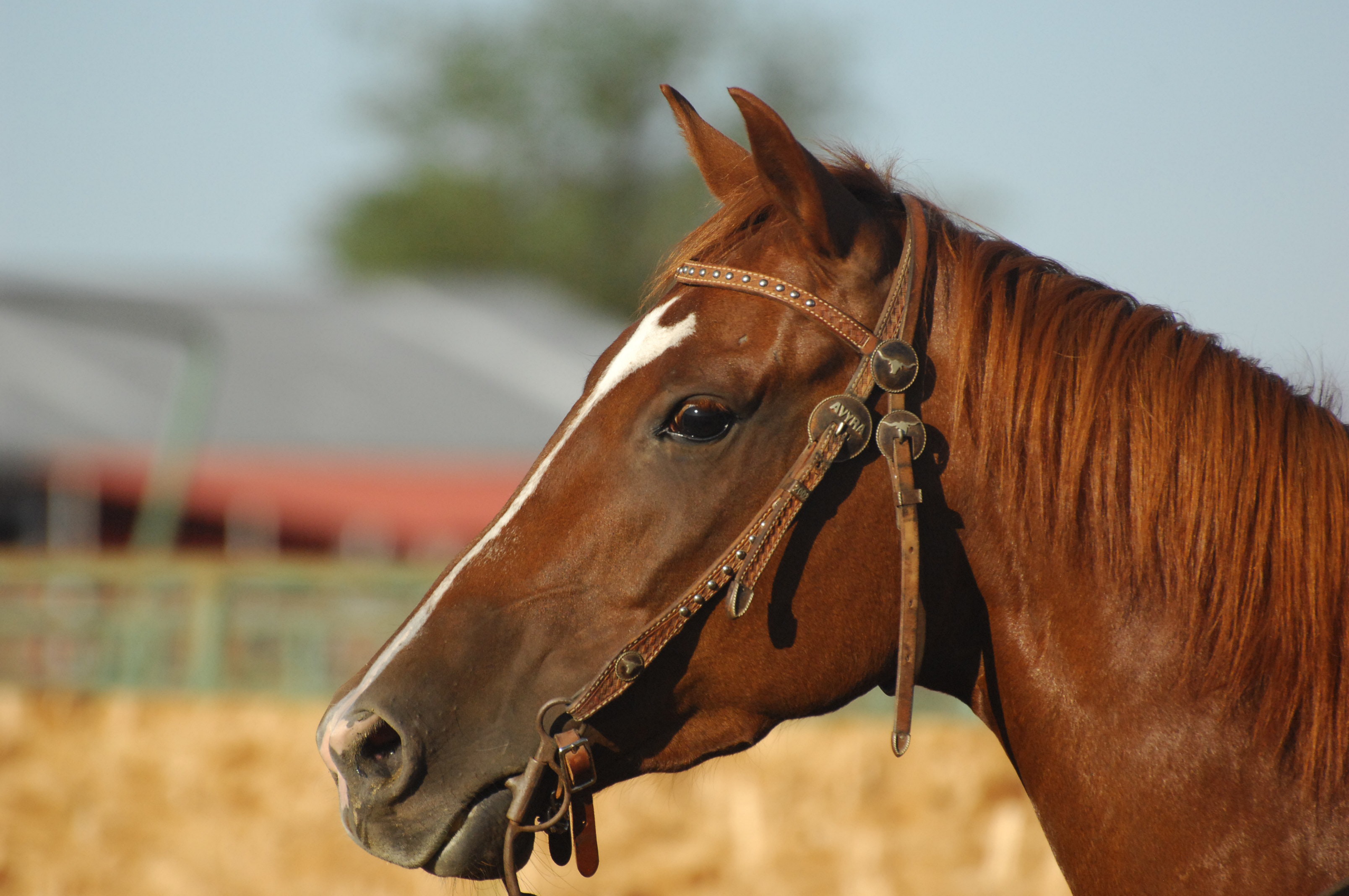 Outdoor Concerts and Events (May 26-30)
There are great concerts and events planned for this weekend at several area venues. Highlights over the next few days include:
Friday, May 27 - Love Seed Mama Jump
Saturday, May 28 - Jimi Smooth & HitTime
Sunday, May 29 - Hot Sauce
Shows at the Bethany Beach Bandstand will be restarting on Thursday, June 9.
These will be held in July and August for the 2022 season.
Shows at the popular Freeman Arts Pavilion will be returning beginning on Thursday, June 2 and running through the middle of September.
Milton Theatre Shows (May 26-29)
There continue to be great shows every weekend at the Milton Theatre.
Here's what's coming up between May 19-22:
Thursday, May 26 at 7 p.m. – Quayside @ Nite with Barrelhouse
Friday, May 27 at 8 p.m. – The Rock Orchestra: Genesis Tribute
Saturday, May 28 at 3 and 8 p.m. – Boathouse Row
Sunday, May 29 at 8 p.m. – Rock Bottom: Kiss Tribute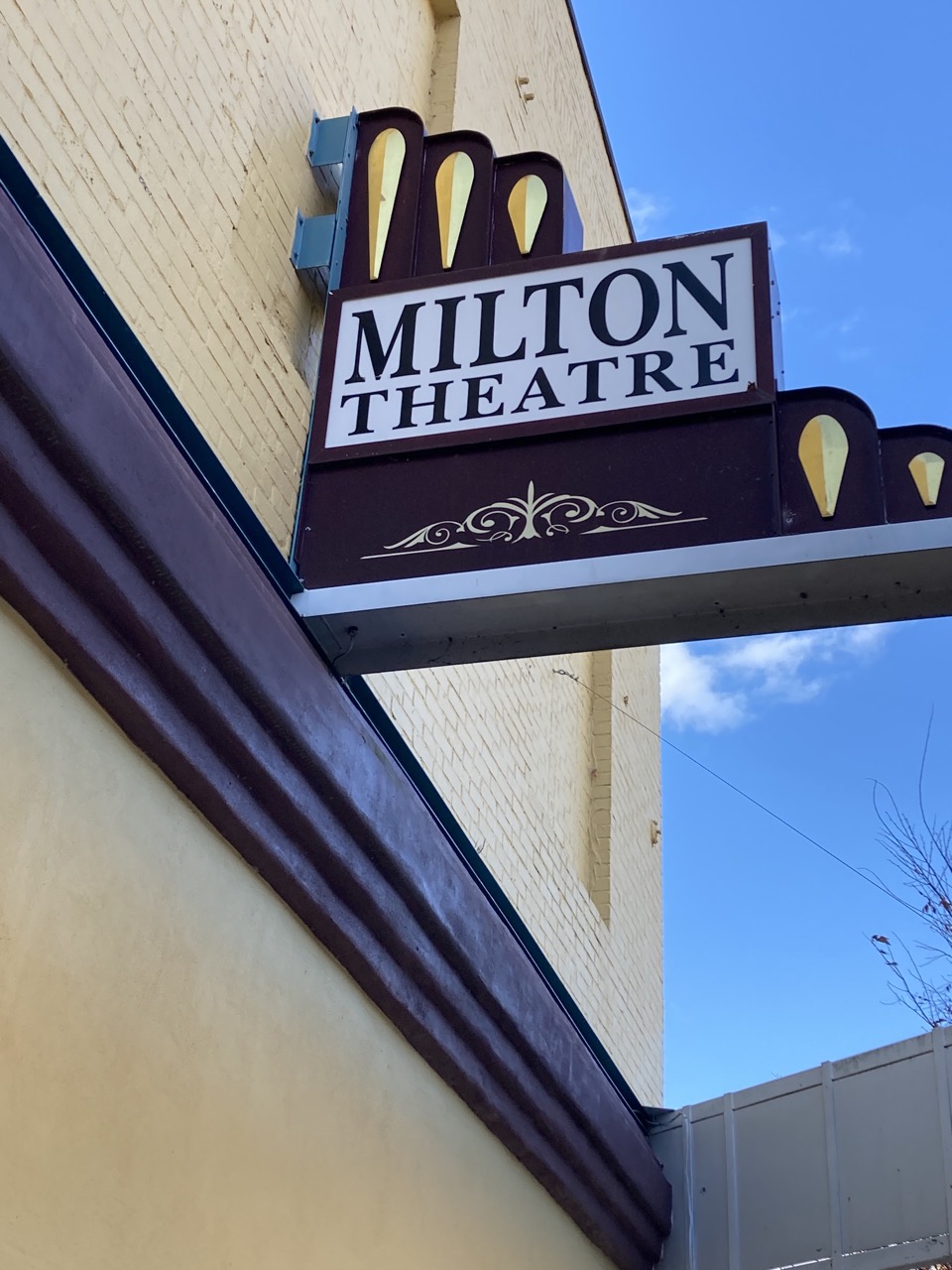 Keep visiting theoldfathergroup.com every week for the latest events and happenings taking place at the Delaware and Maryland beaches, as well as northern Delaware, southeastern Pennsylvania and greater Annapolis.
And whatever you plan on doing this weekend, have a great time here in the coastal region.