Rehoboth Beach Tree Lighting Kicks Off the 2021 Christmas Season on Friday, November 26
Posted by James Diehl on Wednesday, November 24, 2021 at 12:00 PM
By James Diehl / November 24, 2021
Comment
We want to kick off our coming events blog this week by extending heartfelt best wishes to everyone for a Happy Thanksgiving with family and friends! Enjoy the spread on Turkey Day and please remember to keep the less fortunate in your thoughts and prayers this time of year.
This has been another one of those unusual years, as the nation has emerged from a worldwide pandemic that temporarily shut down many of the things that makes this region such a great place to live and work.
That being said, we're thrilled that the 2021 holiday season looks to be very much a return to normal, as beloved annual events are back, shopping options are alive and well and even Santa himself will be making appearances beginning this weekend.
We invite you to keep reading today's "Weekender Blog," as we feature a baker's dozen of fun holiday events throughout Delaware and even a great event just across the Chesapeake Bay Bridge at Sandy Point State Park in Maryland.
So enjoy your family, friends and football on Turkey Day and then get out and about this weekend for some fantastic holiday related events and activities.
Happy Thanksgiving everyone!
Rehoboth Tree Lighting and Sing-Along (November 26)
This special Christmas event has been held since the 1980s in Rehoboth Beach and is the official kickoff of the holiday season in the resort.
The event kicks off with a sing-along beginning at 6:30 p.m., on Friday, November 26, with the tree lighting to follow once the singing has wrapped up.
As always, this event is free and open to the public and is returning after a one-year hiatus in 2020 due to the coronavirus pandemic.
For more information on this year's tree lighting, call the City of Rehoboth Beach at 302-227-2772 or visit cityofrehoboth.com.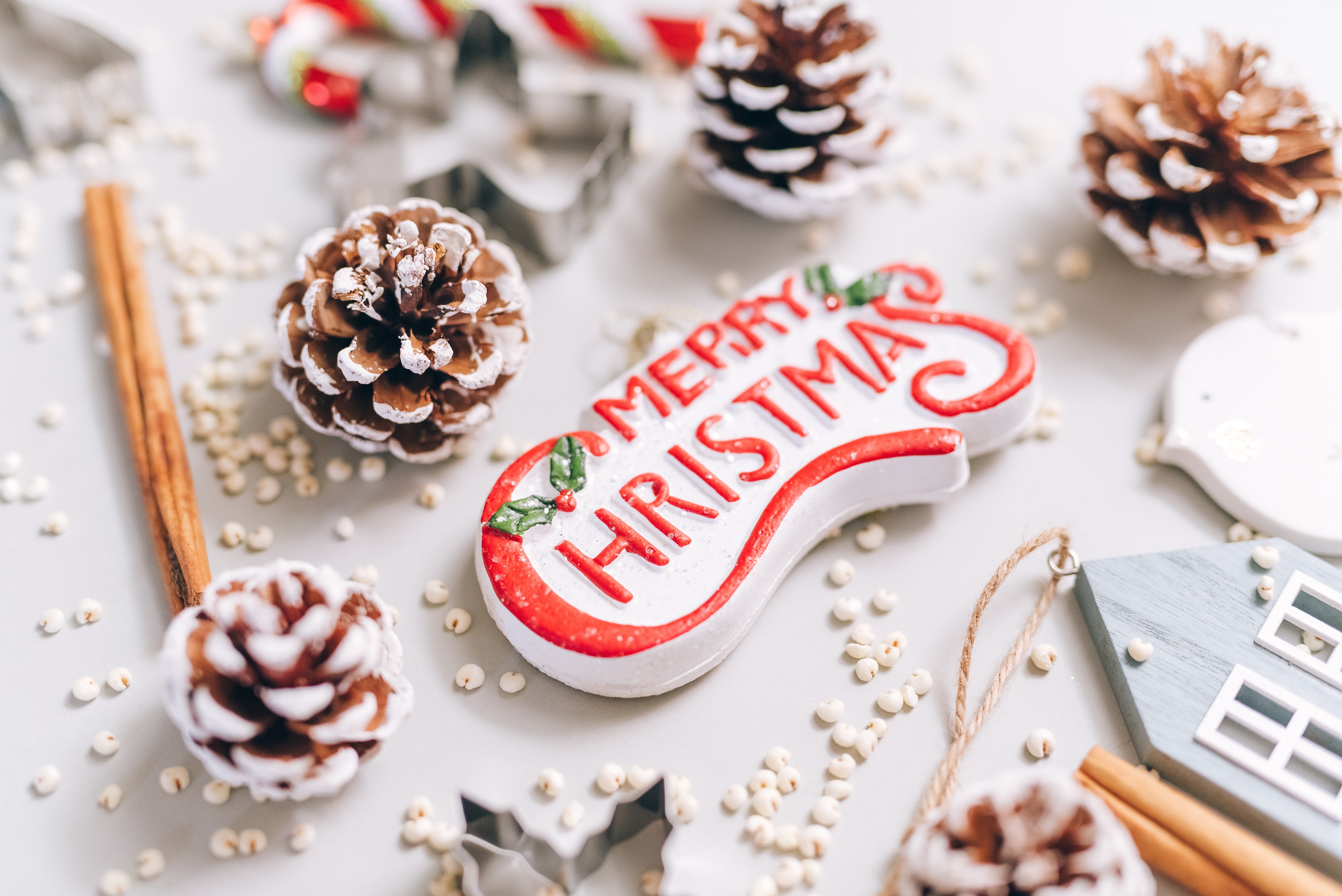 Rehoboth Beach Holiday Farmers Market (November 27)
This holiday tradition will be held under the tents at Grove Park on Saturday, November 27, from 12 to 3 p.m.
Stop by and grab some winter squash, apples, pumpkins and more while heading downtown to begin your 2021 holiday shopping.
This a great way to get into the holiday spirit, while also supporting local farmers and vendors in the process.
Learn more about the Rehoboth Beach Holiday Farmers Market by visiting the group's Facebook page here.
Dewey Beach Sip and Shop (November 26-28)
Kick off your 2021 holiday shopping at this unique Dewey Beach event, scheduled for all three days of Thanksgiving Weekend.
Planned for 10 a.m. to 4 p.m. each day, the event will feature around three dozen vendors under a heated tent on Dagsworthy Street.
Live music, Do It Yourself gift making, craft beer tastings and plenty of holiday shopping choices are all on the schedule.
This is a free event. Learn more at developingarts.org.
Dewey Beach Tree Lighting (November 27)
Dewey Beach will be having a tree lighting of its own on Saturday, November 27.
Scheduled to run from 5:30 until 7 p.m., with Santa arriving at 6:15, this holiday tradition in Dewey Beach can be found at Fifer's Market and Chicago Street.
In addition to the tree lighting and Santa's big appearance for 2021, there will also be music, a bonfire, food and beverages at reduced price and much more.
Learn more at deweybusinesspartnership.com.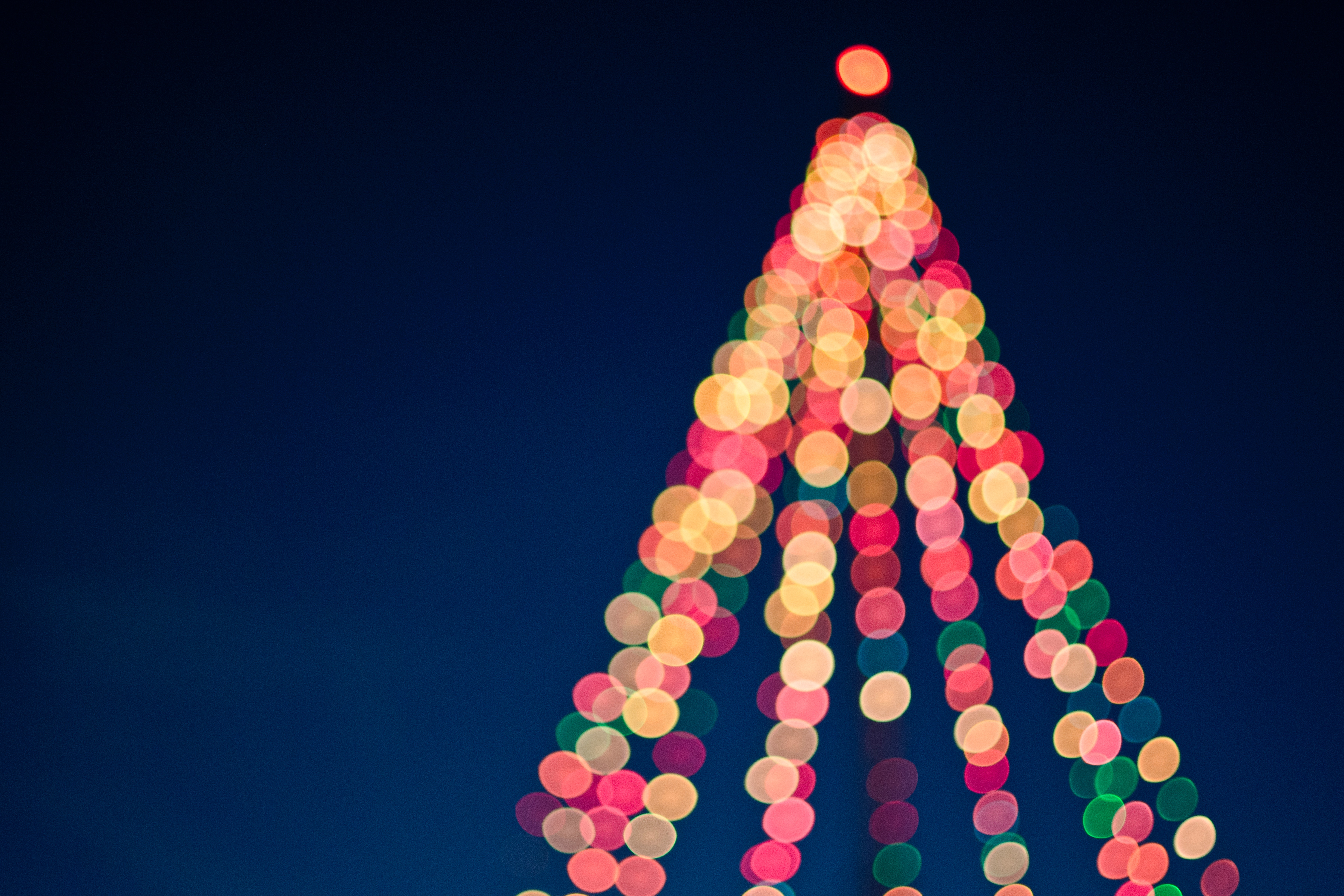 It's a Wonderful Life Presentation (November 26-December 5)
Long regarded as the king of holiday related films, "It's a Wonderful Life" is being turned into a play for 2021 and will be presented by Second Street Players in Milford for six shows beginning on Friday, November 26.
Other scheduled performances include November 27 and 28, as well as December 3, 4 and 5.
Learn more at secondstreetplayers.com.
Visit Santa on the Boardwalk (November 26-December 19)
Santa's House on the Boardwalk in Rehoboth Beach will be opening for the 2021 holiday season on Friday, November 26, where kids can visit with the Big Man from 4 until 6:30 p.m., leading up to the annual Rehoboth Tree Lighting ceremony.
Located once again on the Boardwalk at the end of Rehoboth Avenue, Santa will be on hand to greet children on Friday, as well as on Saturday, November 27.
December dates when Santa will be on the Boardwalk include December 4, 5 and 18, each day from 1 to 3 p.m.
The final day for 2021 will be on Sunday, December 19, where children can visit with Santa from 12 to 2 p.m., and family dogs can have their turn from 2 to 3 p.m.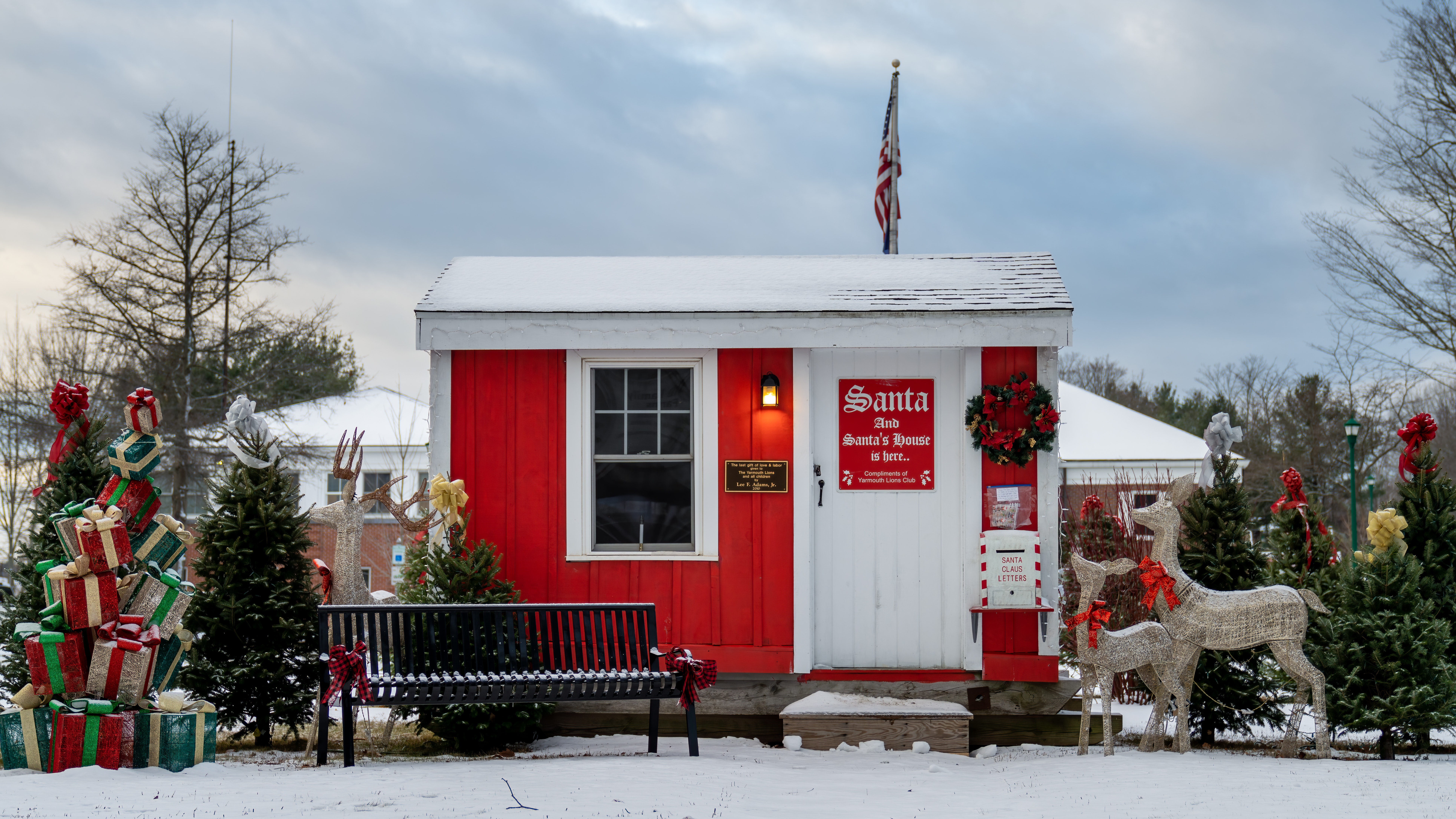 Turkey Trot 5K Run/Walk (November 28)
This 18th annual event takes place in South Bethany Beach and is scheduled for 9 a.m., on Sunday, November 28.
Proceeds from the event benefit Special Olympics Delaware, specifically the training, uniforms and equipment needed for local athletes.
The fun walk and run is centered at Sea Colony in South Bethany Beach, with the first 150 registrants receiving free t-shirts to commemorate the day.
Registration for the race is $35 the day of the event.
For more information, or to register for this year's Turkey Trot, visit seashorestriders.com.
A Farmer's Christmas (November 26)
Enjoy a different type of Christmas this year by paying a visit to the Delaware Agricultural Museum and Village in Dover.
Scheduled for Friday, November 28, from 10 a.m. to 4 p.m., this unique holiday event will take you back in time to experience holiday seasons of the past.
Attendees can also enjoy Christmas carolers, fresh baked cookies, holiday arts and crafts and visits with the jolly man himself, Santa Claus.
Admission for A Farmer's Christmas is $5 for adults and $3 for children. Learn more at agriculturalmuseum.org.
Wilmington Jaycees Christmas Parade (November 27)
This tradition of the holiday season will be meandering through downtown Wilmington for the 57th time on Saturday, November 27.
The parade route runs down Market Street from 4th Street to 11th Street, with the reviewing stand located at 10th and Market.
Scheduled to appear in this year's parade are a large number of marching and string bands, plenty of floats, cartoon characters, community organizations and local dignitaries.
And of course, Santa will be making his first appearance of the season in greater Wilmington, where he will also be accepting Christmas wish lists from children.
The 2021 Wilmington Jaycees Christmas Parade begins at 11 a.m., on Saturday, November 27.
Learn more about the parade at wilmingtonjaycees.org.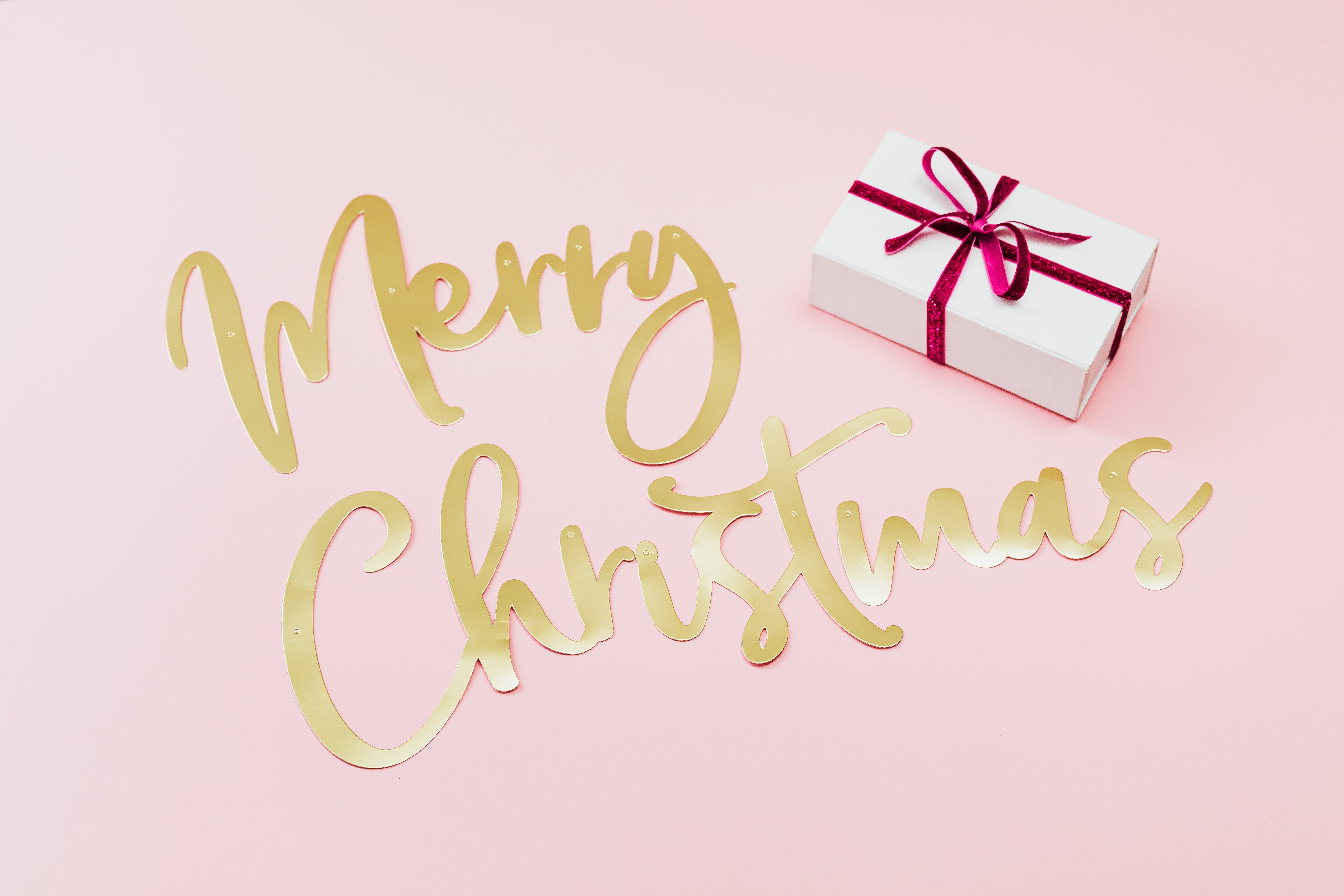 Lights on the Bay (November 21-January 2)
This annual holiday light show is held at Sandy Point State Park, along the shores of the Chesapeake Bay, and kicked off for 2021 on Sunday, November 21.
Running through January 2, this two-mile scenic drive features more than 70 animated and stationary displays and begins each night at 5 p.m.
The cost for the 2021 Lights on the Bay experience is $20 per car, though discounted tickets can be found at several locations in the community.
Learn more at lightsonthebay.org.
Lavender Fields Holiday Open House (November 26-28)
Lavender Fields at Warrington Manor in Cool Spring, just a few miles west of Lewes, is holding a special Holiday Open House this Friday through Sunday.
Plenty of crafts, as well as refreshments and other special treats, are available for purchase throughout this three-day event. Attendees can also take tours of the grounds and enjoy a relaxing environment while socializing and getting into the joy of the holiday season.
Be sure to stop by the Holiday Craft Store in the Drying Barn while on the grounds of the one-and-only Lavender Fields.
Visit lavenderfieldsde.com for more information on this holiday event.
Christmas Light Shows Continue (November 26-December 31)
Three special light shows that kicked off during the weekend of November 19-21 continue this week and will remain community fixtures through the remainder of the holiday season.
A quick recap and information for these shows are:
Winter Wonderfest. This holiday event continues at Hudson Fields near Milton. It's open daily from 5 to 10 p.m., through Sunday, January 2. Admission prices are $20 Mondays through Wednesdays and $25 Thursdays through Sundays.
Schellville Enchanted Winter Celebration. This event is held behind Tanger Outlets Seaside and is open Thursdays through Sundays, from 5 to 9 p.m., through December 31. Admission is free.
Winterfest of Lights. This long-standing holiday event is again being held at Northside Park in Ocean City and is open Wednesdays through Sundays from 5:30 until 9:30 p.m. Admission is $5 per person, with children under 11 admitted for free.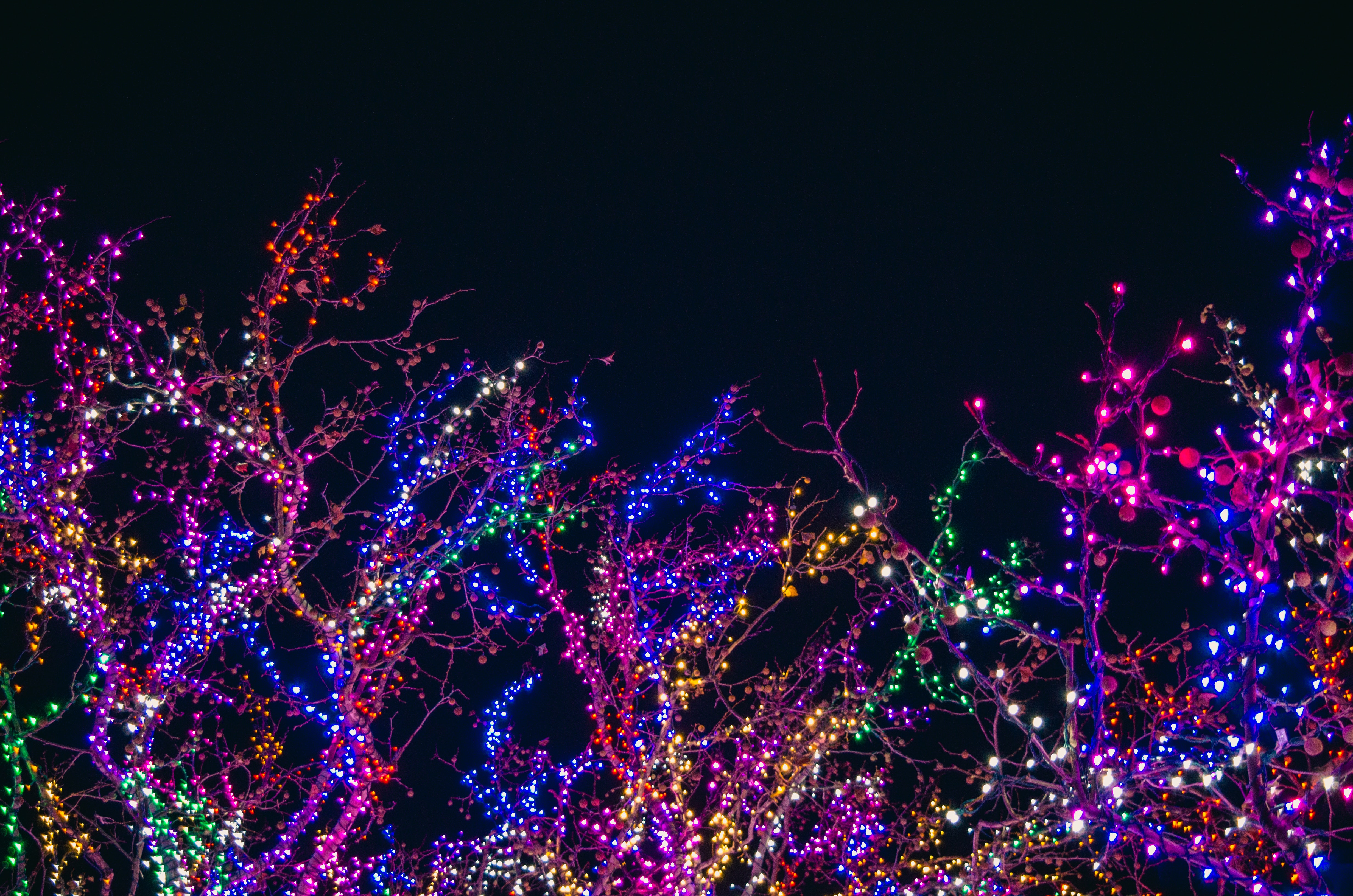 Zoo Lights and Christmas Nights (November 26-December 31)
The 3 Palms Zoo and Education Center in Townsend is holding this special holiday event beginning on Friday, November 26, and running through the end of the year.
The light display will be open on Friday and Saturday evenings, from 6 until 8 p.m., weather permitting, and is being held for the 10th year.
In addition to the holiday lights, attendees can also visit with Santa Claus, enjoy some hot cocoa, roast marshmallows and generally just enjoy the sights and sounds of the holiday season.
Admission is $5 per person, with all proceeds going to help care for rescused animals at 3 Palms.
Visit 3palmszoo.org for more information.
Capital Ringers Performances (November 27-December 4)
The local handbell ensemble will be holding several performances during the 2021 holiday season, beginning with a special show on Saturday, November 27, at Bethel United Methodist Church in Lewes.
The community group will be performing many holiday favorites this year, as well as new arrangements of familiar and popular tunes. The theme for 2021 is "We Need a Little Christmas!"
Other shows that are currently scheduled for this year's holiday season include at Mary Mother of Peace Catholic Church in Millsboro on November 28 and at the Community Church of Ocean Pines on December 4.
Tickets for the 2021 holiday show cost $15 and can be purchased online here.
Visit capitalringers.org for more information on the group, as well as how you can see them in person.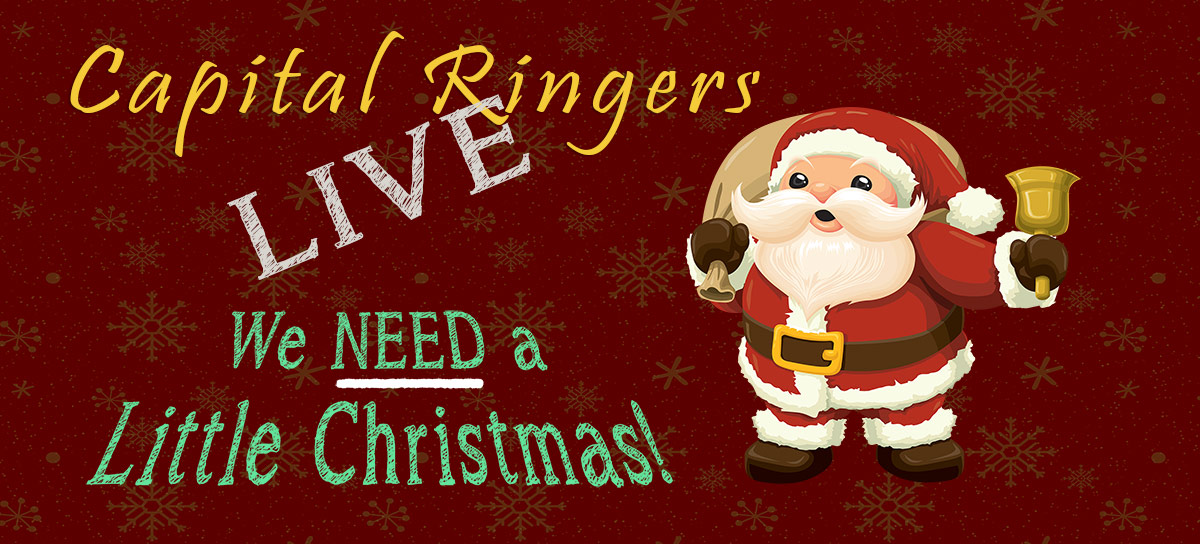 Keep visiting theoldfathergroup.com every week for the latest events and happenings taking place at the Delaware and Maryland beaches, as well as northern Delaware, southeastern Pennsylvania and greater Annapolis.
And whatever you plan on doing this weekend, have a great time here in the coastal region.