Best Places to Live in Bethany Beach, Delaware
Posted by Dustin Oldfather on Thursday, December 15, 2022 at 12:30 PM
By Dustin Oldfather / December 15, 2022
Comment
Known as Delaware's "Quiet Resort," Bethany Beach is nestled just north of Fenwick Island, Delaware, and Ocean City, Maryland, and is just a few miles south of the First State's most popular coastal resort of Rehoboth Beach.
A quiet community during much of the year, Bethany Beach comes alive during the summer months as tourists and part-time residents take advantage of the beautiful beaches and the sun-filled days.
With an inviting boardwalk and some of the best locally owned and operated restaurants along Delaware's "culinary coast," Bethany Beach is one of the most popular towns in southern Delaware.
There are many great communities to call home in the greater Bethany Beach area, from long established subdivisions to newer ones that feature fantastic amenities and benefits for residents.
Let's take a look at five of the Oldfather Group's favorite communities in Bethany Beach, Delaware.
Located around a half-mile from Route 1 and within an easy bike ride to downtown Bethany Beach, Bethany West consists of nearly 600 homes and is one of the most popular communities in Delaware's "quiet resort."
Amenities at Bethany West include two swimming pools, tennis courts, a modern clubhouse with exercise room, a basketball court and a children's playground.
Delaware Seashore State Park, the Bethany Beach Boardwalk, downtown Bethany Beach restaurants and more are easily accessible via Bethany West.
Fenwick Island, Rehoboth Beach and Ocean City, Maryland, are all just a short drive away from this premier Bethany Beach community.
Learn more about Bethany West by clicking here.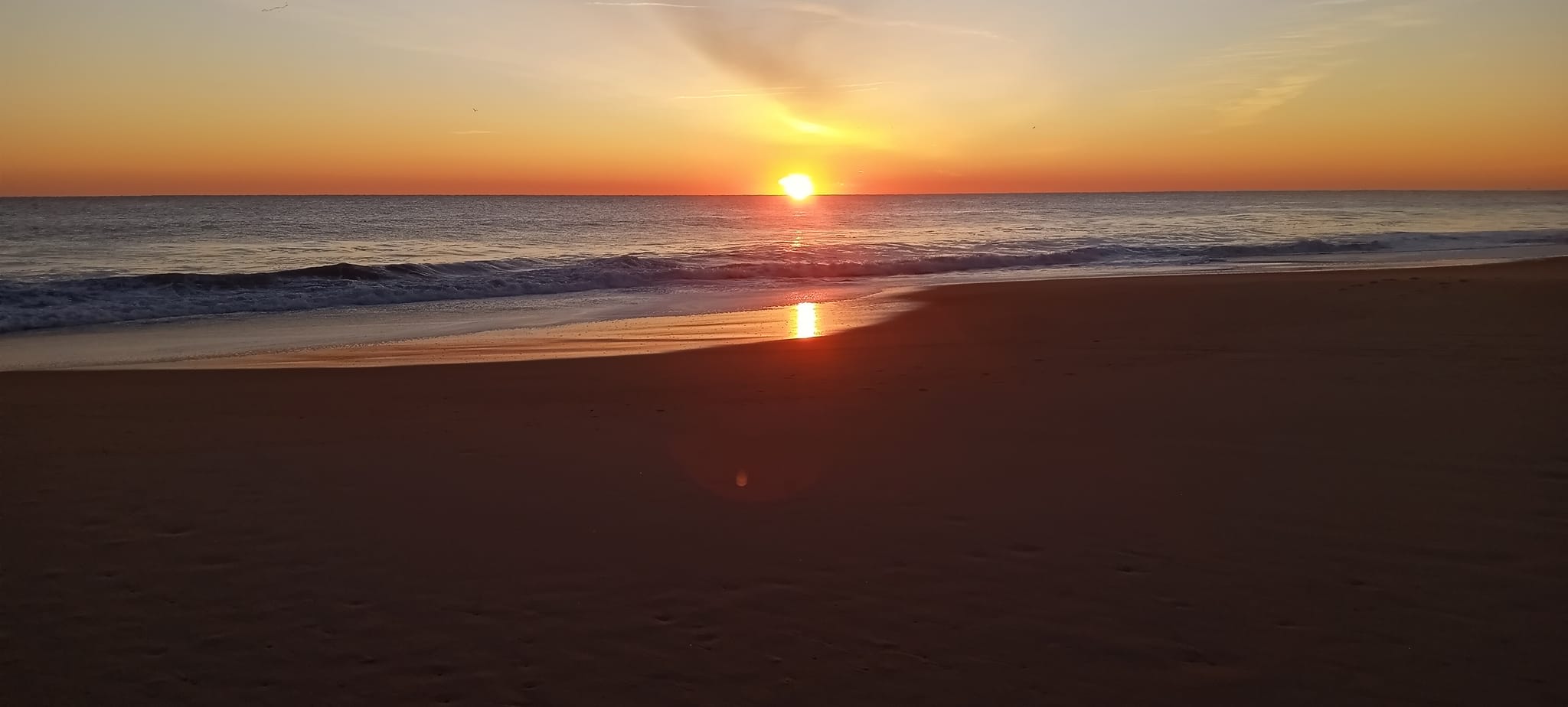 Bear Trap Dunes is one of the most prestigious communities in Delaware's south coastal region, which includes Bethany Beach, South Bethany and Fenwick Island.
Known regionally for its 27-hole professionally designed golf course, Bear Trap Dunes features hundreds of beautiful homes and a wide range of amenities.
Amenities in this thriving coastal community include both indoor and outdoor pools, hot tubs, a fitness facility, a sauna, tennis courts, a children's playground and more.
Bear Trap Dunes is located just west of Bethany Beach in the town of Ocean View. Learn more about the community by clicking here.
Millville By The Sea is located about four miles west of Bethany Beach in the town of Millville and was designed to look and feel like a beach community.
Featuring single-family homes that are inspired by coastal towns up and down the Atlantic coast, Millville By The Sea features amenities that include a community clubhouse, a resort-style swimming pool, a wellness center and plenty of open space.
Pembroke Lake is located within the community and is perfect for paddle boating and fishing. On-site walking trails are great for staying in shape and exercising with friends any time of year.
Millville By The Sea is a great place to call home near Bethany Beach. Click here or call 302-260-2000 for more information on this prestigious coastal Delaware residential community.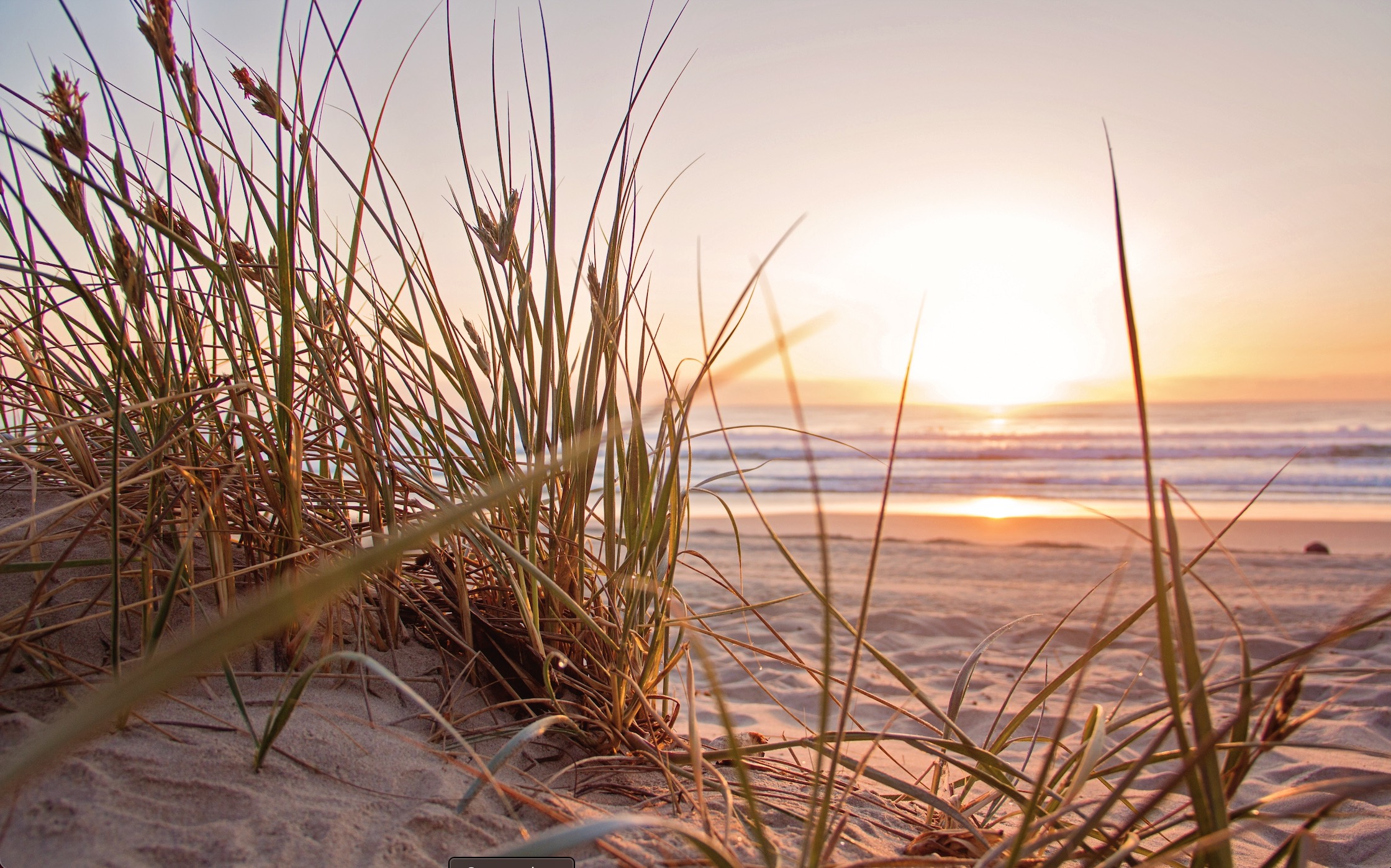 The largest residential community in southern Delaware, Sea Colony East is located in Bethany Beach and features single-family homes, townhomes and oceanfront condominiums.
Encompassing around a half-mile of Delaware's beautiful Atlantic coastline, Sea Colony East offers homes that run the gamut of personal tastes.
Amenities in the community include several swimming pools, a guarded beach, tennis courts, a fitness and aquatics center, basketball courts, private lakes and more.
There are also a number of community-driven events at Sea Colony East every year, including bonfires on the beach, sandcastle contests and various get-togethers.
The largest community in Bethany Beach, Sea Colony East offers a little bit of something for everyone.
Learn more about Sea Colony East by clicking here.
For some of coastal Delaware's most high-end homes, visit Sea Del Estates in Bethany Beach.
An oceanfront gated community featuring million dollar homes, Sea Del Estates homes are traditionally larger, four and five bedroom homes that border Delaware's Atlantic coastline in Bethany Beach.
You won't get much closer to the beach than you will at Sea Del Estates as these high-end coastal Delaware homes provide spectacular views of the Atlantic Ocean, as well as surrounding towns and communities.
There are less than 50 homes in this exclusive community so they don't come up for sale often. But when they do, they generally get a lot of attention.
Amenities at Sea Del Estates include a playground, a tennis court and a guarded beach during the summer months.
Learn more about Sea Del Estates by clicking here.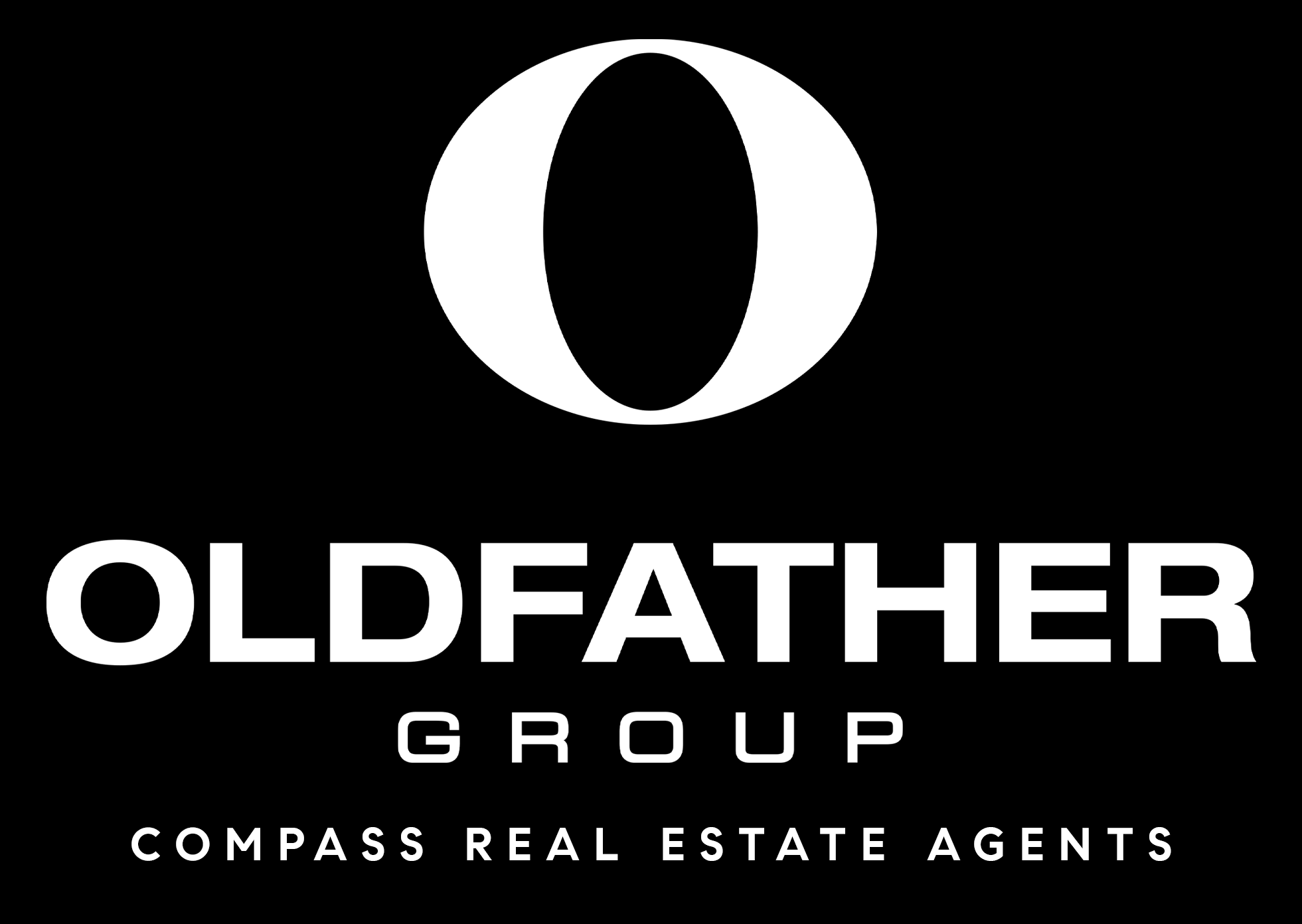 Google Reviews
⭐⭐⭐⭐⭐ "It's our pleasure to recommend Oldfather Group to anyone wanting to buy or sell their home. Being new to the area and after having an extremely frustrating experience with another reality group in the area, we decided to give Dustin and the Oldfather Group a try. From helping us decide on a listing price, to prescreening buyers, through all the negotiations, and then handling all the legal issues and paperwork our overall experience was excellent. Attention to detail was superb as well as their quick response time to all our questions and concerns. We had an administrative assistant assigned specifically to our contract which helped a lot. Consequently, the settlement was a breeze. Over the years we have used many Realtors and unquestionably the Oldfather Group was the best." -Allen Sangree
⭐⭐⭐⭐⭐ "This team has it all. They're professional, knowledgeable and responsive. Looking to buy or sell a home, contact them today!" -Jon Cohen
⭐⭐⭐⭐⭐ "If you need to buy or sell, this is the agency to call! We had a very pleasant selling and buying experience with this highly experienced group. Our agent... was innovative, thorough, creative, knowledgeable and professional!!" -Deborah Von Stetten