Best Places to Live in Middletown, Delaware
Posted by Dustin Oldfather on Tuesday, January 10, 2023 at 8:30 AM
By Dustin Oldfather / January 10, 2023
Comment
One of the fastest growing areas of Delaware, the city of Middletown rests in southern New Castle County and features a number of great communities to call home.
Mostly upscale in nature, these residential neighborhoods offer a high qualify of life and are within an easy drive of the state capital region of Dover, Delaware, the state's largest city of Wilmington and the popular Delaware beaches.
Delaware real estate options are plentiful in Middletown, with some of the best Delaware homes for sale in the region.
Easily accessible to both Delaware Route 1 and Delaware Route 13, as well as Interstate 95 and urban areas to the north, Middletown, Delaware, is perfectly located for exploring much of the First State and beyond.
Here are five of our favorite residential communities in Middletown:
Willow Grove Mill
Located in the popular area of Middletown, Delaware, Willow Grove Mill is a community of single-family homes that rest on larger than average lots and are conveniently nestled near much of what the nation's First State has to offer.
Route 1 and Route 13 are both located nearby and Interstate 95, offering access to New York City, Philadelphia, Baltimore and other urban areas, is just a short drive north from Willow Grove Mill.
The community rests in the vicinity of several community parks, walking trails, golf courses and shopping centers, as well as many of Middletown's finest restaurant options.
Homes in Willow Grove Mill are a bit more upscale, offering quality living in the heart of Delaware.
Learn much more about Willow Grove Mill by calling 302-260-2000.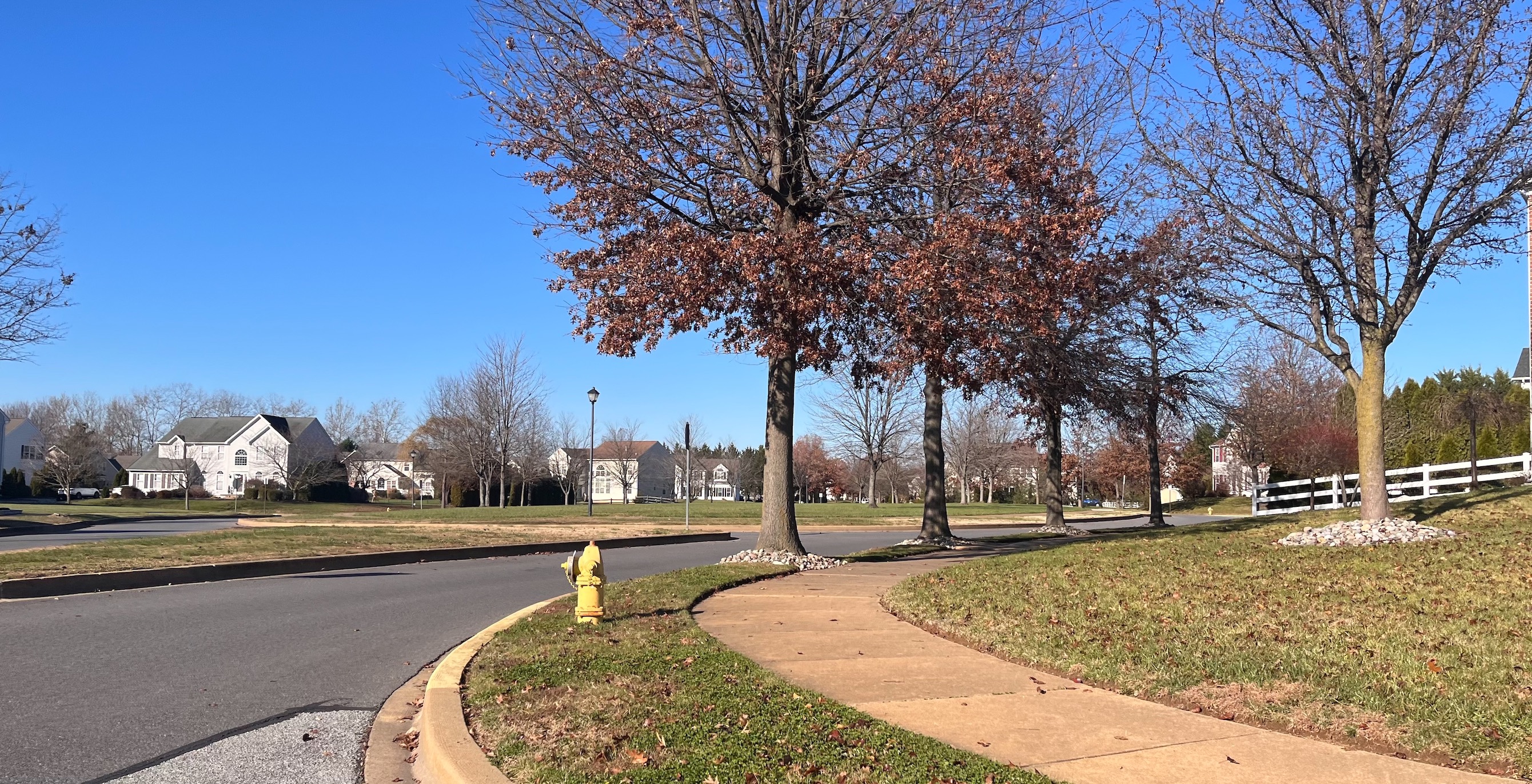 Middletown Village
Comprised of around 850 homes on the west side of town, Middletown Village is conveniently located near a wide selection of restaurants and retail stores, with both Route 1 and Route 13 easy accessible.
The community consists of single-family homes and townhouses in a quiet setting, giving homeowners good value for their dollar in one of Delaware's fastest growing areas.
Middletown Village is within easy driving distance of Wilmington, Dover and the popular Delaware beach resort communities. The major cities of Philadelphia, Baltimore and Washington, D.C., are also just a day trip away.
Learn more about Middletown Village here.
Parkside
One of the higher end communities in Middletown, Parkside features single-family homes just south of the Chesapeake & Delaware (C&D) Canal.
Amenities in the Parkside community include a community center, a swimming pool, a tennis court, a neighborhood park and a children's playground.
Many homesites in Parkside border wooded areas and the community is conveniently located near much of what Middletown has to offer, including shopping opportunities, dining options, medical facilities and more.
Learn more about the Parkside community here.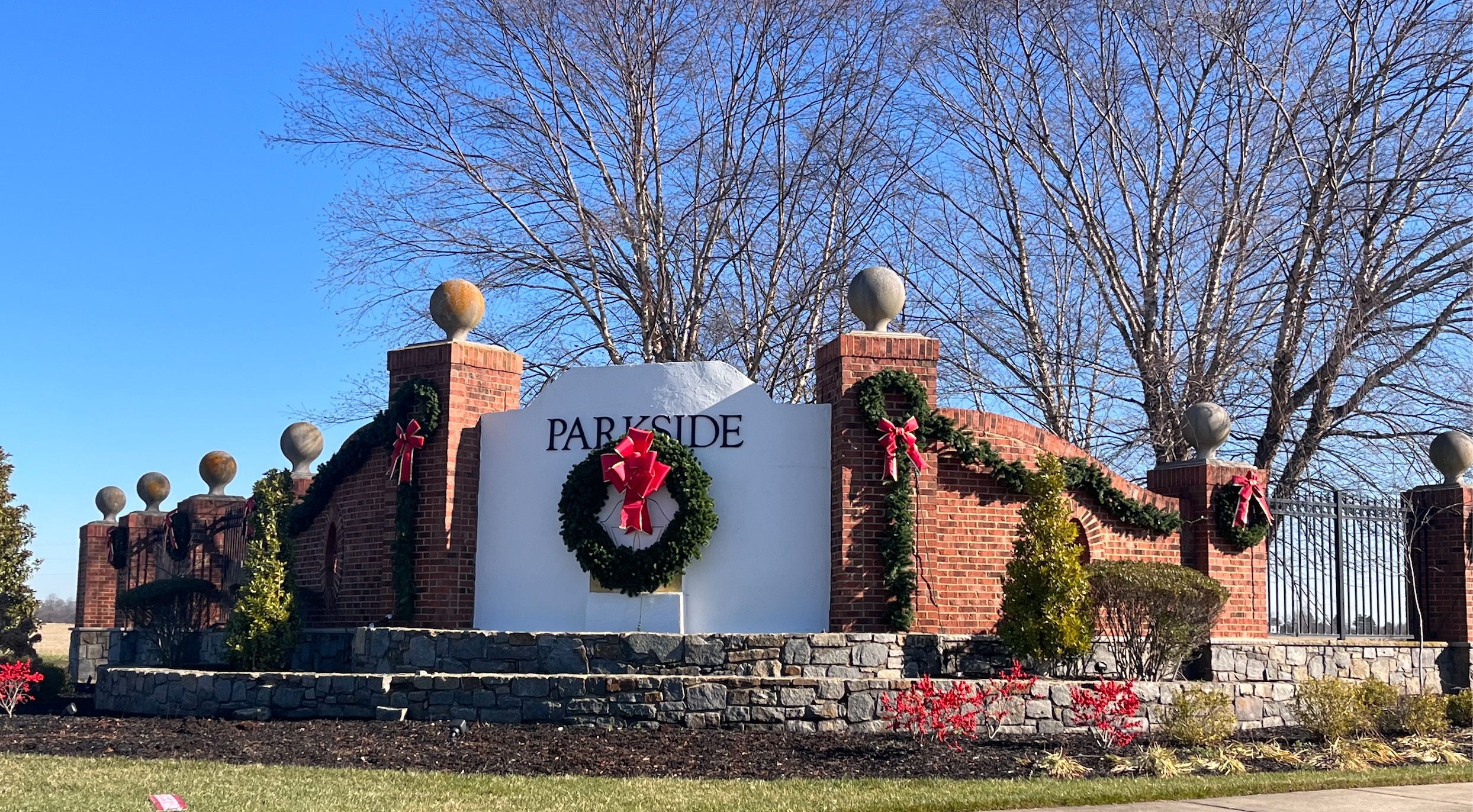 Hyetts Crossing
Hyetts Crossing is a relatively new community in Middletown, Delaware, and features both single-family homes and townhomes developing by Lennar.
Located just off Delaware Route 13 in Middletown, Hyetts Crossing features nearly 400 residential homes and a little more than 70 acres of open space.
The community is conveniently located near a wide selection of shopping, dining and recreational options. Both the Delaware beaches and the urban center of Wilmington are easily accessible from Hyetts Crossing.
Learn more about Hyetts Crossing by calling 302-260-2000 today and talking to a member of Delaware's top-rated real estate sales team.
Village of Bayberry
The Village of Bayberry in Middletown, Delaware, boasts single-family homes in a community filled with amenities and special features.
Featuring walking trails, a lake house, children's playgrounds, on-site parks and much more, the Village of Bayberry is one of the finest communities in Middletown, Delaware, and is perfectly located near much of what the First State has to offer.
Enjoy a quality way of life at the Village of Bayberry while also being within an easy drive of the popular Delaware beaches, as well as the cities of Wilmington and Philadelphia and the historic district of Dover.
Learn more about the Village of Bayberry by calling the Oldfather Group today at 302-260-2000.