Best Places to Live in Ocean City, Maryland
Posted by Dustin Oldfather on Sunday, December 25, 2022 at 7:00 AM
By Dustin Oldfather / December 25, 2022
Comment
Transforming into Maryland's second largest city during the summer months, Ocean City is known throughout the Mid-Atlantic as one of the most popular coastal resorts on the east coast between Memorial Day and Labor Day.
But while Ocean City used to be rather empty during the offseason, it's evolved into much more of a year-round destination and a great place to live full-time at the Maryland beaches.
With one of the nation's best boardwalks, miles of sandy beaches, a fantastic collection of local shops and restaurants and events year-round at the Roland E. Powell Convention Center, Ocean City is a wonderful place to call home.
There are spots located throughout the resort that feature coastal living at its finest, from long-established communities to newer, amenity-rich neighborhoods that offer more upscale living at the beach.
Whatever you're looking for, Ocean City, Maryland has it!
Let's take a look at some of the great Maryland real estate options at the Mid-Atlantic's most popular coastal destination.
Sunset Island
We begin with one of the newest and most visually appealing communities in Ocean City. Resting on the shores of the Assawoman Bay off 67th Street in the heart of Ocean City, Sunset Island is one of the resort's premier residential neighborhoods.
The community encompasses more than three dozen acres that are filled with walkways, bicycle paths and water access to the bay.
As one of Ocean City's more upscale communities, Sunset Island is teeming with amenities for residents and guests, including a year-round clubhouse with both indoor and outdoor swimming pools, a state-of-the-art fitness center, private beaches, a fishing pier, boat slips, an island marketplace and more.
Sunset Island features both single-family homes and townhomes, many of which are waterfront.
Click here to learn more about Sunset Island in Ocean City, Maryland.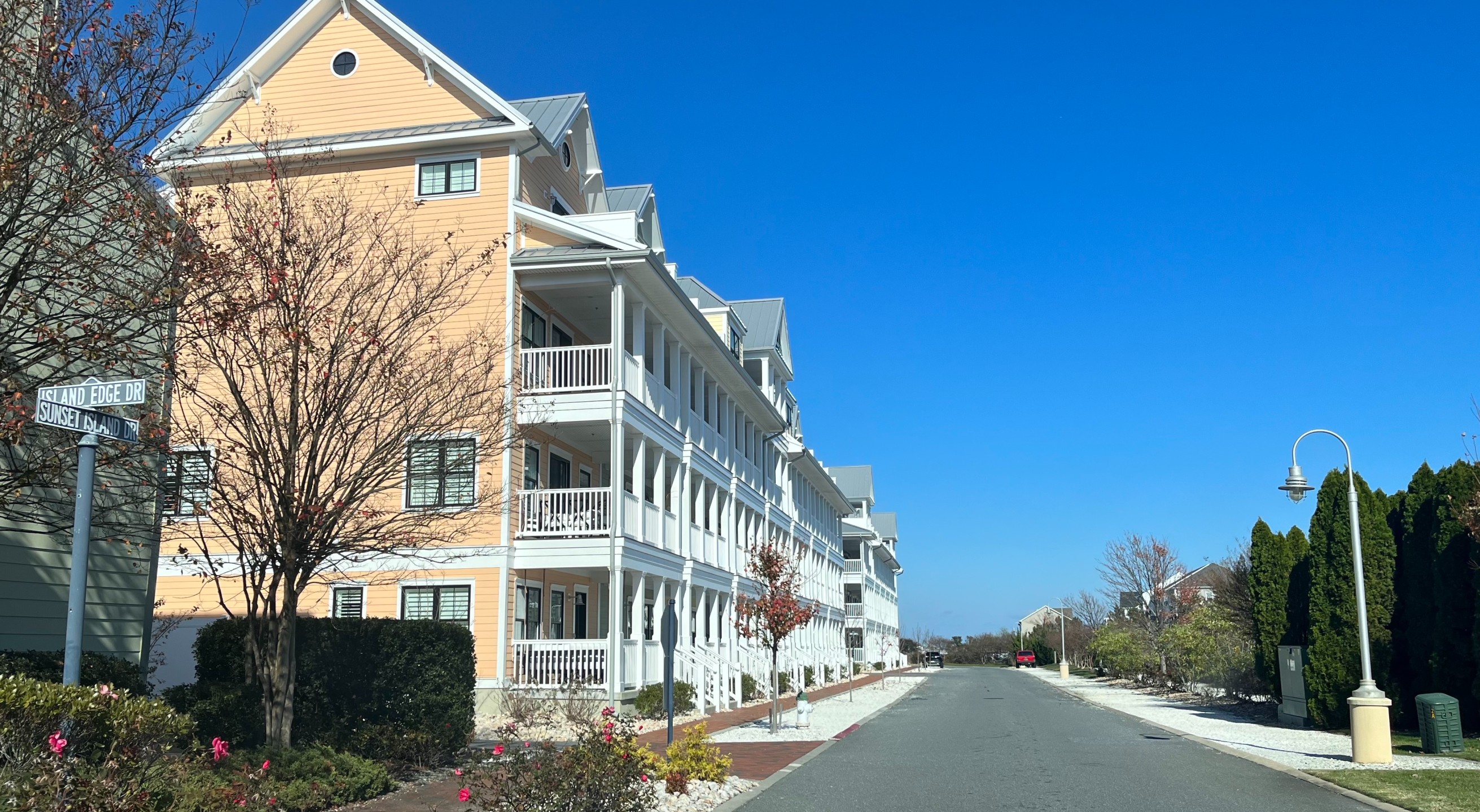 Heron Harbour
Located in North Ocean City not far from the Delaware state line, Heron Harbour is one of the resort's most popular residential communities and features single-family homes, condominiums and townhomes.
Resting bayside, the community features a number of coastal amenities that have become extremely popular over the last couple of decades.
These include a waterfront clubhouse, as well as a fitness center, boat docks, an indoor swimming pool and more.
Learn much more about Ocean City's Heron Harbour community here.
Montego Bay
A community of more than 1,500 single-family homes in North Ocean City, Montego Bay is a popular residential destination in Ocean City, Maryland.
Resting on the west side of Coastal Highway between 130th Street and 135th Street, Montego Bay features stick-built residential homes, as well as modular homes and some mobile homes.
Featuring an eight-acre wildlife sanctuary, tennis courts, shuffleboard courts, two swimming pools, a miniature golf course and more, there's always something to do at Montego Bay in Ocean City, Maryland.
And don't forget the bevy of shopping and dining options located an easy walk or bike ride away from the community.
Click here to learn much more about Montego Bay in Ocean City, Maryland.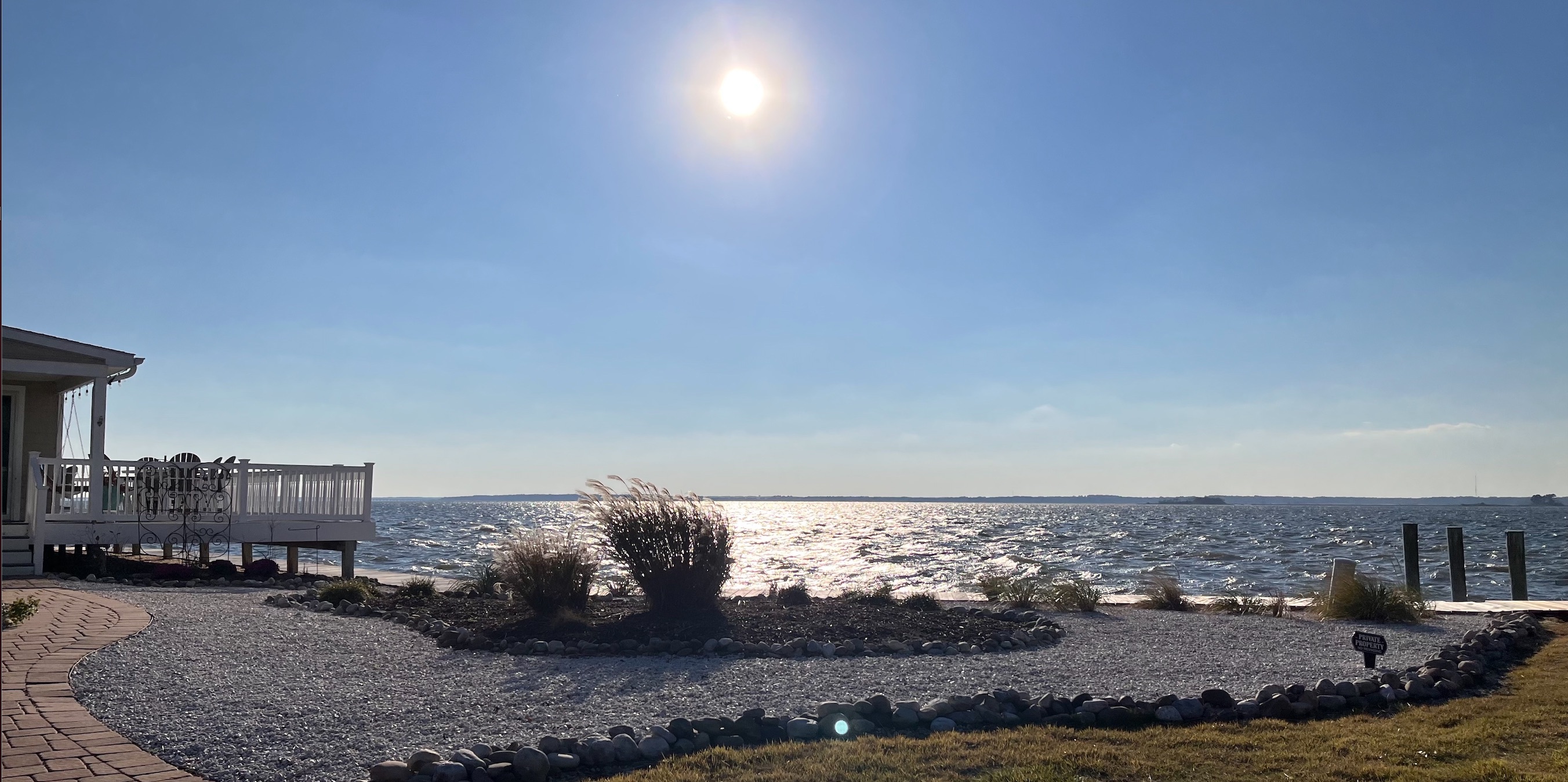 Caine Woods
Running from the Delaware state line all the way to 136th Street, Caine Woods is an established community in Ocean City that features single-family homes, townhomes and condominiums.
Bordered by the Big Assawoman Bay, Caine Woods features a number of canals that lead to the bay. So if you have a boat or are planning to buy one, this could be a great community for you to check out.
If you're social and enjoy getting to know your neighbors, the Caine Woods Community Association hosts a number of events and get-togethers throughout the year.
Learn much more about Caine Woods in North Ocean City, Maryland, by clicking here.
Hidden Harbour
Bordering the popular Northside Park in Ocean City, Maryland, Hidden Harbour features single-family homes close to all of the fun and excitement in Maryland's most popular resort city.
Much of the area's best dining and shopping choices are nearby, as well as the aforementioned 58-acre Northside Park, home to all sorts of warm weather activities, as well as Ocean City's popular Winterfest of Lights event every holiday season.
Hidden Harbour is just three blocks away from the beach, making it easily accessible whenever the mood strikes to sit in the sand and fully enjoy life at the Maryland beaches.
Learn much more about Ocean City's Hidden Harbour community by calling 302-260-2000 and speaking to a member of the Oldfather Group's Ocean City sales team.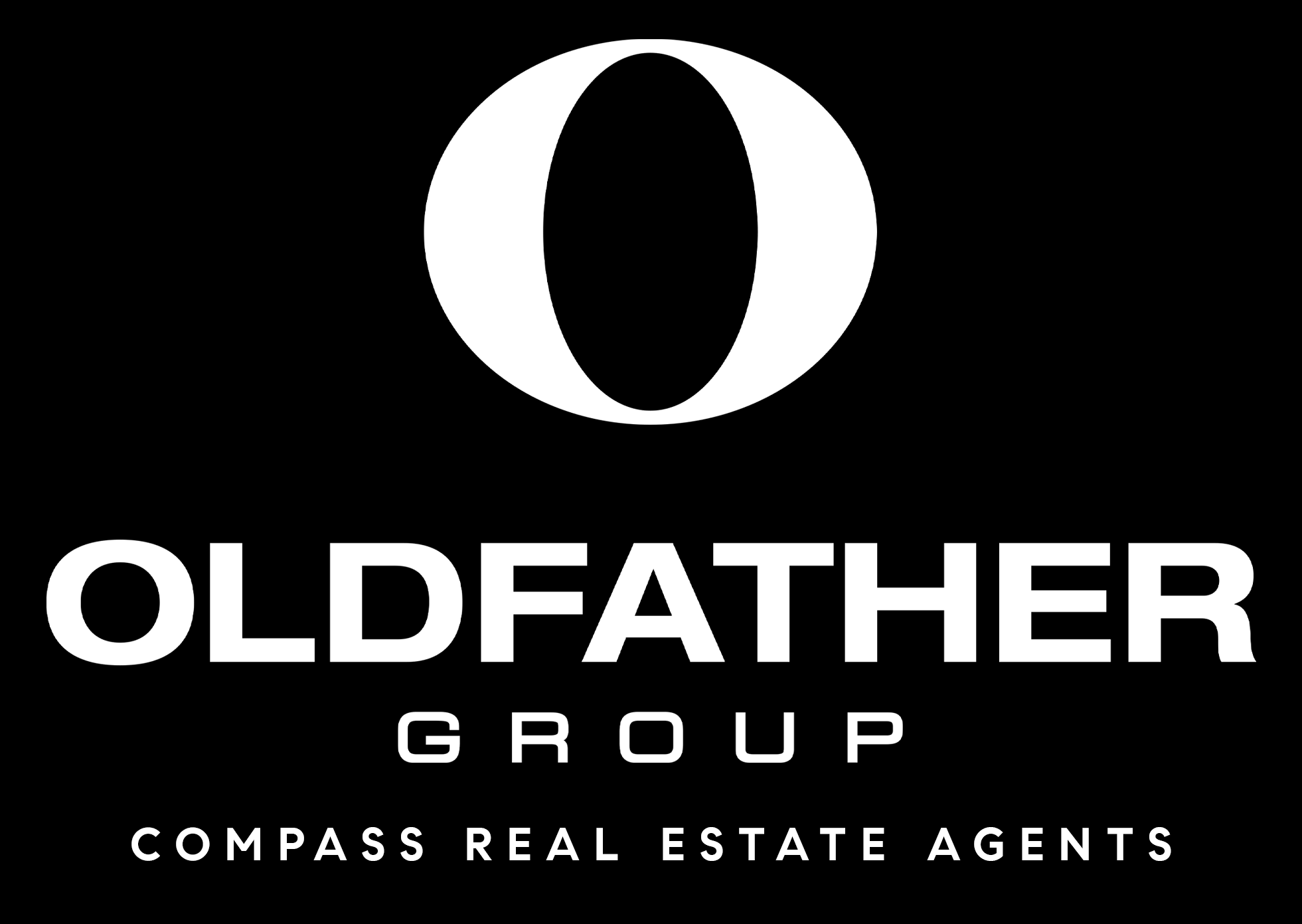 Google Reviews
⭐⭐⭐⭐⭐ "It's our pleasure to recommend Oldfather Group to anyone wanting to buy or sell their home. Being new to the area and after having an extremely frustrating experience with another reality group in the area, we decided to give Dustin and the Oldfather Group a try. From helping us decide on a listing price, to prescreening buyers, through all the negotiations, and then handling all the legal issues and paperwork our overall experience was excellent. Attention to detail was superb as well as their quick response time to all our questions and concerns. We had an administrative assistant assigned specifically to our contract which helped a lot. Consequently, the settlement was a breeze. Over the years we have used many Realtors and unquestionably the Oldfather Group was the best." -Allen Sangree
⭐⭐⭐⭐⭐ "This team has it all. They're professional, knowledgeable and responsive. Looking to buy or sell a home, contact them today!" -Jon Cohen
⭐⭐⭐⭐⭐ "If you need to buy or sell, this is the agency to call! We had a very pleasant selling and buying experience with this highly experienced group. Our agent... was innovative, thorough, creative, knowledgeable and professional!!" -Deborah Von Stetten