What's the Biggest Current Threat to Your Business?
Posted by Dustin Oldfather on Tuesday, April 6, 2021 at 8:08 AM
By Dustin Oldfather / April 6, 2021
Comment
It's a crowded marketplace these days and there are plenty of opinions about how to best cut through the noise and garner needed attention for your business. We all have ideas on how to do this and a healthy debate on the issue is certainly worthwhile moving forward.
That's exactly where Oldfather Group Founder and CEO Dustin Oldfather found himself recently when a conversation with a colleague turned to the topic of social media and how using new mediums can help to market and promote your business.
We may not agree on how to do this in the most effective way, but one thing we can all agree on is that promoting yourself and your business is becoming progressively more difficult in the busy and noisy environment in which we currently find ourselves.
Dustin has several great ideas on how to best do this, which you can hear via the video below.
So back to the title of Dustin's video - what is the biggest current threat to your business? We feel that the answer to this question is lack of attention in a world that's filled with a whole host of distractions, background noise and other things that cause our attention spans to lessen and our worlds to widen.
We have several things at the Oldfather Group that we know over time works well for us and gives us a pretty good return on our investments. Parts of these methods involve social media, which is actually a big percentage of the marketing techniques and methods we use to promote not only our properties, but also our growing team of agents.
The companies that are successful these days are the ones that are able to cut through the noise and connect with the consumer. And that means giving them materials that are of value and can add to their everyday lives, which is done in a number of different ways and via a growing number of outlets and mediums.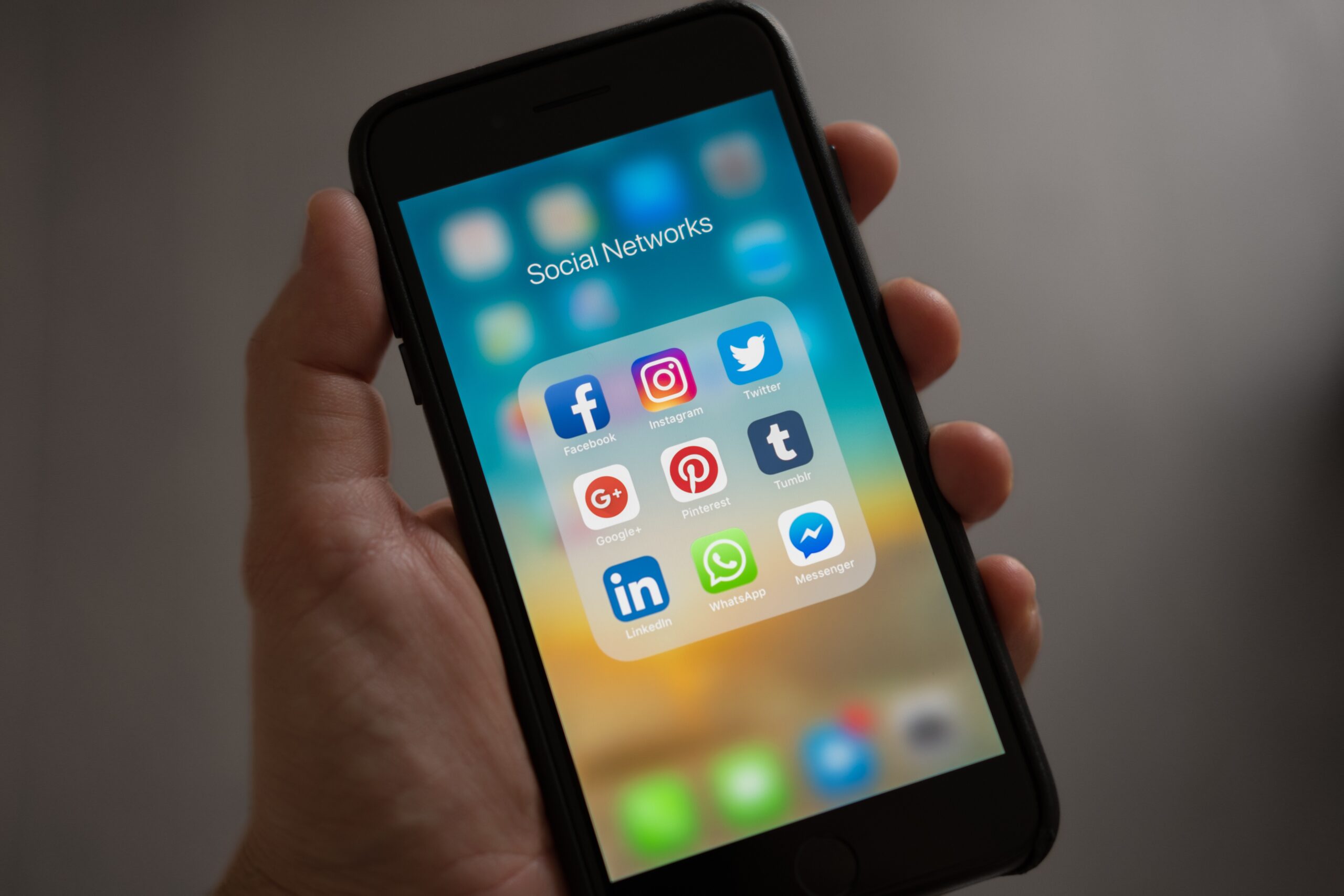 We have a significant online presence and have for years. But we also fully realize, and this is where Dustin's marketing philosophies differ a bit from renowned author and entrepreneur Gary Vaynerchuk, that there are many other ways to add value and market your business effectively.
We continue to put a lot of financial backing behind our marketing efforts and will continue to do so, hopefully cutting through the noise and adding what we hope is a significant amount of value, both for our current clients and those who may be clients in the future.
We strive everyday to be valued members of the communities where we do business and we think every company should do the same.
If we can help with your real estate needs in Delaware, coastal Maryland, the Annapolis region or southeastern Pennsylvania, please give us a ring today at 302-260-2000.
Have a great week everyone!