Canal-Side Home in Millsboro Offers Easy Access to the Indian River
Posted by Dustin Oldfather on Sunday, August 13, 2017 at 4:48 PM
By Dustin Oldfather / August 13, 2017
Comment
Today's Oldfather Group "Home of the Week" comes to you from the southern Delaware municipality of Millsboro, just a few miles west of the area's most popular beach resorts.
Resting at the headwaters of the Indian River, Millsboro definitely has a lot to offer. It's just a short drive from Rehoboth Beach, but boasts a small town feel with it's quaint downtown area, it's newly constructed town hall, it's historic mills and it's vibrant shopping options on Route 113.
And today's featured property is the perfect place to call home in this growing community. We'll tell you all about it in just a moment.
But first, a couple of reminders...
- If you're searching for a new home in southern Delaware, or selling one, you'll want to check out our blog on Delaware's recent increase in the real estate transfer tax. This new tax took effect on August 1, so be sure to give it a read.
- Remember to mark your calendars for some great fall festivals coming up here in southern Delaware. Some of the biggest of the season will be happening in September and October, so be sure to check our "Weekender Blog" every Wednesday for more information.
Okay, now on to this week's featured property, which is located at 5 Hunters Pointe in beautiful downtown Millsboro. Here's Bob Burton to tell you more...
Now that Bob has given you a quick preview of this canal-side home near the headwaters of the scenic Indian River, we're going to delve into our narrative of this featured property.
As we often do, we'll start with some exterior photos of the home...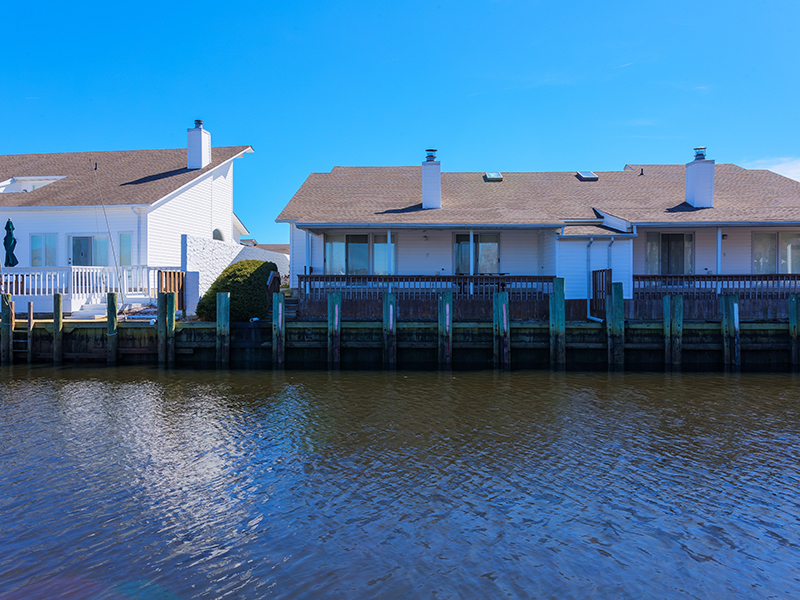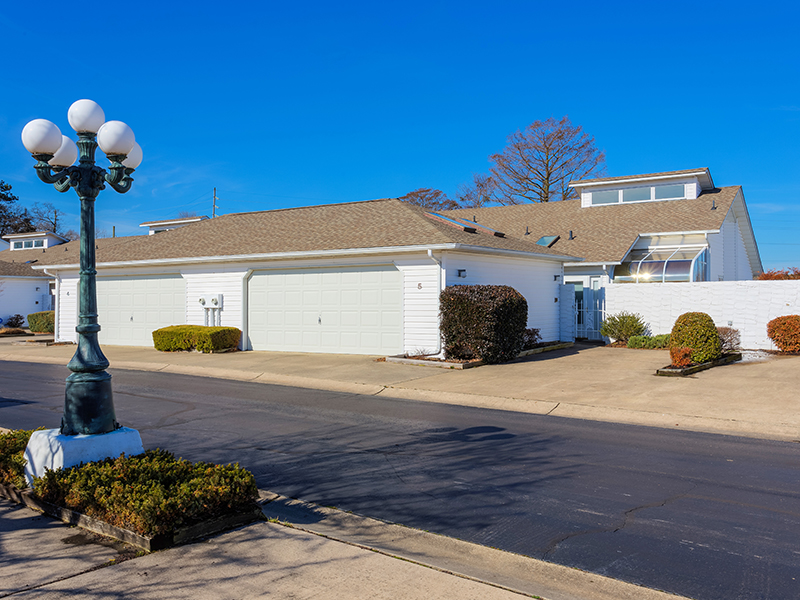 Now that we've whet your appetite with a couple of photos, we'll delve right into the narrative of this featured coastal Delaware property. As mentioned above, it's located in Millsboro and offers a lot of value for the money.
Read below to learn more...
Enjoy easy water access to the Indian River and Millsboro's Cupola Park from this canal-side home in the gated community of Hunter's Pointe.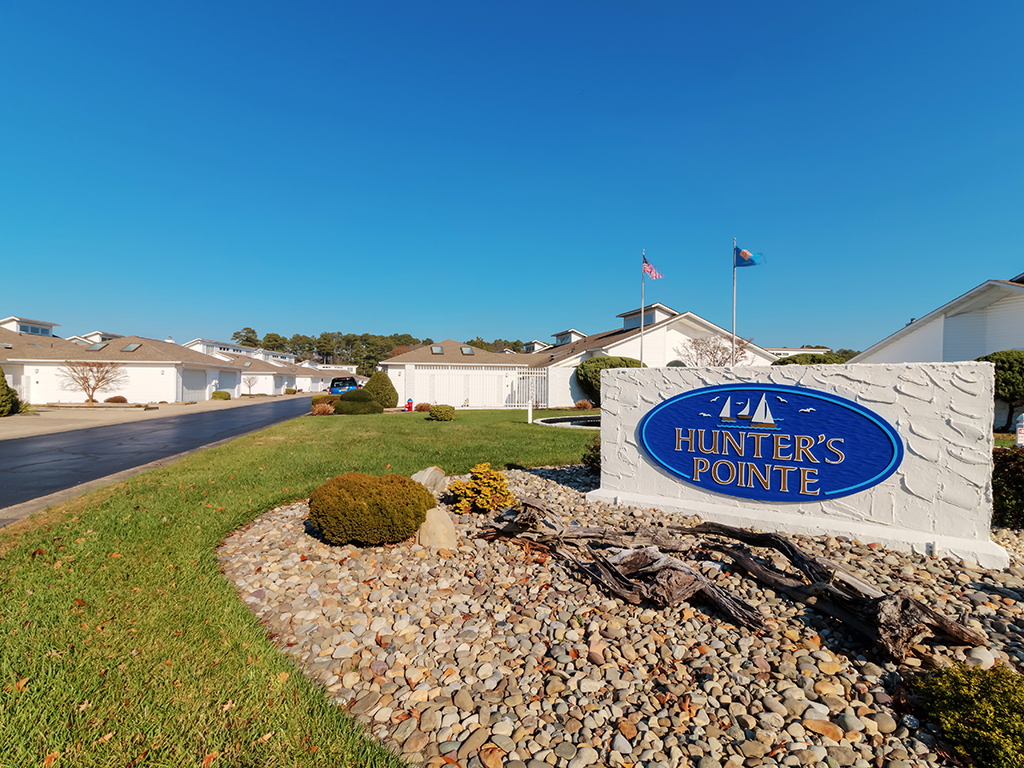 Watch the area wildlife frolic about or take in the action at the adjoining park, all while relaxing on the deck of this serene home near the headwaters of the picturesque Indian River.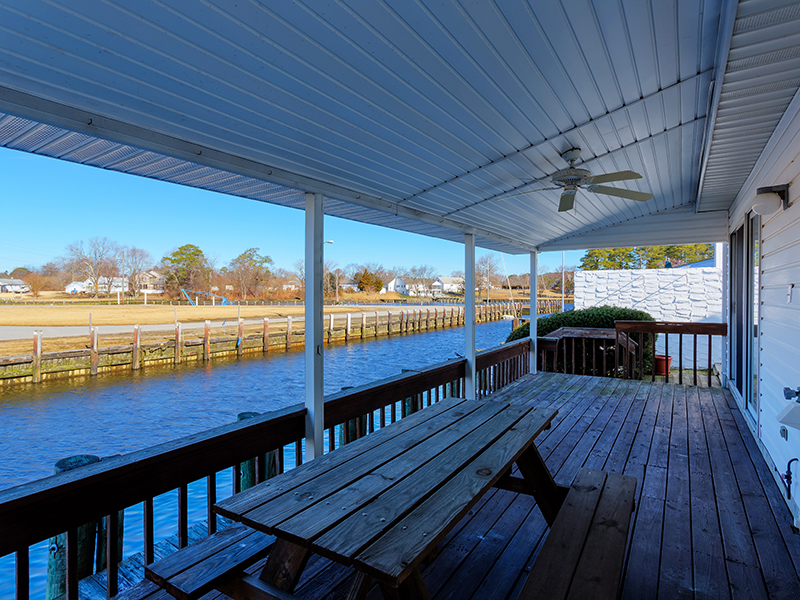 Featuring two bedrooms and two bathrooms over more than 1,750-square-feet of living space near the water, this recently renovated home is perfectly placed in the center of Millsboro and provides easy access to some of coastal Delaware's premier waterways.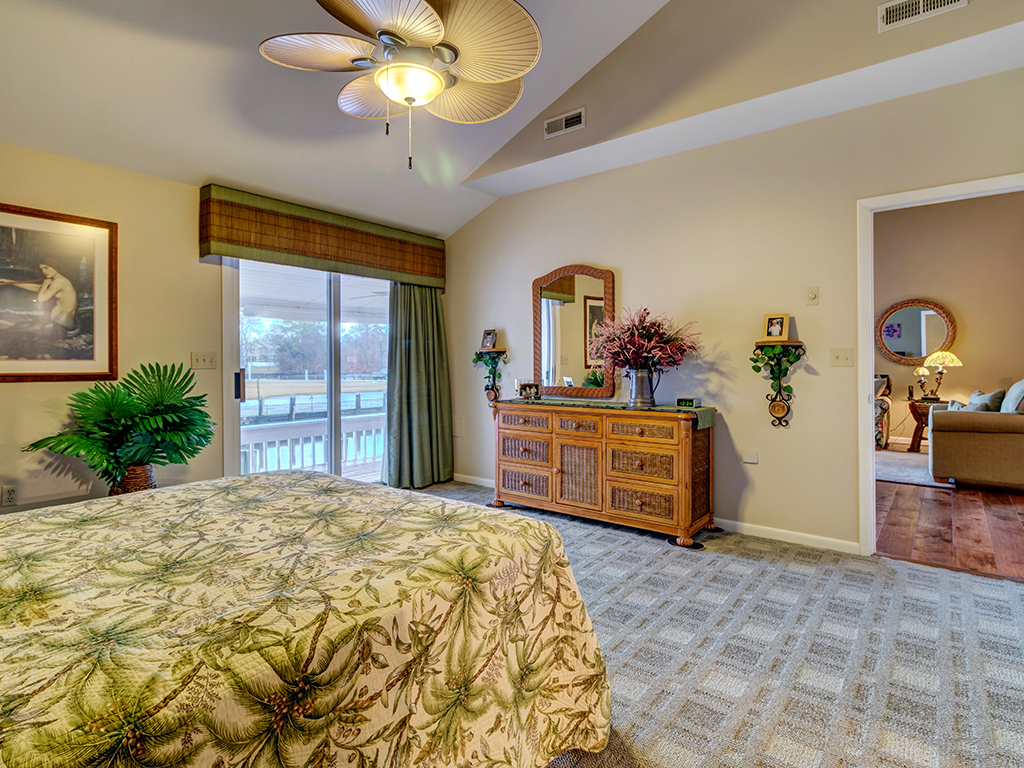 Vaulted ceilings dominate several rooms inside the home, which also features an abundance of recent remodeling. Examples include new cabinets and appliances in the kitchen, elegant custom blinds and drapes, engineered wood floors and more.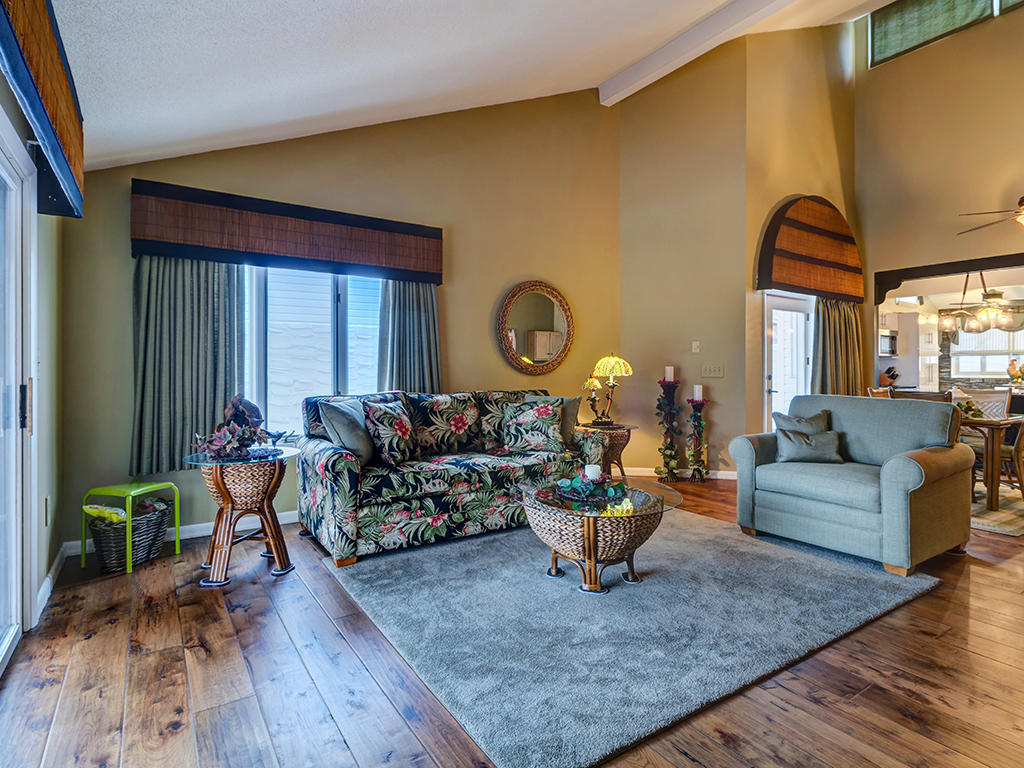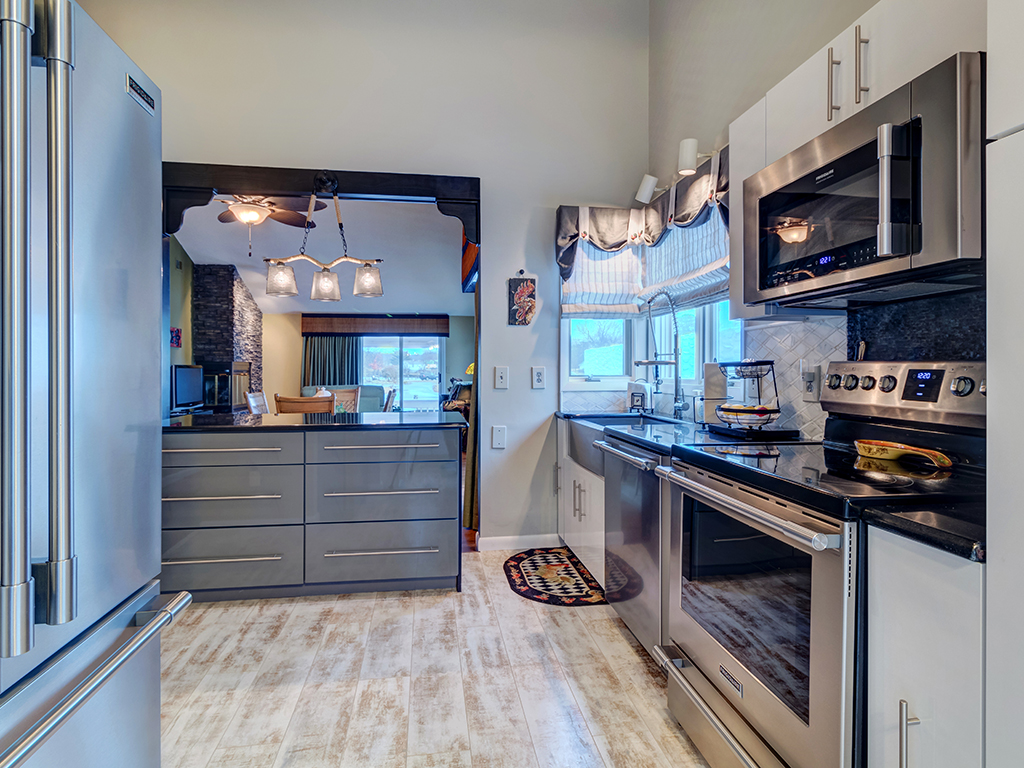 A floor-to-ceiling stone fireplace dominates the great room and there are double doors that lead to the back deck overlooking the canal and the park.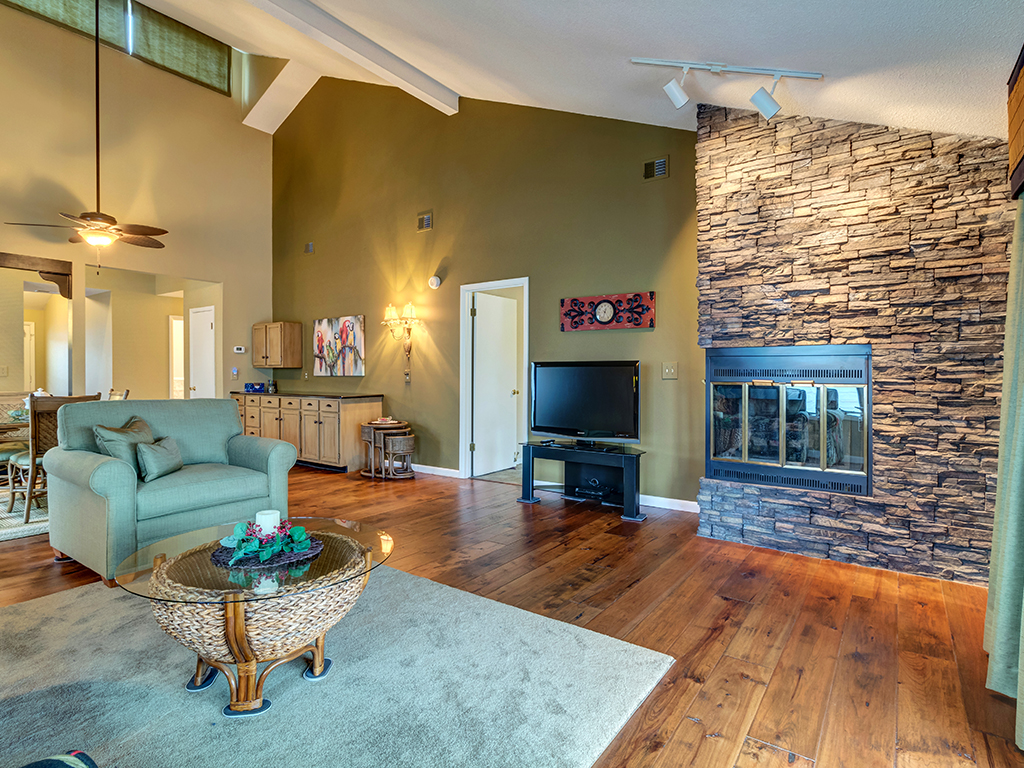 Other features include a luxury bathroom with Jacuzzi tub and separate shower, a two-car garage, an ample amount of storage and a place to tie your boat up on the canal.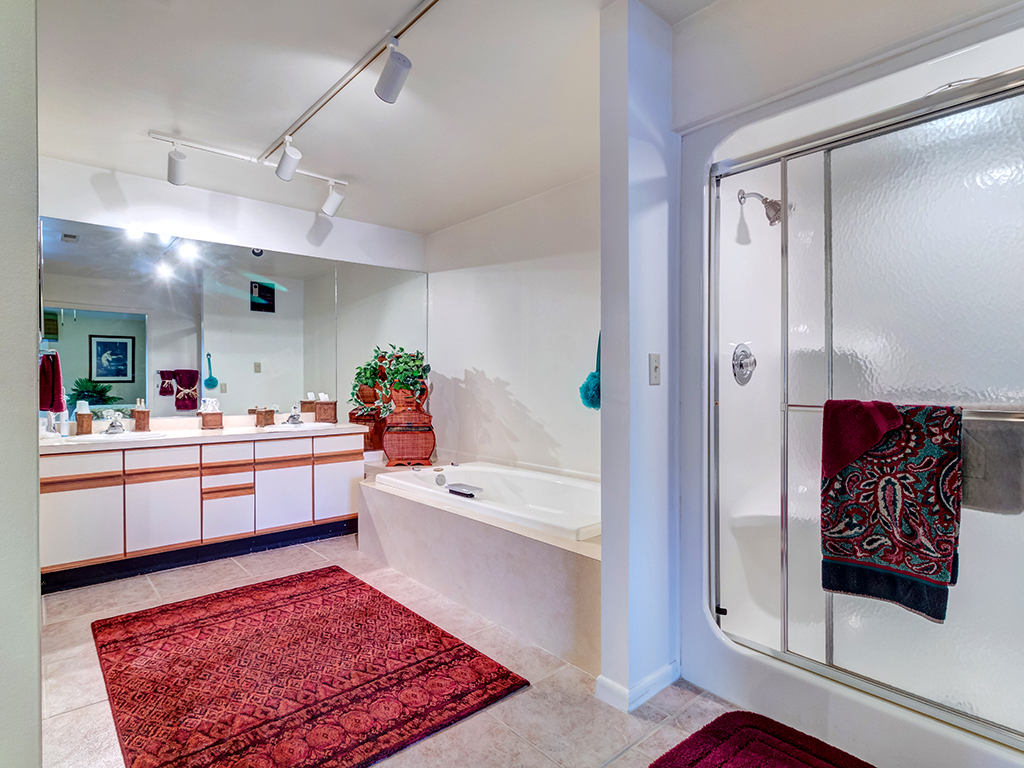 That's all we have for this week's featured home, but be sure to join us here on www.luxuryhomesdelaware.com every Monday as we shine the spotlight on many of coastal Delaware's finest properties.
And if you'd like to take a personal tour of 5 Hunters Pointe, or any homes currently on the market in the coastal region, call the Oldfather Group today at 302-260-2000 and schedule an appointment with one of our professional and knowledgeable agents.
We would love to welcome you to the Oldfather Group family!