Biden's Pooches, Champ and Major, to Take Expanded Role in International Relations from the Shores of Rehoboth Beach
Posted by James Diehl on Thursday, April 1, 2021 at 4:52 AM
By James Diehl / April 1, 2021
Comment
It's official - Rehoboth Beach is going to the dogs! But not just any dogs, these canines are sure to attract a lot of attention from global news outlets.
Representatives for President Joseph R. Biden, Jr., and the City of Rehoboth Beach issued a joint statement early Thursday morning announcing a new program that had been planned for weeks and is designed to make international relations a little more tolerable.
The moment marks a significant milestone in the first 100 days of the Biden Administration, the realization of a goal that officials had been working toward for some time. And Rehoboth Beach will be front and center on both the national and international stages as a result.
To be headquartered at the Biden family home in the "Nation's Summer Capital," the administration has revealed that Champ and Major, the Biden's beloved German Shepherds, will be living full-time in Rehoboth beginning in about a month, where they will take on the roles of "canine ambassadors" for the United States.
The endeavor has been dubbed by officials as Biden Ambassador Rehoboth Canines (BARC) and will primarily involve the pooches entertaining their counterparts from other countries while the humans conduct necessary talks and negotiations at the White House.
It's a move meant to create more good will on behalf of the United States and has been applauded by animal rights organizations across the country.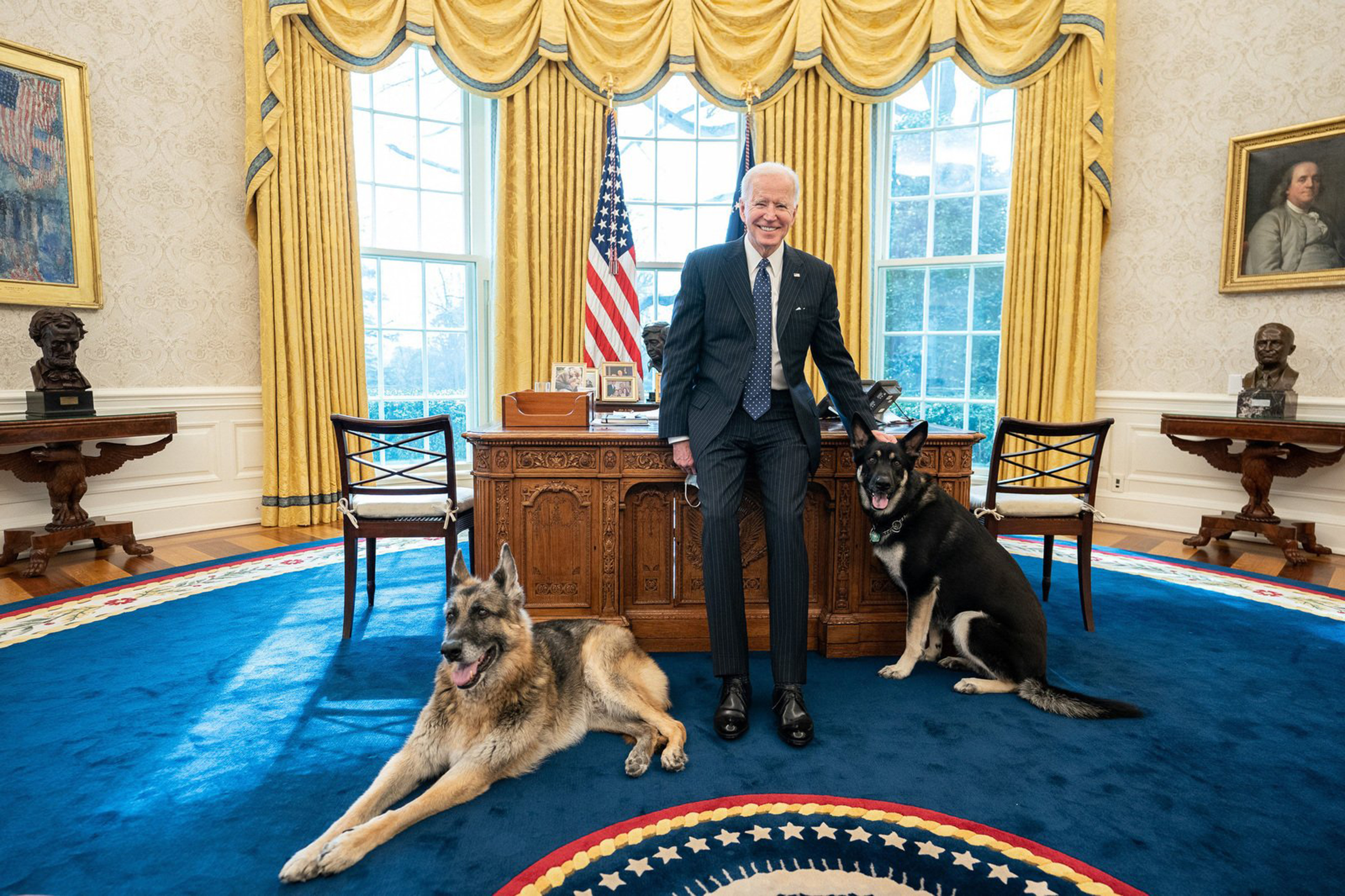 Official White House Photo
An unnamed administration official, speaking on condition of anonymity because the deal has yet to be announced officially, confirmed late Wednesday night that plans are already in place to move the dogs to Rehoboth Beach for Operation BARC.
"We think this is going to go a long way toward adding a little bit of levity and good will to our foreign relations efforts," said the official. "The Biden dogs are very lovable and we think they'll do a great job in their new roles as dog ambassadors."
Champ and Major will be given around the clock Secret Service protection in their new roles and will also have a translator/handler on-site who can help with any pressing matters and make visiting canines feel as welcome as possible in their new environment.
Cooperative activities will include playtime on the beach, sampling international foods and playing both American and international games that are of interest to both parties.
We've been told that Thrasher's French Fries and King's Ice Cream are among the favorite human foods for the Biden German Shepherds.
There will also be a direct line to the White House in case any problems arise and rapid transport will be readily available both to and from Washington, D.C.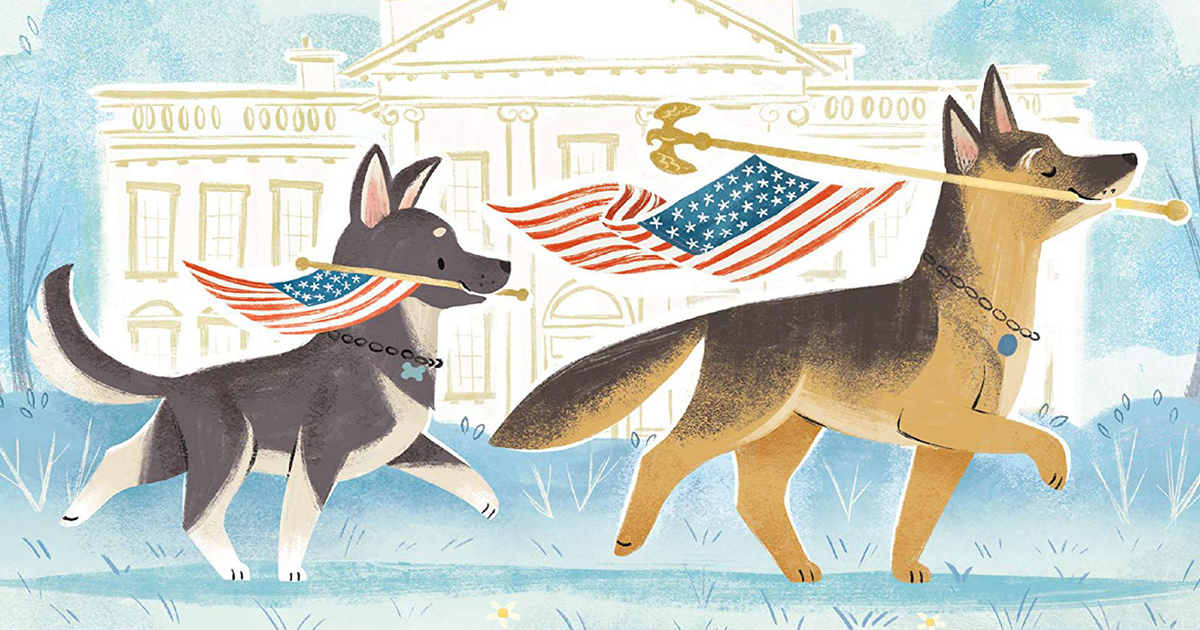 Illustration from the book "Champ and Major: First Dogs," written by Joy McCullough
Speaking through renowned interpreter Jane "The Dog Whisperer" McGilicutty, who also doubles as a canine psychic advisor, Champ revealed that he and his younger brother are excited to serve their country in whatever way they can.
If that means a lot of time running around on the beach, then so be it.
"Major and I are ready to do whatever it takes to benefit our county," Champ reportedly said through McGilicutty. "Let's get er done!"
Stay tuned to major and local news outlets in the coming weeks and months to see what international pooches are residing part-time in Delaware's favorite summertime resort. Just keep your distance, unless you want issues with the Secret Service.
And for one final note on this exciting news for both Rehoboth Beach and the country, scroll below for a final message from the Oldfather Group.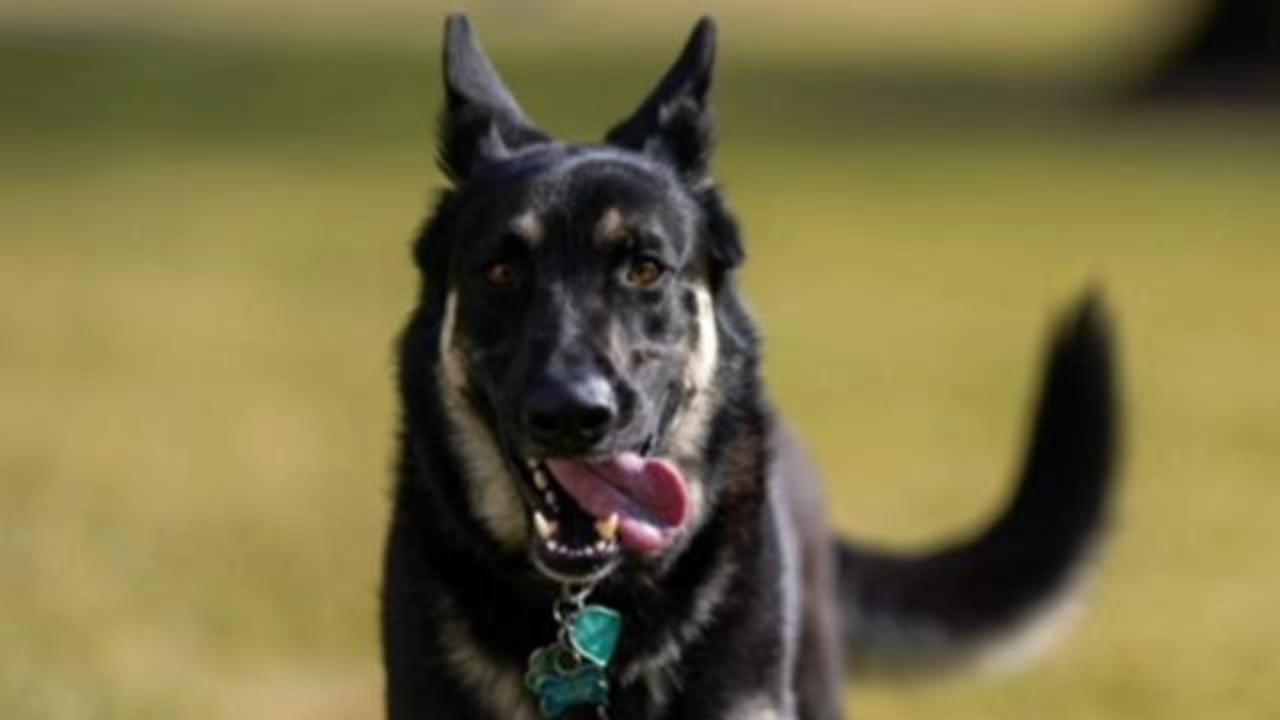 Happy April Fool's Day everyone!