Local Realtor's Path to the Oldfather Group Wound Through Music City USA and the Famous Bottle & Cork, With A Big Assist From His 'Songbird' Wife
Posted by Dustin Oldfather on Thursday, February 4, 2021 at 11:12 AM
By Dustin Oldfather / February 4, 2021
Comment
His band has performed at the famous Bottle & Cork in Dewey Beach and headlined sites like Dover Downs, Harrington Raceway and Bethany Blues. He's recorded albums in the heart of Nashville. His vocals are as smooth as a double malt scotch.
But despite his many talents and local fame, coastal Delaware Realtor Cliff McCall still remembers the day he heard some of the sweetest sounds that ever rode the airwaves. It was, of all places, on a chicken farm in the heart of Millsboro.
He could have sworn it was 27-time Grammy award winning artist Allison Krauss herself singing in the backyard, at the same time slinging hamburgers and flipping freshly cut corn on the barbecue grill.
Spoiler alert - it wasn't!
"I was engaged to this great southern Delaware girl at the time, but I didn't know until that very day on the farm that Erin could sing," remembers McCall, who married the songstress a short time later. "I thought it might have been one of her sisters, but it turns out it was her. I was really surprised, but in a good way.
"Even to this day, a lot of people love her vocals more than they do mine."
Because of that summer day eating barbecue on the farm, McCall essentially entered into two marriages, the traditional kind between husband and wife and the kind made in Nashville, Tennessee. It was the latter that garnered the couple a good deal of professional attention in Music City and right here at the Delaware beaches.
Cliff even had to change the name of his band due to the growing popularity of his wife. What once had his name stamped on it was instead changed to "Indian River Band," an undeniable tribute to the place where both McCalls grew up.
Taking his local ties one step further, Cliff McCall's first album was even called "Coastal Highway." But the producer of the album had one simple request of Mr. McCall.
"We were out in Nashville recording and the producer just said that we needed to get Erin on more of the songs," Cliff remembers. "So when we released our second album, called 'Currents," she had 50 percent of the songs on there. That was really our rebranding launch point."
One of the couple's favorite songs was a Christmas tune entitled "I Wonder," which was produced and performed in 2019 but not officially released until the holiday season of 2020.
Take a moment and give it a listen via a 2019 "Delmarva Life" segment on WBOC-TV:
The 2020 COVID-19 pandemic kind of squashed the momentum Cliff, Erin and the Indian River Band had garnered, and those challenges continue well into 2021. This led Cliff McCall into the world of coastal Delaware real estate and a new career with the Oldfather Group of Ocean Atlantic Sotheby's International Realty.
But just because he's now one of the hottest up and coming Realtors at the Delaware beaches doesn't mean Cliff has totally given up his musical and production career. Even with a worldwide pandemic, he still dabbles in the industry.
"We had to give up the live performances due to COVID, but I'm lucky enough to focus on production work these days," says Cliff. "I'm still involved via a production company in Washington, D.C., but most of my focus these days is on building my real estate career at the beaches."
With all of his success, and more that's surely to come, McCall says it really comes down to the people for him and helping folks from all walks of life "achieve their goals and ambitions."
He says: "If I can help someone buy or sell their next or current home, I feel a personal connection and responsibility to serve them in the best way that I can."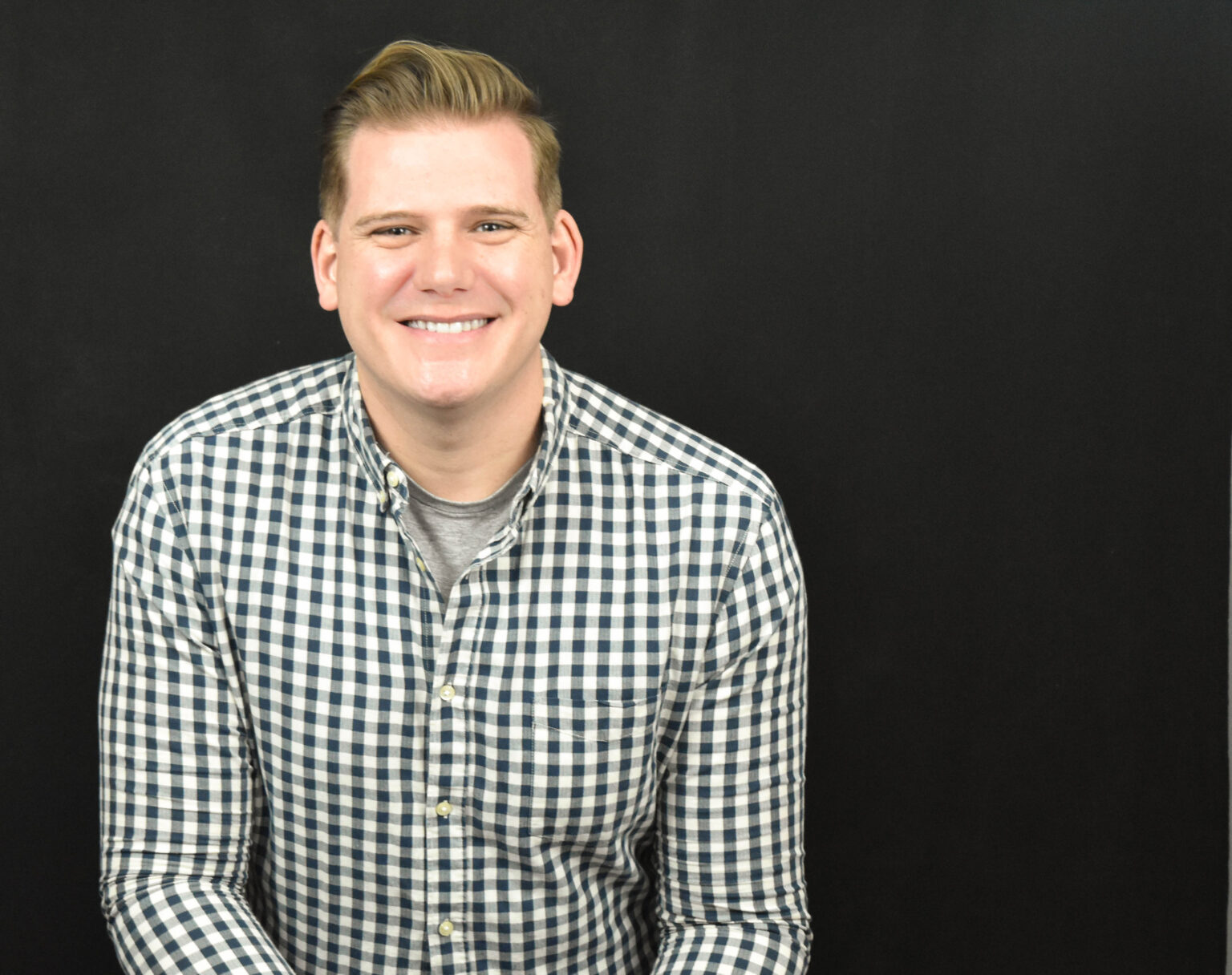 Cliff McCall joined the Oldfather Group in August of 2020. In addition to working in real estate, he's also pursuing his Masters in Business Administration (MBA) from Wilmington University.
"I'm very happy to be contributing to the Oldfather Group team and grateful for all of the support I receive from everyone here," says Cliff. "Dustin and Mariya (Oldfather) make sure that we have everything we need to be successful. They really do see value in other people and I'd put them up against anyone in the business."
To buy or sell your next home in the coastal region, contact Cliff McCall at 302-258-5683 or via email at [email protected].