How Commute Times and Roads Factor Into Home Buying
Posted by Dustin Oldfather on Tuesday, January 19, 2021 at 5:38 AM
By Dustin Oldfather / January 19, 2021
Comment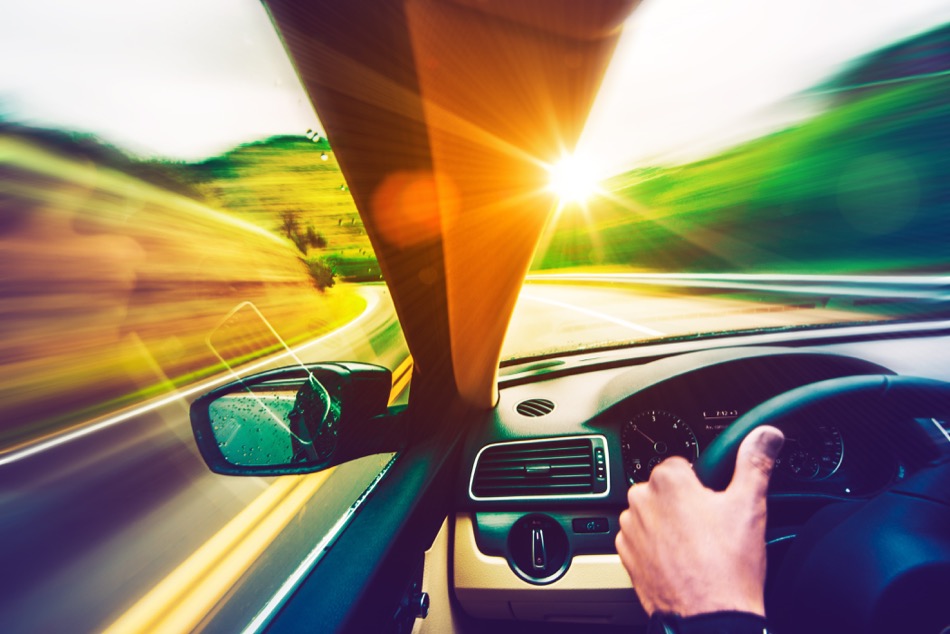 Buyers who want to get into a home will want to know the best ways to get around town for shopping, entertainment, and wherever they want to go. More importantly, most home shoppers are interested in how long it will take to get to and from work each day. Some buyers may not be concerned about getting around, but those who are will benefit from the following information before deciding to sign on the dotted line.
Consider Commute Times
Those with jobs outside of town or those commuting to a nearby college will want to keep their driving times to a minimum, because long drive times mean less time spent in the home they love! When house hunting, buyers should type the address into a map-searching program and explore the roads and nearby public transit options. They should check out the drive times throughout the day on the main roads that will be the path to frequented destinations.
With average commute times in mind, buyers should be sure to calculate how this will affect the monthly budget, which can be higher with multiple drivers in the household. Factors they should consider include:
Vehicle maintenance
Parking costs
Fuel expenses
High mileage on vehicles
If public transit is available or the community is bicycle-friendly, it's possible for people to use multiple forms of transportation to curb auto costs.
Check Out Convenient Public Transportation
Even car owners might not want to drive everywhere, especially if their new community has public transit available. Bus lines, light rails, cabs, ride-sharing options, etc. can come in handy for full time or occasional transportation needs. There may be times when the car is unavailable for use, so buyers on a set schedule will want to look into public transportation options. Availability may be essential to those who are unlicensed and those who don't drive, but still want to get out and about in the local community.
Which Nearby Roads Are Accessible?
Not only do the roads nearby impact the experience of homeownership overall, but having roads that are semi-quiet, relatively free of traffic, and offer direct paths to common destinations is worth considering. Buyers can use maps online again to search those roads and highways, creating a trajectory and estimating distances and timeframes to get where they need to go.
If freeways are involved, buyers can check the times in which traffic might be heavy, and see if that works with their schedules. Additionally, they can check out how close any exit ramps are to the home, as in rural communities or suburbs, exits can be miles apart and significantly add miles and minutes to commute times.
Additional Considerations About Road Proximities
Having major thoroughfares and highways nearby can be an advantage for those traveling long distances on a regular basis, but there are a few potential drawbacks. Living in a community neighboring a major freeway can be noisy. Kids and pets might stray nearby and put themselves at great risk.
Before choosing a new home merely for road access, buyers should give the neighborhood a 'test drive' throughout the day and even around bedtime to estimate noise levels. Those who do buy in such areas will likely want to consider having a fence added, or purchase a home with one in place for added safety.
Need Help Choosing the Perfect Home?
While living near public transit and major roads is convenient and can add value to the home should you choose to resell, get solid advice from a local real estate professional. They know the area, and they can explain the pros and cons of any communities or homes you are considering from a local's perspective.