Complimentary Brunch and Staging Event Planned for Rehoboth Beach
Posted by Dustin Oldfather on Monday, June 19, 2017 at 4:52 AM
By Dustin Oldfather / June 19, 2017
Comment
For generations, living in the United States has largely been defined by the"American Dream"of buying your own home. It's one of the biggest decisions and purchases of your life and, in many cases, quite literally a dream come true.
But today, we're going to look at what happens when you decide to sell that home for whatever reason. You could be moving out of the area, upgrading to a larger home or even downsizing to a smaller one.
Regardless, there are several things to consider when making the decision to sell your family home. And we're here to help!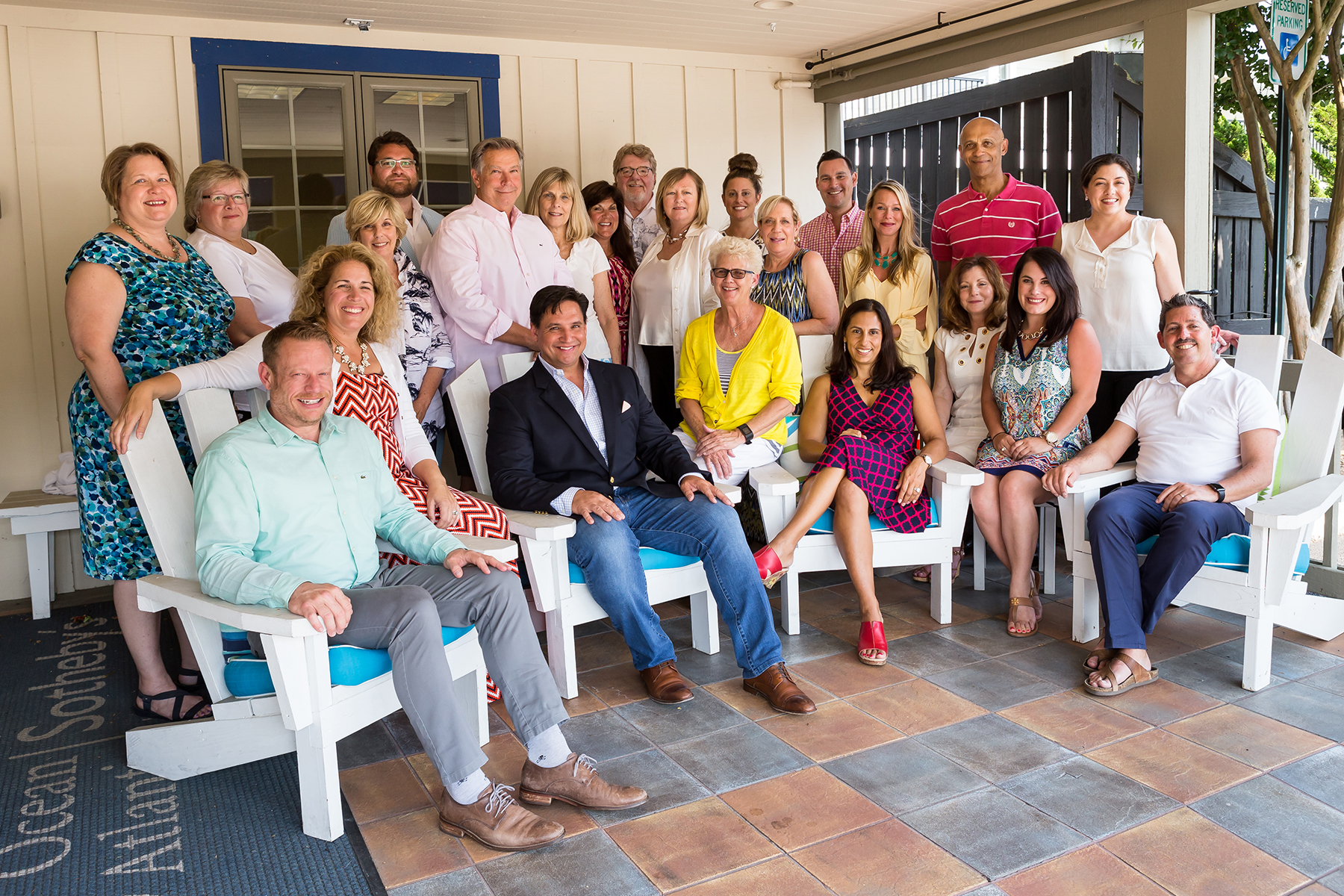 On Saturday, June 24, from 10 a.m. to noon at the Ocean Atlantic Sotheby's offices on Rehoboth Avenue, the Oldfather Group will be hosting a special"staging and right sizing"event.
This is centered around one attainable goal - helping you get the absolute top dollar for your home when you decide to sell. If you're even thinking about selling your home this year, this event is meant for you.
Oldfather Group Realtors will be giving a freepresentation, as well as hosting afreebrunch, and will share with you the secrets of staging your home in order to achieve top dollar at the settlement table.
Also participating in the day's activities will be Staging Consultant Betsy Balnave, theHabitat for Humanity ReStoreand various clients who have sold their homes quickly due, in part, to proper staging techniques.
We'll also be addressing the topic of downsizing or, as we like to call it, "right sizing." It's not always about getting rid of things, sometimes it's about re-organizing what you already have.
We'll teach you the difference, as well as how to put the right plan into motion.
If you'd like to attend thisfreebrunch andfreepresentation in Rehoboth Beach, all we ask is that you please RSVP prior to the event. Did we mention that it'sfree?
And we've made it extremely easy to do so. Just click on the RSVP link above to go to our event registration page.
If you're thinking of selling your home in the current market, this is information that you definitely need to have at your disposal.
We hope to see you on June 24.RSVP todayso we can save you a spot.
Thanks and have a great day!