Couldn't Get a Surf Fishing Permit this Year? Good News - Changes are Coming for 2023!
Posted by Dustin Oldfather on Sunday, November 6, 2022 at 6:00 AM
By Dustin Oldfather / November 6, 2022
Comment
Were you one of the hundreds of Delaware residents and visitors denied a 2022 Delaware surf fishing permit because of the cap put in place by the Delaware Department of Natural Resources and Environmental Control (DNREC)?
Well if you weren't able to get your hands on one of the 17,000 permits sold during the most recent summer season, we've got good news for you heading into 2023.
Due to the record amount of interest in 2022, DNREC announced recently that the agency is launching a pilot program for next season that will eliminate the cap that's been in place for the last few years.
The limit on the number of permits has existed since 2019, but 2022 saw available permits sell out in less than four hours. This brought about the adopted changes for next year.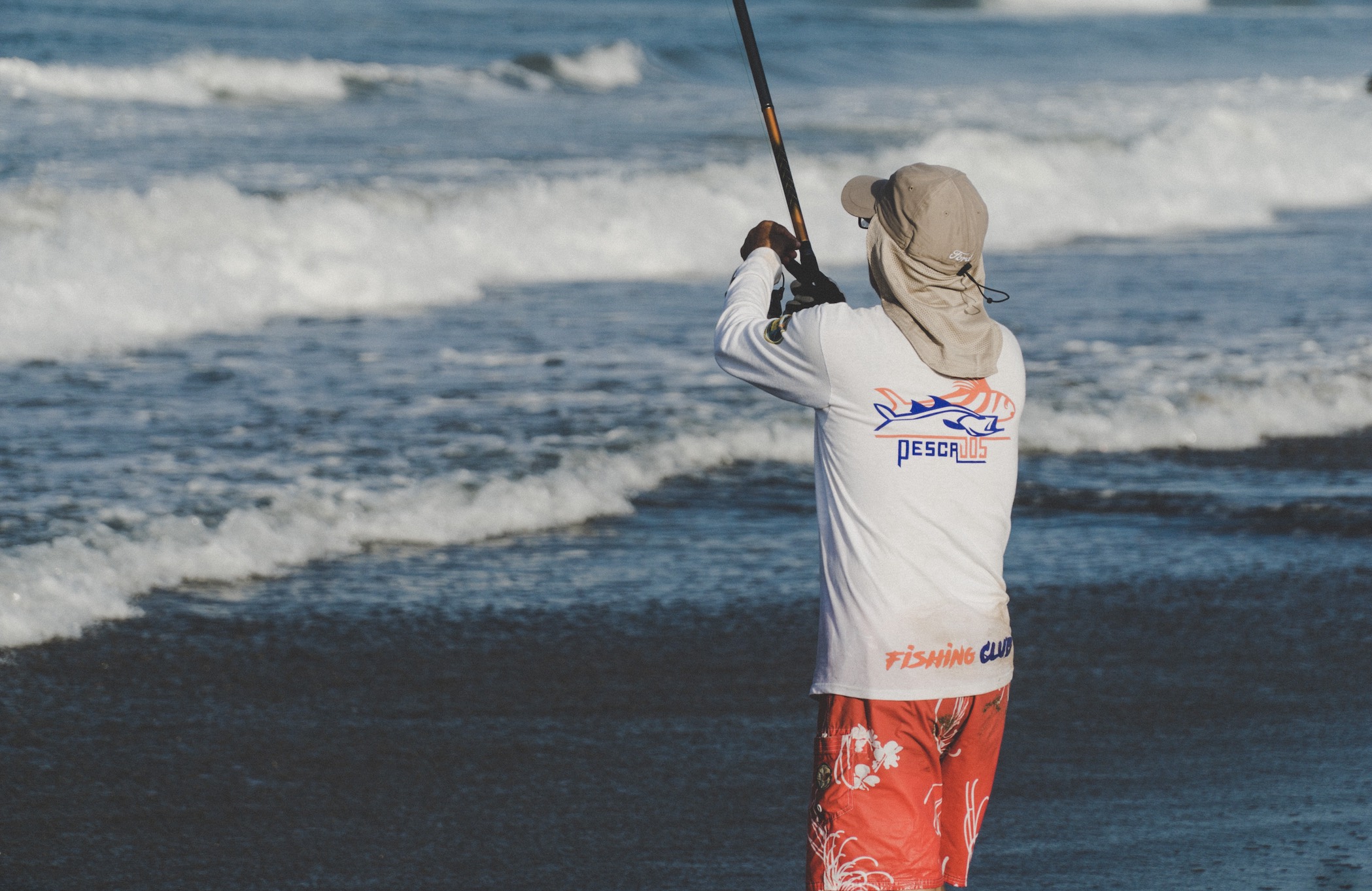 The biggest change for 2023 will be the department's shift to a technology-based reservation system that will manage capacity during busy weekends in the summer months.
Changes were made after studying how other coastal states were managing similar systems, as well as via data and information gathered from existing permit holders and staff members of the Delaware state parks.
A few features of DNREC's new surf fishing permit reservation system for 2023:
Reservations will be required between 8 a.m. and 4 p.m., on Saturdays, Sundays and holidays between Memorial Day and Labor Day.
Reservations will cost $4 per day.
Reservations will be for a specific beach location and are available at one of seven different sites.
Reservations must be made either on-line or over the phone. They will not be available in person at the state parks.
Reservations will be first-come, first-served.
Reservations are non-refundable and non-transferrable.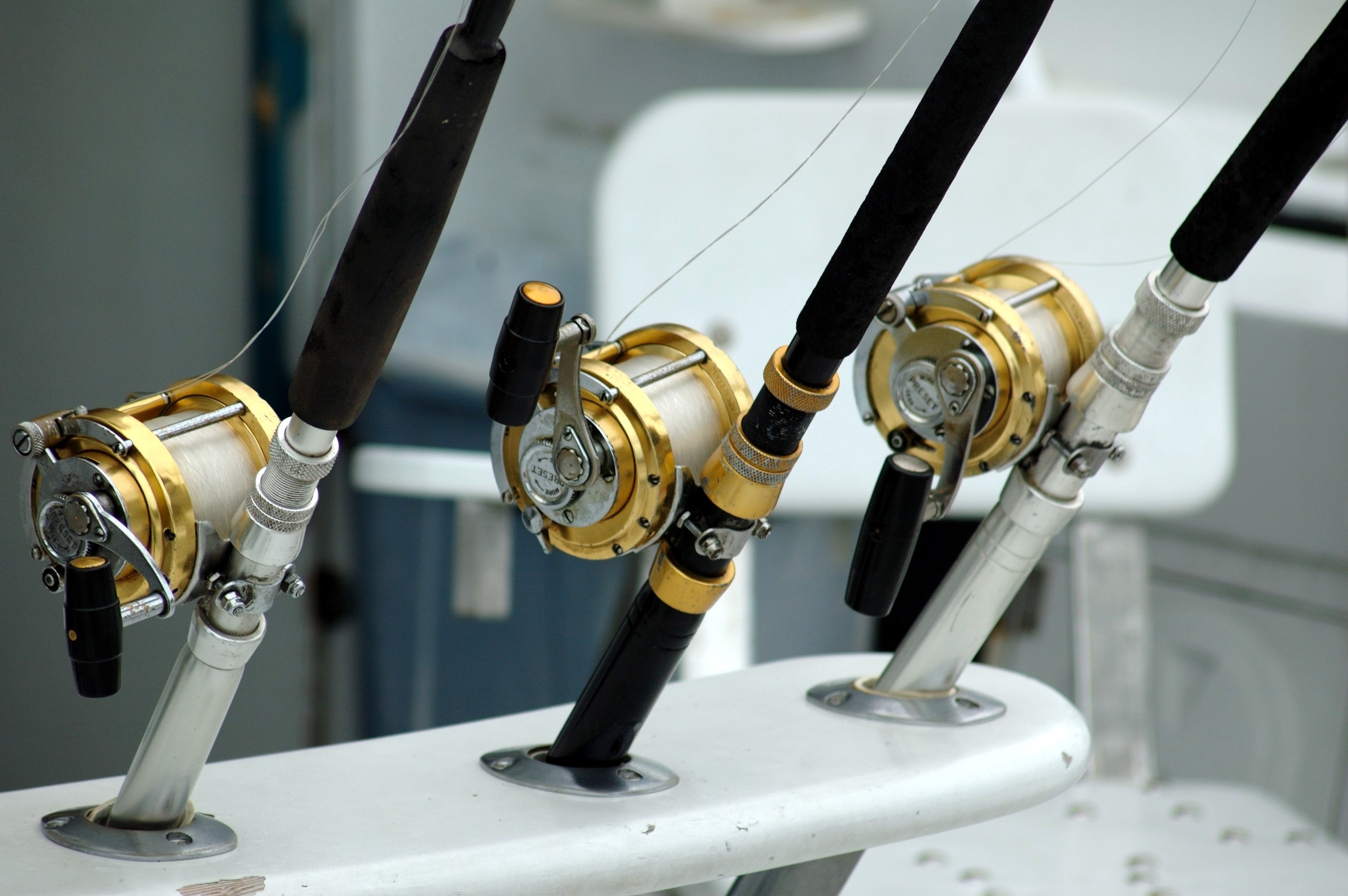 The popular Delaware State Parks surf fishing permits for 2023 will be available beginning in December.
Monitor destateparks.com and your local media outlets for more information.