Feel Like A Day Trip? Here Are A Quintet Of Our Regional Favorites!
Posted by James Diehl on Friday, August 6, 2021 at 12:00 PM
By James Diehl / August 6, 2021
1 Comment
One of the big advantages to living and/or working in coastal Delaware is the proximity to so many of the mid-Atlantic region's top destinations.
We have several great things to see and do right here at home, of course. But if you feel like jumping in the car for a day trip with the family, there are many options to choose from.
And we're going to present you with a few of those here today. Now the places we've chosen are all within about an hour or two from downtown Rehoboth Beach, so pick your favorite from our list and enjoy.
Here are our choices for some wonderful day trip adventures:
Go to the Zoo
Nearby Salisbury, across the state line in Maryland, has a wonderful small town zoo, as many locals are already aware. It's still free to enter and it's adjacent to a park where you can sit and eat your lunch on a nice day. Visit www.salisburyzoo.org for more information.
But if you're feeling a little more adventurous, why not take a trip across the Cape May-Lewes Ferry and make the short drive up the Garden State Parkway to the zoo in Cape May, New Jersey?
A fantastic option for a short day trip with the kids, this fun zoo features several interesting exhibits and many animals to enjoy. Just make sure you leave in time to catch the last ferry home or an overnight stay will be required.
Visit www.cmczoo.com for more information on the Cape May County Park & Zoo.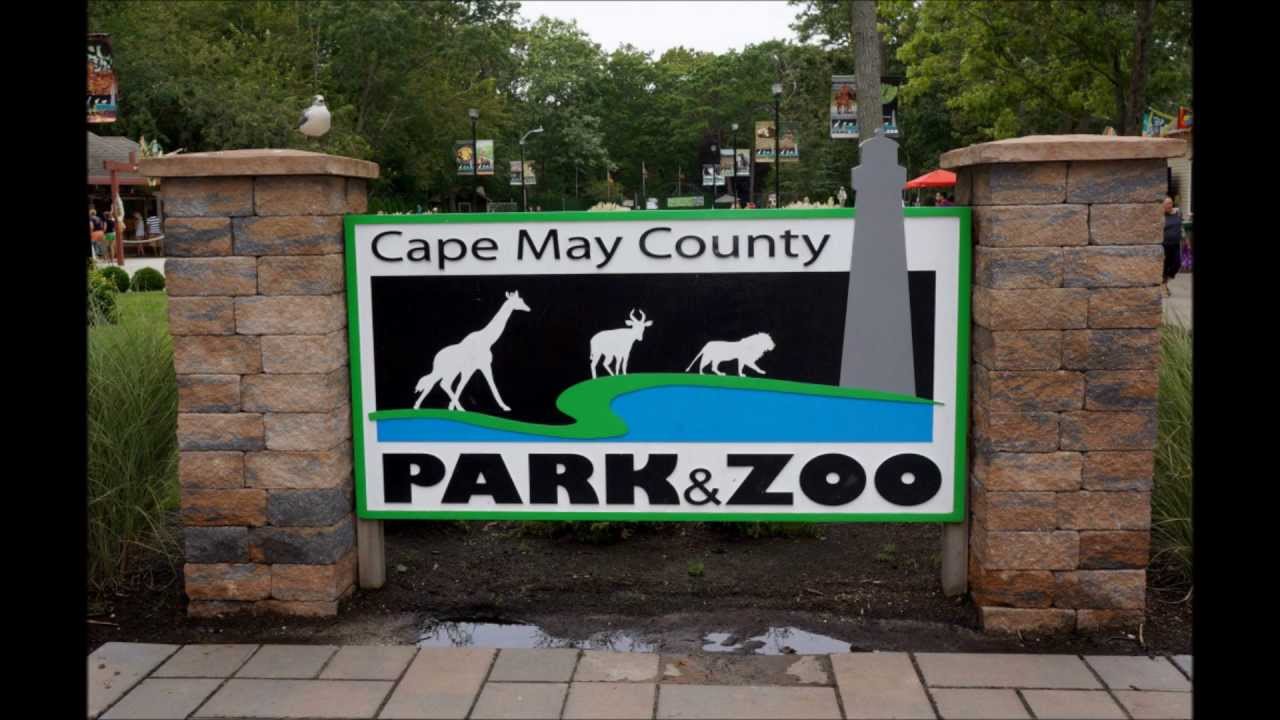 Go Ice Skating
Our number one choice for ice skating, and the one closest to home, is the indoor ice skating rink at the Delaware State Fairgrounds in Harrington.
Go during open skating time or even sign up for lessons if it's something you and/or the kids might enjoy.
Click here for more information.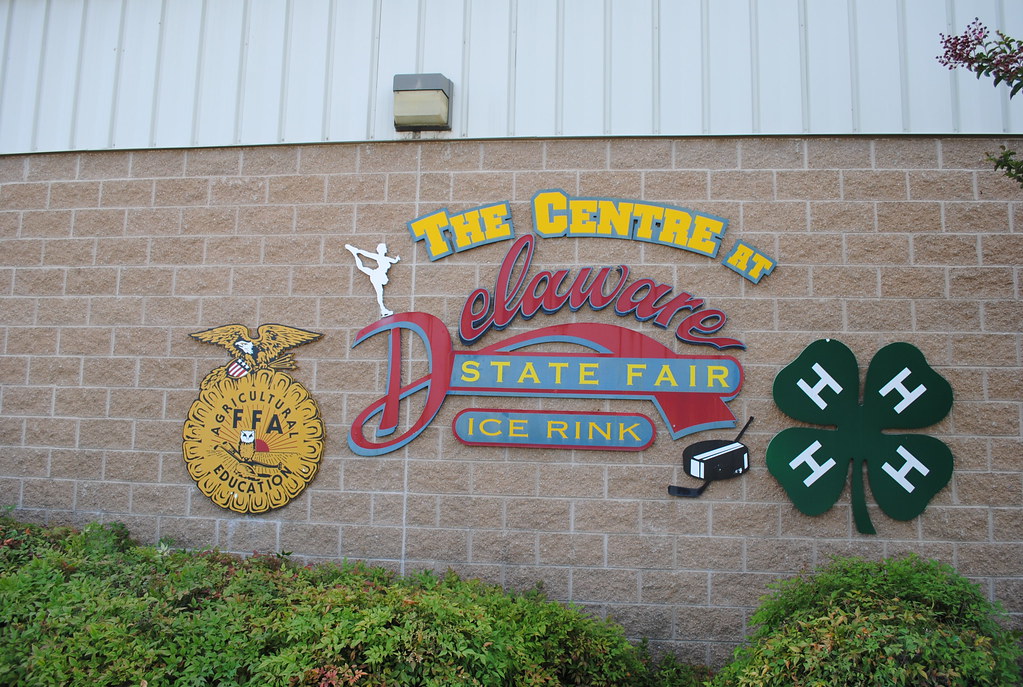 Air Mobility Command Museum
Now here's a real treat if you're into big planes and fun exhibits. The Air Mobility Command Museum is adjacent to Dover Air Force Base and features a large selection of retired aircraft, including one that was once used by the vice president of the United States.
Inside, there are many exhibits documenting Delaware's military history, from World War II all to way to present day. This is definitely a fun and highly recommended way to spend a day in the First State.
Visit www.amcmuseum.org for more information on the Air Mobility Command Museum in Dover.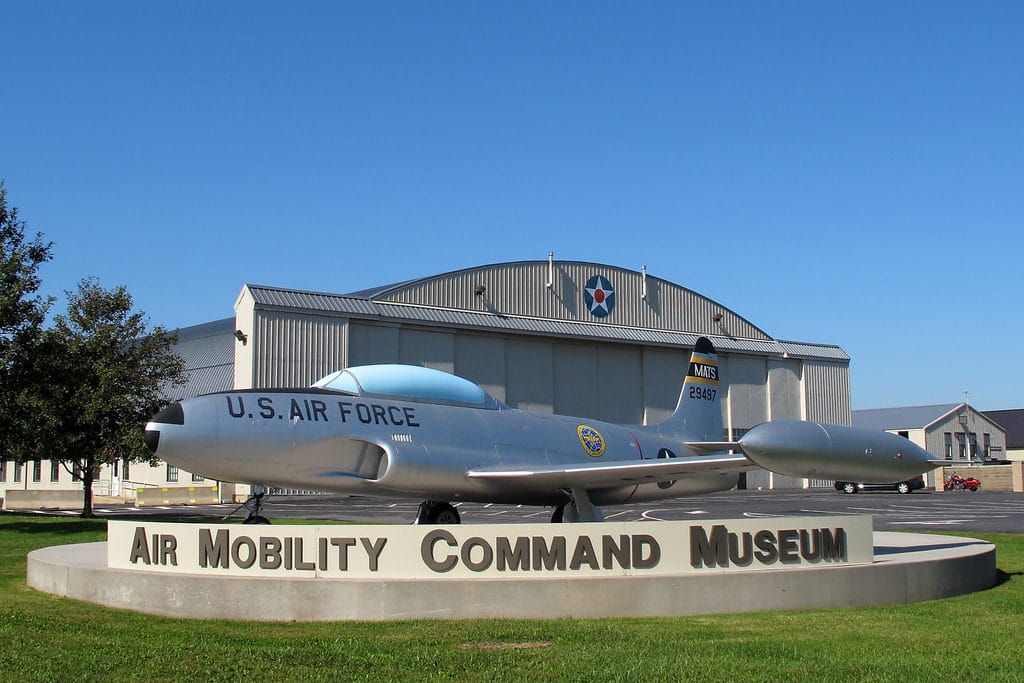 Delaware Children's Museum
Located on the Riverfront in Wilmington, this interactive museum is designed to give young ones a way of experiencing different adventures in a controlled environment.
The Delaware Children's Museum has become a very popular destination since opening a few years ago, with exhibits that include "The Power of Me," where the human body is explored, "Bank on It," where money management is presented in a kid-friendly way, and "Stratosphere," where kids can climb on a 30-foot tall structure and just enjoy being kids.
Visit www.delawarechildrensmuseum.org for more information.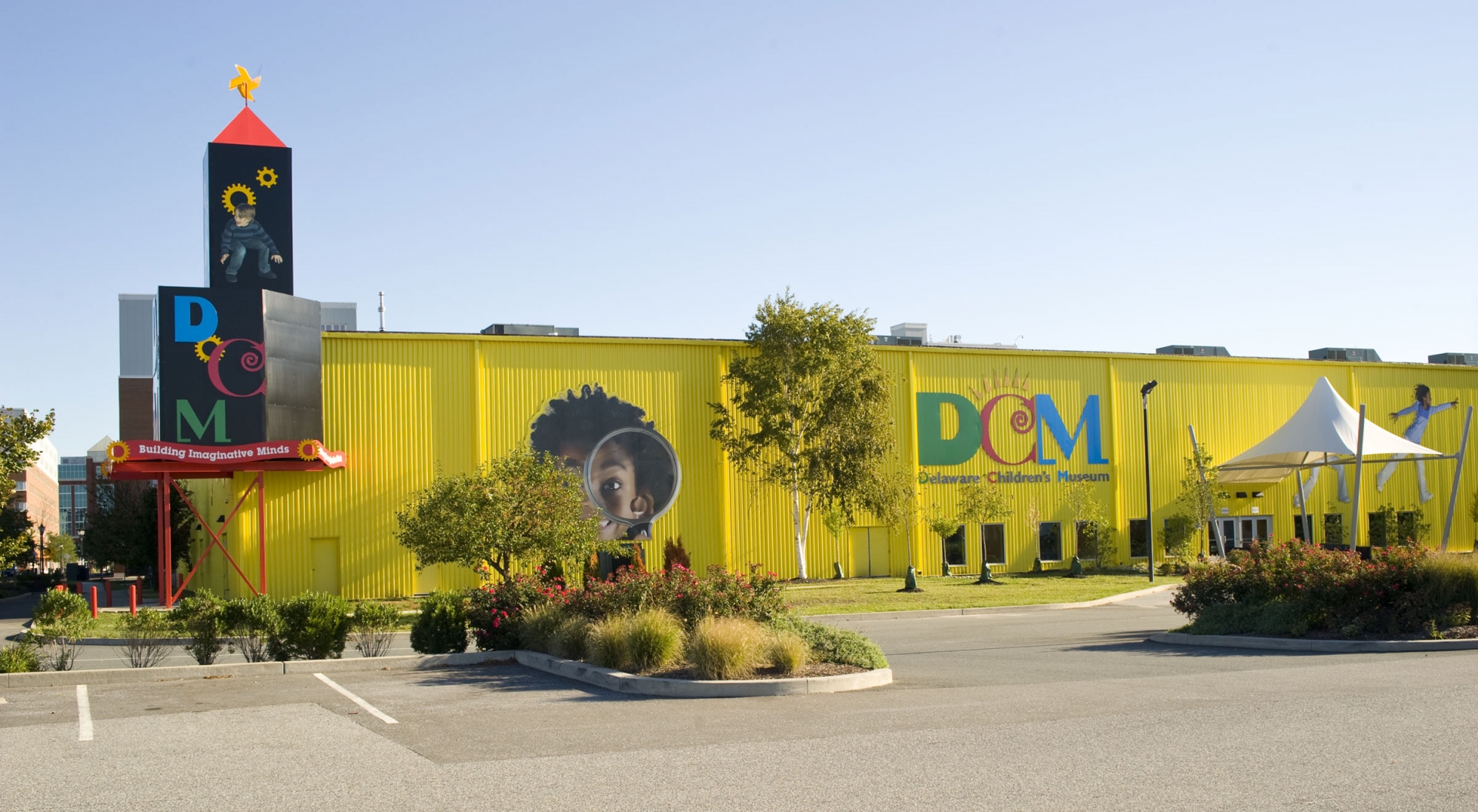 Longwood Gardens
The gardens are much more glorious in the spring and summer, but there are always flowers in bloom and things to see at this magnificent site just across the state line in Pennsylvania.
Explore the four-acre conservatory, view the many orchids in bloom or spend time at the Bonsai display. A trip to this beautiful site is always well worth the trip, no matter the time of year.
Visit www.longwoodgardens.org for more information.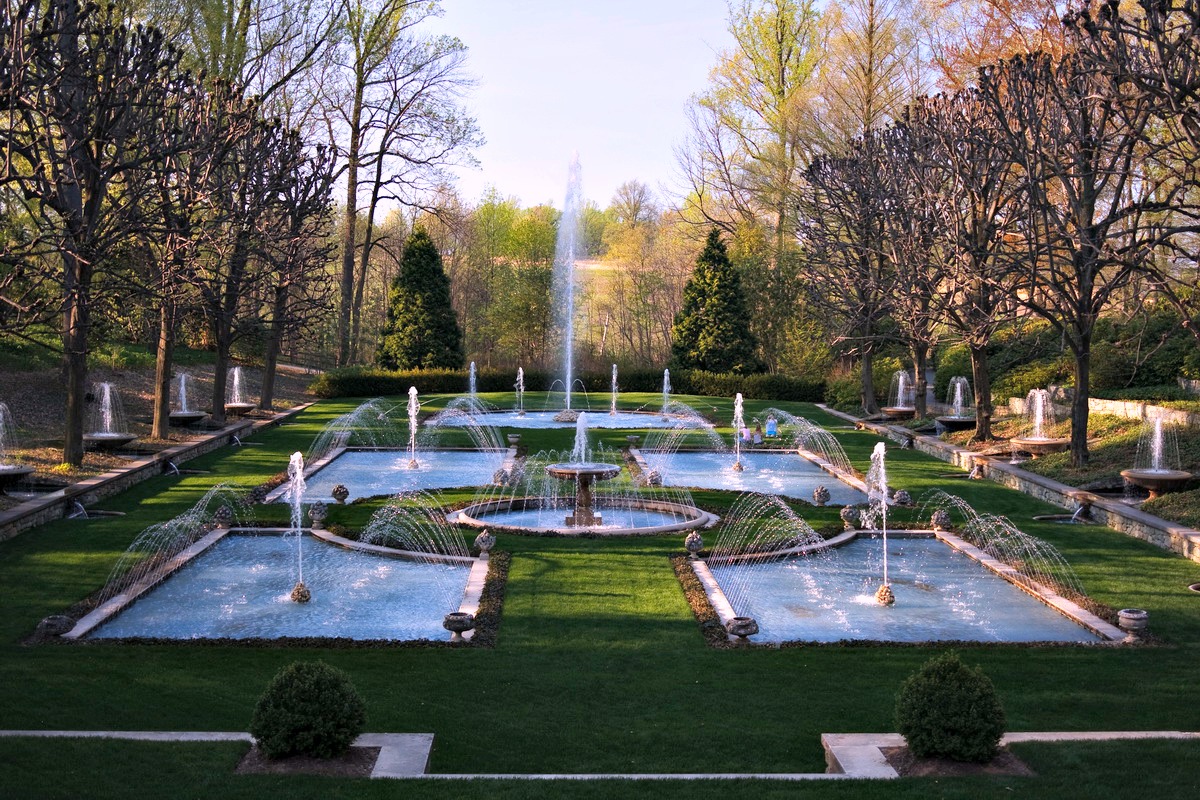 So, there are a few of our selections for fun and exciting day trips from the Delaware beaches.
Obviously, there are several more choices in places like Washington, Baltimore, Philadelphia and surrounding areas. But these are a few options that are either in Delaware or very close by.
Enjoy!