Coastal Delaware, Maryland Happenings Highlight Mid-August's Coastal Events Calendar
Posted by Dustin Oldfather on Tuesday, August 15, 2017 at 8:27 PM
By Dustin Oldfather / August 15, 2017
Comment
Greetings everyone and welcome once again to your coastal Delaware "Weekender Blog," brought to you every Wednesday by the real estate professionals at the Oldfather Group of Ocean Atlantic Sotheby's International Realty.
We're in a bit of a lull right now between the big events of the summer and the always exciting southern Delaware fall festival season. That being said, we have several great choices for you to consider over the next few days here in the coastal region.
For example, you've probably heard about the solar eclipse that will be enveloping the planet early next week. Two of our fantastic state parks have scheduled programs for you to watch the big event, complete with "viewing glasses" and much more. Continue reading for more information on that.
And speaking of our state parks, learn all you need for enjoying your time at Trap Pond, or Cape Henlopen or wherever you decide to spend the day by reading one of our previous blog posts on the topic.
Okay, on to this weekend's featured events. Here's our very own Bob Burton with a preview...
Be on the lookout for some of 2017's biggest and best festivals coming up over the course of the next few weeks. Many of the ones featured in our "10 Coastal Delaware Festivals You Must Attend" blog are on the calendar for this fall, so be sure to save the dates and come out for a great time.
This week's events are sprinkled throughout the coastal region, both in Delaware and across the state line in Ocean City, Maryland, which is where we begin...
Captain Steve Harman's Poor Girls Open (August 17-19). Now here's something fun for all the girls out there. Just across the state line in Ocean City this weekend, the Bahia Marina on 21st Street Bayside will host the Captain Steve Harman's Poor Girls Open, a special ladies only billfish release tournament to benefit breast cancer research.
In the last four years, this event has raised more than $100,000 for the American Cancer Society. It will be held from Thursday to Saturday in Ocean City.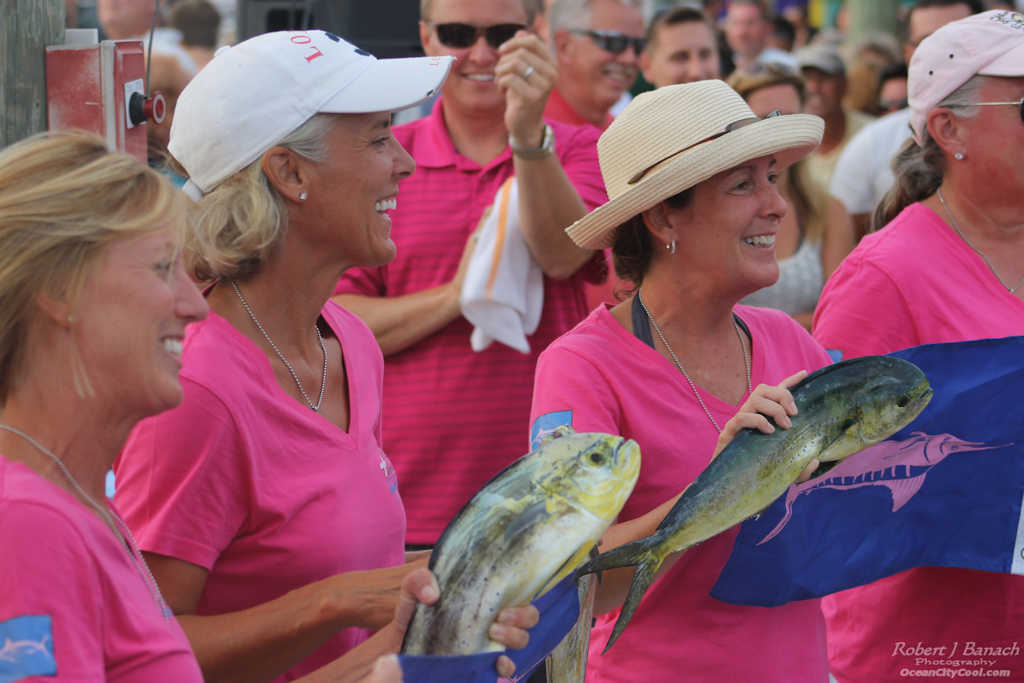 Cruise the Canal (August 18 and 25). The Cape Water Taxi is offering these special two-hour tours on both Aug. 18 and 25, leaving from the Lewes Harbor and covering Fort Miles, Thompson Island Nature Preserve and much more.
Guides from both Cape Henlopen State Park and Delaware Seashore State Park will be conducting the tours, which cost $22 for adults and $15 for children between 4 and 11 years old.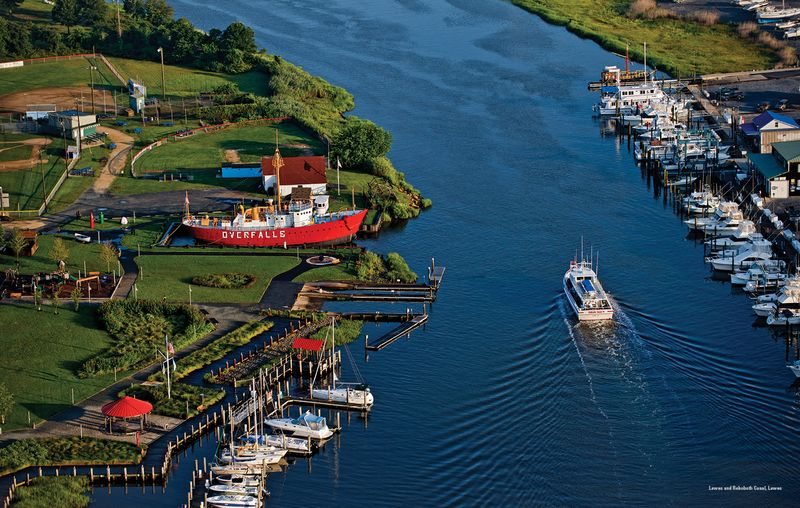 Kevin Fleming Photo
Watch the Solar Eclipse (August 21). Both Cape Henlopen State Park and Delaware Seashore State Park will be holding "eclipse watching" events on the afternoon of August 21. The events begin around 1:30, with peak viewing time expected to be around 2:45.
Safe Solar Glasses will be available for the event, which are being held free of charge to the general public. There could be a nominal fee for the eyewear, depending on where you choose to watch the eclipse.
The event at Delaware Seashore State Park will include watching the eclipse from atop the Indian River Inlet Bridge.
Call 302-645-8983 (Cape Henlopen State Park) or 302-227-2800 (Delaware Seashore State Park) for more information.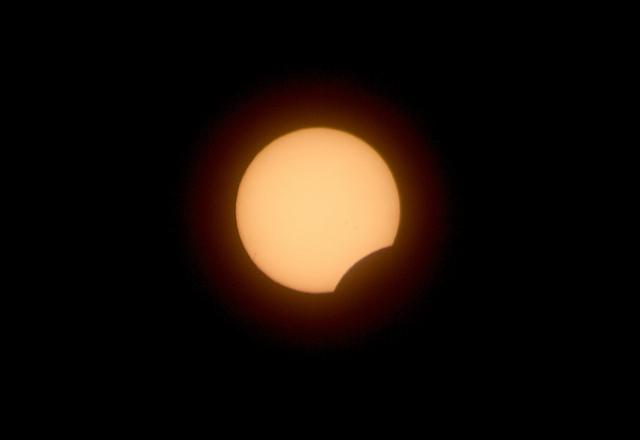 WWI Mobile Museum at Fort Miles (August 18-20). To commemorate the 100th anniversary of World War I, the Fort Miles Museum will be hosting the World War I Mobile Museum this weekend. Events include exhibits on uniforms, personal items and stories, as well as several guest speakers.
The event is free with a paid entrance to Cape Henlopen State Park and is scheduled for 10 a.m. to 4 p.m. on Thursday and Friday and from 10 a.m. to 7 p.m. on Saturday.
Tours of Battery 519 will also be available during the event for a fee of $5 a person. Call 302-644-5007 for more information on this multi-day event.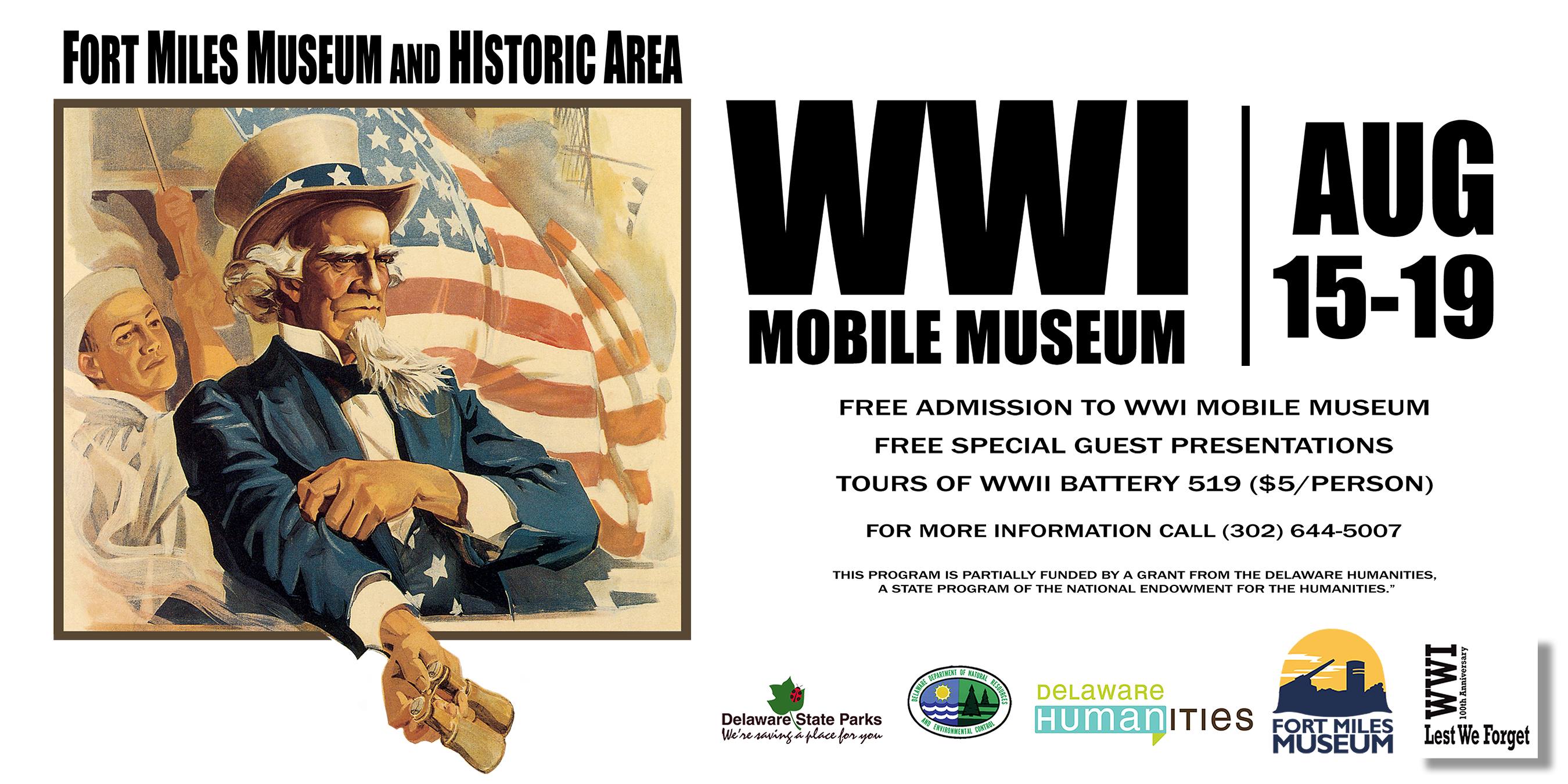 Savor the Wish Fundraiser (August 19). Help support a great cause this Saturday evening from 7 to 11, as Nassau Valley Vineyards plays host to the 2017 "Savor the Wish" fundraiser for Make-A-Wish Delaware.
The evening's festivities include food and drink tastings from several local restaurants, live music by "The Funsters," an expansive silent auction and much more.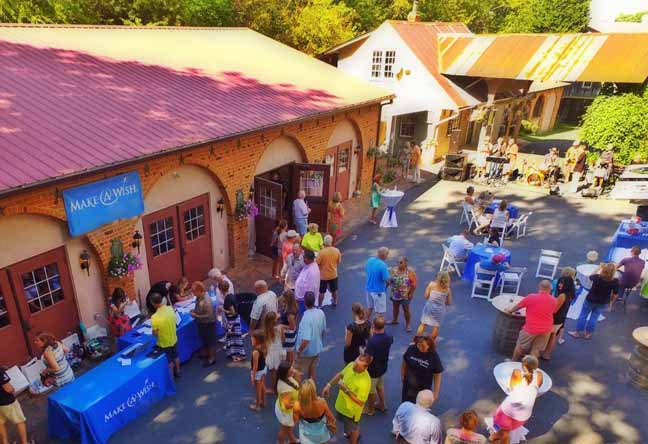 Movie Night on the Beach (August 7).

Held every Monday night during the season, these family friendly movies are fun for everyone. Bring your family, a blanket, and some popcorn to the beach for family movie night! Movies will start at approximately 8:30 p.m. on the beach at Dagsworthy Street in Dewey Beach and Garfield Parkway in Bethany Beach. This week's selections are "Zootopia" (Dewey Beach) and "The Boss Baby" (Bethany Beach).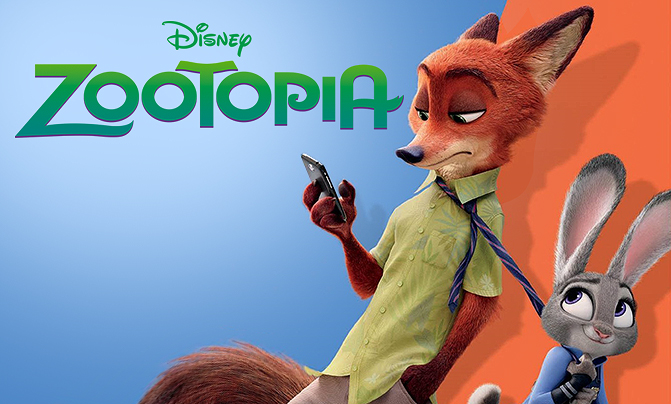 Whatever you choose to do this weekend, we hope you have a fun and exciting few days here at the Delaware beaches.
And be sure to check back here next week in our "Weekender Blog" for more great happenings in and near coastal Delaware.
Have a great weekend everyone!