Rainy Day at the Beach? Here are a Few Indoor Options to Consider Near Rehoboth Beach
Posted by Dustin Oldfather on Thursday, August 5, 2021 at 9:03 AM
By Dustin Oldfather / August 5, 2021
Comment
For a small area, southern Delaware definitely has some fine indoor entertainment options, particular nearby theater groups.
They may be local, but don't let their size fool you. There's a very committed and loyal group of theater enthusiasts in Sussex County who put everything they have into their craft and take a great deal of pride in putting on professional performances.
For a very reasonable price, you can enjoy real quality entertainment here in southern Delaware.
Check out our choices below for enjoyable entertainment options in the local region.
Clear Space Theater Group
Located on Baltimore Avenue, in the heart of Rehoboth Beach, Clear Space Theater has been a leader in southern Delaware's performing arts community since it's founding in 2004.
The group's vast annual collection of shows and events, which began with "Oklahoma!" in 2005, are some of the finest in the state and are generally well attended by locals and visitors alike.
The theater group is comprised of a professional acting company, an arts institute offering educational programs to area students and its "On Tour" group, which is offered in cooperation with local civic organizations.
The theater on Baltimore Avenue, just a short walk from the beach and Boardwalk, can seat 250 people and hosts a wide collection of performances and events every year.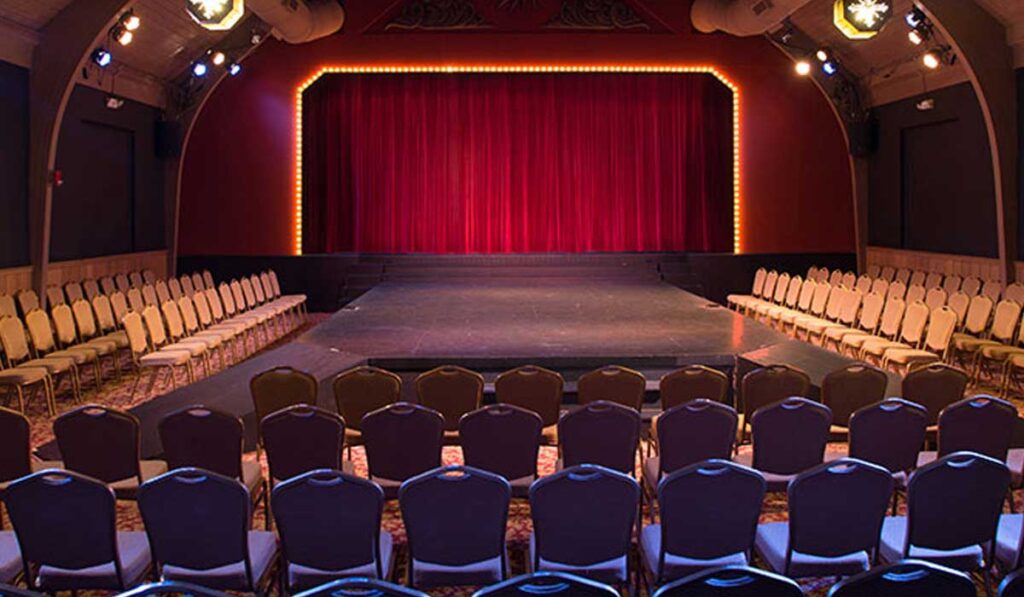 Possum Point Players
Possum Point Players was formed in 1973 with the goal of bringing the experience of live theater to Sussex County for the education and enjoyment of local residents.
Located in Georgetown in an old youth recreation building aptly named "Possum Hall," the theater group has featured nearly 200 shows since its beginnings and has become a fixture in the Sussex County arts scene.
Spinning off from the Possum Point Players in past years has been a theater group of secondary school age children, a Shakespeare reading group and an Ad Hoc Touring Company.
Since its beginnings, the membership of the group has grown from just 15 charter members to more than 200.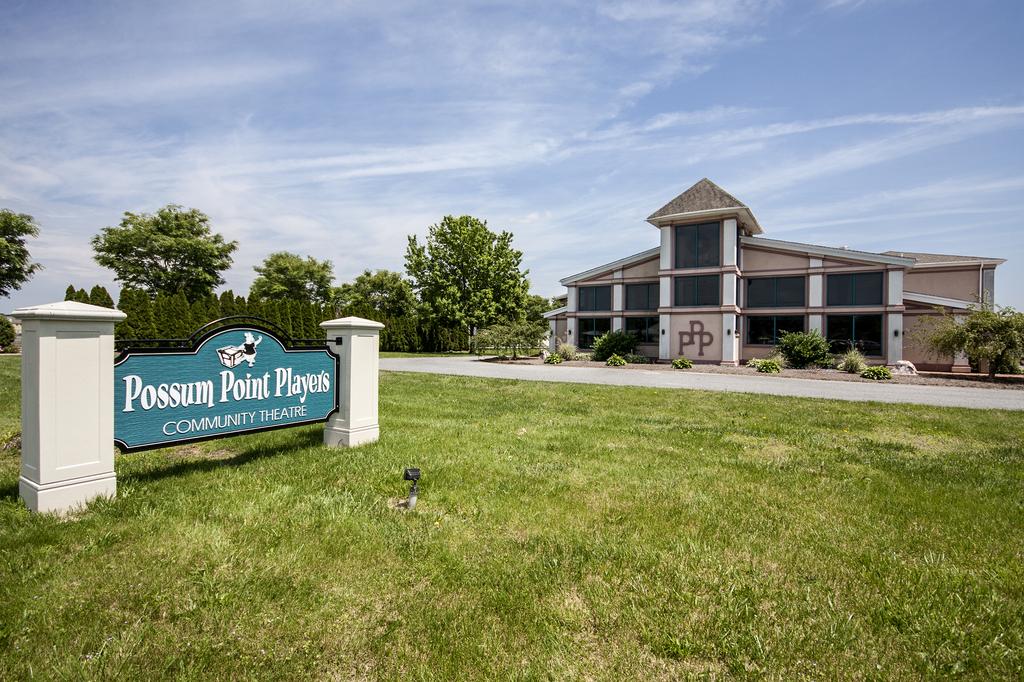 Second Street Players
Located on Walnut Street in Milford, Second Street Players is a year-round community theater located on the south bank of the picturesque Mispillion River.
The group produces and performs several shows a year, ranging from musicals and dramas to comedies and original works.
They also feature a children's theater and perform cooperative productions with other local groups and schools.
Second Street Players generally produces an average of five main stage shows per year, along with a handful of children's theater performances.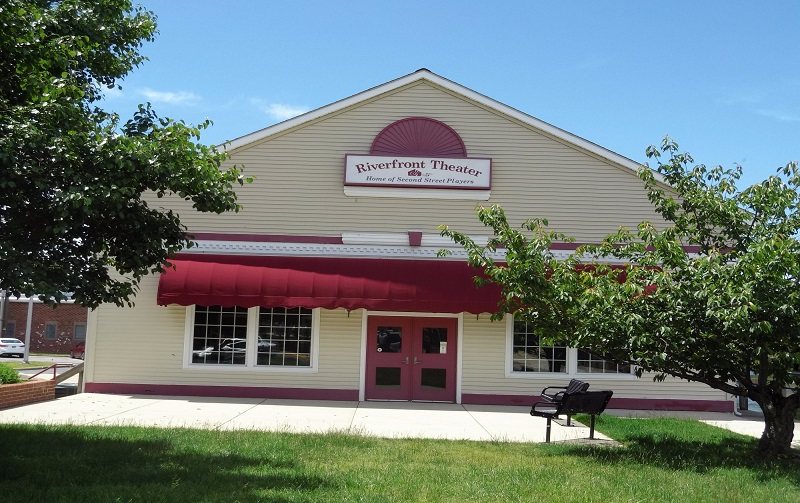 Milton Theatre
The Milton Theatre Co., produces high-quality stage productions at their historic theater on Union Street in historic Milton.
They also partner with other arts organizations in an attempt to promote the arts as much as possible in Sussex County.
Performances are held in the old Milton Theater, an art deco movie house that was purchased and extensively remodeled by the theater company in recent years.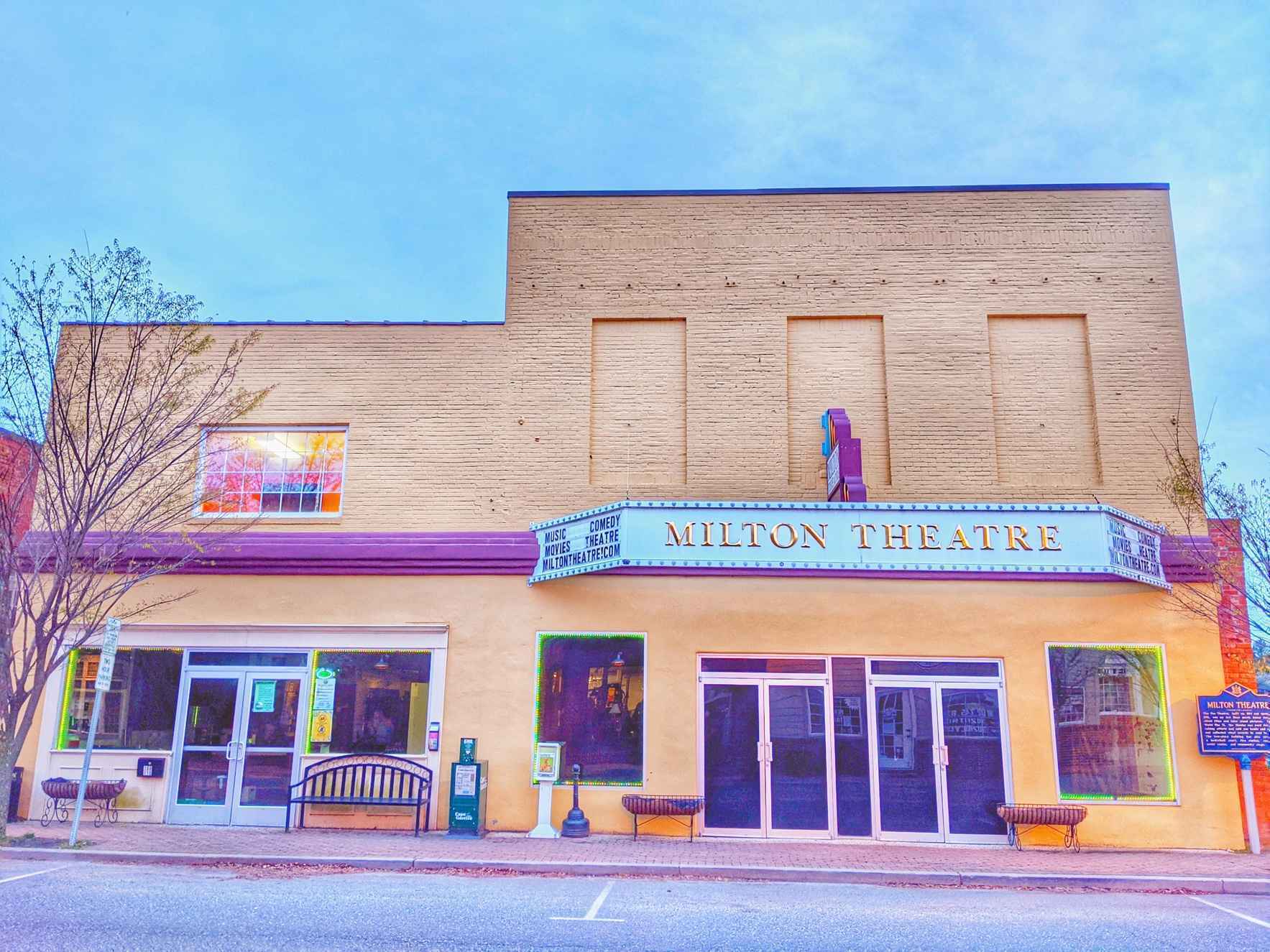 Dicken's Parlour Theater
You may not expect it when driving by, but this intimate, unassuming theater just west of Bethany Beach is home to some of the greatest magical acts on the east coast.
Owned by Rich Bloch, a Washington attorney and one of the nation's highest paid arbitrators, Dicken's Parlour Theater is still very much a hidden gem in coastal Delaware, though shows during the summer months continuously sell out.
Bloch is himself a world-class magician who has performed in Las Vegas and designed tricks for many of the nation's top performers.
Even Harry Anderson of "Night Court" fame performs at the garage turned theater once a year. Dicken's Parlour Theater is a real gem of coastal Delaware and one not to be missed.
Performances during the winter months are only on the weekends, so be sure to call ahead for tickets and scheduled performers. Call 302-829-1071 for more information.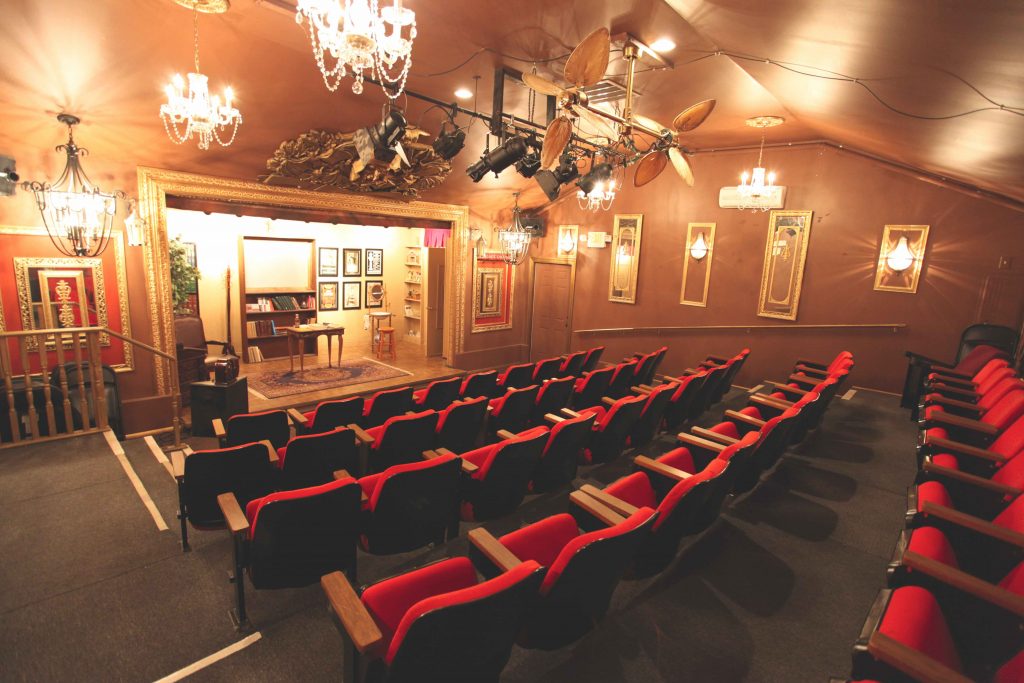 Clayton Theater
The historic Clayton Theater was constructed just three years after the conclusion of hostilities in World War II, opening less than a year later in February of 1949. The first showing was Universal's "One Touch of Venus" starring Robert Walker and Ava Gardner.
Thousands of movies have been featured at the theater since – all were shown on the original 1948 projectors until a recent conversion to digital. Dagsboro's gem of a theater is the last of its kind in Sussex County, a reminder of how life used to be in Delaware's southernmost county.
It's a link to the days when people would dress in their Sunday best for a night out with friends or loved ones at the movies.
This family owned, family operated theater is the last single screen theater in Delaware and provides a unique movie-going experience unlike any other.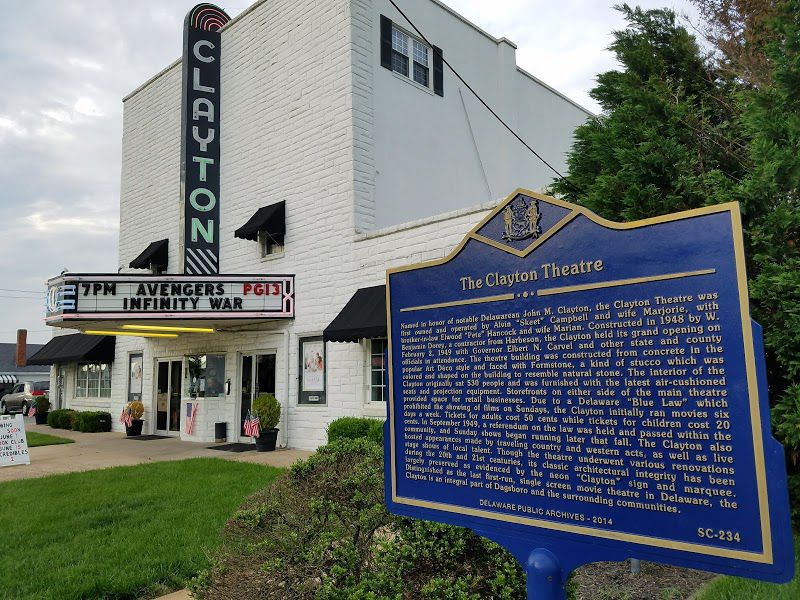 So there you have it – six quality choices for indoor entertainment here in coastal Delaware. Check them out and decide which one is best suited for you and your family.
And for more on the coastal regions of both Delaware and Maryland, call the Oldfather Group today at 302-260-2000.