How A Random Visit to YouTube Changed the Life of One of Southern Delaware's Newest Real Estate Agents
Posted by Dustin Oldfather on Friday, June 18, 2021 at 12:00 PM
By Dustin Oldfather / June 18, 2021
Comment
YouTube is by far the most popular video streaming service online, visited by millions of people each and every day across the United States and around the world. Most watch videos on YouTube while lounging around the house, though others are probably passing time while stuck in meetings or sitting in a classroom.
But nearly everyone who visits the site has one obvious question on their mind - "Will You Entertain Me?"
We said NEARLY everyone for a reason, because we know of at least one person who instead had another question on his mind. And that's new Oldfather Group Realtor Jesse Westwood, who has a much more personal relationship with that oh so popular site where millions around the world post their favorite videos.
His much deeper and more significant question - "Will You Marry Me?"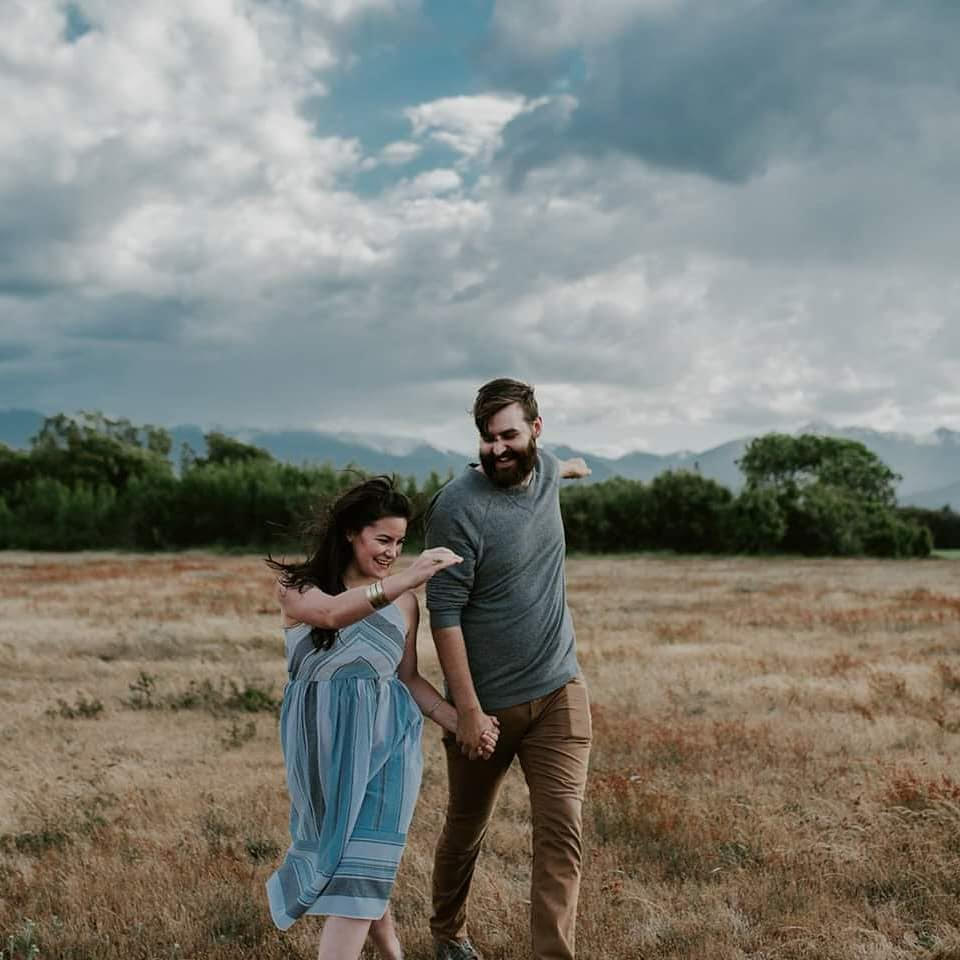 Okay, in true Seinfeld "yada, yada, yada" fashion, we left quite a bit of that story out and admittedly just skipped to the ending. That is the best part, after all!
But we digress, in order to fill in some of those important gaps.
So it took awhile, but the story pretty much begins and ends the same. Westwood visited YouTube, watched a catchy music video performed by the prettiest girl he'd ever seen, initiated contact via email and eventually married and had three kids with her.
Uh huh, that really happened! Not overnight, as there was a bit of a vetting process undertaken by his future bride before agreeing to the meet up. But they did get there.
How's that for a modern day "How I Met Your Mother" story?
"She did go radio silent on me for a couple of months after I sent that original message. I think she had her friends checking me out to make sure I wasn't a total creeper," chuckles Westwood. "But we luckily had some mutual friends who vouched for me and she finally messaged me back."
That initial response and accompanying reply has led to quite a life for Jesse and Kali Westwood. Now the proud parents of three little girls, the couple lives in Lincoln, having relocated to Delaware from Washington State in 2020.
It was actually a return home for Jesse, who was the drum major of the Sussex Technical High School Marching Band back in his teenage years. He graduated from Sussex Tech and spent a short time in California before meeting Kali and moving to Washington State in 2010.
As with many people in 2020, the nationwide coronavirus pandemic caused a big upheaval in the young couple's lives. But it's one that seems to be working out for the best as Jesse embarks on his new career as a real estate agent with the Oldfather Group of Ocean Atlantic Sotheby's International Realty.
"I had worked as a barista for about 10 years in Washington and we were about to open up our own espresso cafe," recalls the now 30-year-old Delaware native. "When COVID hit, we had to make a lot of hard choices about the business and we were really between a rock and a hard place.
"To make it worse, I was also working as a Realtor and I had three big real estate deals all fall through at the same time."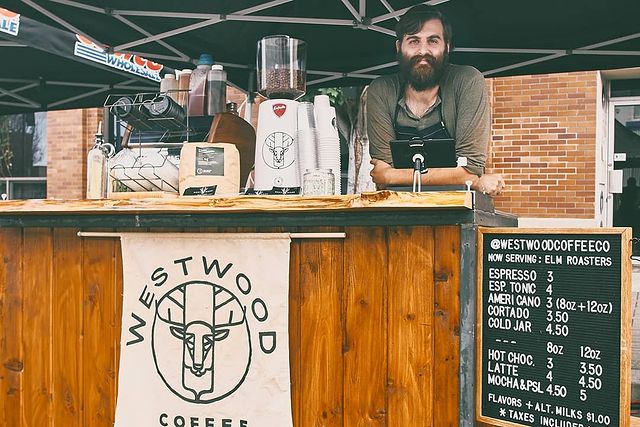 The Westwoods decided together that it was time to head east and begin a new life in Jesse's home state. His past experience in real estate made it an easier transition than it otherwise would have been.
Washington's loss is the Oldfather Group's gain.
"We were in a really hard place coming here after our business didn't work out, but Dustin and Mariya and the Oldfather Group team have really given us a lot of hope. They put us in a place where we can make things happen here for ourselves," said Westwood. "We're very thankful for their leadership; everyone in the company is just a joy to work with."
To learn how Jesse Westwood can put you in your southern Delaware dream home, give him a ring at 302-258-4227 or email [email protected].