From Lewes to Wilmington, Canines Have a Doggone Good Time at Delaware's Many Dog Parks
Posted by Dustin Oldfather on Monday, October 18, 2021 at 12:00 PM
By Dustin Oldfather / October 18, 2021
Comment
Whether it's Bark on the Boards, Greyhounds Reach the Beach, Doodles in Dewey, the pet parade at the Sea Witch Festival or any of the other great pet-centered events in Delaware's coastal region, there's plenty of fun to be had in the area with your four-legged friends.
But what about on a random Tuesday or Wednesday when you just want to get outdoors and have a memorable day with your beloved fur baby?
Well, that's when you may want to grab your pet's favorite toys, throw some treats in your pocket and head out to one of the First State's popular and often used dog parks.
There are some great locations spread throughout the state, from the "First Town in the First State" of Lewes all the way north to metropolitan Wilmington. And today, we're going to take you on a short, yet complete, tour of many of them.
So the next time you want to take man's best friend out for a fun day in the Delaware sunshine, check out our list and enjoy some time away from home.
There are several town parks, state parks and recreation areas in the state where you can take your dog for a fun day in the great outdoors, but today we're focusing specifically on actual dog parks.
Popular dog parks in the First State include the following locations (in alphabetical order):
Charles E. Price Memorial Dog Park
This popular dog park is located in Middletown and features a large and open grassy area where dogs can play and socialize while off of their leashes.
In addition to the large fenced-in area, there are also walking paths, benches for the humans to sit and rest and doggy waste bags for easy clean up after your pet.
Dogs can be off leash while in the fenced-in area, but are required to be leashed when outside of the fences.
The parks is open daily from dawn to dusk, but doesn't open until noon on Wednesdays to allow for weekly maintenance.
Learn more about the Charles E. Price Memorial Dog Park by clicking here.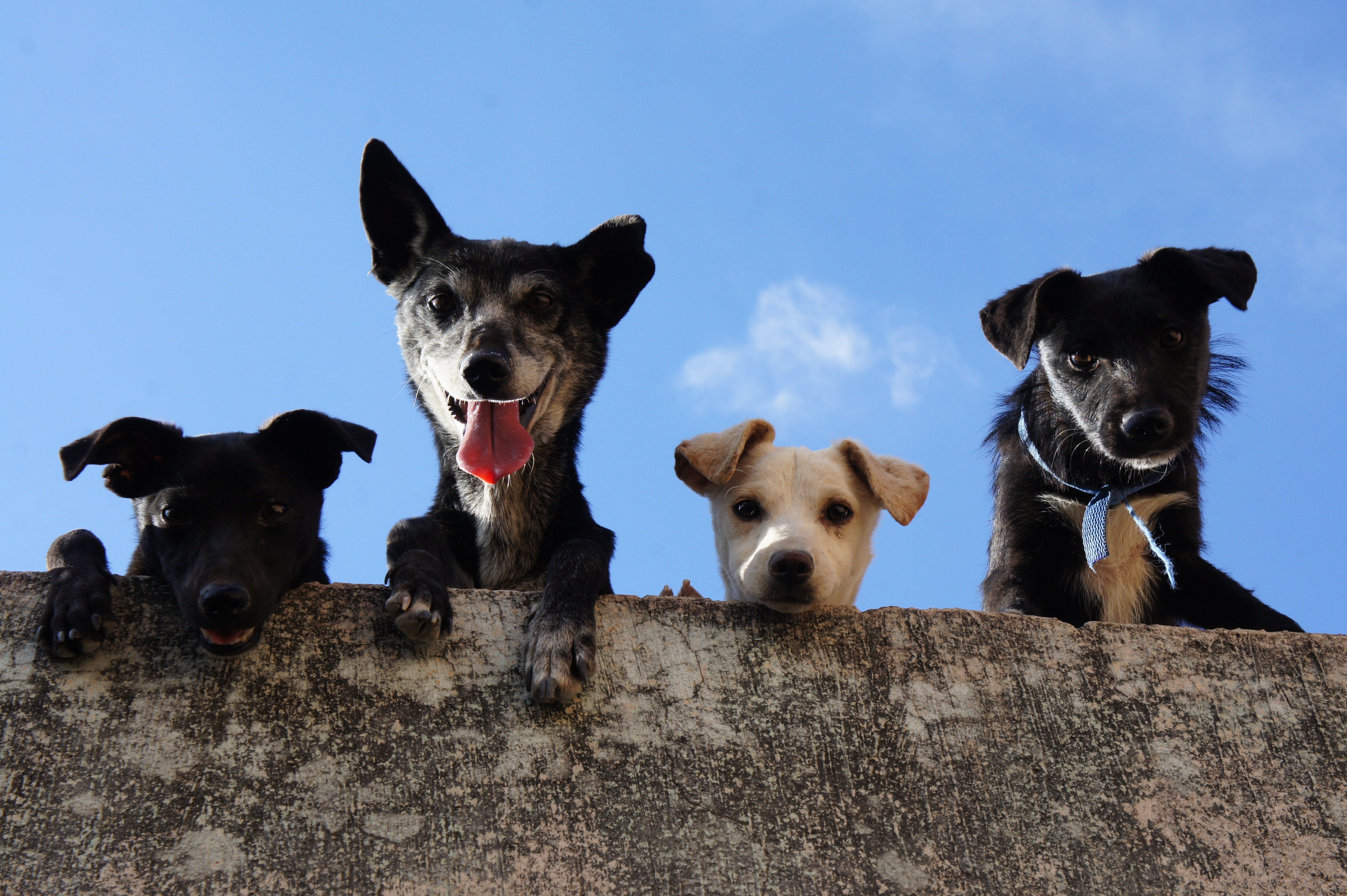 Elsmere Dog Park
This popular dog park in Elsmere is actually two parks in one, with separate areas for large dogs and small dogs.
Located on Baltimore Avenue, the park features equipment designed for canine agility, as well as water spigots for the pups and water fountains for their humans.
The side of the park designed for small dogs has benches that are shaded by a canopy and the large dog side has several benches but no canopy. So prepare ahead of time before venturing out to Elsmere.
Call 302-576-3810 for more information on the Elsmere Dog Park.
Lewes Unleashed Dog Park
Opened in August 2016, Lewes Unleashed is located just off New Road and is a great place to take your pooch for some fun in the sun, where he or she can also interact with other dogs and have plenty of room to run around and enjoy the day.
To use the 4.5 acre park, you must purchase an annual membership at the price of $50. However, Lewes Unleashed is currently beyond capacity and is not accepting new members as of this writing.
Organizers have established a wait list though and you can add your name to the list while waiting for an opening at this popular southern Delaware dog park.
Visit lewesunleashed.org to join the waiting list or to learn more about this dog park in Lewes, Delaware.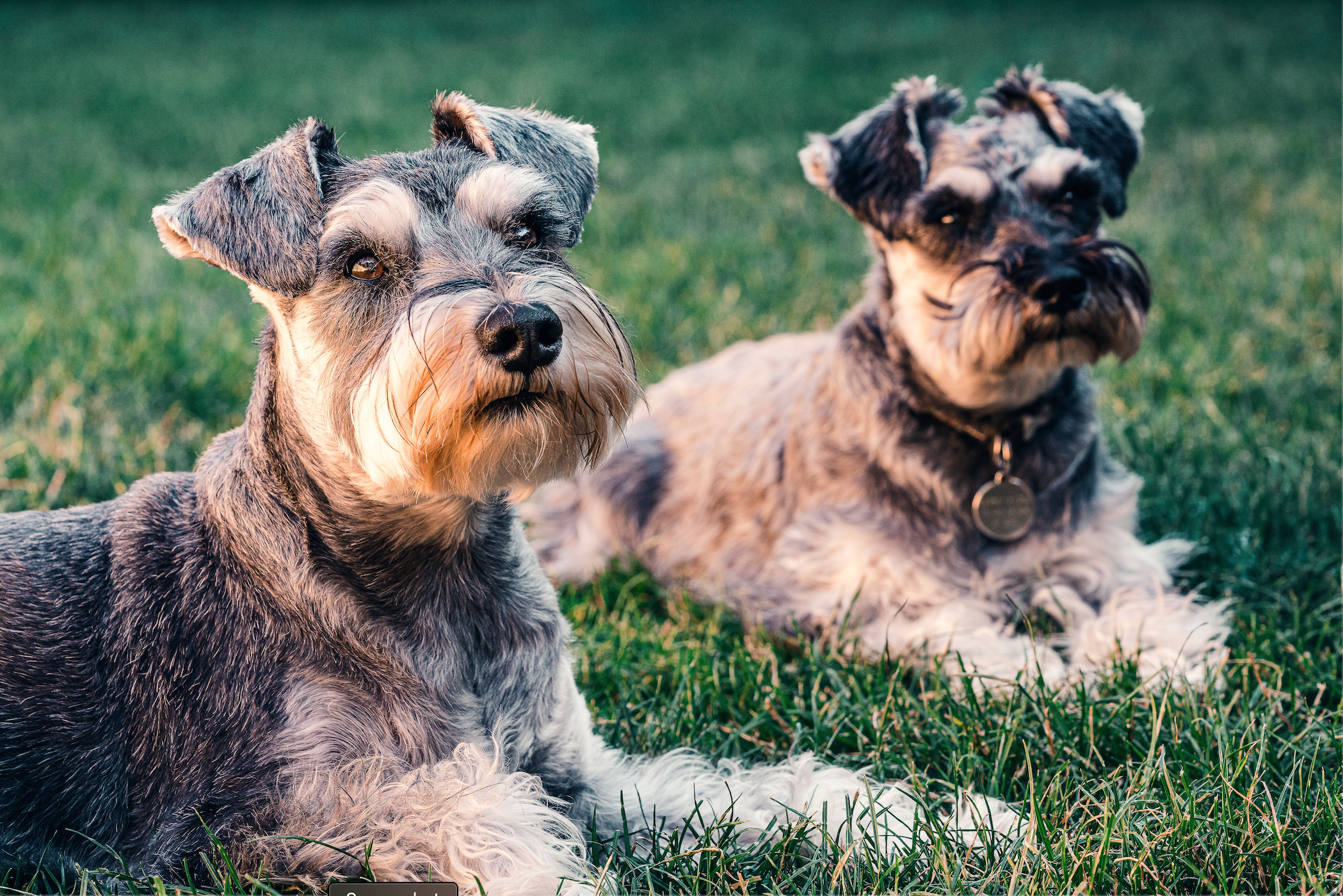 Little Creek Dog Park
Located just outside of Dover, this popular dog park consists of an acre-and-a-half and is a great place to take your four-legged friend for some exercise and fun with other dogs.
The park is separated into two areas, one for smaller dogs and those that are a bit older and the other for larger and more spunky canines.
There are also plenty of benches to sit on and two water pumps that are within the fenced in areas of the park.
Management does ask that you please clean up after your pet while you're at the park.
For more information about Little Creek Dog Park, email [email protected]
Lums Pond Dog Park
Part of Lums Pond State Park, the off-leash area of the dog park is a popular spot for dogs and their owners.
A bit secluded from the regular sections of the park, the doggie area allows pups to take a swim, run through the woods and even enjoy a picnic lunch with the family.
There's even a pier that leads to the pond if your pooch is a bit adventureous and would like to take a flying leap into the water.
The dog park is also close to the campground at Lums Pond, perfect if you want to stay for an extended visit with the family.
Learn more about Lums Pond State Park here.
Milford Dog Park
This dog park in the city of Milford is popular with residents and visitors alike and provides your pooch with some great opportunities for exercise and fellowship.
Open from sunrise to sunset, the park is open to all dogs that are licensed and vaccinated. But dogs must be on a leash unless they're in the fenced in areas of the park.
Owners are required to clean up after their dogs while at the park and fill any holes that their pets might have dug while visiting.
If you're a smoker, you also won't be able to light up while at the park as it's on city property.
Click here to learn more about the Milford Dog Park.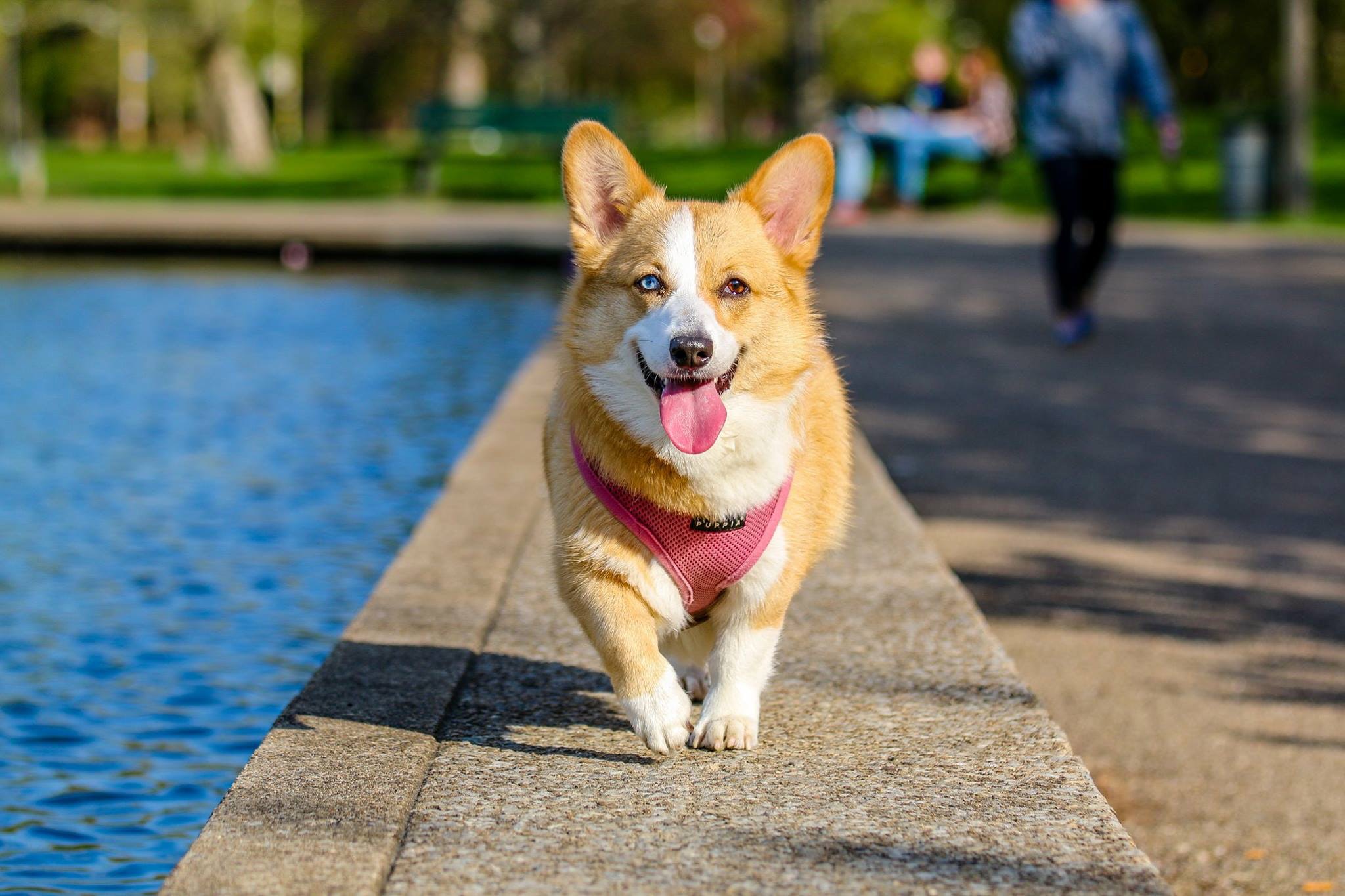 Millsboro Dog Park
This relatively new dog park is located just a short walk away from the Millsboro Civic Center, which is also the city's administrative building.
It's open from dawn to dusk every day and is free and available for public use.
The park features two separate fenced-in areas for local pups, one for smaller dogs and the other for dogs that are a big larger and full of energy.
The park is owned by the City of Millsboro and is located just off Wilson Highway.
Learn more about the Millsboro Dog Park at millsboro.org.
New Castle County Bark Park
Located in Newark's Carousel Park, the New Castle County Bark Park is a large fenced-in area where dogs can play and socialize while being off of thier leashes.
There's also a large open field and a small pond in which pups can take a dip if they like, as well as walking paths, a playgound and even an on-site equestrian center that are located near the park.
The park is open from dawn until dusk and owners are required to clean up after their pets.
Learn more about the New Castle County Bark Park by clicking here.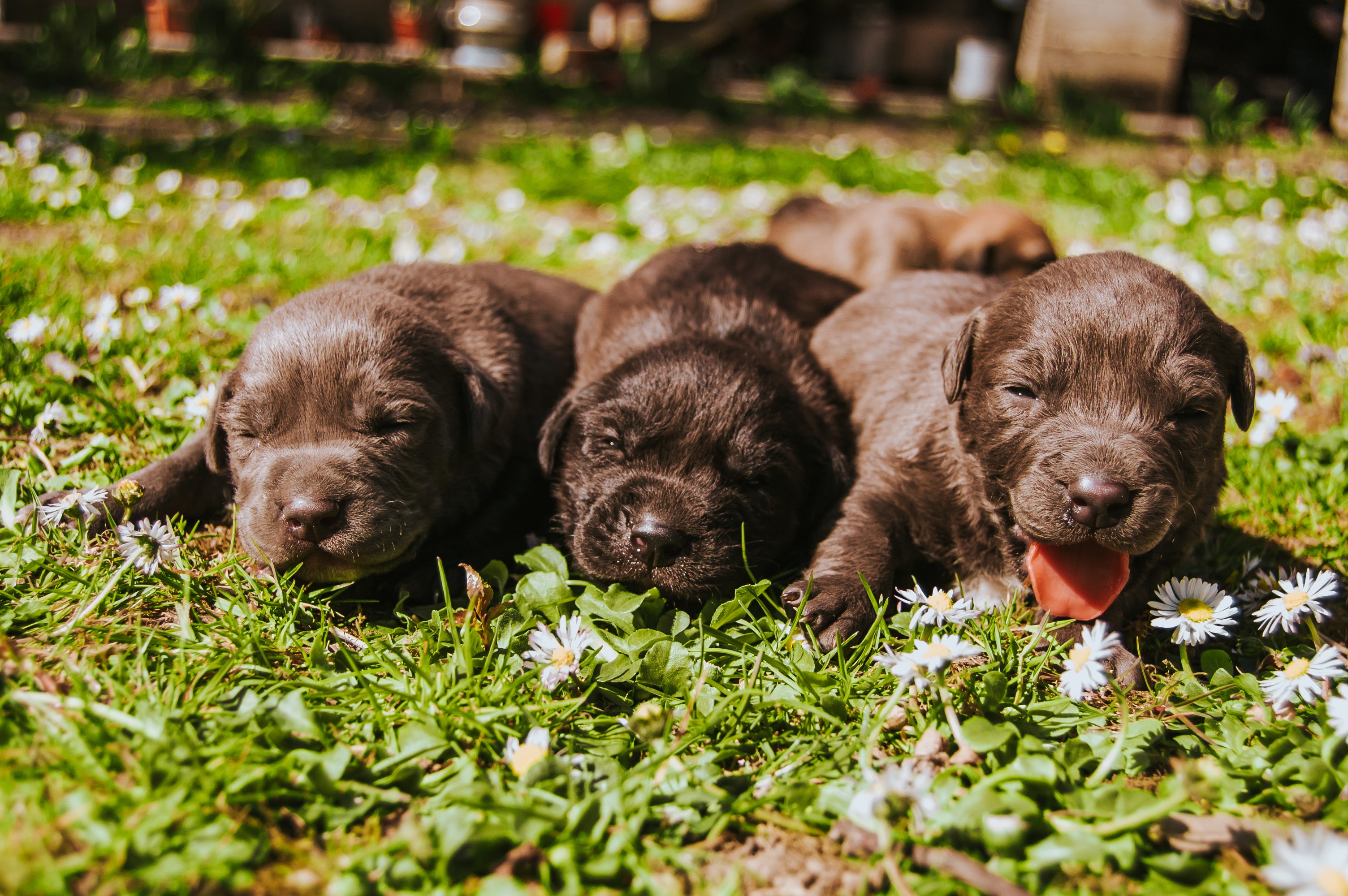 We should mention that there are several residential communities located throughout Delaware that also feature on-site dog parks. But since those are open only for residents and guests, we didn't include them in this blog.
To learn more about these popular communities and other amenities offered to residents, call the Oldfather Group today at 302-260-2000 and talk to a member of the coastal region's top-selling real estate sales team.
Have a great day and week everyone!