Celebrate Earth Day 2021 at Several Locations in Delaware and Maryland
Posted by Dustin Oldfather on Thursday, April 22, 2021 at 7:54 AM
By Dustin Oldfather / April 22, 2021
Comment
Happy Earth Day everyone!
Today is the scheduled day each year that we recognize the need for environmental protections around the globe and pledge to all do our part to help out.
Most towns in the region, for example, feature recycling programs, which certainly helps. But there are many more things we can do to ensure that our globe stays healthy and viable for the rest of our lives, as well as for future generations.
Before we tell you more about Earth Day 2021, please indulge us as we share a few facts about this important day on the annual calendar.
The first observation of Earth Day was in 1970, largely in response to a more than 3 million gallon oil spill off the coast of California the year before.

The landmark Paris Agreement was signed by the United States, China and 120 other countries on Earth Day in 2016.

The 50th anniversary of Earth Day in 2020 was observed by more than 100 million people around the world, largely considered to be the largest online mass mobilization in history.
While none of us can make changes that are impactful enough to alter the globe alone, we can all do our part. If you're a homeowner, for example, there are a number of things you can do around the house that can reduce your carbon footprint and help in conservation and environmental efforts.
Read this story entitled "6 Energy-Efficient Upgrades That Increase Your Home's Value and Comfort" to see how you can play your part from the comfort of your own home.
Okay, so that's a few things we can do from our homes. Add in recycling efforts and other small actions here and there and we can all make a difference!
But local businesses and municipalities can have a huge impact on environmental efforts as well. There are several in Delaware and Maryland that are observing Earth Day 2021 in different ways.
A few things that are on the calendar for today's Earth Day recognition include:
Wilmington, Delaware
The City of Wilmington is recognizing Earth Day in a big way, actually stretching into a week-long series of events. It began on Monday with "Plant Powered Monday" and runs through "Tree Friday," with special Earth Day recognitions on Thursday, April 22. Each day includes themed content and social media contests.
You can learn more about everything the City of Wilmington is doing to recognize Earth Day 2021 by visiting www.delawareestuary.org.
Newark, Delaware
Earth Day is Thursday, April 22, but the Newark Parks & Recreation Department is holding a special event on Saturday instead so more people can attend.
Scheduled for Saturday, April 24, from 9 a.m. until 12 p.m., Earth Day Volunteer Day will be held at the George Wilson Center, with volunteers working on a special park maintenance project. Everyone is invited to attend, but pre-registration is required due to capacity limitations.
Millville, Delaware
Bayside will be observing Earth Day 2021 by cleaning up the areas in and around the community. Trash bags will be provided for all participants, as well as $5 gift cards to Juicebox just for showing up.
Organizers recommend you wear gloves and dress to get a little muddy, if you plan on attending. The event is scheduled for 10:30 a.m. to 12 p.m., on Thursday, April 22.
Learn more or register by clicking here.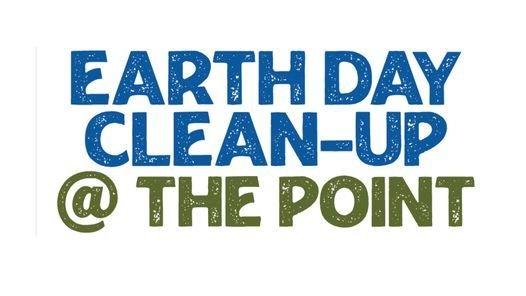 Dover, Delaware
The Delaware National Estuarine Research Reserve is holding a special tree potting event at the St. Jones Reserve on Saturday, April 24.
Anyone interested can pre-register here.
Lewes, Delaware
Lefty's Alley & Eats is hosting a Drive Electric Earth Day on Thursday, April 22, from 4 to 8 p.m. If you drive an electric car, stop in to Lefty's and register for your chance to win $250.
You can also talk to other electric car owners ad learn about different state incentives, charging options and more.
Learn more about this event by clicking here.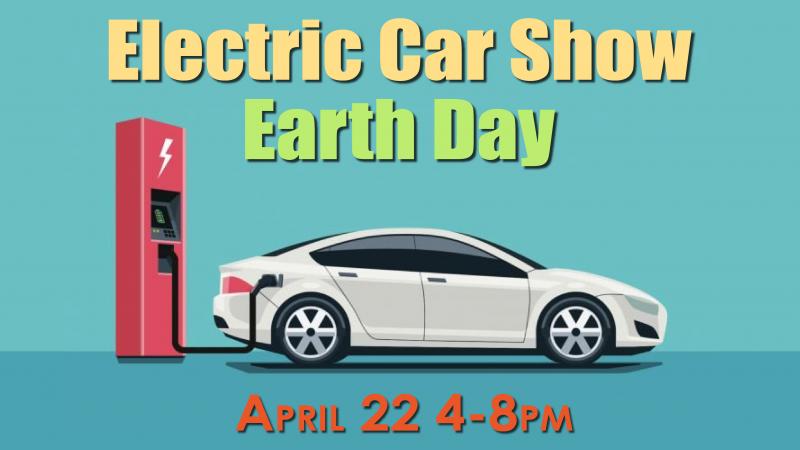 Bethany Beach, Delaware
Celebrate Earth Day 2021 with the South Coastal Library in Bethany Beach by stopping by to paint your own sea glass vase on Thursday, April 22, from 2 to 3 p.m.
The event will feature repurposing old glass bottles into single flower sea glass vases and will take place outdoors in the garden, weather permitting.
Learn more or register for the event here.
Annapolis, Maryland
Explore the wooded grounds of Unity by the Bay in Annapolis to celebrate Earth Day 2021 in a unique way. Lipan Apache stories will also be told, giving visitors a better understanding of our earth and how we can best take care of it.
This free event is scheduled for Thursday, April 22, from 4 to 6 p.m., and will feature lectures, talks, shows and freedom to tour the grounds.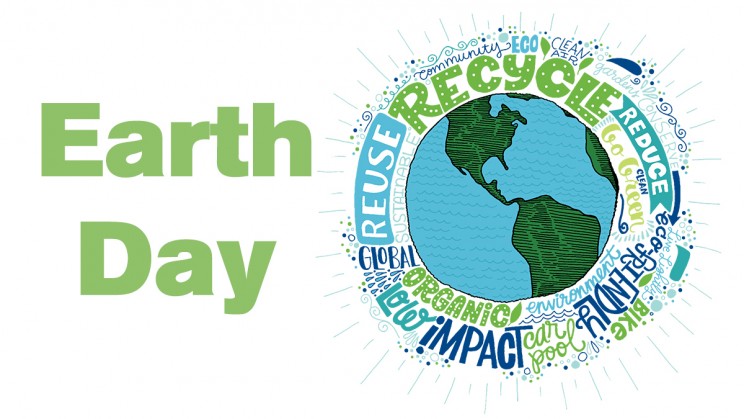 Remember that none of us can change the world on our own, but we can all do our part to make a real difference.
Have a great Earth Day 2021 everyone!