Eastern Shore Veteran's Day Parade Takes Center Stage this Weekend in Southern Delaware
Posted by Dustin Oldfather on Wednesday, November 8, 2017 at 7:03 AM
By Dustin Oldfather / November 8, 2017
Comment
Greetings everyone, and welcome once again to our "Weekender Blog," as always brought to you by the real estate professionals at the Oldfather Group of Ocean Atlantic Sotheby's International Realty, for two years running the top real estate firm in southern Delaware in terms of buyer represented sales.
We're going to be placing our weekly events-centered blog on hiatus for the off-season after next week, but we'll still be posting a few "special events" entries throughout the winter months, featuring things like the "Winter Wonderfest" in Lewes and both the Chocolate Festival and the Polar Bear Plunge in Rehoboth Beach.
And we also have some great things to tell you about for the next couple of weeks, before everyone begins settling in for the winter. Here's our very own Chuck Seaman to tell you more about what's happening this weekend here in the coastal region.
This weekend's events calendar is dominated by the 5th Annual Veteran's Day Parade, just a short drive from the beach, in the town of Laurel. This is a great way of paying tribute to the veterans of our military, so consider stopping by if you have a chance.
Read more about this below, of course, as well as a few other fun activities scheduled for the next few days in the coastal region.
Now, here are our choices for the weekend of Nov. 10-12 in and near coastal Delaware...
Fifth Annual Eastern Shore Veteran's Day Parade (Nov. 12). American Legion Post 19 in Laurel will host this fifth annual parade, on Sunday, Nov. 12, in downtown Laurel.
Just a short drive from the beach, the parade will feature high school marching bands, civic organizations, youth and business floats and much more.
The theme for this year's salute to our veterans is "We Don't Know Them All, But We Thank Them All."
For more information on the Fifth Annual Eastern Shore Veteran's Day Parade, visit www.devetparade.com.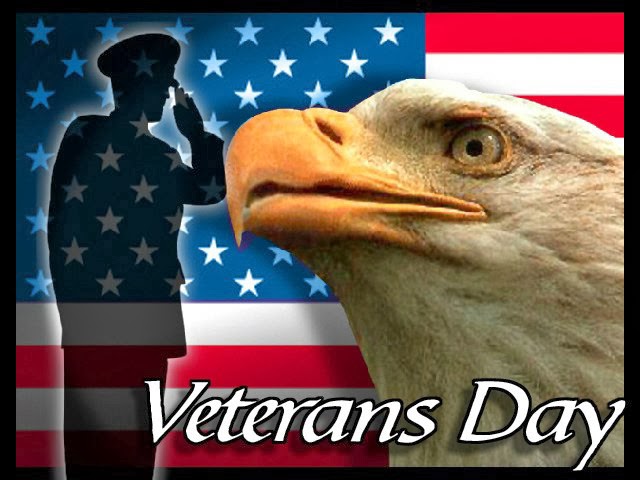 Lewes Fire Department "Fire Sale" (Nov. 11). This Saturday, Nov. 11, from 8 a.m. to 1 p.m., the auxiliary of the Lewes Fire Department will be holding an indoor yard and craft sale at the firehouse, to raise funds for the organization.
Crafts, new merchandise and yard sale items will be offered for sale and members will also be selling hot dogs, homemade soup and refreshments.
And for the kids, Sparky, the Auxiliary mascot, will be on hand with coloring pages and helmets.
Visit www.lewesfire.com for more information.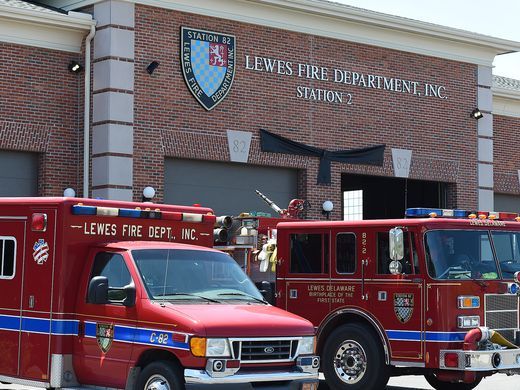 Saint Nicholas Tea & Sleigh Boutique (Nov. 11-12). The ladies of the Village Improvement Association (VIA) will be holding a special holiday event at their clubhouse on the boardwalk this Saturday and Sunday, Nov. 11 and 12, from 11 a.m. to 2 p.m. each day.
Homemade food, lots of holiday shopping opportunities, poinsettia cocktails and much more are on the menu, so stop by this weekend and visit with the VIA.
Call 302-227-1631 or visit www.rehobothbeachvia.org for more information.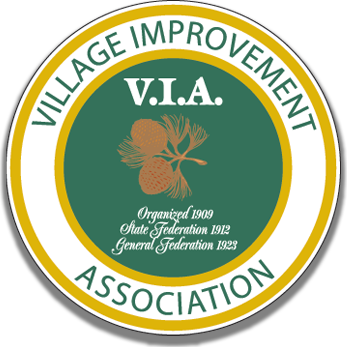 Southern Delaware Chorale's Fall Concert (Nov. 12). This Sunday, Epworth United Methodist Church in Rehoboth Beach will play host to the fall concert of the Southern Delaware Chorale ensemble.
Featuring Brahm's German Requiem, the show will be begin at 4 p.m. and tickets will be available at the door.
Call 302-260-7022 or visit www.southerndelawarechorale.org for more information.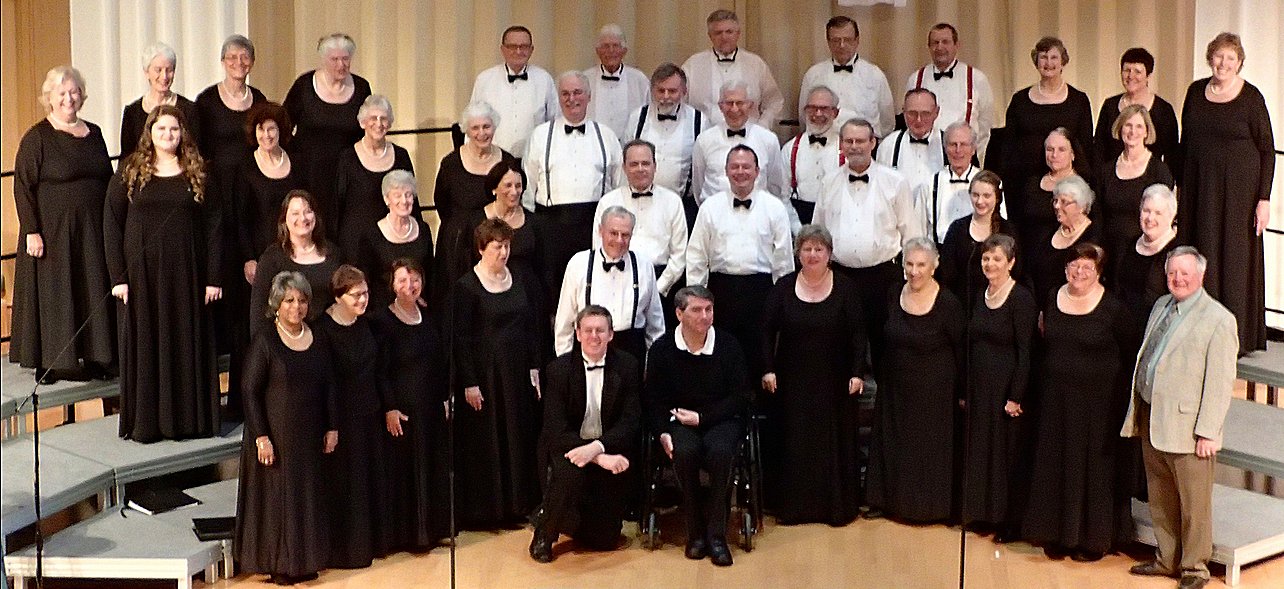 Boardwalk Horse & Carriage Rides (Now to Early May). It's that time of year now when you can enjoy a leisurely ride down the Ocean City Boardwalk with your loved ones, via a relaxing horse and carriage.
Starting on the Boardwalk near Thrasher's French Fries and meandering around the pier and up the boards to 4th Street and back, this unique off-season activity is available every Saturday and Sunday, from 10 a.m. to 4 p.m., from now until early May.
Ride are $10 per person and children 3 and under ride free.
For reservations or more information, call 443-783-1409.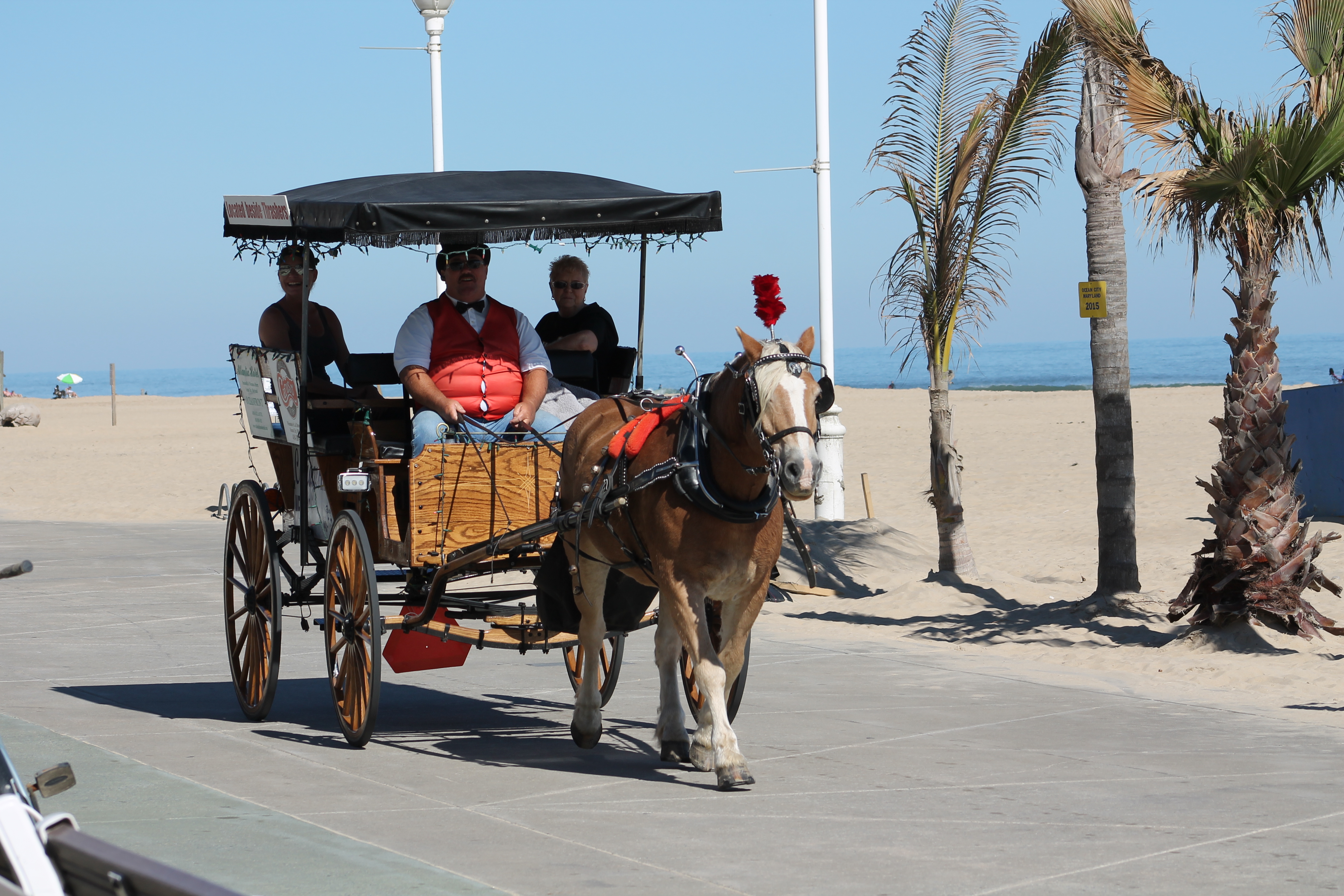 Whatever you choose to do this weekend, we hope you have a fun and exciting few days here at the Delaware beaches.
And be sure to check back here next week in our "Weekender Blog" for more great happenings in and near coastal Delaware.
Have a great weekend everyone!