Lots of Space, Unbeatable Location Highlight this Week's Featured Home in the Grande at Canal Pointe
Posted by Dustin Oldfather on Sunday, October 15, 2017 at 12:54 PM
By Dustin Oldfather / October 15, 2017
Comment
If you've ever wanted to live east of Route 1 and be just a leisurely stroll away from all of the action in Rehoboth Beach, then this week's "Home of the Week" is one you're definitely going to want to take a closer look at.
Located in the fabulous Grande at Canal Pointe community, this home has many great features that make it an intelligent buy in today's market. And we're going to tell you much more about it in just a few moments.
But first, just a reminder that we still have a few more weeks left in southern Delaware's 2017 fall festival season. We've had some great events since Labor Day, including the Nanticoke Indian Powwow, the Rehoboth Beach Jazz Festival, Coast Day, Ocean City Sunfest and Bridgeville's Apple Scrapple Festival.
But there's still more to come, including the always fun and exciting Sea Witch Halloween & Fiddler's Festival, scheduled for the weekend of Oct. 27-29 in the "Nation's Summer Capital" of Rehoboth Beach.
If you've never been, this is just a great family-friendly weekend with so many fun events and activities to take part in. Be sure to check it out if you're at or near the Delaware beaches in a couple of weeks.
Okay, on to this week's featured property, located at 19353 Mersey Drive in the Grande at Canal Pointe. Here's our very own Chuck Seaman to tell you all about it.
As we always do, we'll start with a few exterior photographs of the property and then give you more of the details.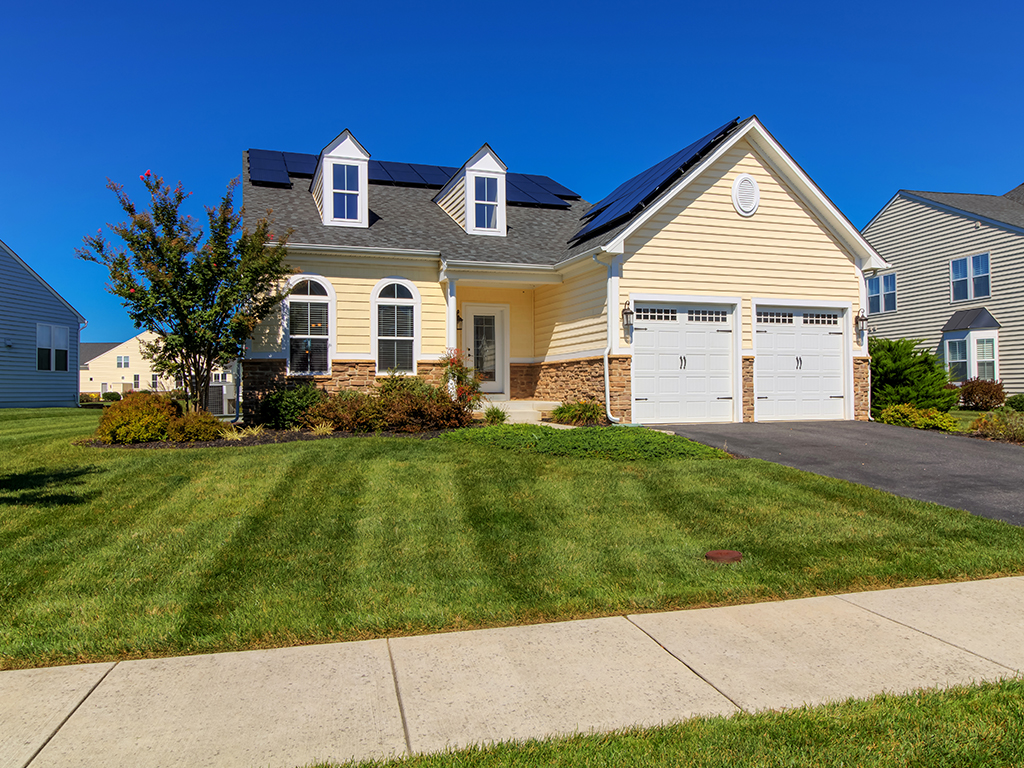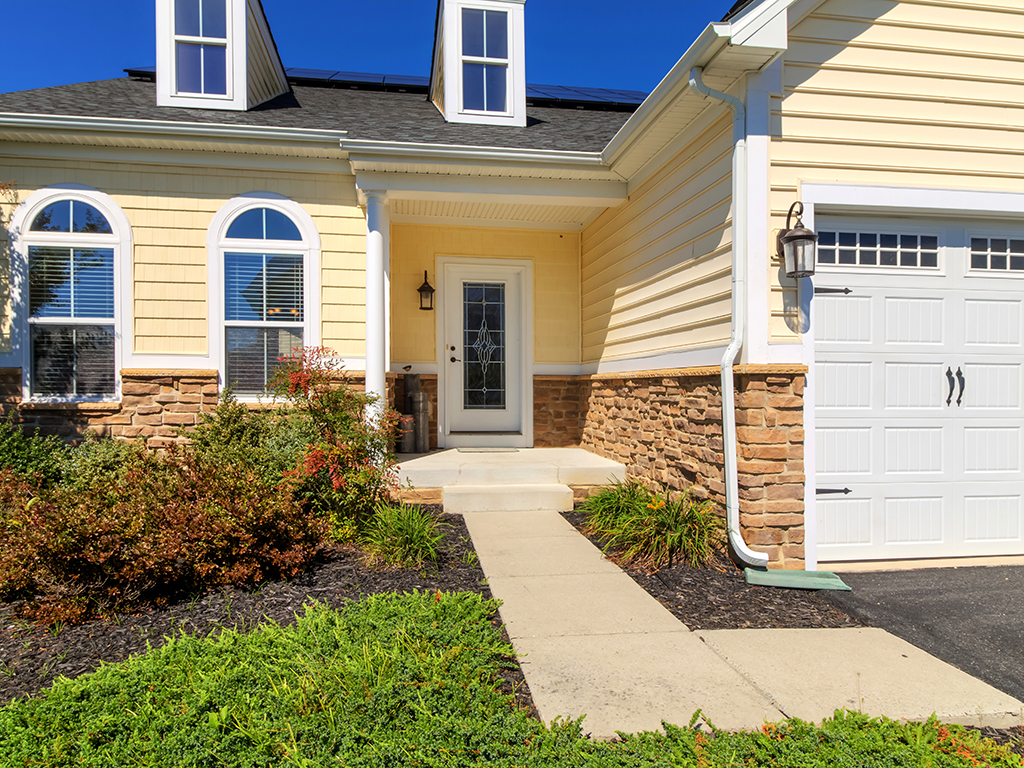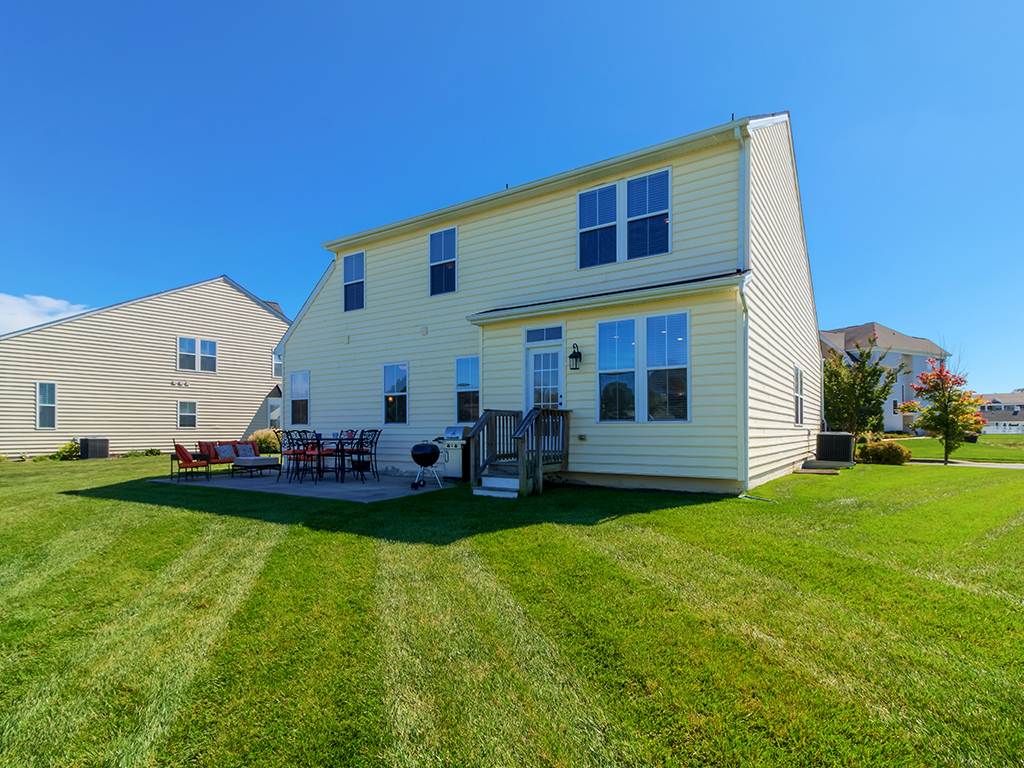 Escape to the private underground getaway of this gracious home located within the confines of the Grande at Canal Pointe, perfectly located east of Route 1 in Rehoboth Beach.
Featuring a wet bar, two bedrooms, a large rec room, a full bathroom and an abundance of storage space, the basement is a perfect area for relaxing and watching a game, or for the kids to escape to from time to time.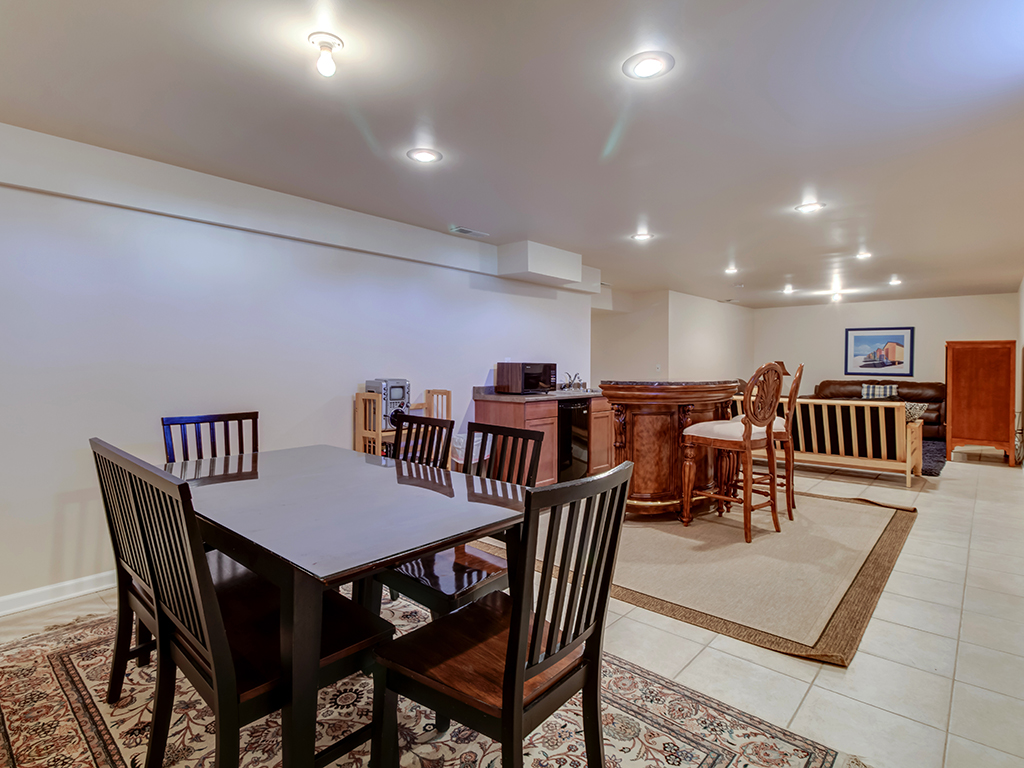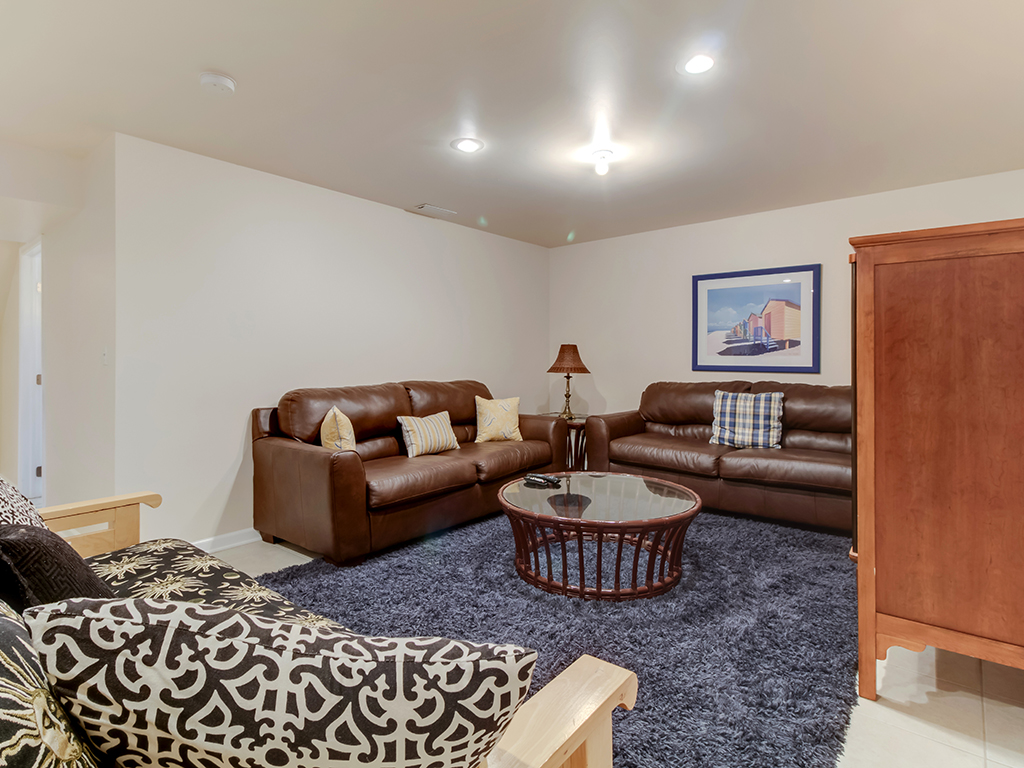 Upstairs, the six bedroom, three-and-a-half bathroom custom home features an open floor plan, high ceilings, a cozy loft, large bedrooms, a great room with skylights and hardwood flooring over more than 2,800-square-feet of living space.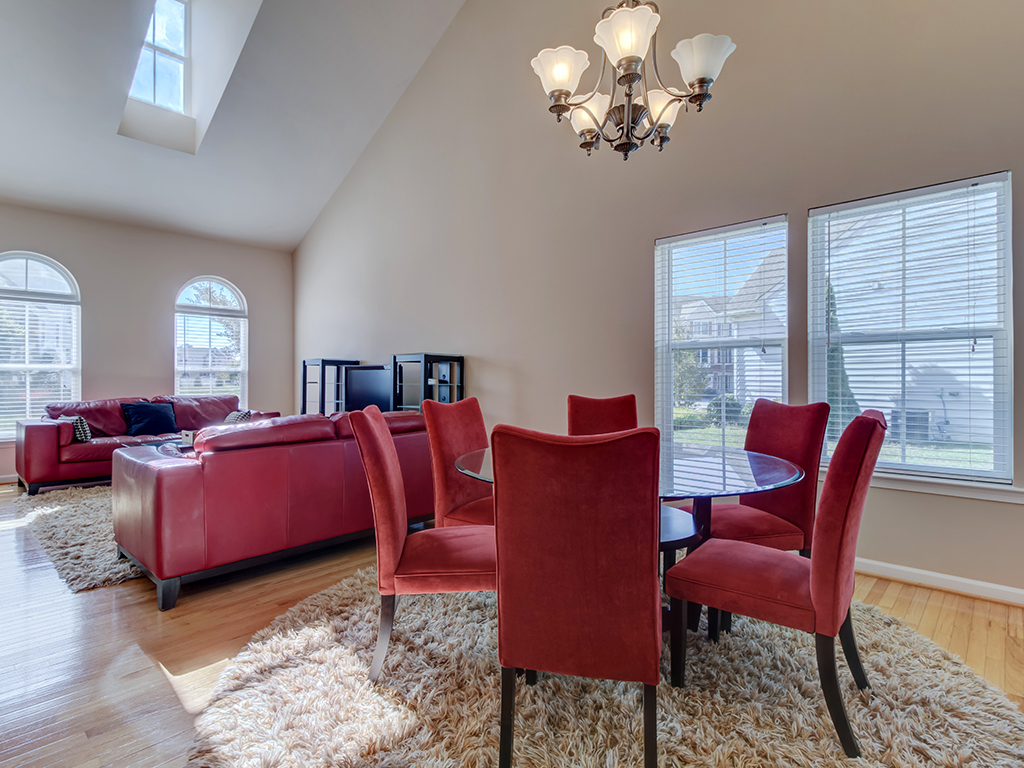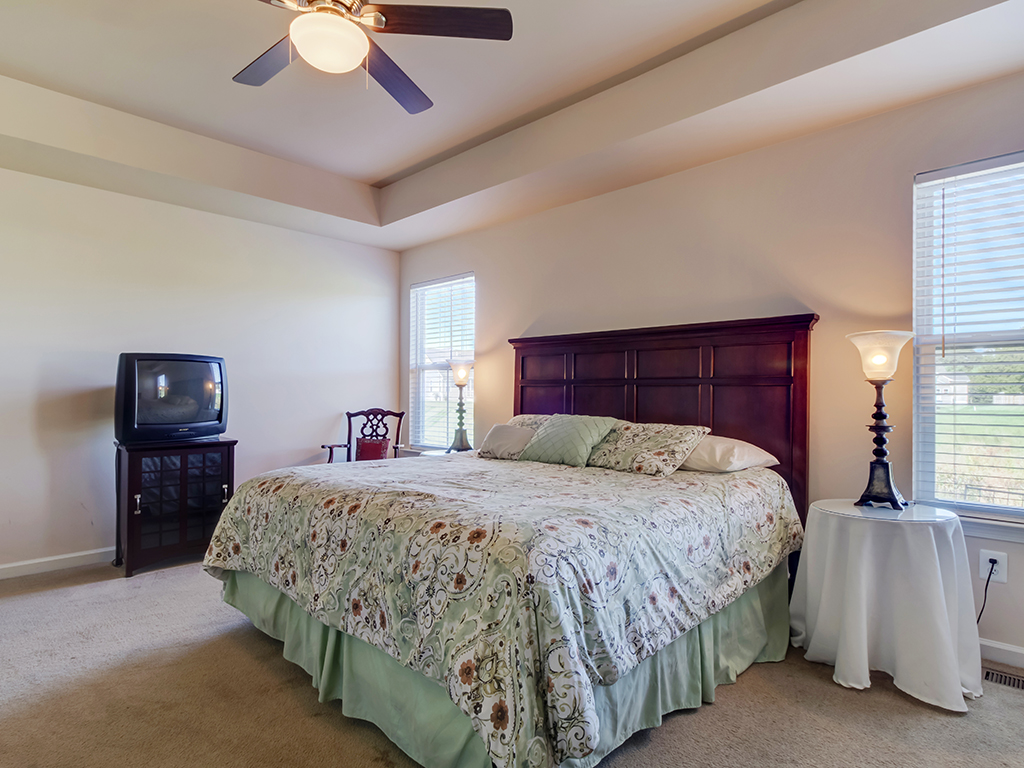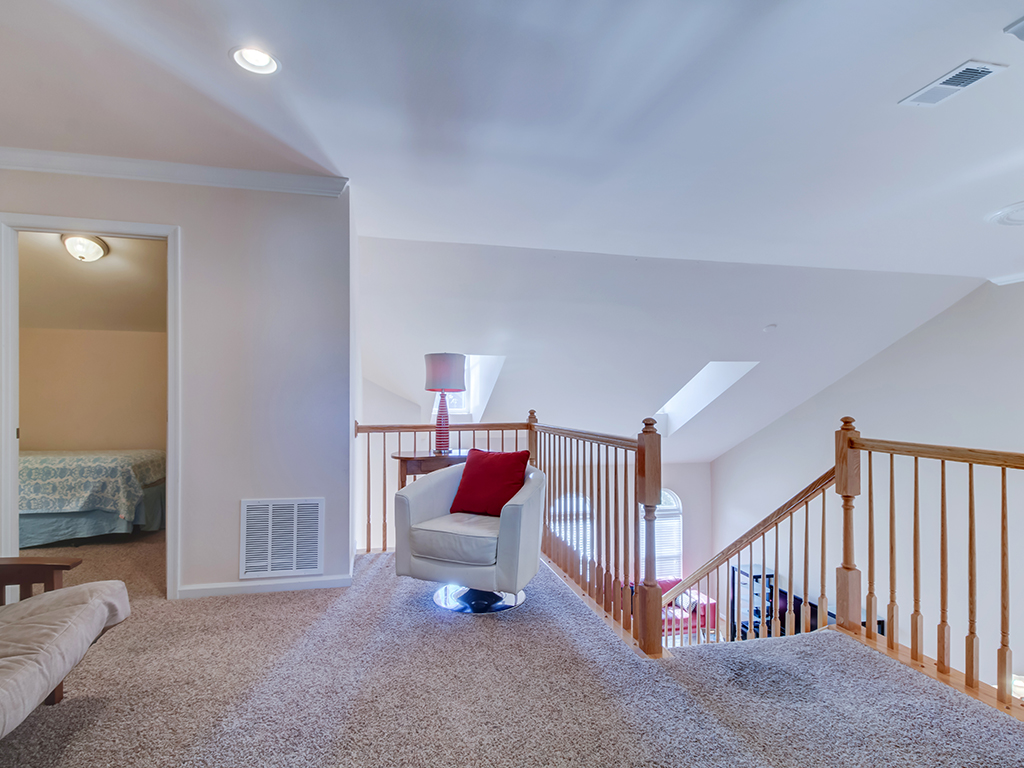 The home is also fitted with an array of solar panels that keep those utility bills from getting out of hand during the dead of winter and the "dog days" of summer, as well as an outdoor irrigation system and customized landscaping.
Also featuring extra wide 36-inch doorways, a backyard patio, an outdoor shower and fantastic views of the community pond, the home boasts a large backyard and a generous buffer area between the back of the property and the next closest home, adding to the feeling of privacy.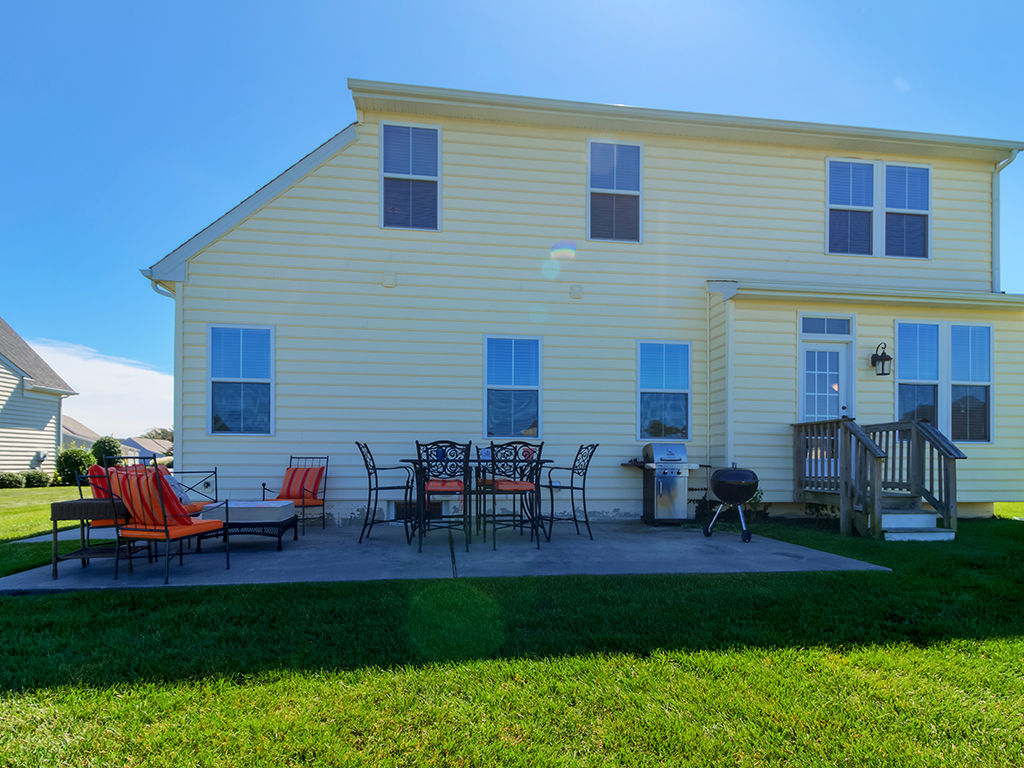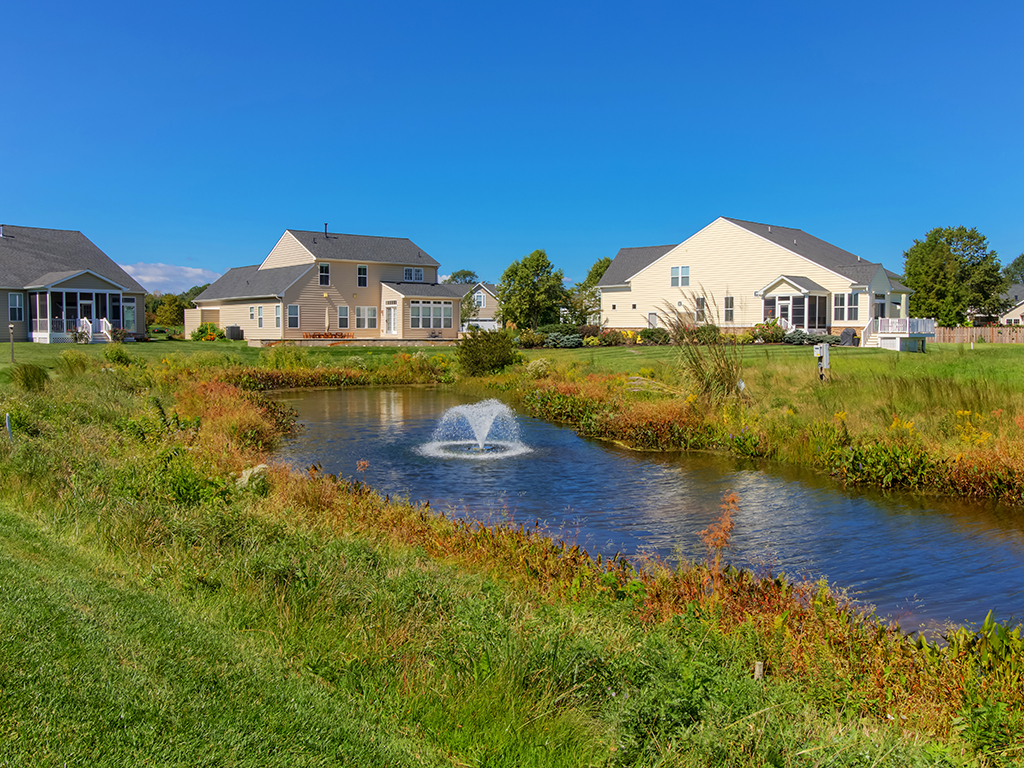 Built in 2008, the home is also a proven income generator during the region's high season, and is located just a leisurely walk or bike ride away from all of the fun and excitement of southern Delaware's most popular seaside resort.
Holding the distinction of being the only new luxury single-family home community located east of Route 1 in Rehoboth Beach, The Grande at Canal Pointe is nestled near the Rehoboth-Lewes Canal and is just a short drive from the Atlantic Ocean, as well as the popular Rehoboth Boardwalk.
Some of the amenities in the Grande at Canal Pointe include tennis courts, a clubhouse, a fitness center and swimming pools.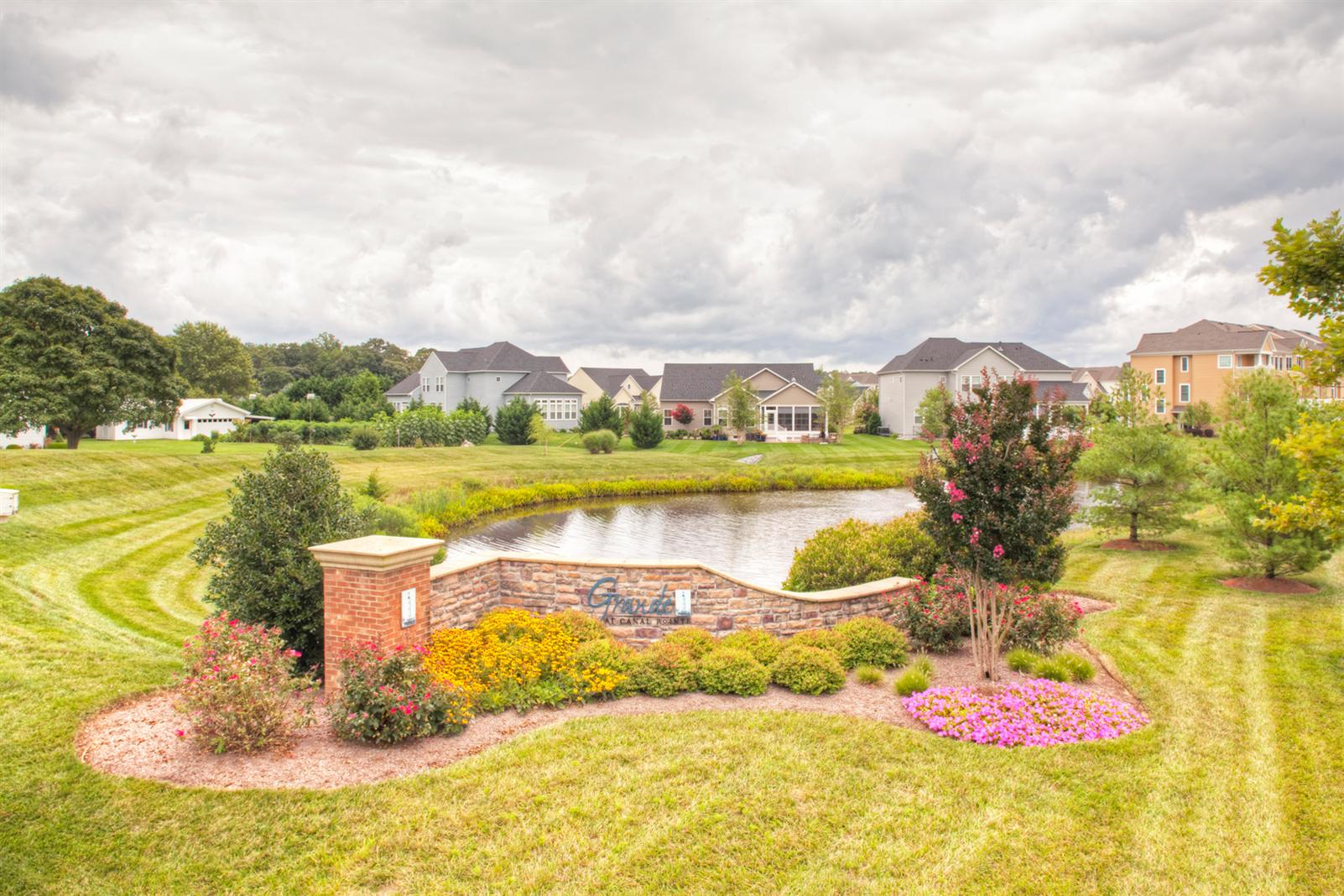 One last look at this gracious coastal Delaware home before we end our feature for this week. And that's to show you the property in virtual reality.
Click on the image below for the full tour...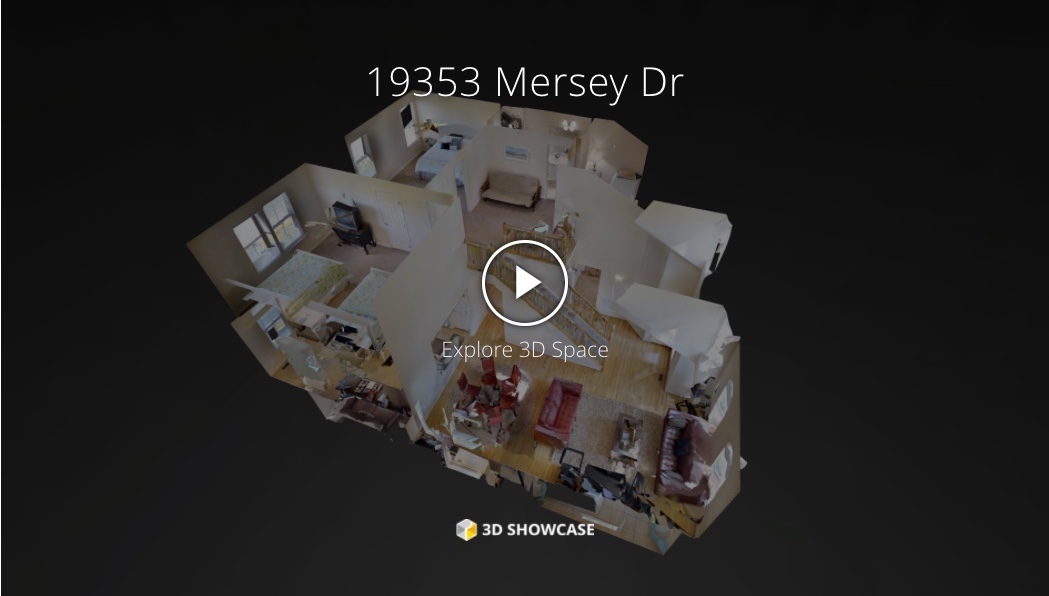 If you'd like to learn more about the Grande at Canal Pointe, or this elegant home at 19353 Mersey Drive, give the Oldfather Group a call today at 302-260-2000.
We've love to welcome you into the constantly growing Oldfather Group family.