Enjoy an Oversized Lot, Great Features at this Showcase Home in Wolfe Pointe
Posted by Dustin Oldfather on Tuesday, June 27, 2017 at 4:22 AM
By Dustin Oldfather / June 27, 2017
Comment
If you enjoy outdoor entertaining and crave a large amount of land near the beach, then this week's featured home in Lewes is one you're definitely going to want to check out.
It's located in one of the area's finest residential communities and is just minutes from all of the fun and excitement of the Delaware beaches. We're going to tell you all about this coastal property in just a moment, so don't go anywhere.
But first, now that we're well into the summer season, we want to remind you once again about all of the fun and exciting things going on here at the Delaware beaches.
If you missed our "New for 2017" blog entry from a few weeks ago, we want to give you another chance to check out all of the new and exciting things that have debuted here in coastal Delaware in time for the current season.
Click on the photo below to read more. Trust us, this is one of those writeups you're really going to want to pay attention to, as there are lots of new things here in the area for 2017.

Also, be sure to check back on our website (or Facebook and/or Twitter pages) every Wednesday for our ongoing "Weekender Blog," where we preview what's in store each weekend from now through the end of the year.
Here's the link to our July 4th Weekend edition, which posted last week.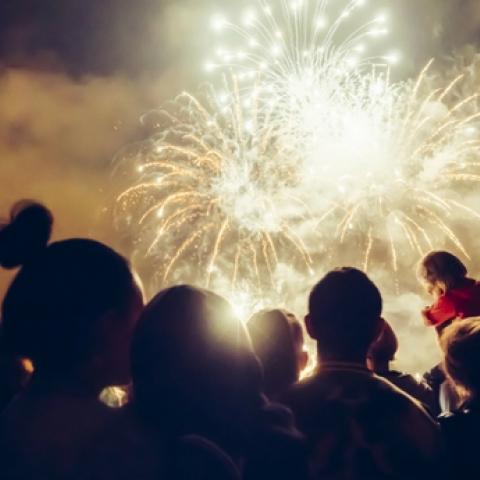 Okay, now on to our featured property for the week of July 3, 2017. Our Chief Executive Dustin Oldfather will get us started with a short video preview of 35721 Tarpon Drive.
As we usually do, we'll start this week's feature with a few exterior photos of the home and large three-quarter acre lot.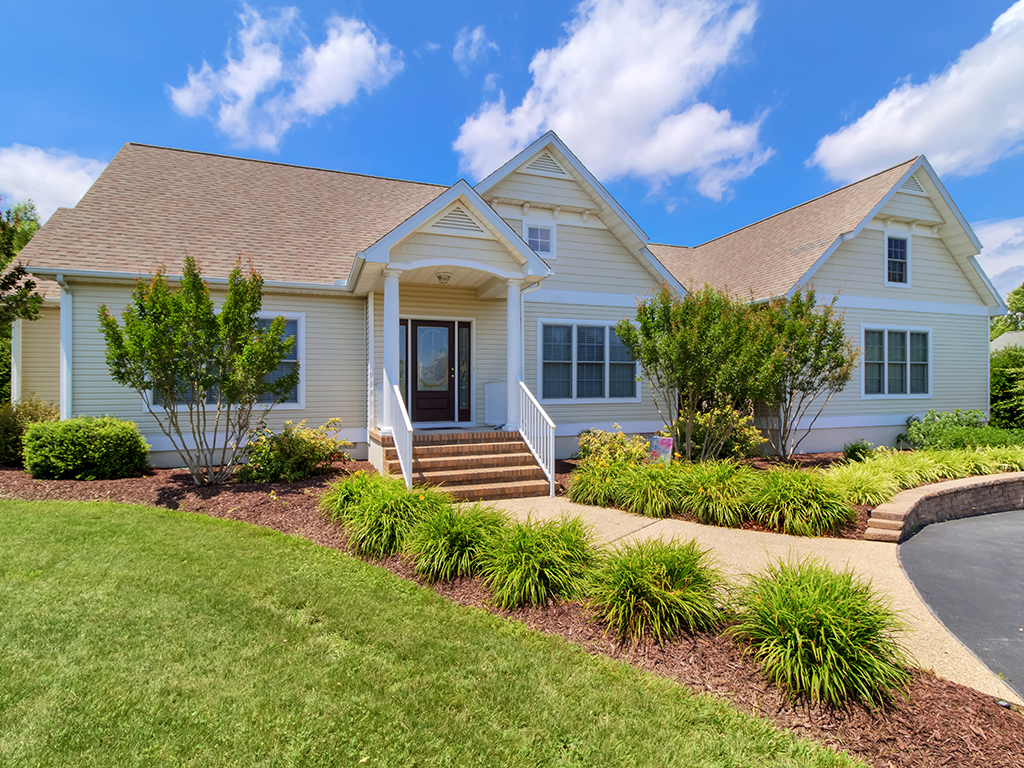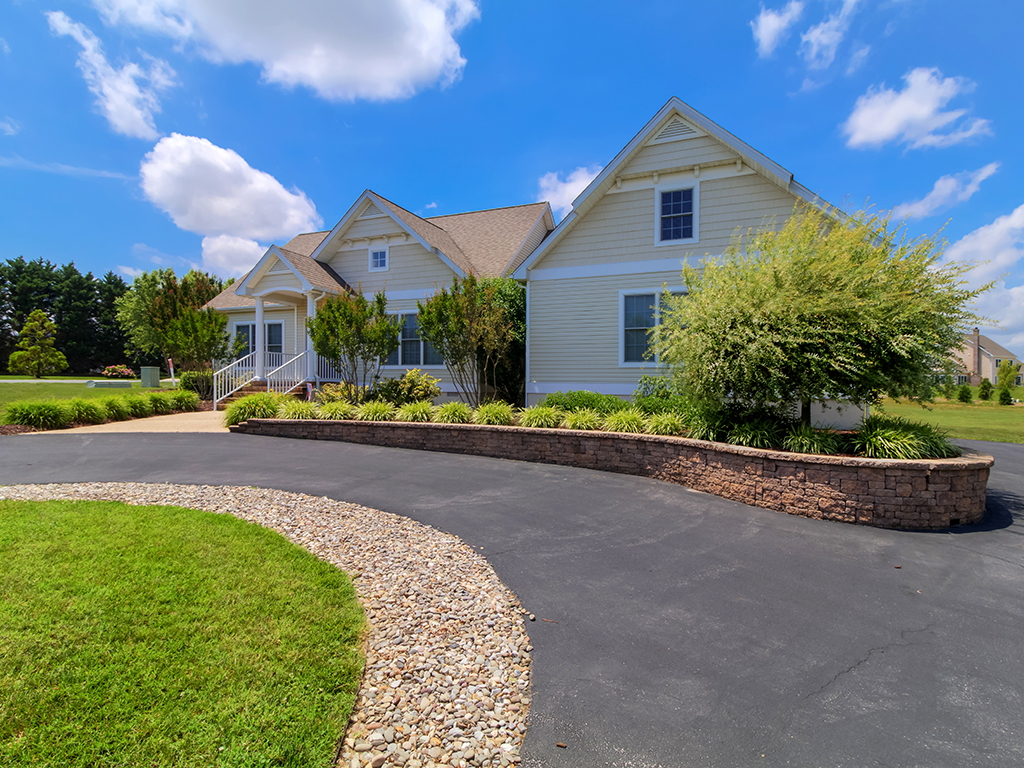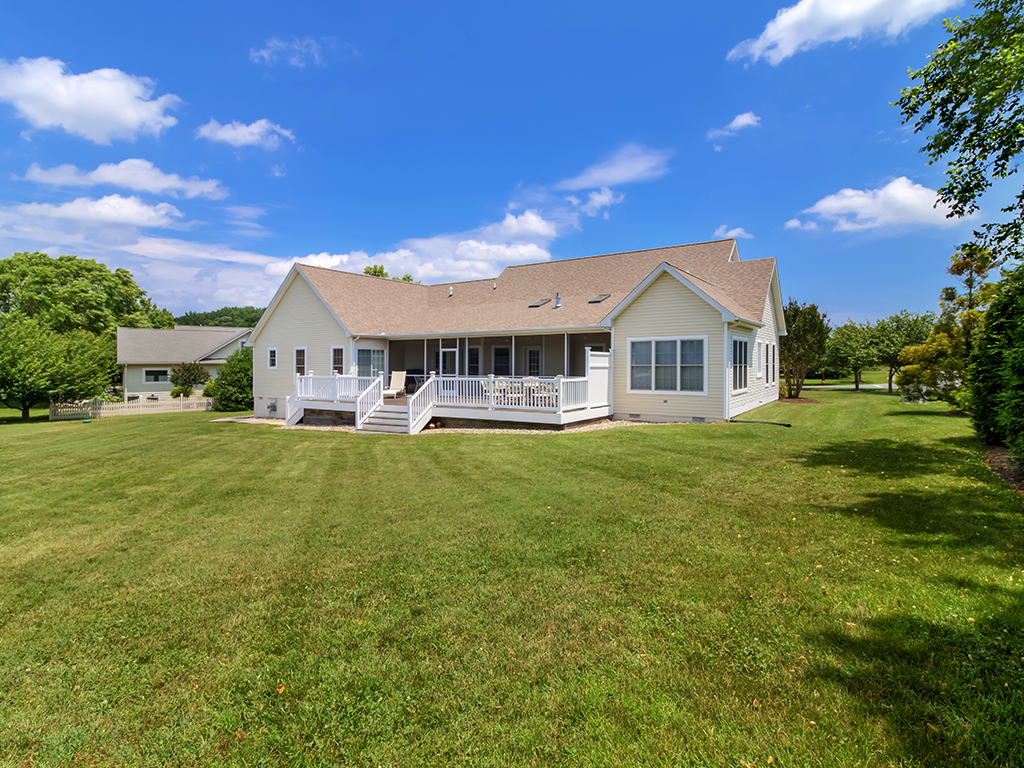 Okay, so let's fill you in on all the details regarding this charming home in the "First Town in the First State."
You can click on the information button below to learn more specifics on the property, and then enjoy our in-depth writeup on 35721 Tarpon Drive.
[MLS: 718999]
If you enjoy outdoor entertaining in coastal Delaware, then the large screened porch and expansive deck of this home in one of the area's finest residential developments could be just what you're looking for.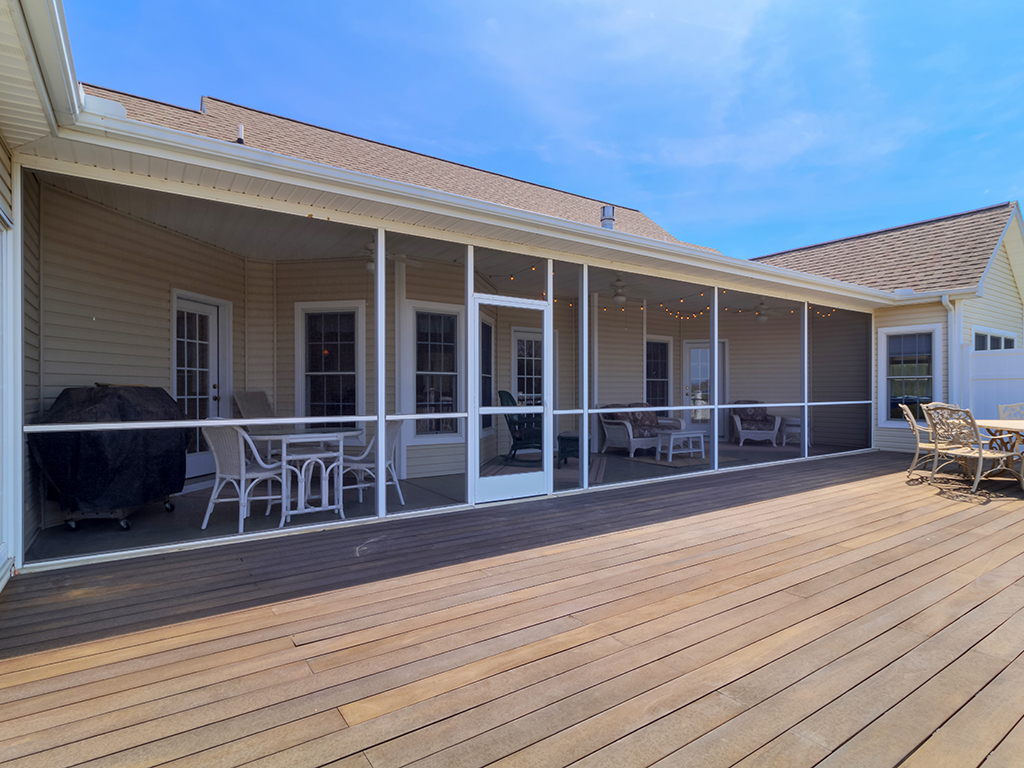 Nestled in the community of Wolfe Pointe in Lewes, this four bedroom, two-and-a-half bathroom home is spread out over 2,400-square-feet of living space and features a multitude of options that perfectly complement the "Delaware Beach Life."

The center of the home is the oversized great room, complete with cathedral ceiling, a gas fireplace and two skylights that let in an abundance of natural light.
The back deck and large backyard allow the perfect backdrop for entertaining, but the inside of the home is also designed with guests in mind. Featuring a split floor plan, with the master bedroom on one end and the remaining bedrooms on the other, guests can easily enjoy their own private area of the home while visiting.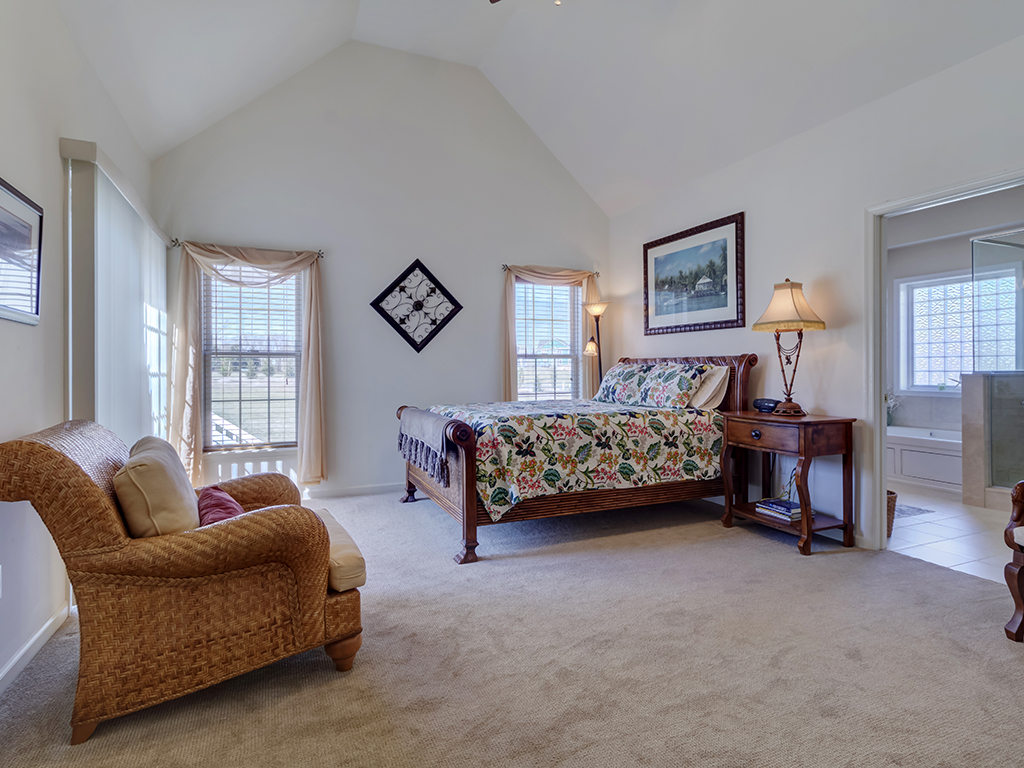 Other features of this Russ Palmer custom-built home, which rests on a large three-quarter acre lot, include a gourmet granite kitchen, a formal dining room, an oversized garage and a second-floor unfinished bonus room with plenty of storage space.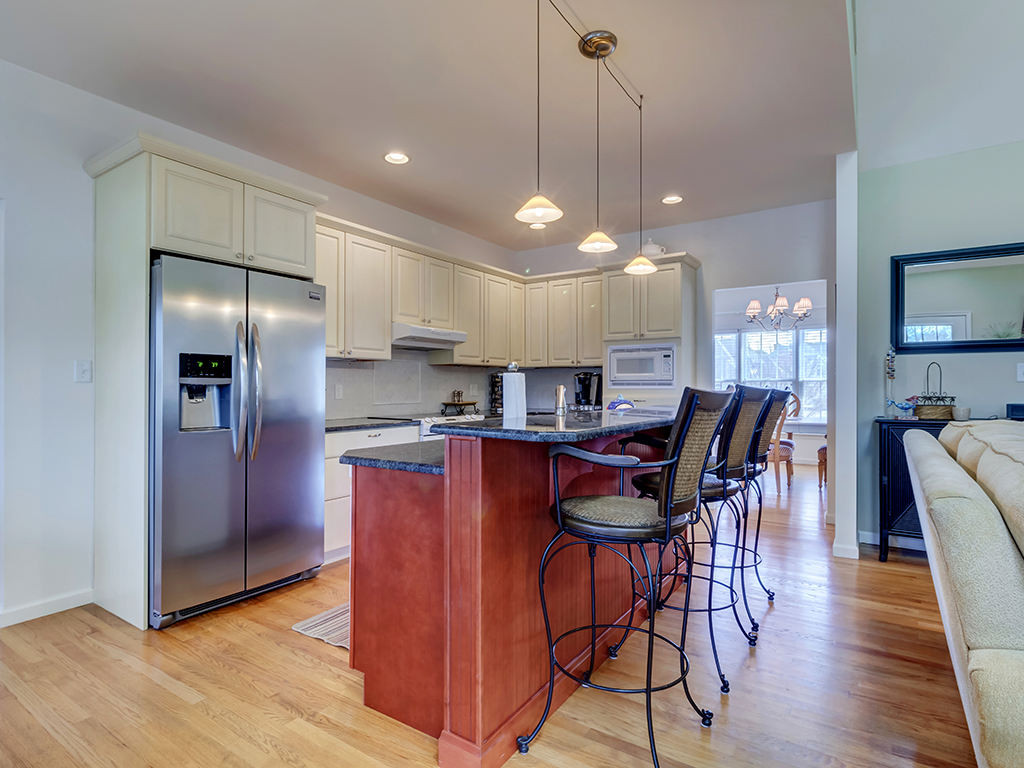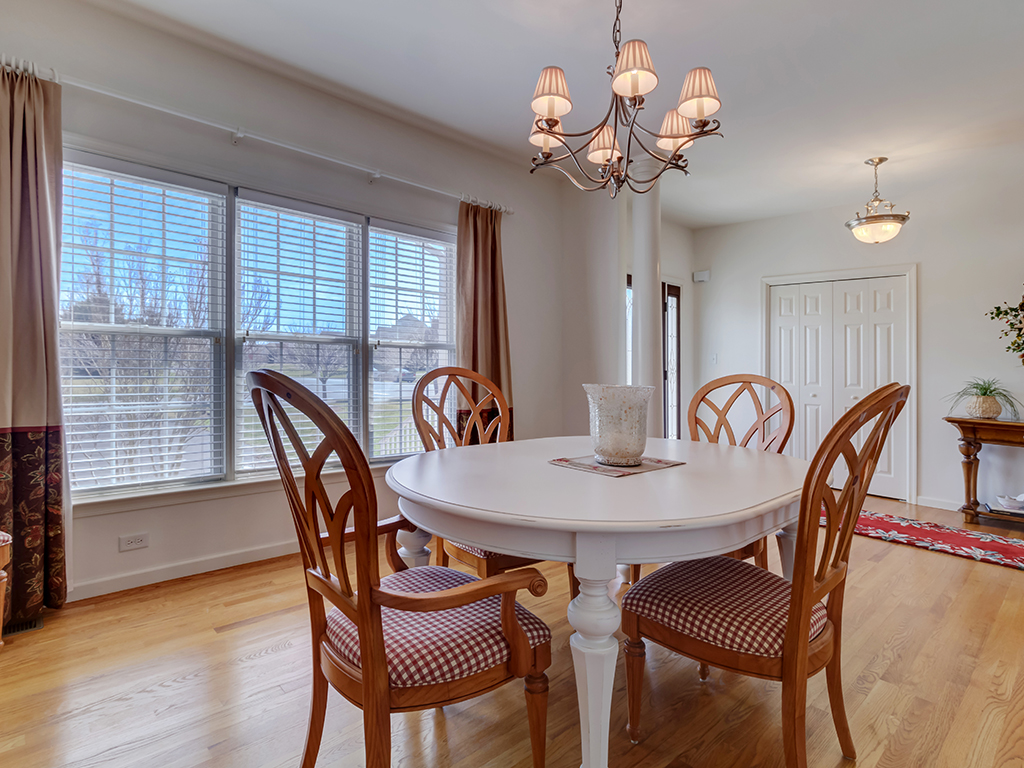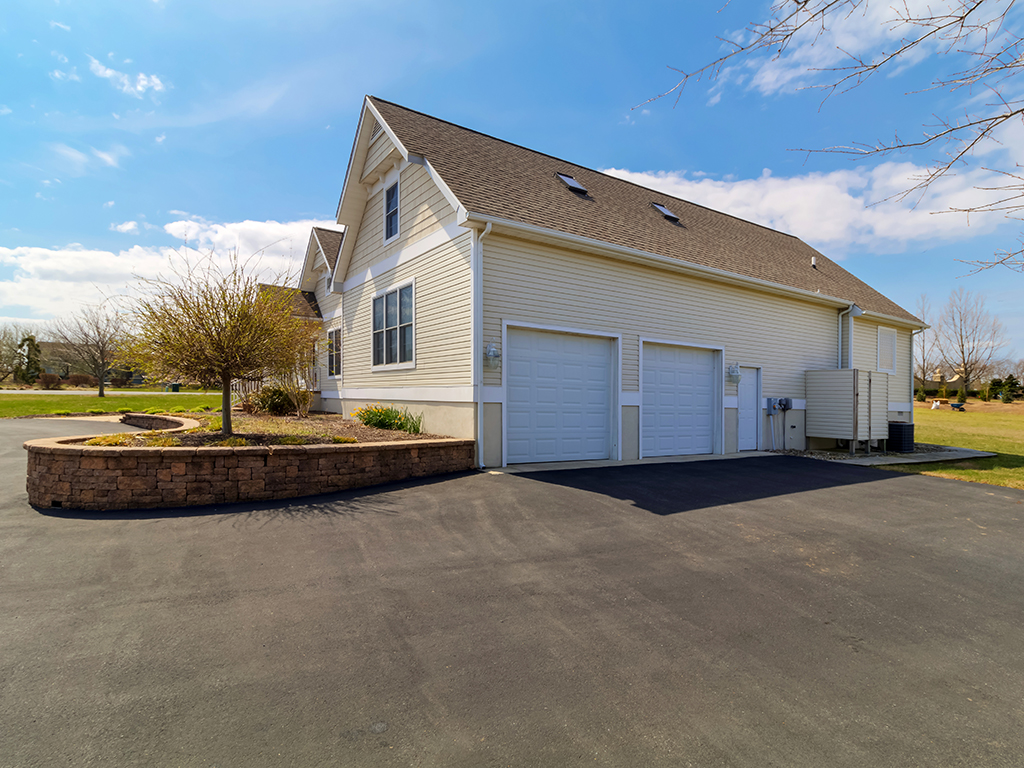 The sunroom, great room and master bedroom all feature vaulted ceilings and the master bathroom features an eye-catching claw foot tub.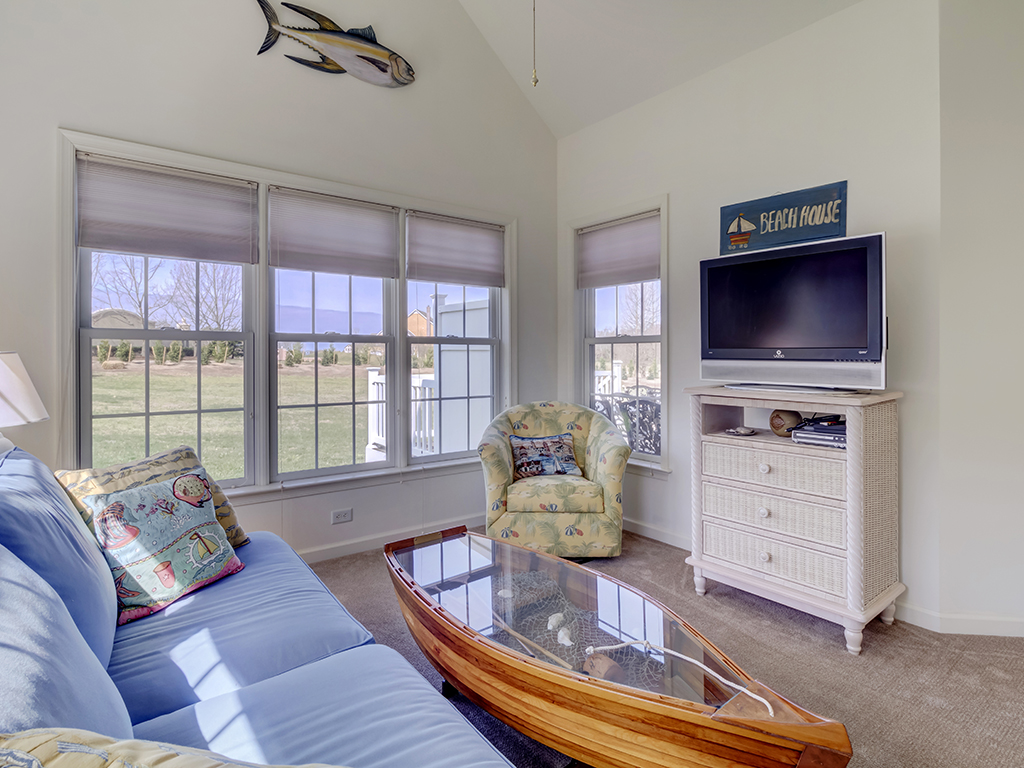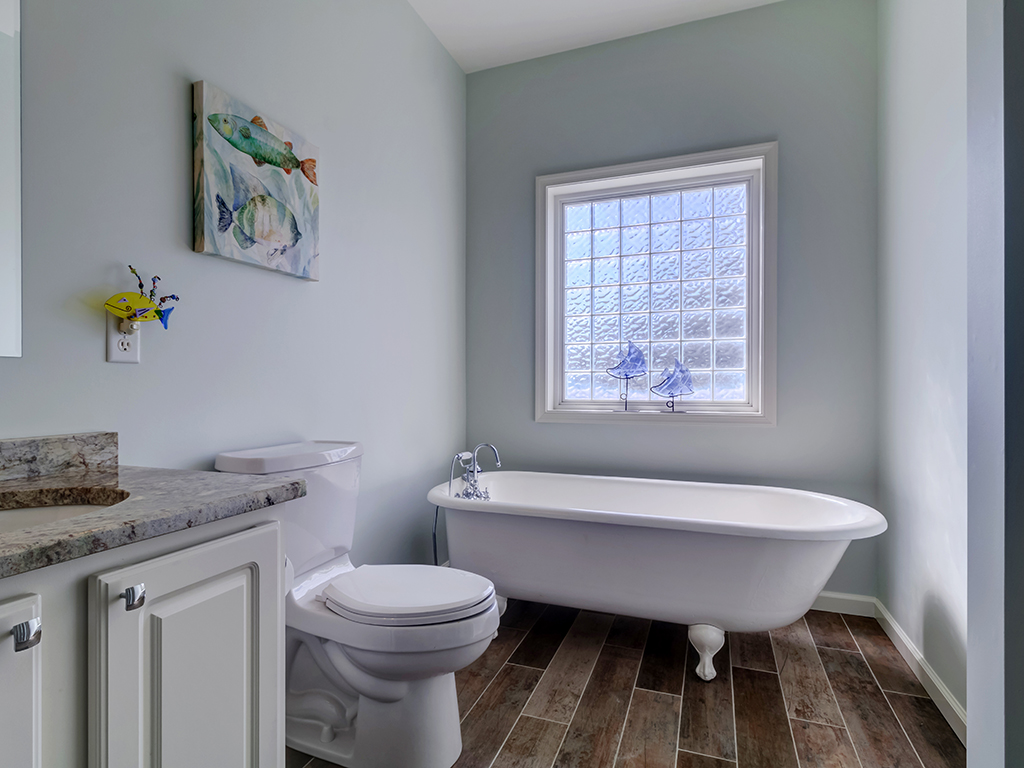 The community of Wolfe Pointe features several amenities for its residents, including a swimming pool and tennis courts, and is perfectly located just minutes from downtown Lewes.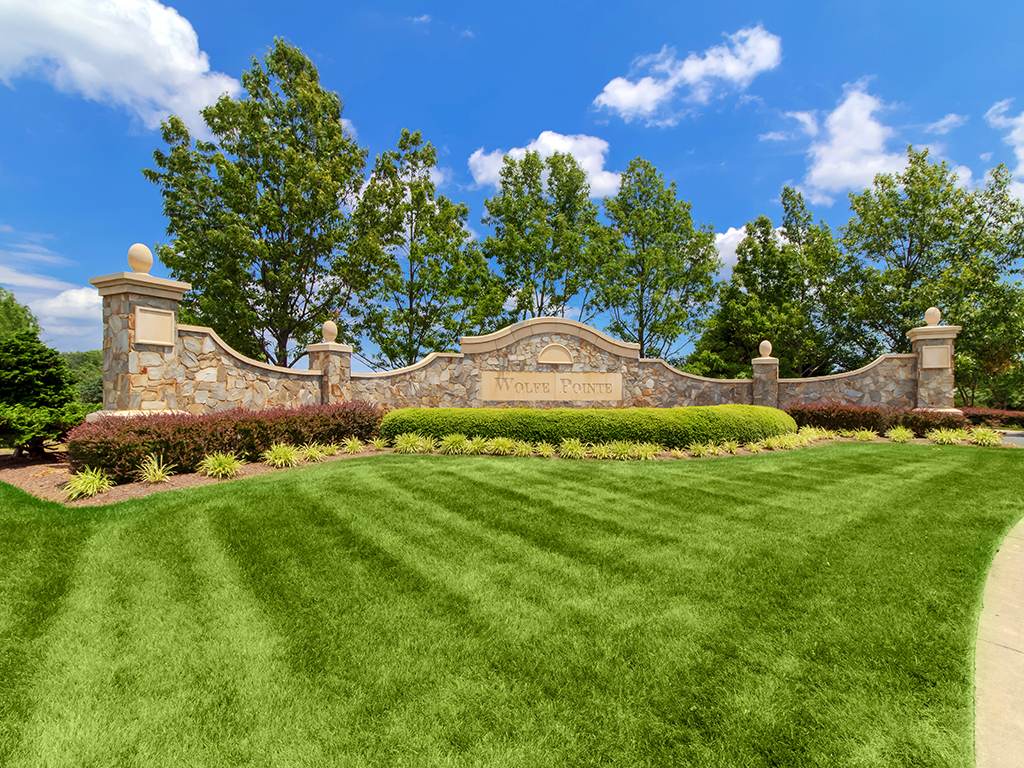 One last thing on this exquisite Lewes property before we leave you, and that's an opportunity to see the home in a completely different way - and that's in virtual reality.
Click below to see more...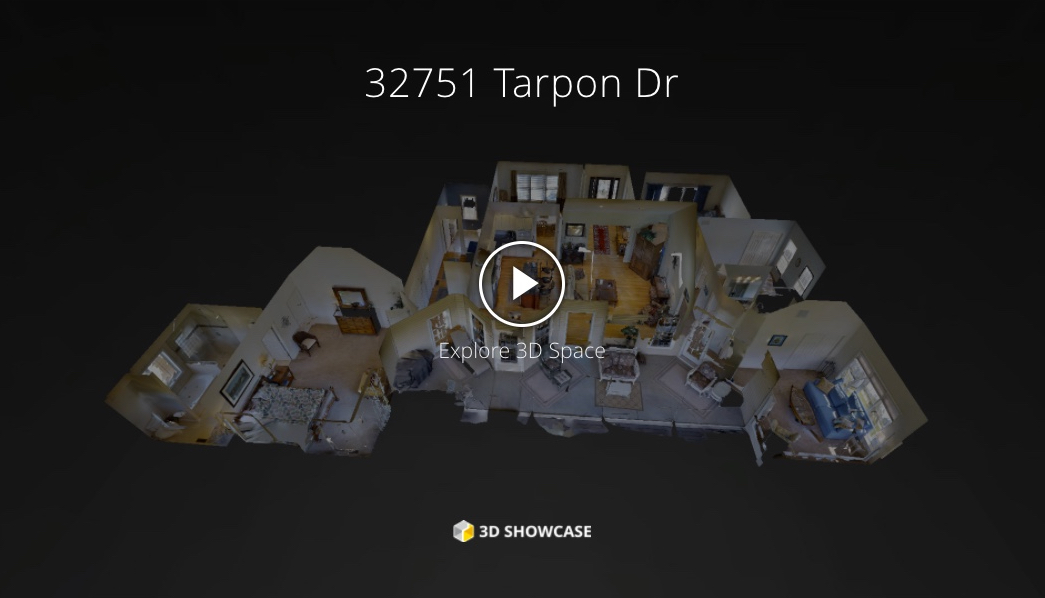 That's all we have for now on this Lewes area home. But if you'd like to learn more, or view the home yourself, please give us a ring at 302-260-2000.
We've love to help you take the next step toward owning a home here at the beautiful Delaware beaches.
Have a great week!