Enjoy Peaceful Tranquility on the Shores of Red Mill Pond
Posted by Dustin Oldfather on Monday, August 21, 2017 at 7:37 PM
By Dustin Oldfather / August 21, 2017
Comment
Tranquil seclusion, water-related activities and the soothing sounds of nature await you at our latest "Home of the Week," located just a short drive from the endless fun and excitement of Delaware's most popular beach resorts.
Nestled on one of the state's largest freshwater ponds, this is a home you're definitely going to want to check out if you're in the market.
We'll delve into our narrative of this property in just a moment, but first we'd like to share a quick rundown regarding the current state of the local real estate market.
The average single family home in southern Delaware has sold for a little more than $335,000 thus far this year, according to data from the Sussex County Association of REALTORs.
Also, more than $841 million in real estate sales were completed through the end of June, accounting for more than 2,500 properties throughout southern Delaware.
In short, the local market is still strong and we see it continuing that way for some time to come. So if you're interested in a home in Delaware's coastal region, we've made it incredibly easy for you to check out what's available. Just go to our SEARCH PAGE and enter specific data for the type of home you're looking for.
Properties meeting your criteria will pop up and you can search through the available options at your leisure.
Once you've found a few you'd like to take a look at, give us a ring at 302-260-2000 and let one of our knowledgeable and professional agents take you on a tour of the region.
We'd love nothing more than to welcome you into the ever-growing Oldfather Group family.
Now, on to this week's featured property, located at 30883 Best Lane near Lewes.
As always, we begin with a few exterior photos…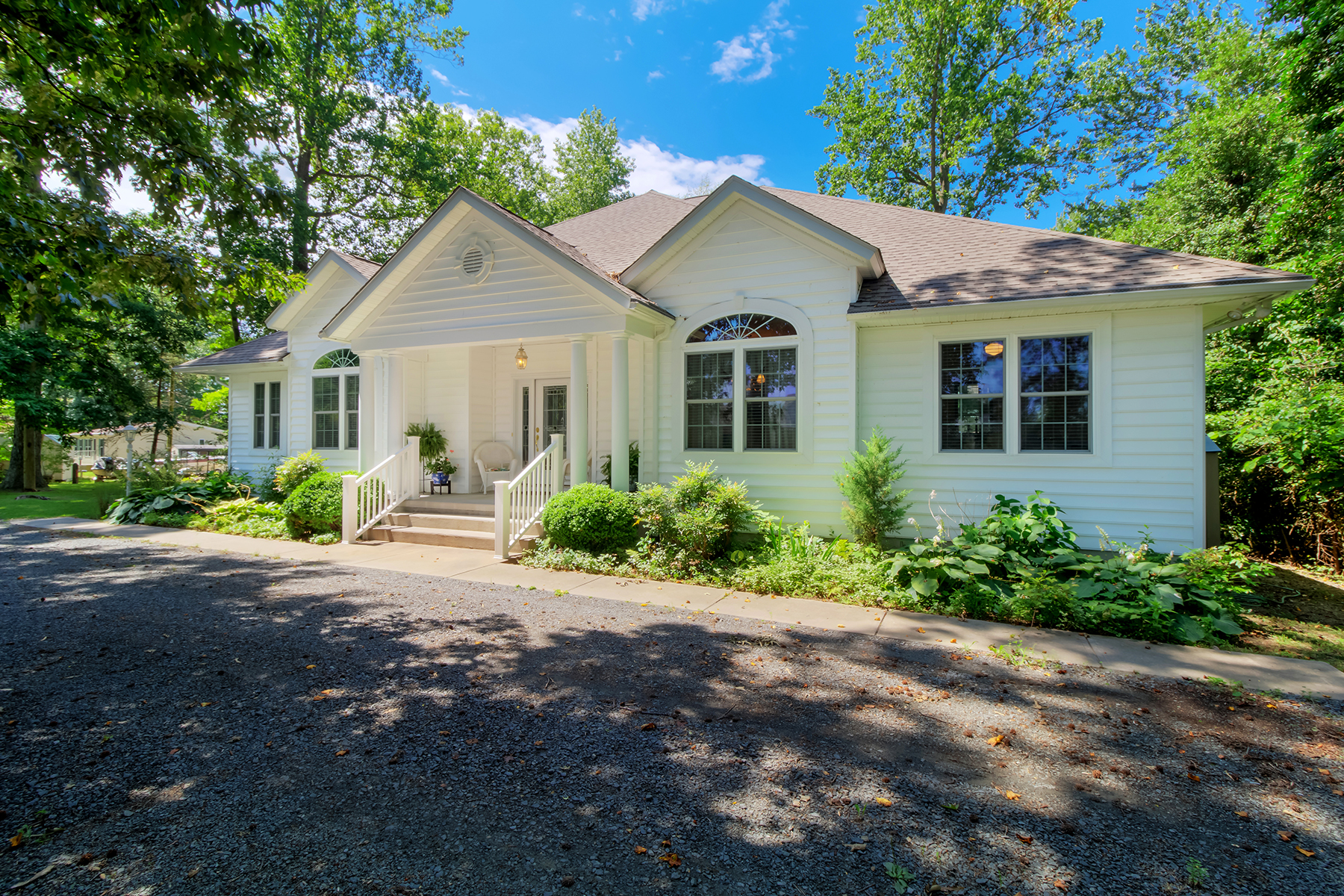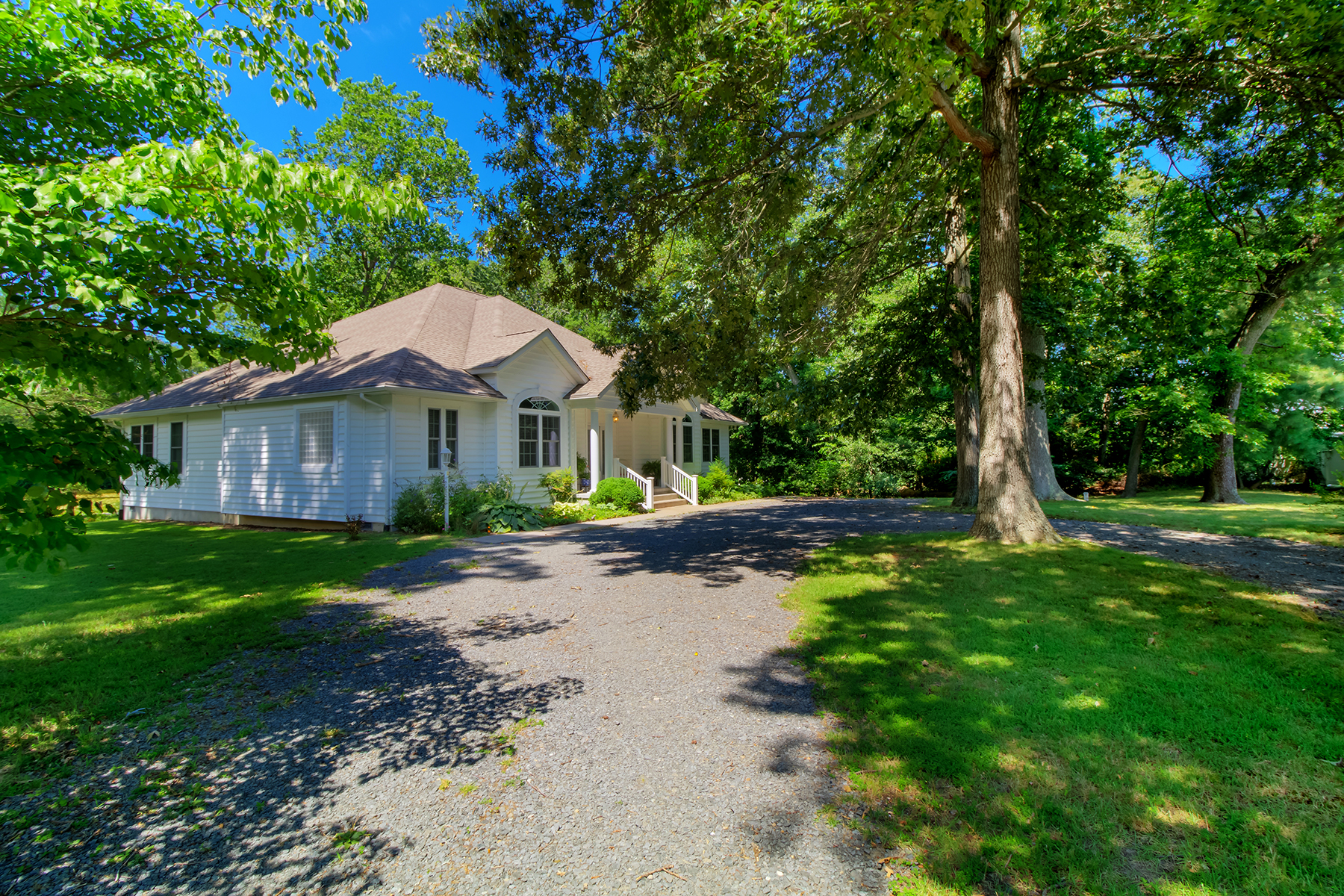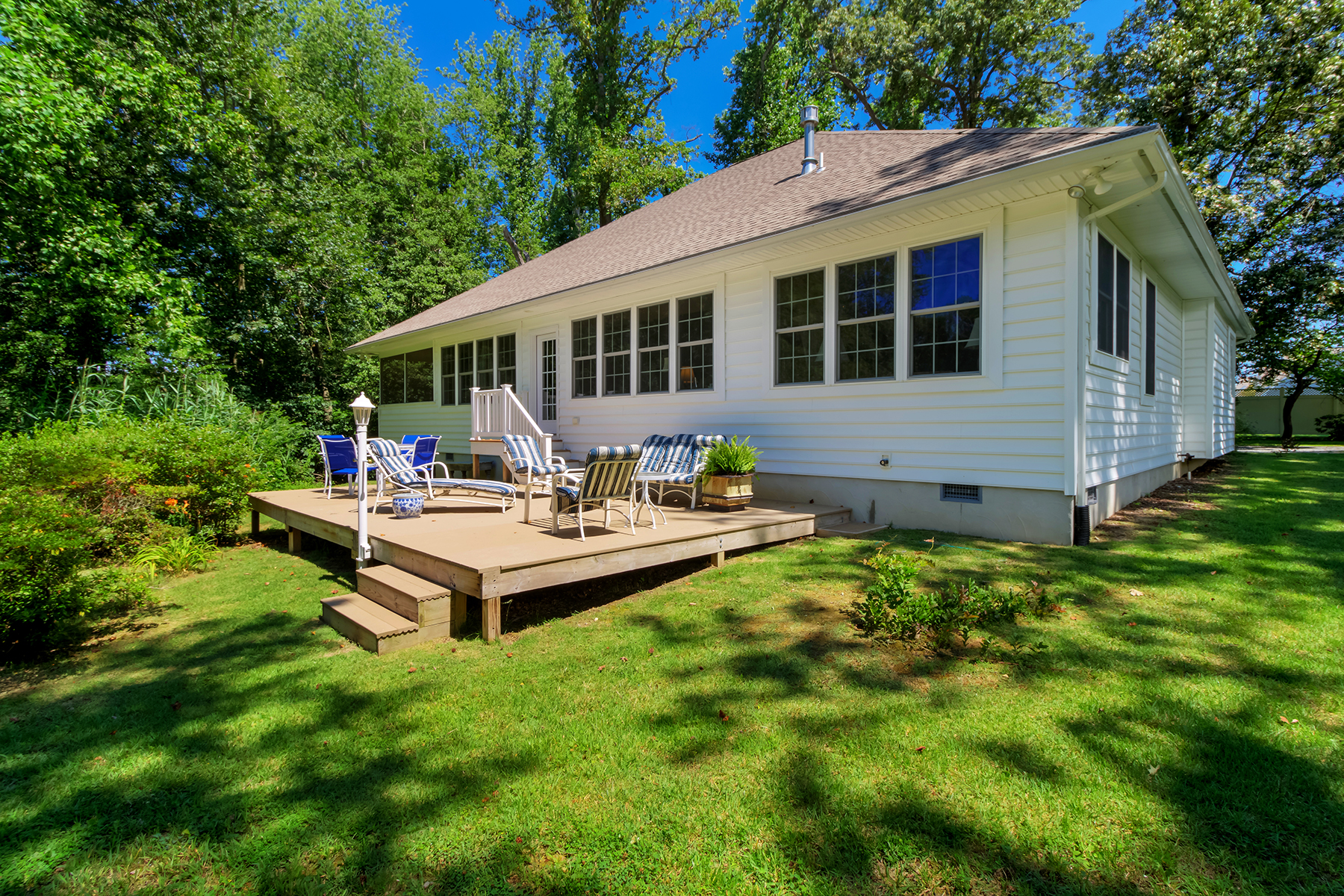 Enjoy the peacefulness and tranquility of Mother Nature from this coastal retreat located just minutes away from southern Delaware's most popular beach resorts.
Overlooking Red Mill Pond near Lewes, this three bedroom, two bathroom home is at the end of a 100-foot driveway, guaranteeing plenty of privacy and seclusion
The nearly 2,800-square-foot home features an open floor plan with high ceilings, hardwood flooring and columns that separate the foyer from several adjoining rooms.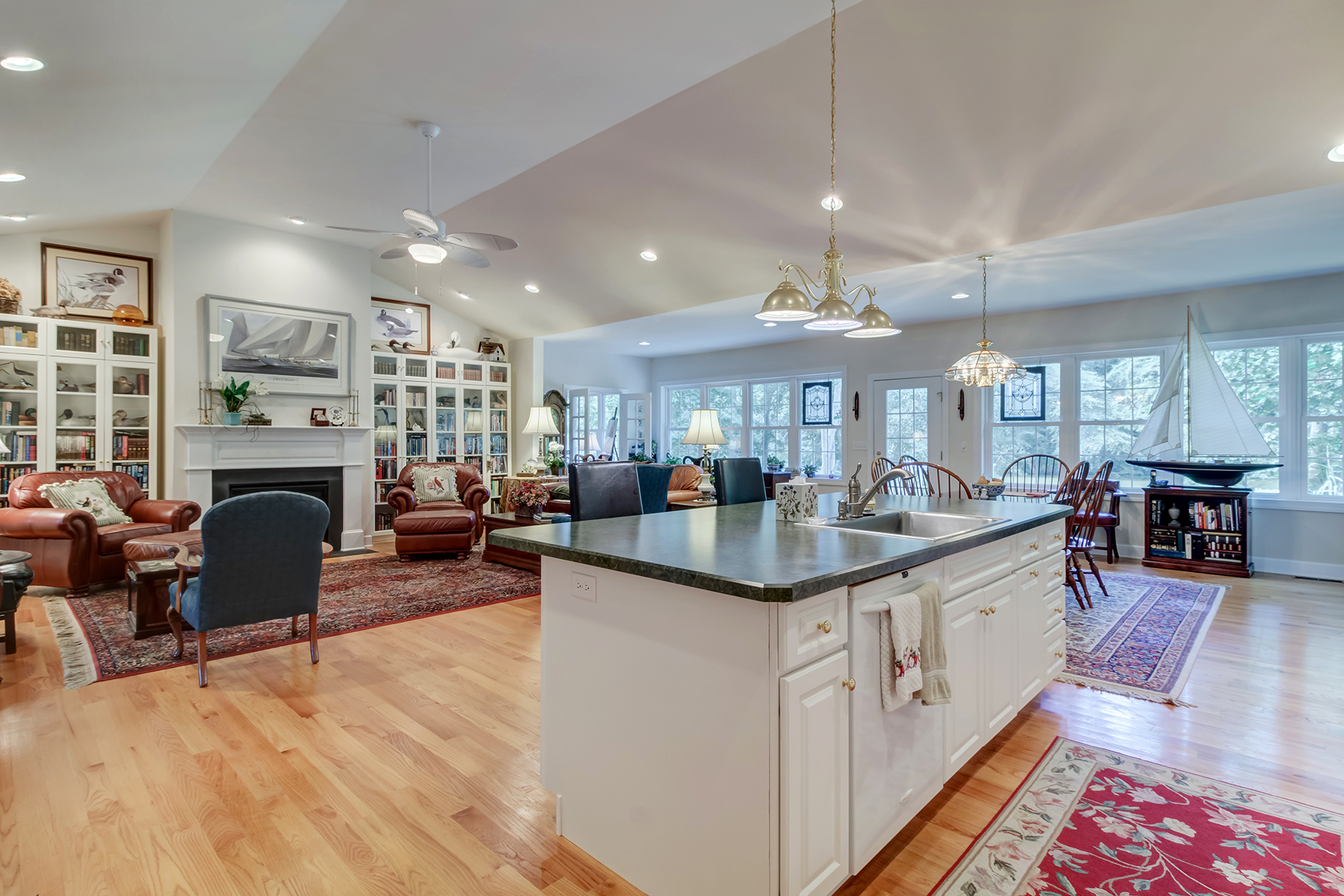 Other features include a chef's kitchen with upgraded cabinetry and butler's pantry, an owner's suite with a whirlpool tub, French doors, a gas fireplace and an abundance of natural light throughout.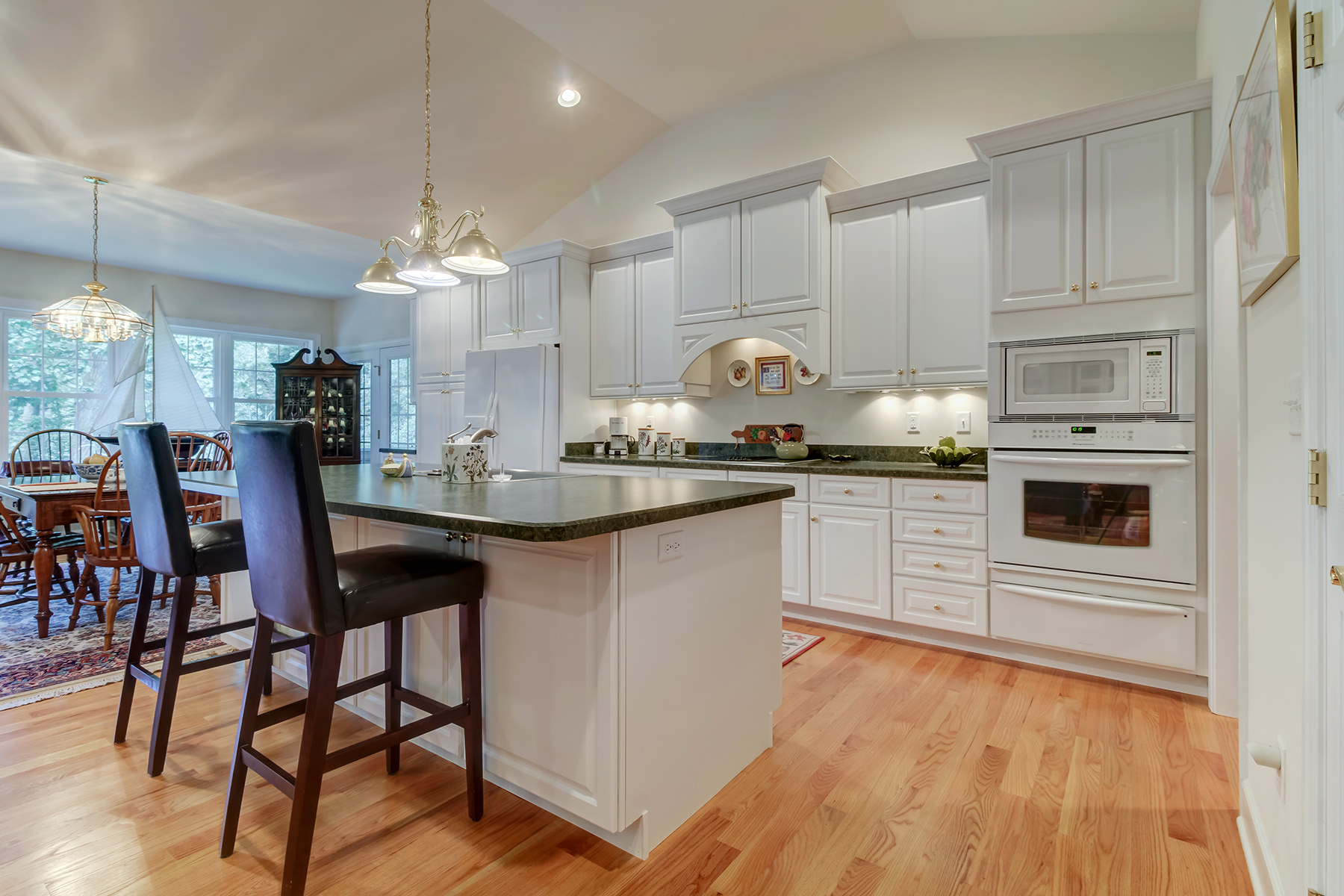 But it's the outdoor living area that really makes this home stand out, including a large screened in porch and an even larger deck overlooking the peaceful waters of one of southern Delaware's largest fresh water ponds.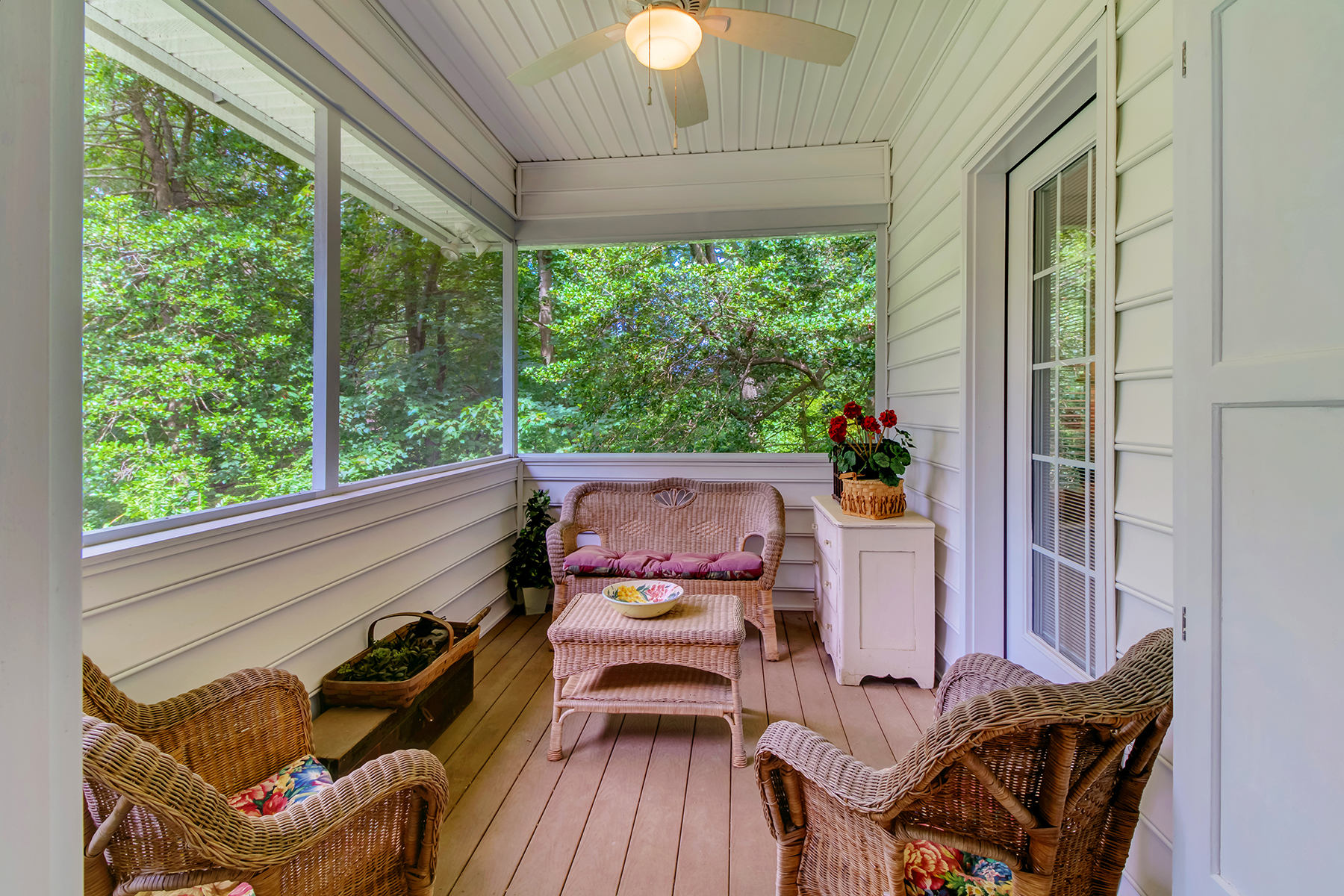 Enjoy area wildlife that makes the pond their home, including herons, egrets, ducks, geese and turtles, while sipping on your morning cup of coffee on the deck or porch. Or cast your line and reel in a few fish for dinner, or just for fun.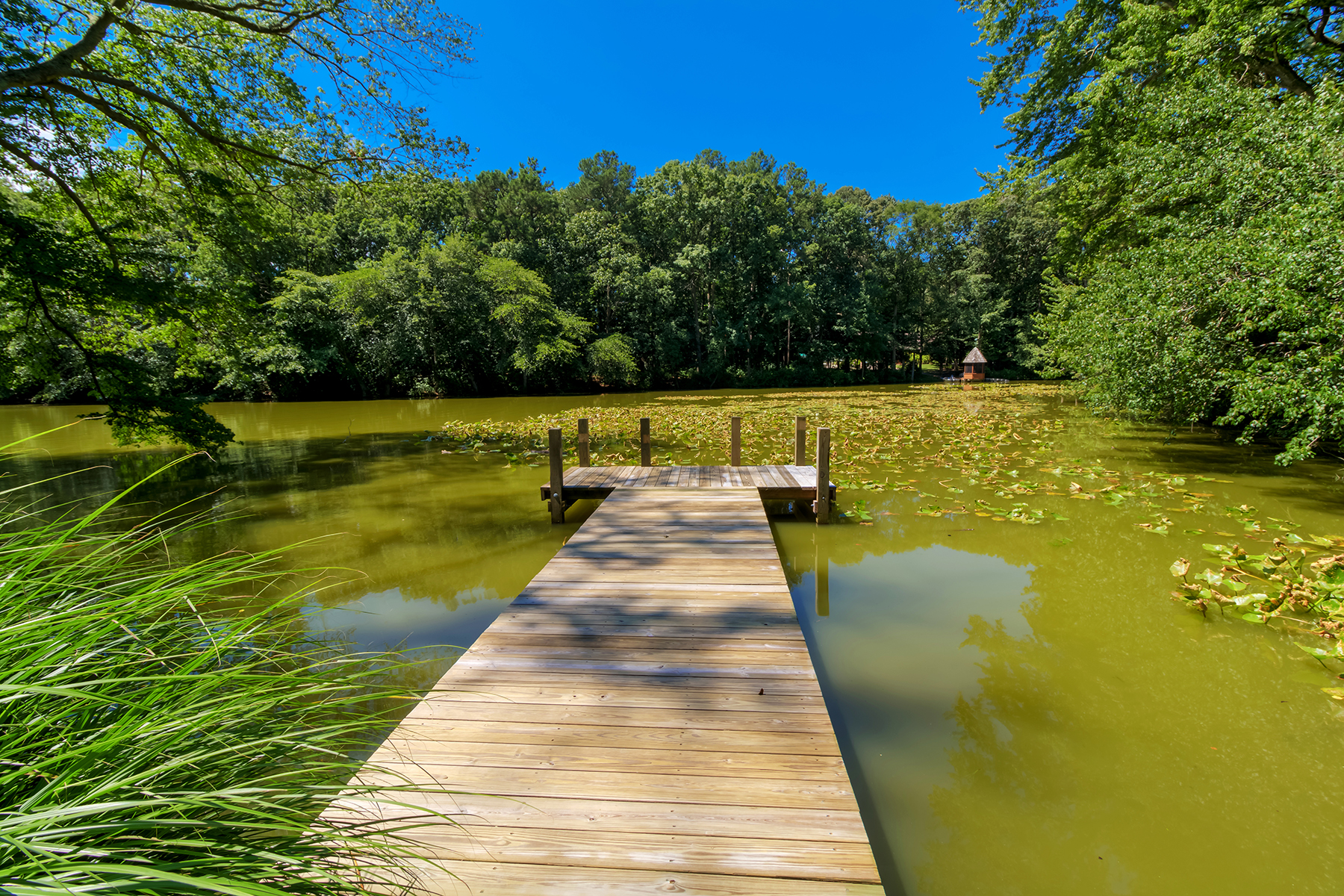 One last peek at this property before we wrap up this week's feature, and that's to take a look at this pond-side home in virtual reality. Check it out...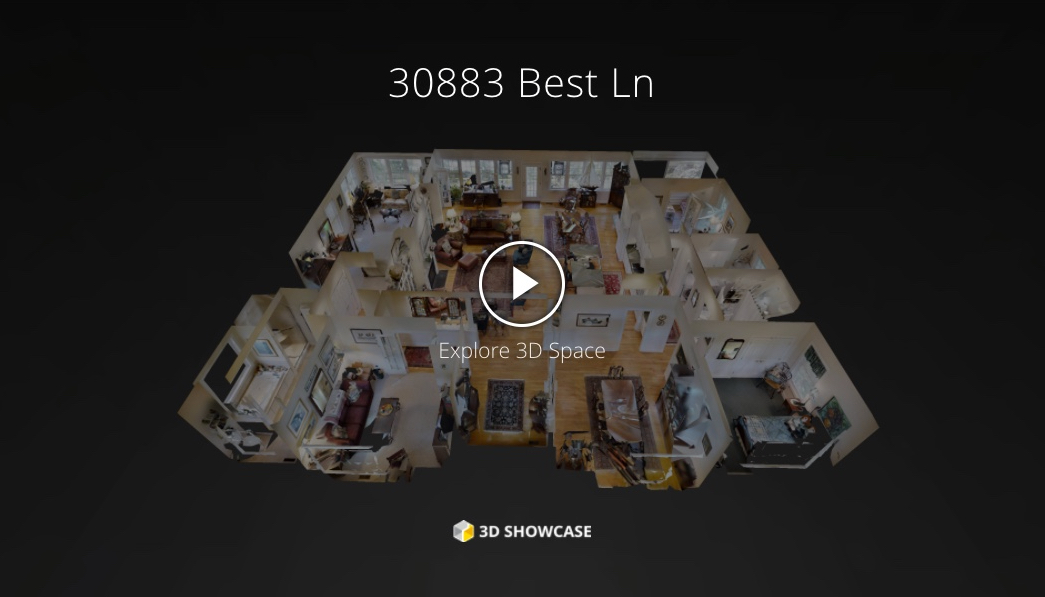 That's all we have for you on this week's featured home, again located at 30883 Best Lane in Lewes.
Call the Oldfather Group today at 302-260-2000 to schedule your own private tour of Red Mill Pond and this coastal retreat resting on its shores.