Ever Wonder What Potential Buyers Are Thinking? Here Are A Few Insights...
Posted by Dustin Oldfather on Sunday, July 15, 2018 at 11:09 AM
By Dustin Oldfather / July 15, 2018
Comment
If you've ever sold a home or property, then you no doubt realize that it's a MUCH different experience than being on the buyer's end of the transaction.
Instead of being the ones roaming the area and looking at dozens of local properties, you're basically trying to make one property look as nice and inviting as you possibly can. And your real estate agent of choice is doing everything he or she can to get potential buyers in the door.
But speaking of potential buyers - do you ever wonder what's going in their heads? What makes them tick? Why do they do what they do?
It today's blog entry here on luxuryhomesdelaware.com, we're going to explore some of the more frequent issues that buyers often experience during the negotiation process, some of which have been known to torpedo the actual sale of the property.
As a seller, maybe you've experienced some of these already. If not, continue reading and let's see if we can get a better handle on what motivates buyers during the transaction process.
Let's take a look...
Being Too Difficult.

We realize and understand that everyone wants to get the best possible deal when making what is likely one of the biggest purchases of their lives. But if you're dealing with a potential buyer who's being extremely difficult and nit picky, then only you can decide if they're worth continuing to deal with. Certain things are negotiable, of course, but if you're giving an inch and they're asking for a mile, they may not be the right buyers for you. Consult with your agent and determine the best course of action before moving ahead any further in the process.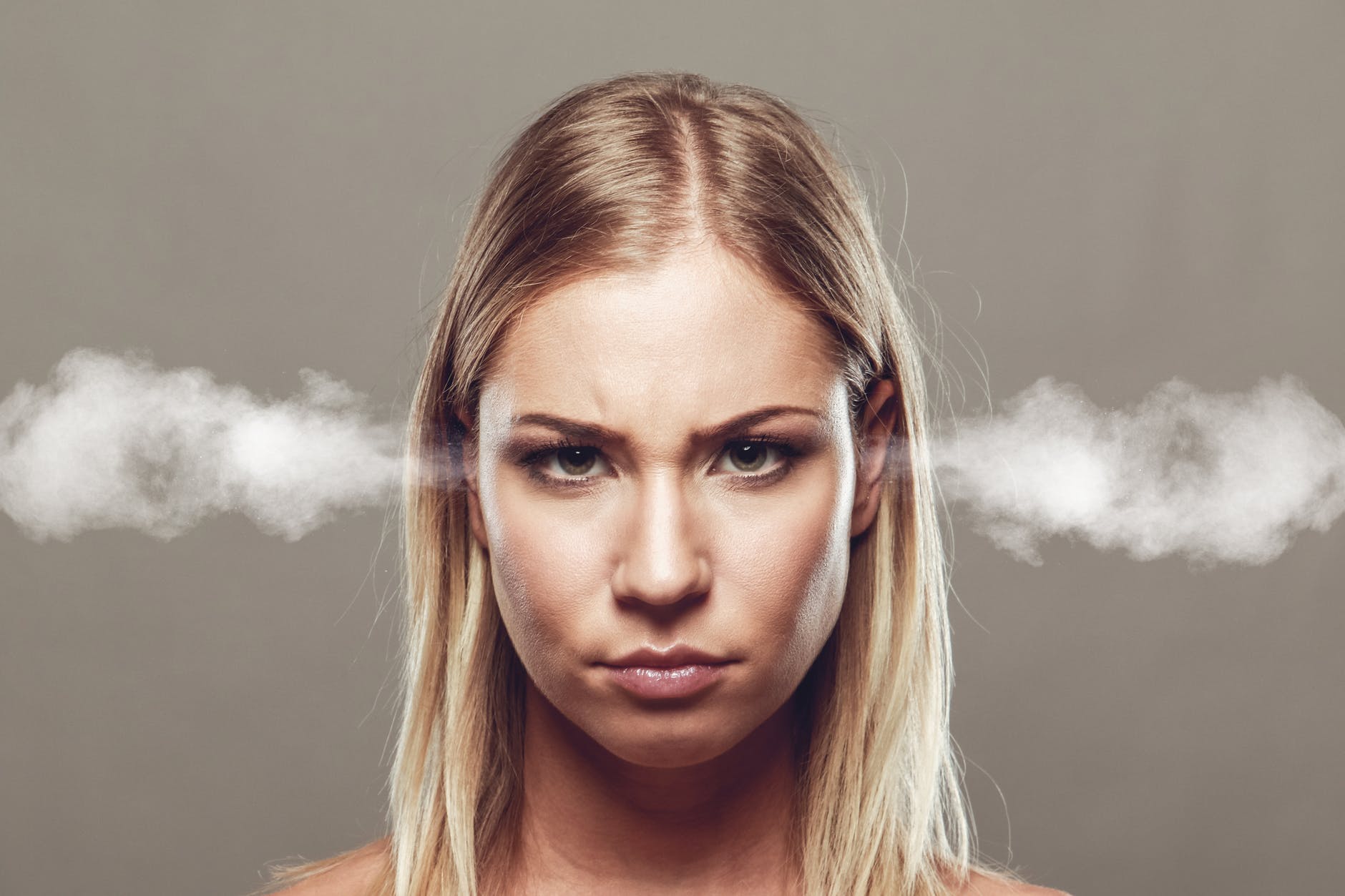 Keeping an Open Mind.

This really applies to both the seller and the potential buyer. Both parties in the negotiation should be open to giving in a little and to exploring what kind of a deal could make both sides happy in the end. These may be the right buyers, or maybe they're not, but keeping an open mind and being willing to compromise from time to time could help you seal the deal.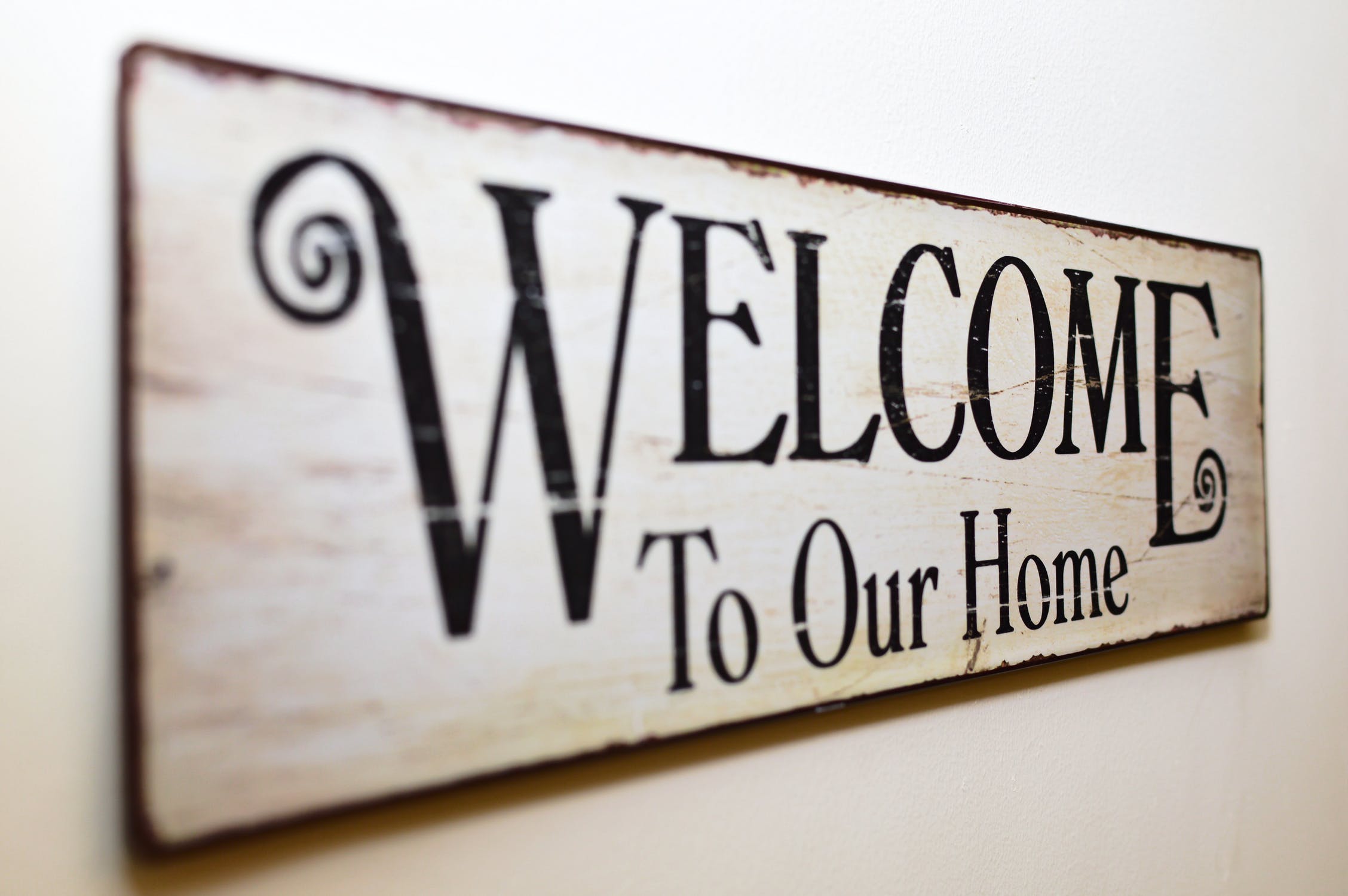 Dragging Their Feet.

Have you ever worked with a buyer who seemed interested during his or her first visit to your home, perhaps during an Open House, but who just can't or won't make a formal offer on the property? Maybe they've walked through your home several times, but they just can't pull the trigger for one reason or another. This is frustrating, of course, but it's important that you don't just wait for them to come around. Keep working with your agent and get as many people into your home as possible. If the interested buyers are indeed interested, you may end up in a bidding war. This would be a good thing for you, so sometimes having potential buyers drag their feet could end up as a positive for you in the long run.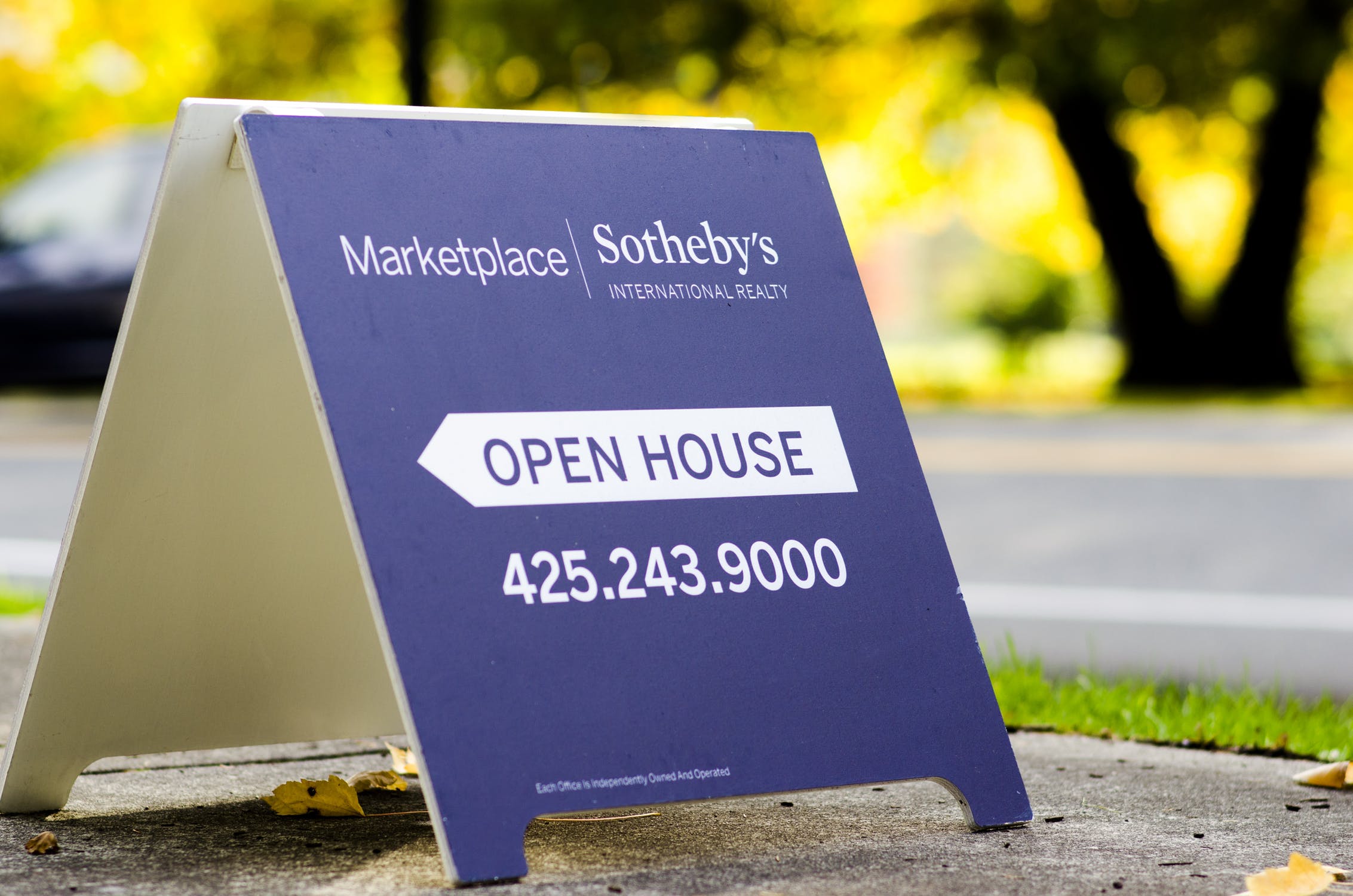 Undercutting the Asking Price.

While there's nothing wrong with buyers making an offer that's below your asking price, in fact it happens on the majority of transactions, you don't want to accept an offer that you're not going to be happy with. This is where the advice of your chosen real estate agent can prove invaluable. He or she is trained to know how much your home is worth and what kind of an offer you're likely to get, though that sometimes requires some extra patience on your part. It may be tempting to accept that first offer, but that's not always the most prudent decision. As always, weigh your options and make the best choice for you and your family.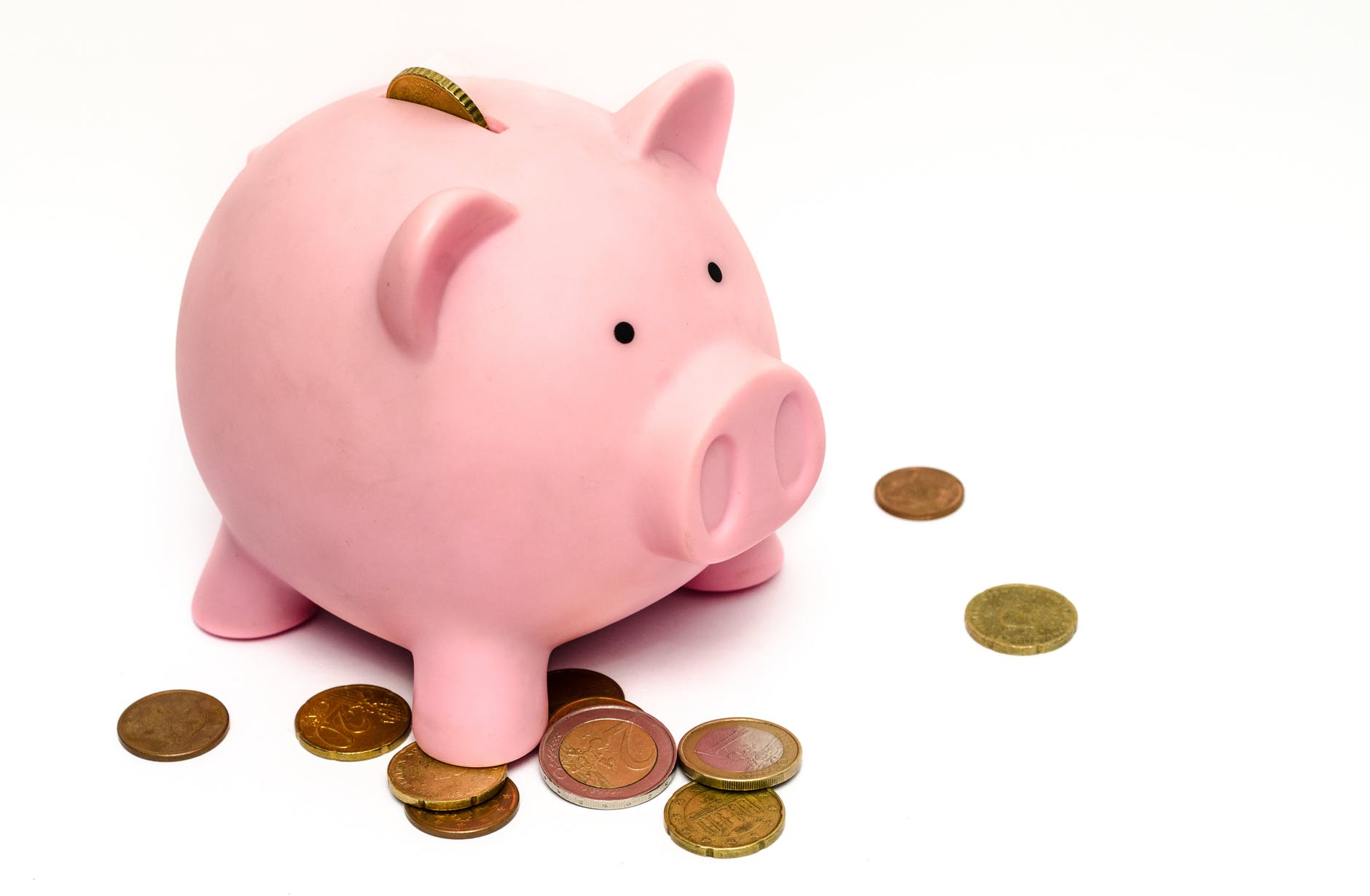 Not Moving Forward at a Good Pace (After Offer Has Been Accepted).

Buyers can sometimes agree to terms on the sale of a property, but then not move ahead in the process in a timely manner. Perhaps they keep postponing the appraisal or the inspection, or they haven't yet arranged financing. If this is happening, have a talk with your agent and see what you can do about it. If your contract states that the transaction has to be completed by a certain date, and it doesn't appear likely that's going to happen, then you need to make a decision as to how you want to move forward.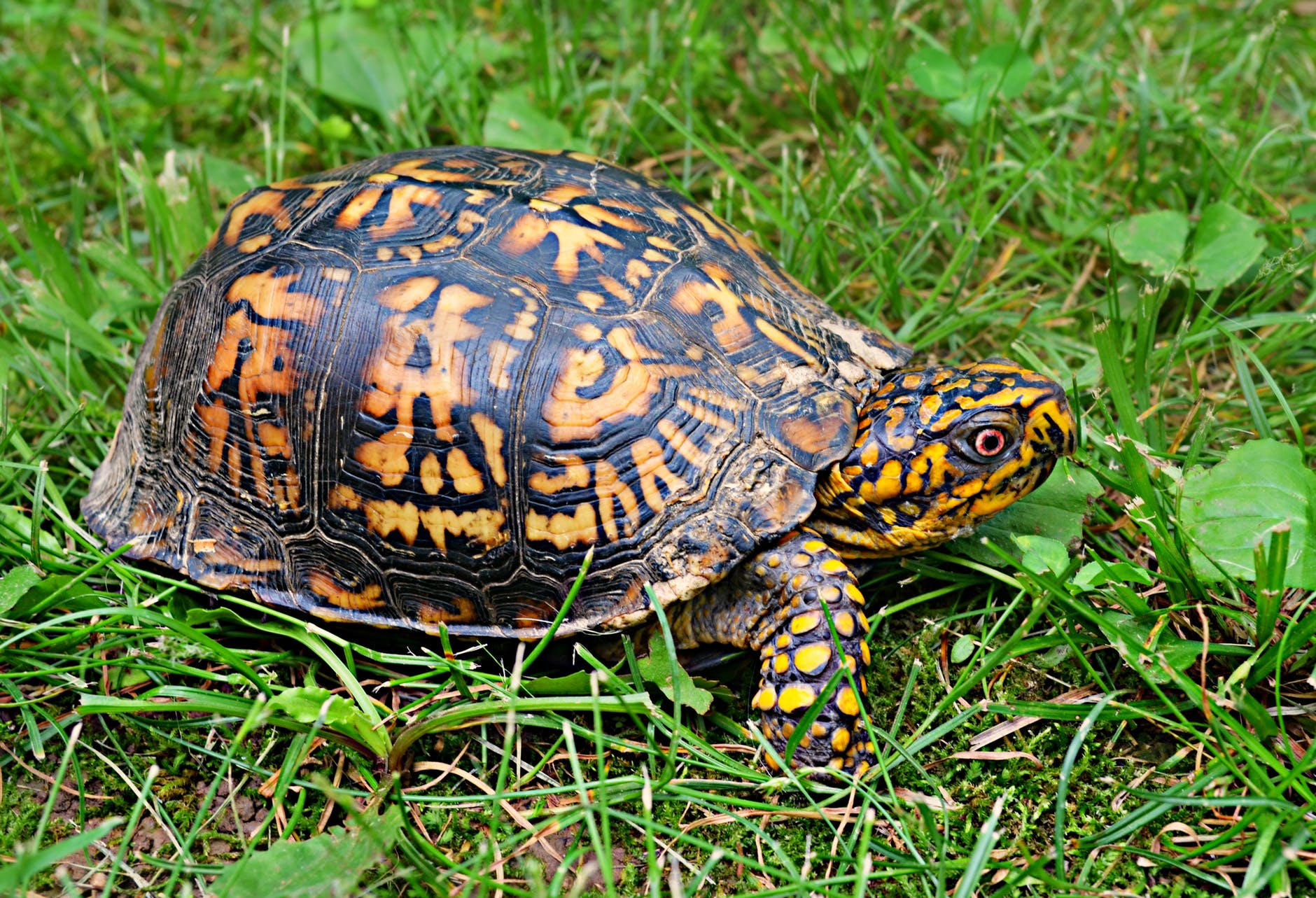 As a final thought, we understand that the selling process can often be a frustrating experience that requires a good deal of patience. After all, you love your home and you want everyone who walks through the door to love it as well, right?
We've worked in this industry for many years and we have a great team of agents who are now members of our growing family. Because of this experience, we truly believe that there's the perfect buyer out there for every home, and we won't stop until we've found that person for you and your family.
Give us a ring today at 302-260-2000 and let us show you first-hand what the Oldfather Group can do for you. We'd love the chance to earn your business.
Have a fantastic day everyone!