Family Fun Abounds at Fifer Orchards Near Dover, Delaware
Posted by Dustin Oldfather on Monday, May 30, 2022 at 7:25 AM
By Dustin Oldfather / May 30, 2022
Comment
If you're searching for fun things to do near Dover, Delaware, and feel like trying something a little different, let the kids loose in the U-Pick fields at Fifer Orchards in Camden-Wyoming.
You'll not only end up with a quality family fun day to remember, but you'll also come home with a heaping bucket of strawberries, blueberries or whatever else happens to be in season at the time.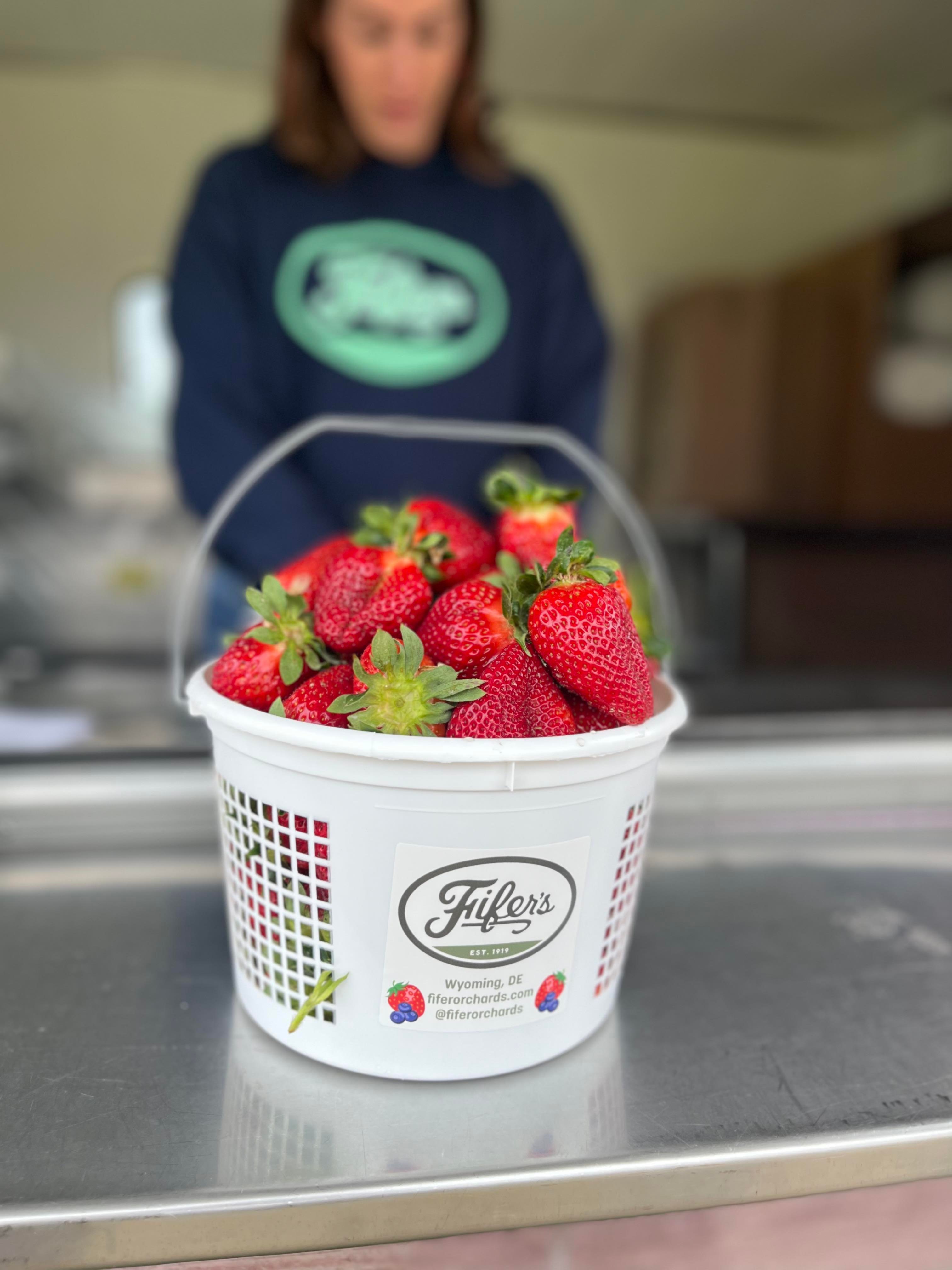 Fifer Orchards has been a big part of this central Delaware community since the Fifer family first arrived on the scene in 1919. Other than during the dead of winter, there's always something to do at Fifer, as well as yummy treats to come home with after a fun visit to this sprawling Delaware farm.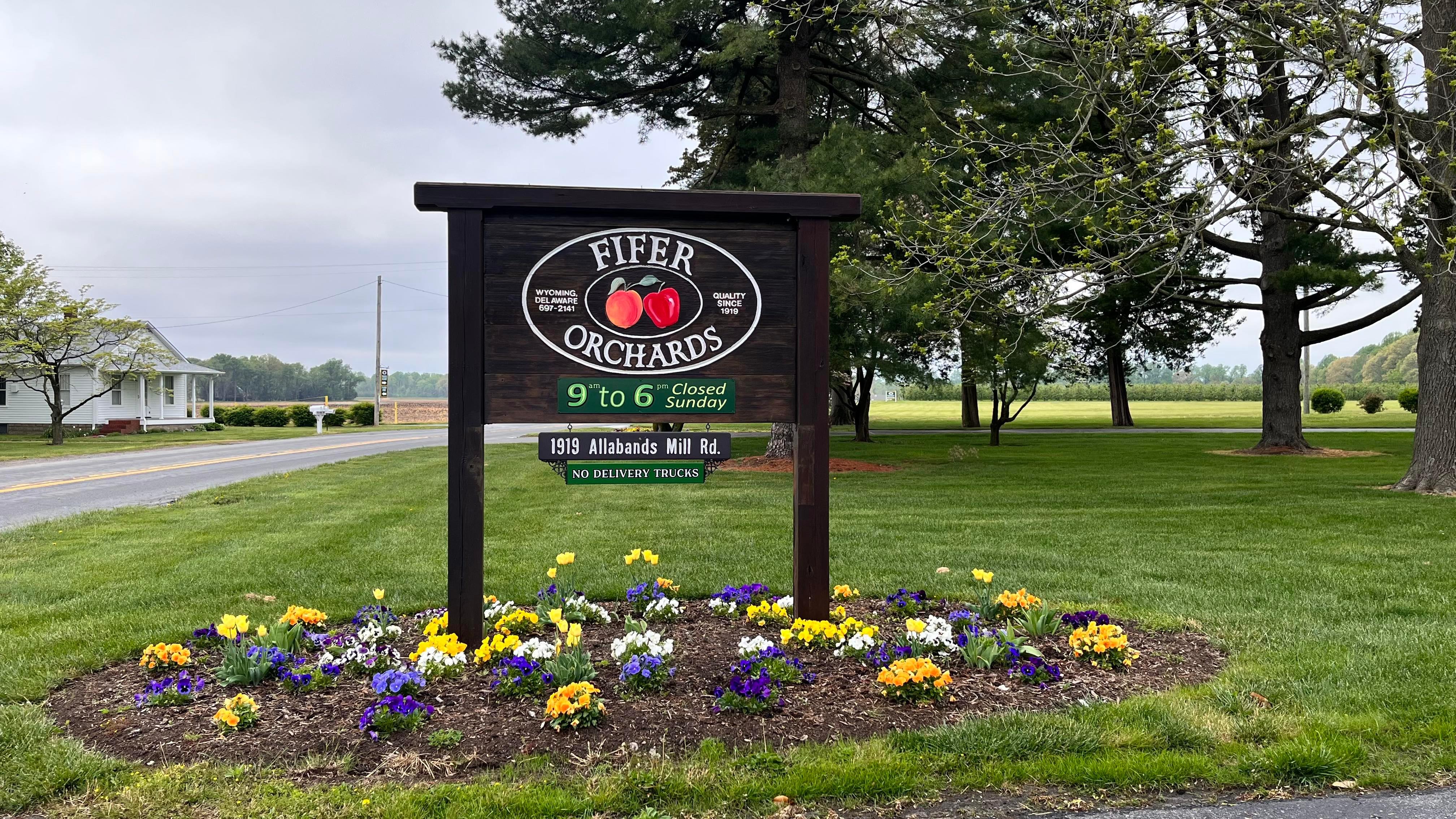 The Fifers have really written the book locally on how to make a trip to the farm a great family experience.
There's always lots of produce to be had, of course, but there's also fun games for the kids, an expansive store selling all sorts of goodies and even a little on-site restaurant where you can pick up a cone of delicious homemade ice cream, as well as hamburgers and hot dogs fresh off the grill.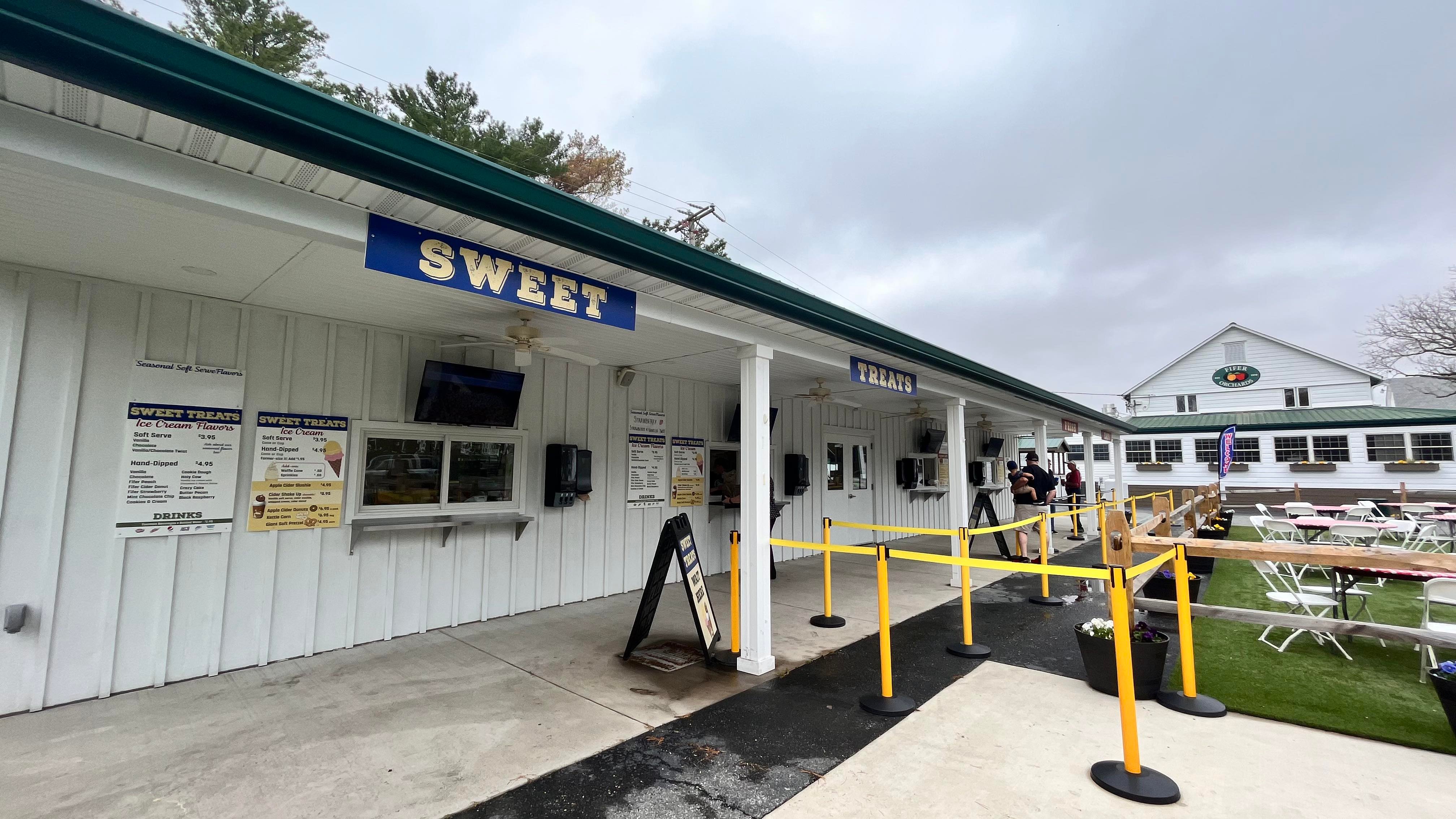 And don't forget to make a visit to the "Condiment Cow" after grabbing your burger. She's around the side of the building and has become quite the hit with the little ones.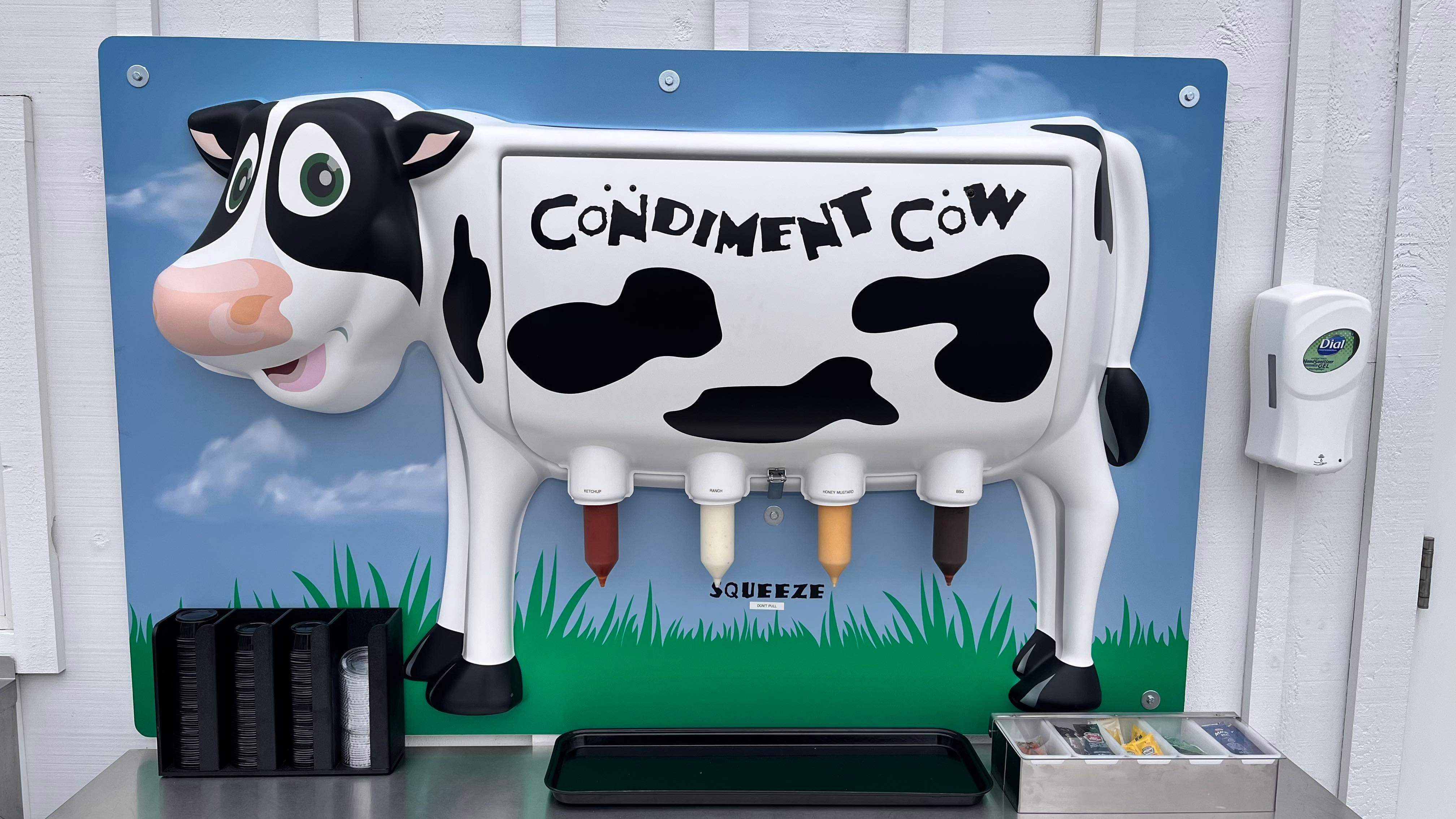 Fifer Orchards also has an off-site location in Dewey Beach, where visitors to Rehoboth Beach, Bethany Beach and other area coastal communities and attractions can enjoy some of the best produce on the peninsula.
The family also has a presence at local farmers markets and produce stands. But for the true Fifer experience, you simply have to make a trip to the family farm in Camden-Wyoming.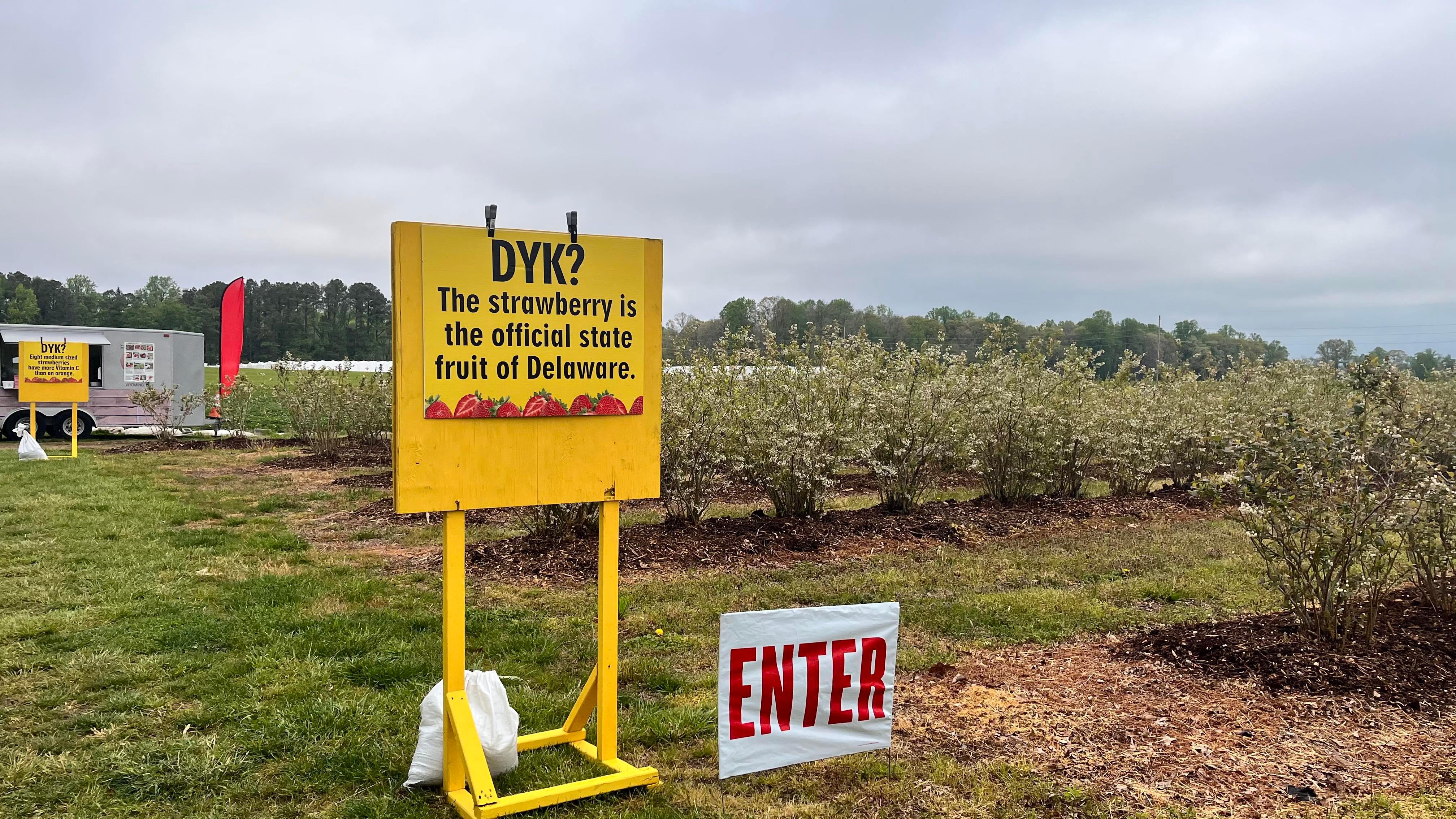 The farm features a number of U-Pick opportunities throughout the year, depending on the month. Crops that you can head out into the fields and pick yourself include strawberries, blueberries, peaches, apples, pumpkins and sunflowers.
The U-Pick experience is a great chance to spend time with the family outdoors while also going home with a big bucket of healthy goodness.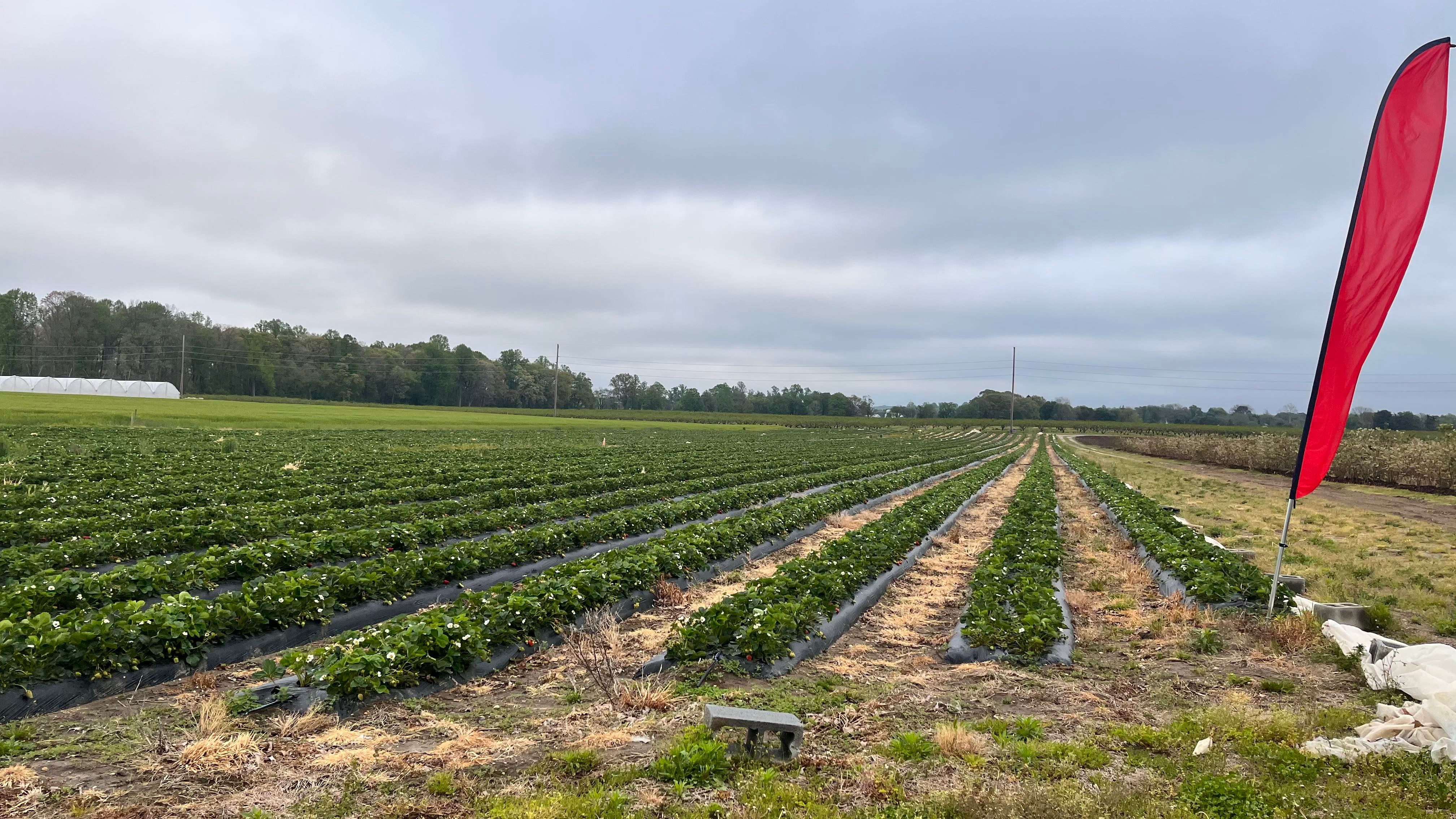 If the kids have any energy left after picking in the fields, they can enjoy a good number of games that are on-site at Fifer. Then head into the country store for some extra healthy options to take home for later in the week.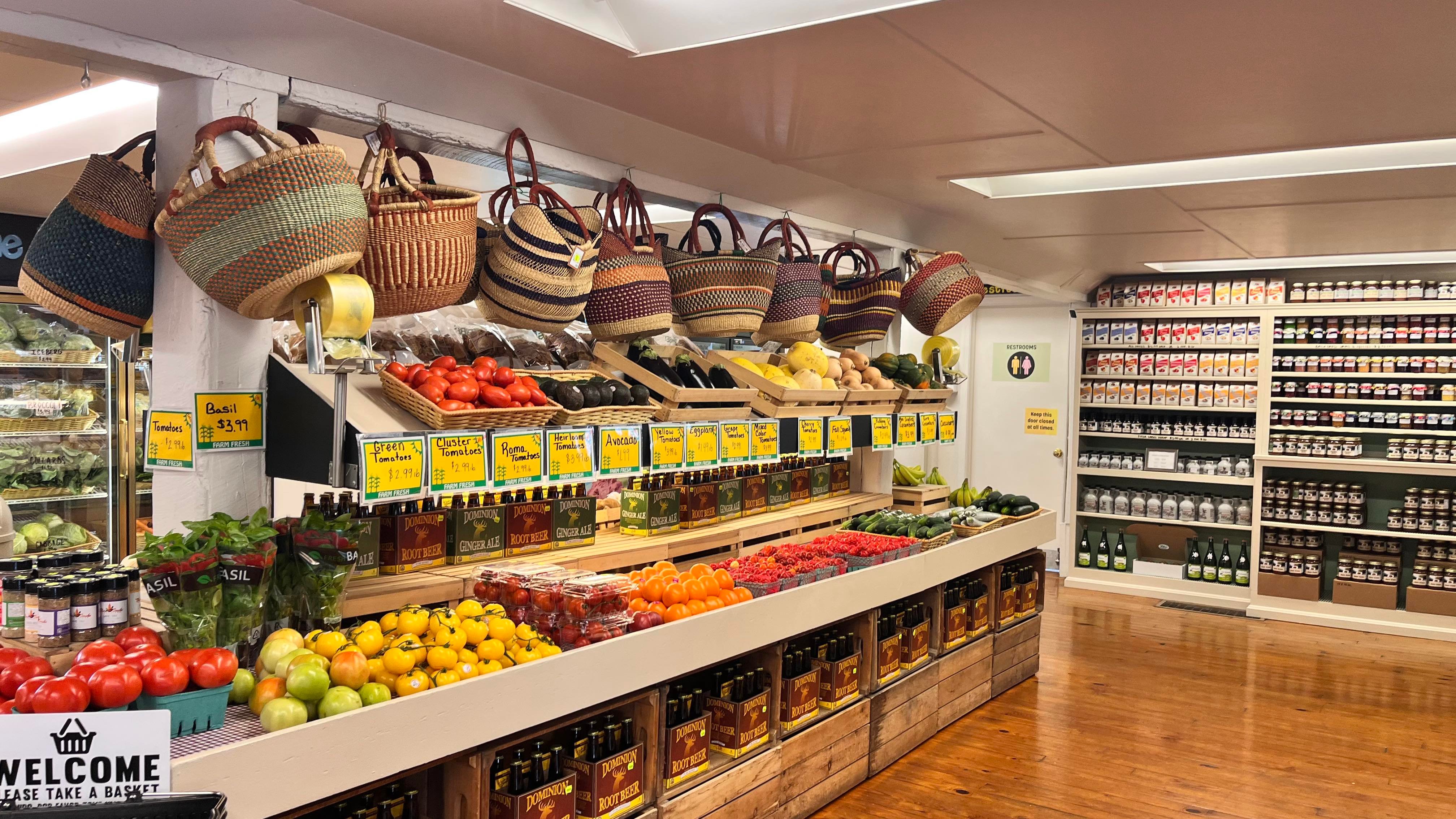 Any trip to Fifer Orchards near Dover, Delaware, is time well spent with the family, or even by yourself if you want to pick a few strawberries for strawberry shortcake or some blueberries for a tasty blueberry pie.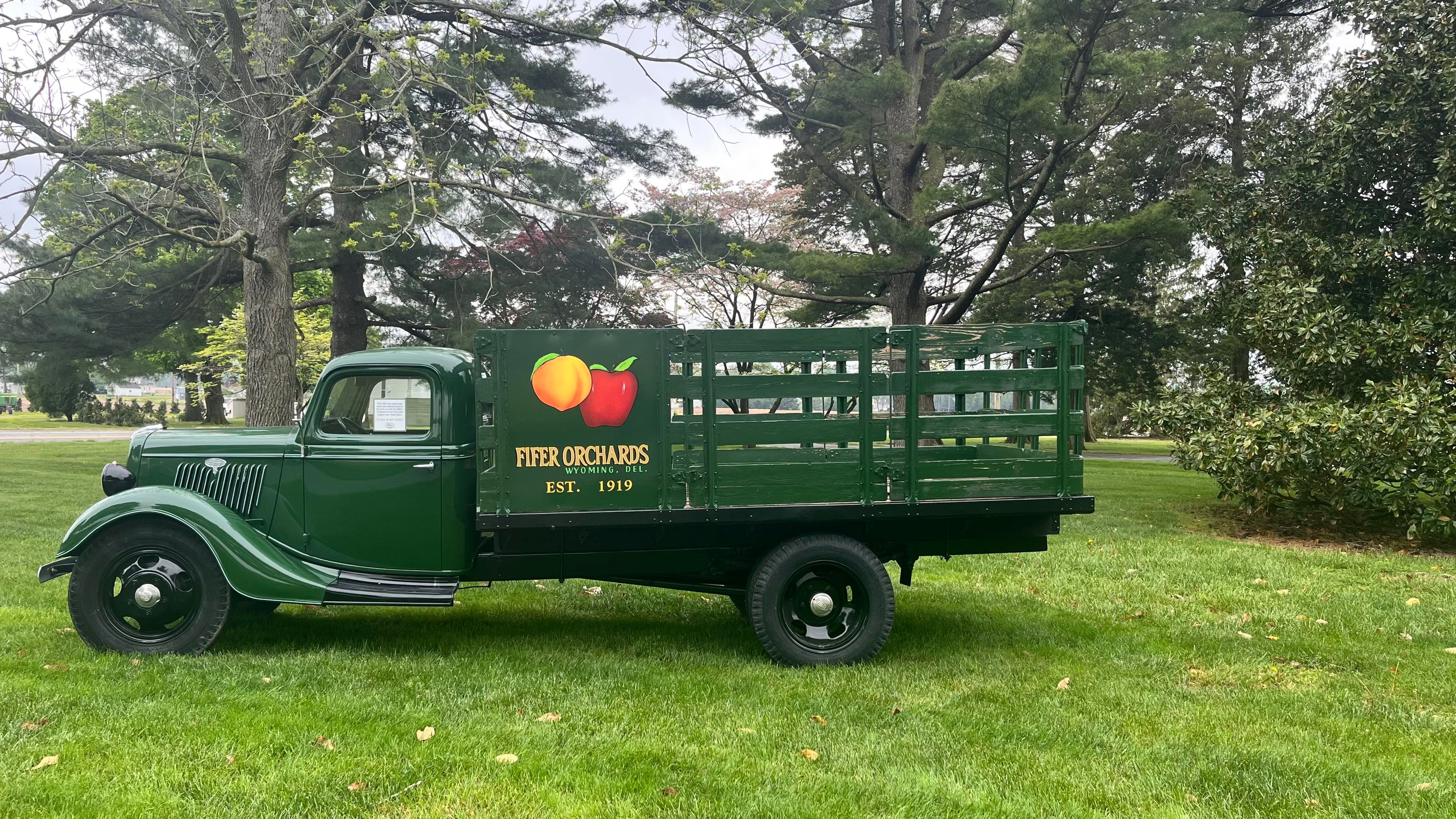 Fifer Orchards is located on Allabands Mill Road in Camden-Wyoming. For more information on the farm, as well as hours and crops that are currently in season, call 302-697-2141 or visit fiferorchards.com.