Finding the Right Marketing Strategy for Your Home
Posted by James Diehl on Monday, November 28, 2022 at 7:00 AM
By James Diehl / November 28, 2022
Comment
You could have the most beautiful property in town, complete with all the bells and whistles and resting in one of the most highly sought after waterfront communities in the region.
That's great! But if you don't tell anyone about it, does it really matter?
At the Oldfather Group of Compass RE, we invest a lot of time and energy into marketing our clients' properties. This is one of our core responsibilities and we never cut corners.
Whether you own that beautiful waterfront home in Rehoboth Beach or a simple starter home further inland, we will market it to people who are in a position to purchase such properties. It's part of our commitment to excellence and we encourage all sellers to seek out companies who do what we do.
With dedicated photographers, writers and social media experts, we tell people about our clients' properties, early, often and in great detail.
If you want to sell your property for top dollar, real estate marketing is key! We learned this years ago and have continued to build up our marketing efforts over time.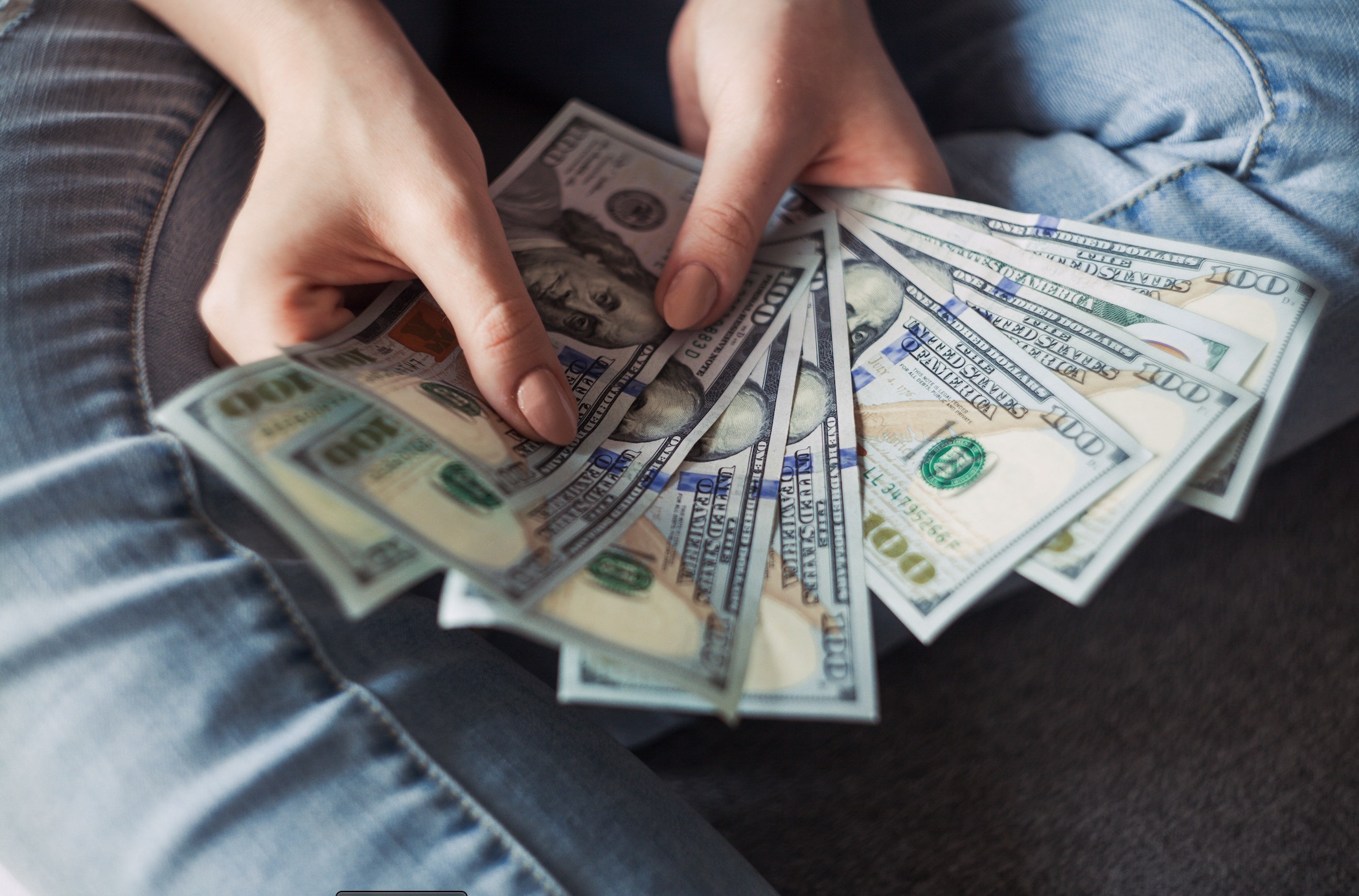 In the next installment of our five-part series on getting top dollar for your home, we focus on Oldfather Group CEO Dustin Oldfather's marketing strategy.
It's a process that's been fine tuned over the years and today is the best at the Delaware and Maryland beaches.
Let's take a look...
Not All Marketing Strategies Are The Same
While every home should have an effective marketing campaign behind it, they should all be tailored to that specific property. This is not a one-size-fits-all proposition.
A million dollar waterfront home at the Delaware beaches wouldn't be marketed the same way as a two bedroom starter home in an established inland community. Both will attract buyers, but those buyers will be very different and the marketing campaigns should be as well.
Some properties are well served by sophisticated marketing campaigns that tell stories tailored to small niche buyer populations, while some are marketed in an entirely different way.
A good real estate company will know the difference and adjust accordingly.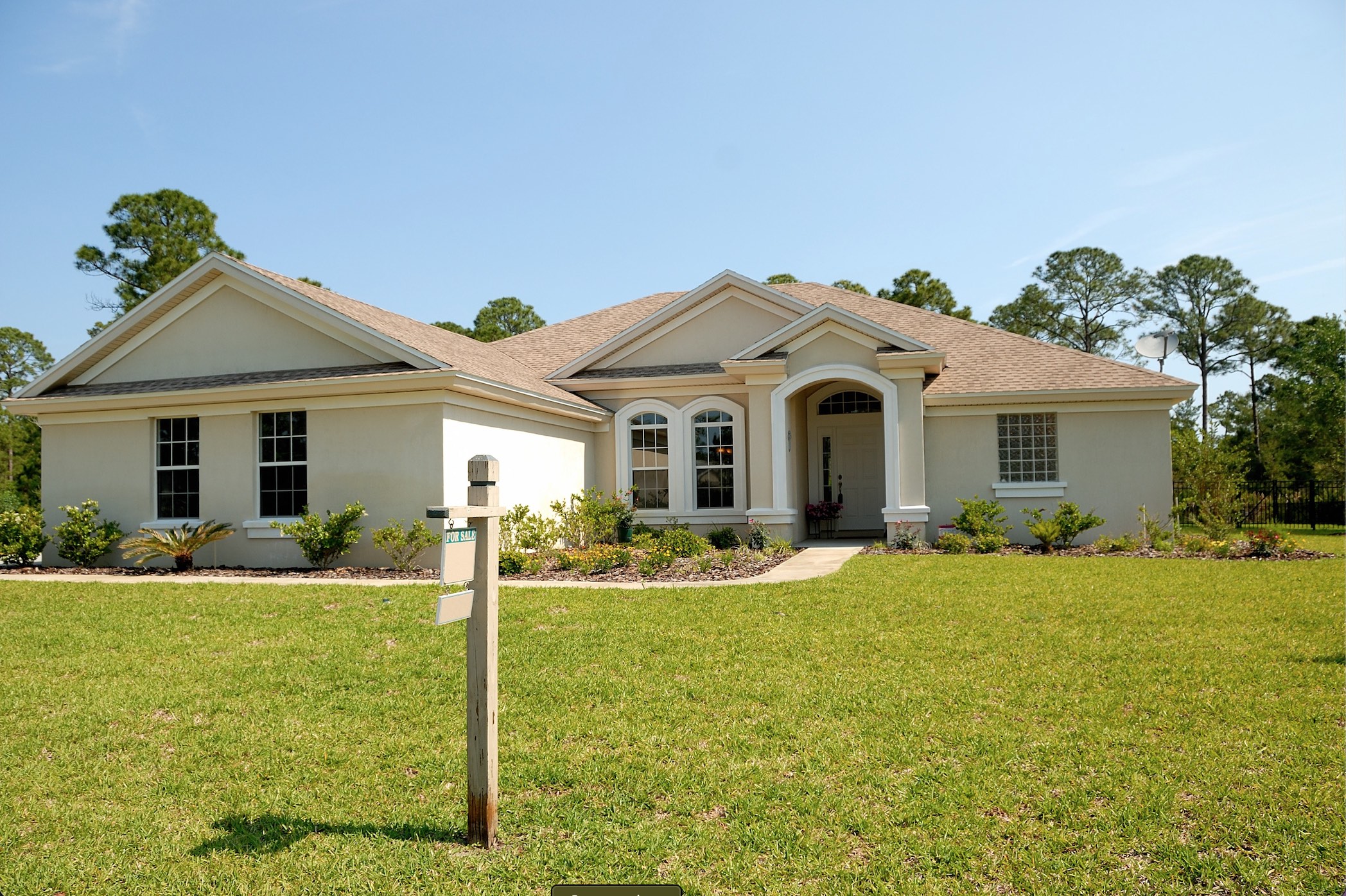 Connecting To A Specific Buyer Profile
When connecting to this specific buyer profile, the marketing must be well crafted and conceived, which means it might also end up becoming a bit costly. But effective marketing is something that should be looked at as an investment, one that will pay for itself if done correctly.
You need a marketing campaign that's tailored to each particular property, with specific strategies always in mind. While one property might be worthy of advertising in the New York Times or Wall Street Journal, others might be better served by advertising in your small town, weekly newspaper.
Adjust your marketing campaigns for each property and always strive to give the client the best possible service for their marketing dollar.
Top Notch Photography And Video
"A picture is worth 1,000 words" is never more accurate than when dealing with real estate photography. Interested buyers will likely read your well written copy, but what really gets their attention is high quality photographs and videos.
Be sure that these photos have been taken on a beautiful sunny day and that your video and virtual reality tour sparkle. Then draft that beautifully written copy to match the property and the buyer profile.
This will serve you and your clients very well!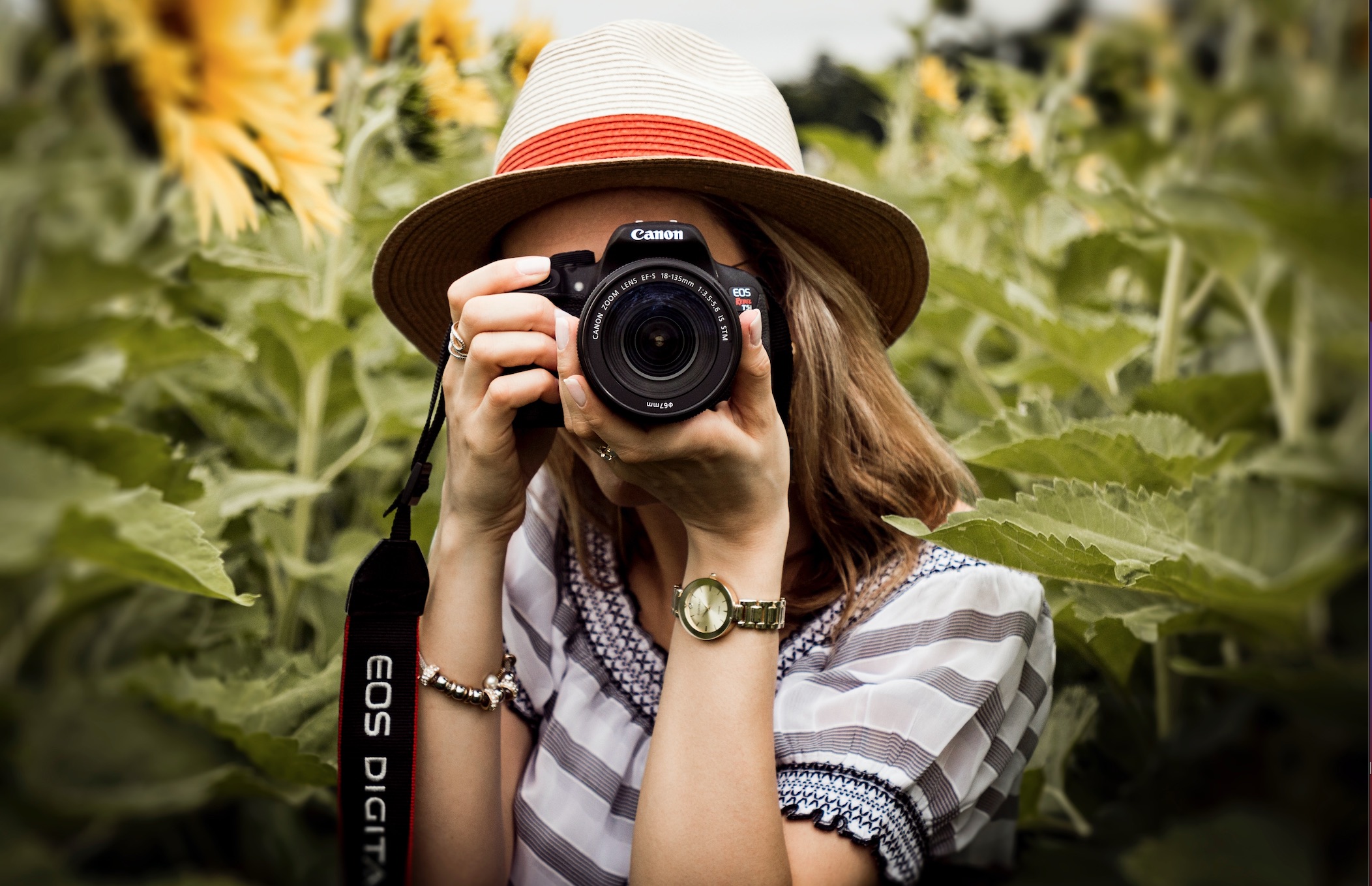 Social Media And Email Marketing
Once you've crafted your marketing materials, get the word out via email and by using an effective social media strategy.
Use popular social media sites like Facebook, Twitter and Instagram to introduce your client's property to a larger audience, but be sure to tailor your message to each site.
An effective social media strategy is extremely important in the 21st century. It's part of giving your clients the most effective marketing campaign you can give them.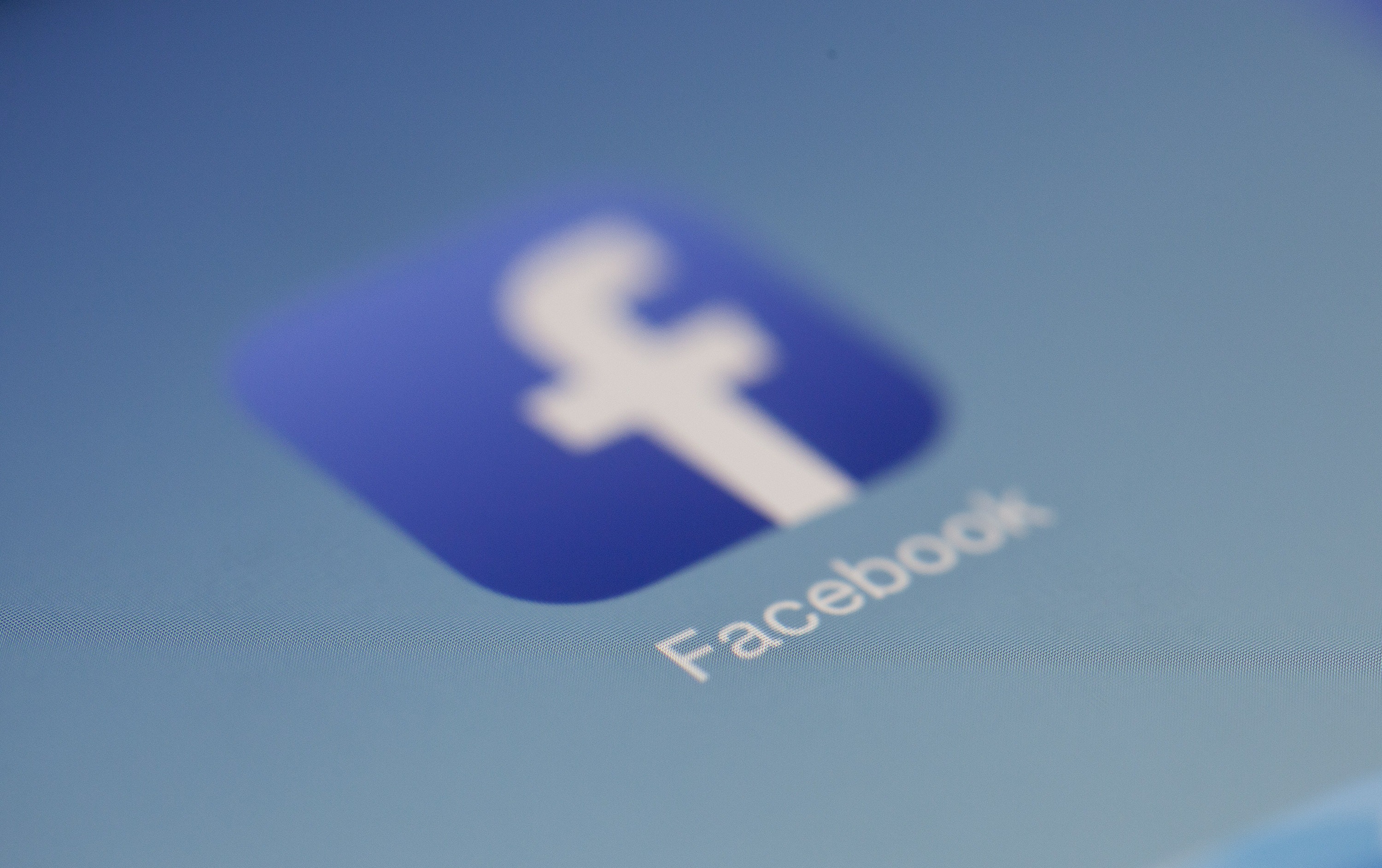 Next up is the fifth and final installment on getting the most for your property during the selling process.
The final segment will deal with Dustin's "commission strategy."
Have a great week everyone!