Fine Wine - Southern Delaware Style!
Posted by Dustin Oldfather on Thursday, March 3, 2016 at 8:15 AM
By Dustin Oldfather / March 3, 2016
Comment
Where do you go when you feel like enjoying a short getaway with that special someone, preferably one that's defined by class and refinement? We have an idea – how about sampling some of southern Delaware's fine homegrown wineries?
The First State may not be as well known as other states around the country – okay, we admit it, we're not Napa Valley. But that doesn't mean there aren't a few wonderful local choices, when your palate yearns for the refinement and sophistication of a fine wine.
In fact, there are four fine selections located "south of the canal," two right here in Sussex County and two in nearby Kent County. If planned exquisitely, all four can be visited on the same day, without having to rush and with plenty of time to sample some of the mouth-watering creations each winery has to offer.
Below is a short writeup on each of the four, along with contact information and general directions. Enjoy!
Nassau Valley Vineyards. Located just west of Five Points across from Nassau Commons, Nassau Valley Vineyards is Delaware's original farm winery. In fact, owner Peggy Raley helped write the legislation that legalized wineries in the First State. The Lewes area vineyard has won a plethora of awards, both nationally and internationally, and is well known throughout the region. Wine tastings are available during operating hours, which are 11 a.m. to 5 p.m. Monday to Saturday and 12 to 5 p.m. on Sunday. Call 302-645-9463 or visit www.nassauvalley.com for more information on Nassau Valley Vineyards.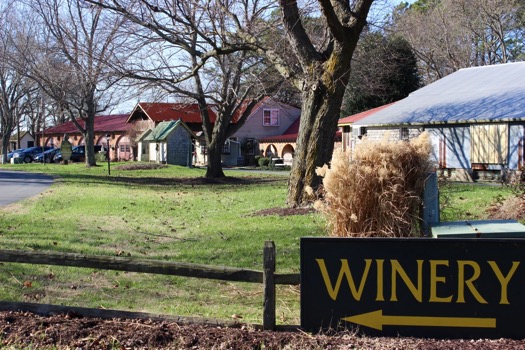 Fenwick Wine Cellars. Located between Selbyville and Fenwick Island, Fenwick Wine Cellars is the state's newest farm winery. With hosting facilities and tours available by appointment, the new entry to Delaware's wine community offers wine tasting, a variety of award-winning wines and a nice selection of wine-centric gifts. Call 443-944-4174 or visit www.fenwickwinecellars.com for more information on Fenwick Wine Cellars.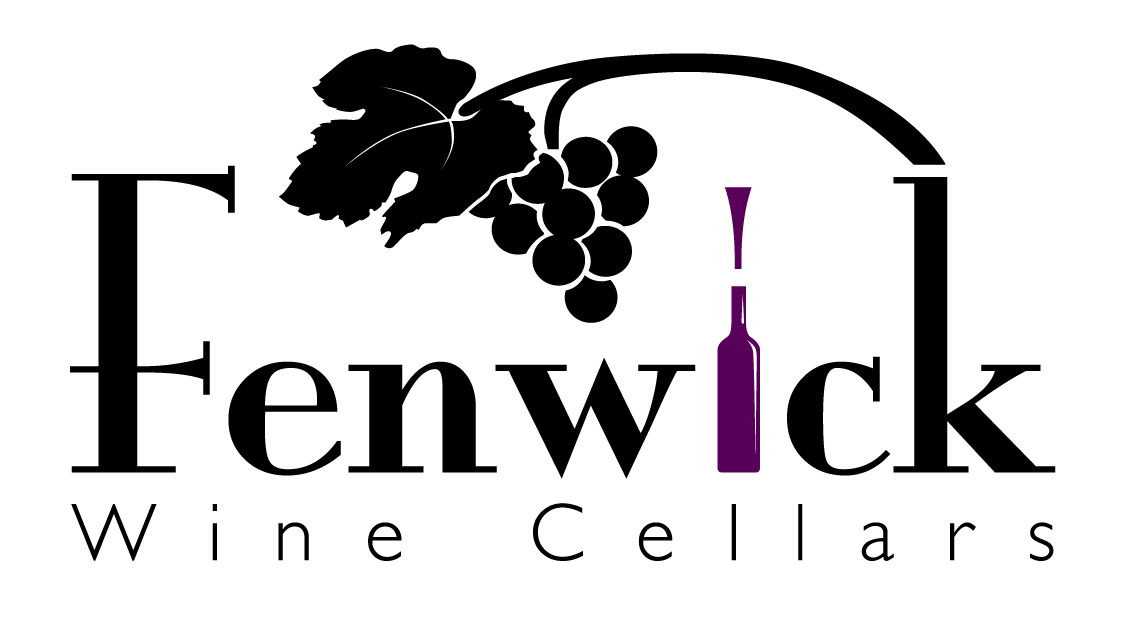 Harvest Ridge Winery. Located in the border town of Marydel, Harvest Ridge Winery became Delaware's fourth winery in November of 2013 and has quickly developed quite the following in the mid-Atlantic region. Quite literally located along the historic Mason-Dixon Line (one of the British surveying markers is actually located on the property), Harvest Ridge Winery is run by two generations of the Nunan family and proudly displays many types of locally produced wine, including Chardonnay, Viognier, Malbec and Merlot. Guided tours of the winery are available on Saturdays and Sundays at 1 and 3 p.m. Normal operating hours are Sunday through Thursday from 12 to 5 p.m. and on Fridays and Saturdays from 12 to 8 p.m. Call 302-343-9437 or visit www.harvestridgewinery.com for more information on Harvest Ridge Winery.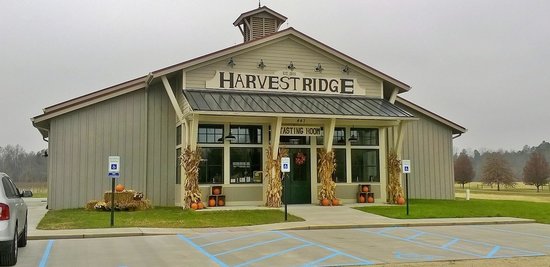 Pizzadili Vineyard & Winery. Located just off of busy Route 113 in Felton, Pizzadili Winery is family owned and operated and offers a wonderful tour and experience for residents and visitors alike. ­­Featuring a 400-seat pavilion, a long 70-seat dining room and a unique "cave" that will seat 35, Pizzadili caters many special events in southern Delaware. But the Pizzadili family also welcomes scores of visitors weekly for wine tasting and winery tours during its normal operating hours (Thursday through Sunday from 12 to 5 p.m. during the winter and daily from 12 to 5 p.m. during the rest of the year). The vineyard was designed to mimic ones found in Italy, with acres of grape vines, fruit trees and lush farmland. Pizzadili produces many wines onsite, including Pinot, Chardonnay, Riesling, Cabernet Sauvignon and Merlot. Call 302-284-9463 or visit www.pizzadiliwinery.com for more information on Pizzadili Vineyard & Winery.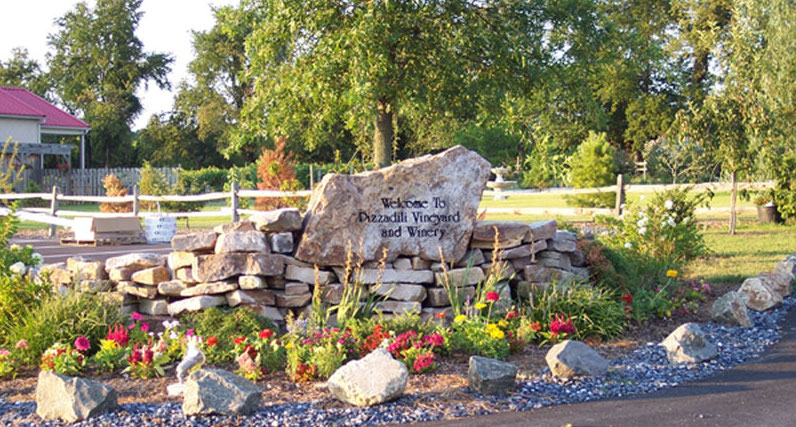 So the next time you feel like a nice glass of wine, along with some character and local history thrown in, try any of the four fine winery choices on our list. We think you'll be glad you did.
Enjoy!